Leading Spanish alt-meat brand Heura has raised €20 million in funding as it works to become the European plant-based leader by 2027.
The raise includes the issuing of convertible notes, which will lead to equity in what is expected to be one of Europe's largest alt protein Series B rounds next year. Investors include Unovis Asset Management, the NBA's Ricky Rubio, footballers Sergio Busquets and Sergi Roberto, and comedian David Broncano.
"Having mission-driven investors on board gives us the resources to continue driving category growth across Europe"
Heura will use the funding to expand into more European countries such as Austria, Germany, Switzerland, and the Netherlands, along with increasing its presence in existing markets like France, Italy, and the UK.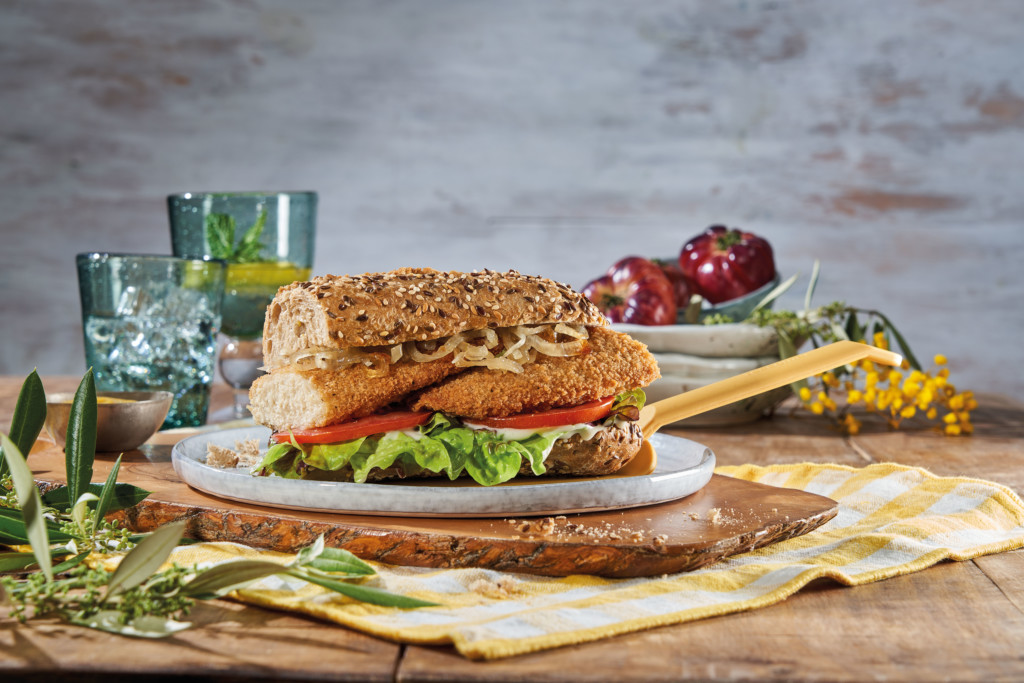 Driving category growth
The raise comes after Heura secured over €4 million in just 12 hours earlier this year, as part of its crowdfunding Equity for Good Rebels campaign. The company has been hugely successful in 2022, reporting in July that its turnover was up 93% YOY while its products had launched at thousands of new points of sale.
The brand is already the leader in the Spanish market, responsible for a remarkable 80% of plant-based category growth and expected to have a 30% market share by the end of the year.
"Having mission-driven investors on board who dare to take bold action to accelerate the plant-based protein transition gives us the resources to continue driving category growth across Europe," said Heura CEO and co-founder Marc Coloma. "We have a clear vision, and this new funding will help us transition from a successful Spanish plant-based company to a net-positive food-tech startup that's leading the protein transition across Europe. This growth path is designed to bring us into 2023 in a position to close the largest Series B round in the industry, and usher in a future that's better for the people, planet, and animals."