Hoxton Farms, a cultivated fat company based in London, UK, has raised $22 million in its Series A funding round.
The round was led by Collaborative Fund, an early backer of Impossible Foods and Beyond Meat, along with Fine Structure Ventures. Other participants included AgFunder and Sustainable Food Ventures.
"Fat is the single most important sensory component in all of the meat that we eat"
Hoxton will use the funding to build a 13,000-square-foot cultivated fat pilot facility in Shoreditch, East London. The company is optimistic about achieving regulatory approval, which will allow its fats to be used commercially as an ingredient in meat alternatives.
The cultivated fats are produced with the help of a computational platform that uses machine learning and mathematical modelling. The platform develops proprietary bioreactors and animal-free culture media, allowing for more efficient and affordable production.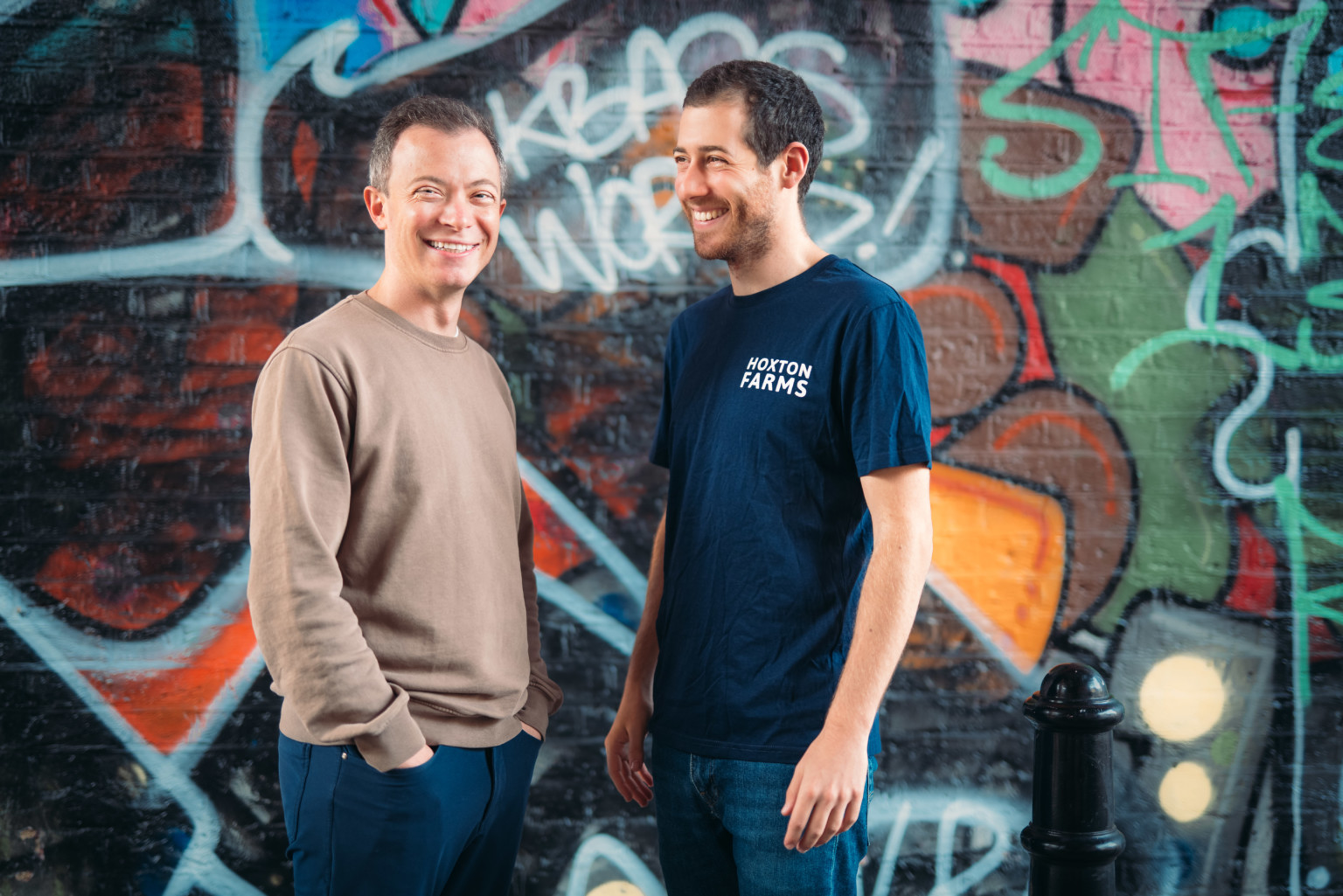 "Bringing back fat"
Last year, Hoxton Farms raised $3.6 million in a seed funding round. At the time, the company said its goal was to "bring back fat", which it claims is the most important ingredient in meat alternatives.
Hoxton is one of a growing number of companies worldwide developing cultivated animal fat that can be used to improve alt protein products. Others include Peace of Meat and CUBIQ Foods.
"At Hoxton Farms, we are obsessed with fat. Fat is the single most important sensory component in all of the meat that we eat," said Max Jamilly, co-founder of Hoxton Farms. "Using cultivated fat alongside plant proteins, we have shown that we can make products with the juiciness and flavour that plant-based meat has been missing. We're now building our pilot plant in central London so that we can show visitors a new way of making the same delicious meat."