Iceland's Loki Foods has raised $650,000 in its pre-seed funding round. Investors in the round included Sustainable Food Ventures, Kale United, VegInvest, and Lifely VC, among others.
"plant-based cod that cooks like cod"
The alt-seafood producer, which claims to be the first of its kind in Iceland, will use the funding to further develop its plant-based Atlantic cod fillet. Loki Foods describes the white fish alternative as "plant-based cod that cooks like cod", adding that it is high in protein, vitamins, and omega 3 and 6 fatty acids.
The product is said to be better for the environment than conventional cod, requiring less land and water and generating less waste. Additionally, it is free of microplastics and other pollutants often found in conventional seafood.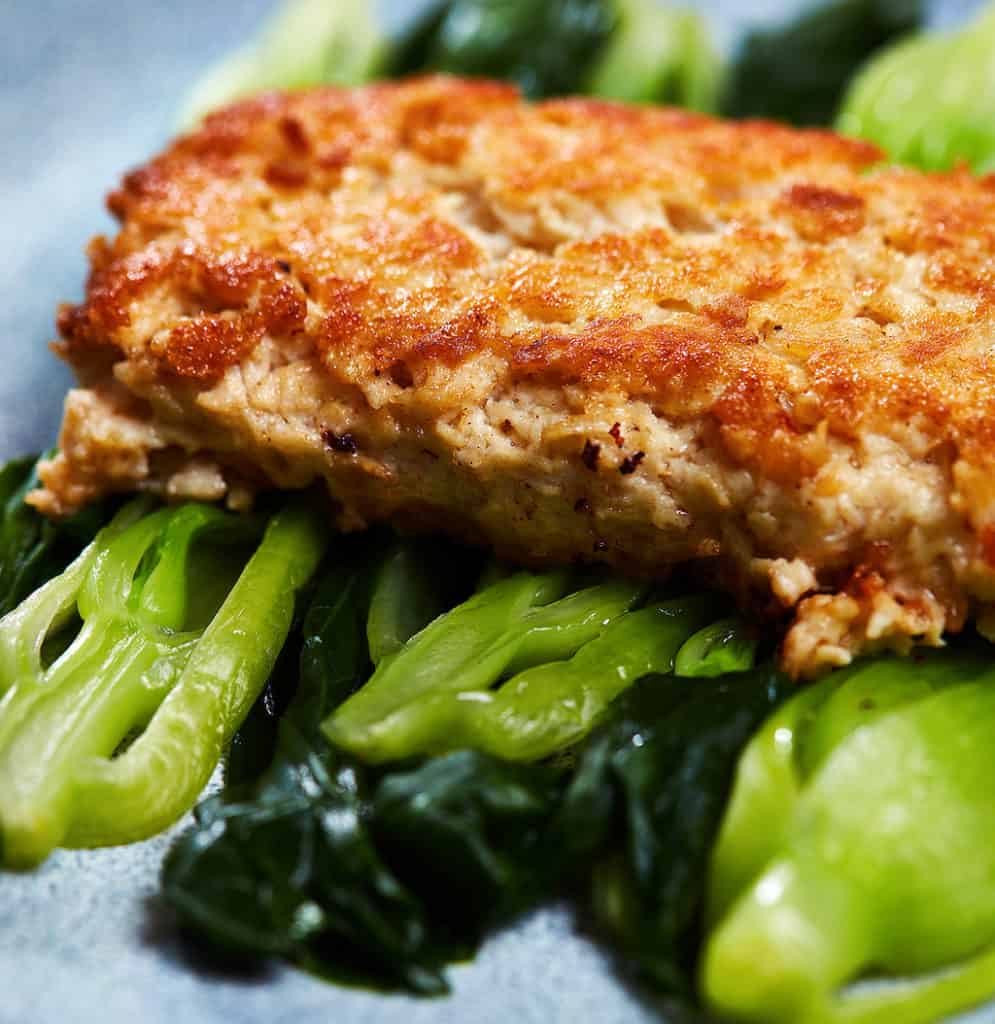 Whole-cut fish alternatives
Worldwide, companies are taking various approaches to developing whole-cut plant-based fish products. For example, Israel's Plantish combines 3D printing with legume proteins and algae to produce what it claims is the world's first whole-cut salmon alternative.
Meanwhile, Aqua Cultured Foods makes alternatives to a range of seafood products, including tuna, whitefish, popcorn shrimp, calamari, and scallops. The products are made by fermenting a proprietary fungi strain.
Loki Foods has not yet revealed how its plant-based cod is made, saying only that the fish alternative is "better for you and the planet".
"Loki Foods' mission is to supply the world with sustainable, plant-based Arctic food that does not compromise on nutrition, taste, texture, cookability, or affordability," the company said on its website.