The UK's Plant Alternative, which produces the SHICKEN range of chef-made Indian ready meals, has received further funding from Veg Capital.
The nonprofit impact fund led Plant Alternative's recent round with a £2 million investment, which will be used to scale up production. The company will also be expanding its team, launching at Costco stores across the UK and internationally, and moving to a larger production facility.
The new factory will allow Plant Alternative to produce 10 tonnes of product per day, as demand from retailers, foodservice outlets, and DTC customers continues to soar.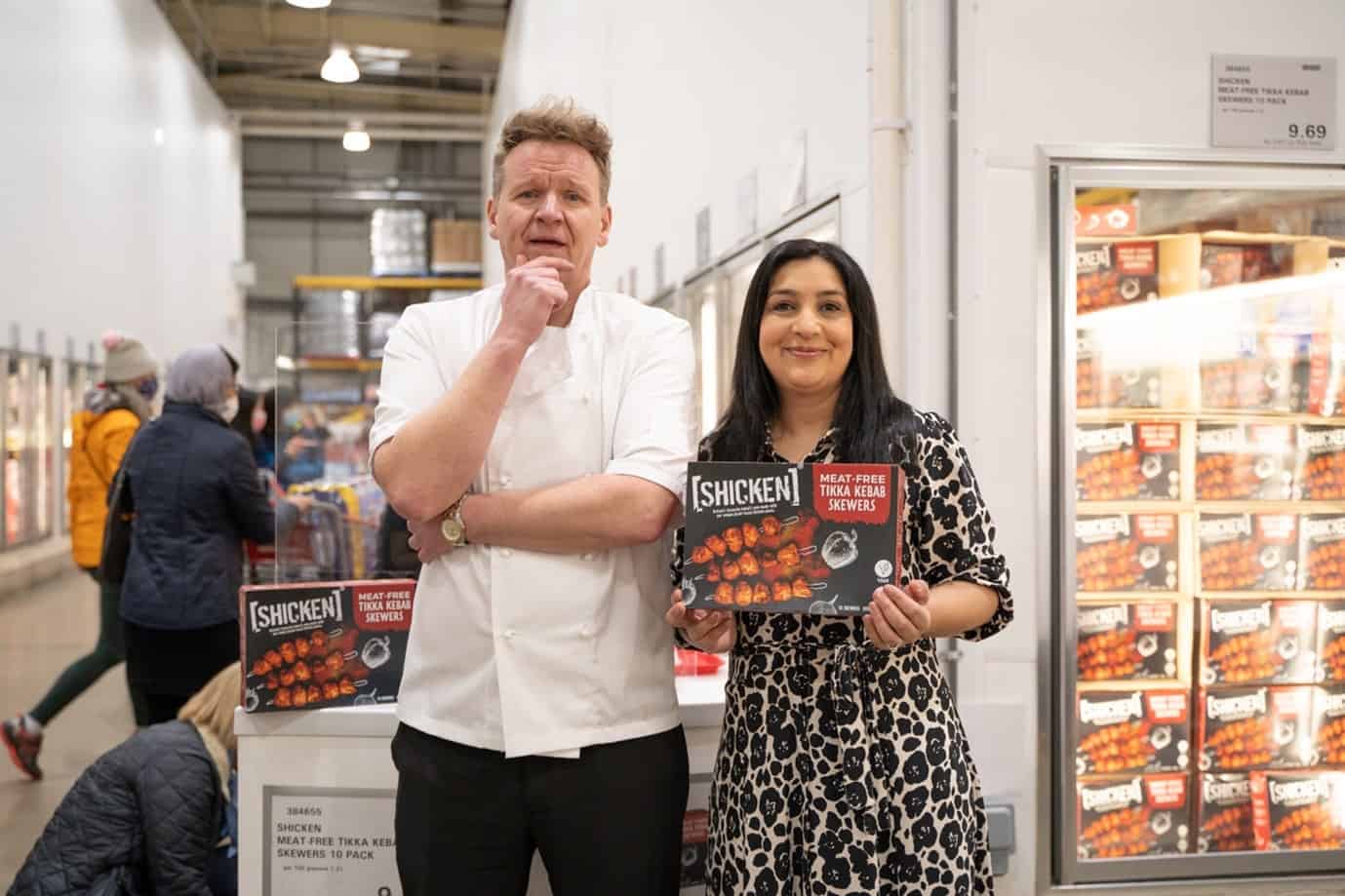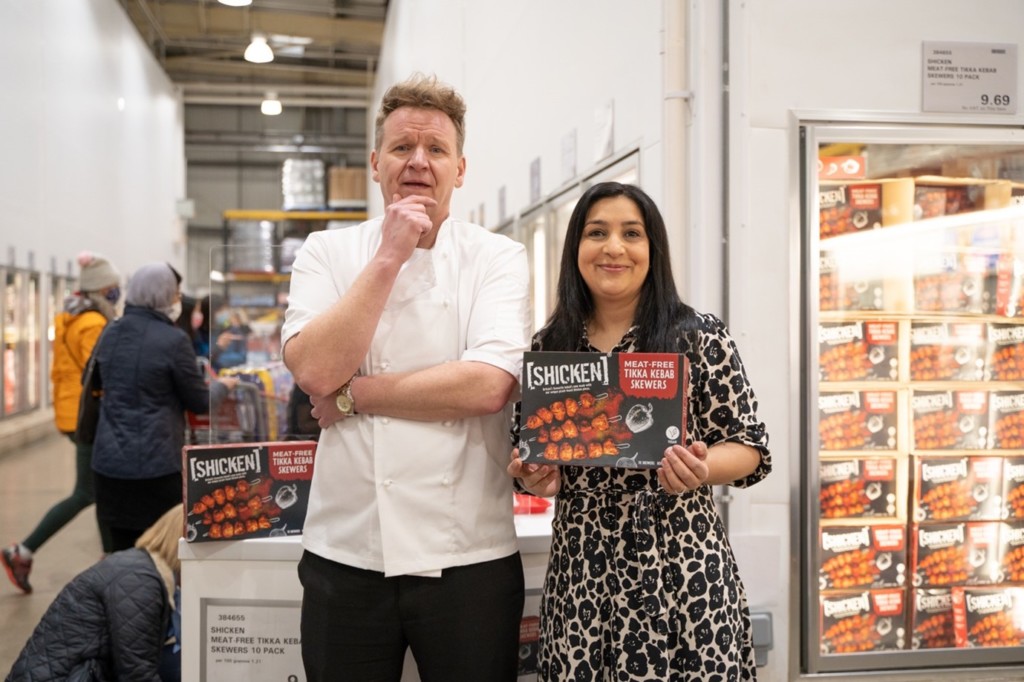 Costco launch
SHICKEN Tikka Kebab Skewers launched at Costco UK in January to huge success — according to Plant Alternative, they have been "flying off the shelves".
"We're really keen to expand our offering and ensure SHICKEN is accessible to as many people as possible, so when the opportunity to work with Costco came up we were delighted," co-founder Satvinder Bains told vegconomist in an interview.
The Costco launch was made possible by Veg Capital's initial investment in Plant Alternative last October. The impact fund's founder, Matthew Glover, decided to invest after trying the Indian ready meals and being extremely impressed by their quality.
"I can't believe only 18 months ago I was making our SHICKEN meals on my kitchen dining table and now we are planning the build of our third manufacturing site. I can't wait to see where we are in the next 18 months," said Bains.