London-based vegan cheese producer JULIENNE BRUNO has announced a £5 million funding round led by Cherry Ventures.
The brand says it will use the funding to expand and work towards its wider ambition of transforming the food industry. The goal is to create cheeses that consumers choose because of their quality, not because they are dairy-free; in the company's words, products that are the "first choice, not alternatives".
Collection 01
Last year, JULIENNE BRUNO raised £1 million in a seed funding round led by Seedcamp. These funds were used to develop the brand's Collection 01, which features three cheeses — Burrella, Crematta, and Superstraccia.
While the cheeses are inspired by traditional animal-based varieties — burrata, cream cheese, and stracciatella respectively — JULIENNE BRUNO emphasises that they should be seen as products in their own right rather than imitations.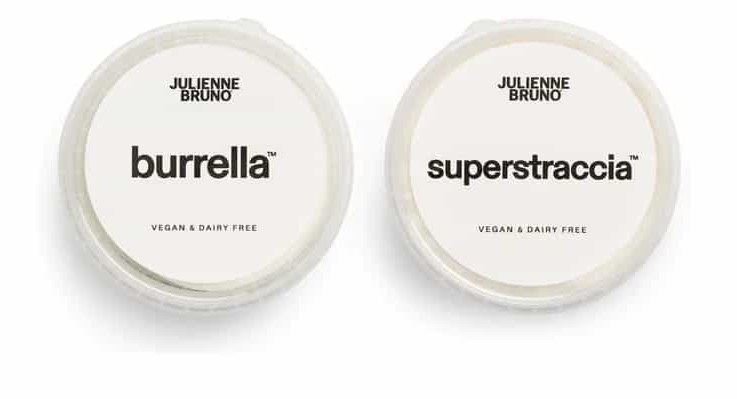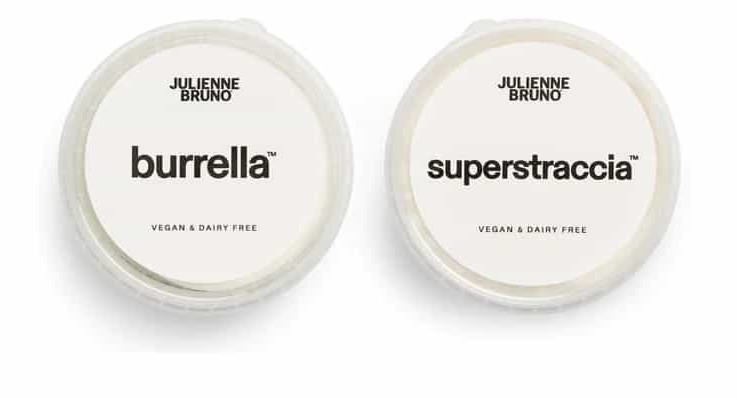 Nationwide launch
At the beginning of the month, JULIENNE BRUNO's cheeses launched at 45 Holland & Barrett locations across the UK, followed by seven Whole Foods stores just two weeks later. The brand is also available at the food hall in Selfridge's London, along with selected restaurants in the capital.
JULIENNE BRUNO's success comes as the vegan cheese market is projected to grow significantly, reaching $4.4 billion by 2027. Rising investments in the industry and an increasing number of new product launches have been partially credited with this growth.
"I'd like to take this opportunity to give a warm welcome to everyone who is just hearing about us for the first time," said Axel Katalan, founder of JULIENNE BRUNO. "We are one heart and many hands. Always curious and always hungry. The kitchen is our creative workshop and hospitality is our culture. Now, let's sit and eat."