Plant-based holding company Kale United has announced its acquisition of Lily & Hanna's, a vegan ice cream brand based in Sweden.
Kale United said it had agreed to purchase just under 70% of the shares in Lily & Hanna's from the founder, and had also offered to purchase all other shares in the company from the remaining shareholders. As a result, Kale United will acquire over 95% of the business.
The holding company said the acquisition would increase its turnover by more than 50% at group level, and increase its net asset value by around 10%.
Lily & Hanna's products are available at all major retailers in Sweden and are also sold in several other European countries. The coconut-based ice creams come in flavours such as Cookie Caramel Euphoria, Dark Chocolate Decadence, and Happy Strawberry & 'Cheese'cake.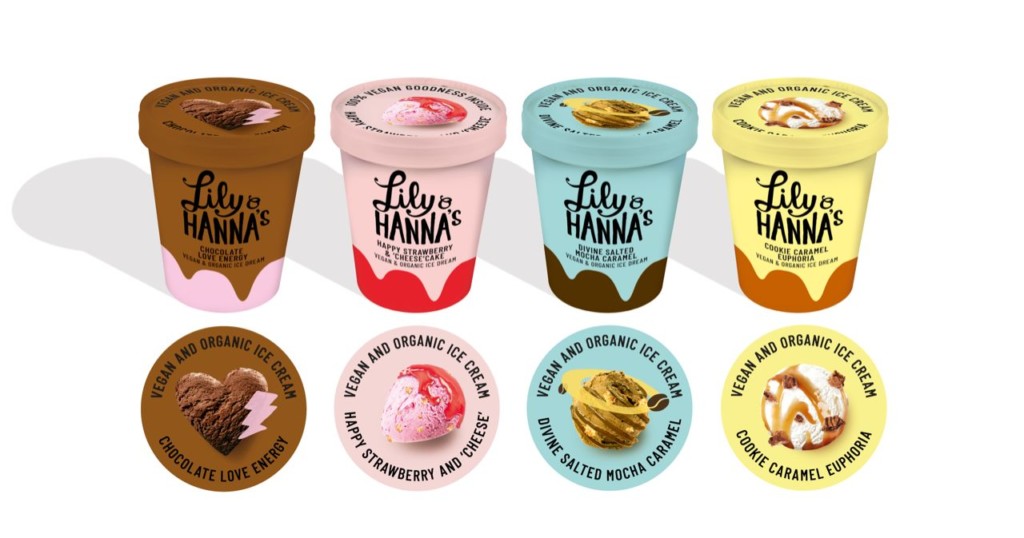 "A perfect fit"
Kale United has invested in a range of plant-based companies, adding whole cut alt meat brand Juicy Marbles to its portfolio last year. In June 2022, the firm helped another of its portfolio companies — UK vegan pizza brand One Planet Pizza — to launch in Sweden.
The holding company also completed a funding round for retail investors last year, raising approximately 12 million SEK ($1.17 million).
"Lily & Hanna's amazing products are a perfect fit for Kale United's concept. This acquisition is part of an upscale in our production and distribution of plant-based brands through Kale Foods," said CEO Måns Ullerstam.