Israel's Meala FoodTech has raised $1.9 million in pre-seed funding to further develop its multifunctional protein platform.
The startup is working to replace ingredients commonly used in plant-based meats, such as methylcellulose, with clean-label alternatives. The aim is for alt meats to have a short list of components that can easily be recognised by consumers. To achieve this, Meala has developed multi-functional proteins that improve texture while also acting as binding and gelling agents.
The platform works with several types of meat alternatives, including burgers, sausages, and nuggets. Proteins for use in egg and fish alternatives are also under development.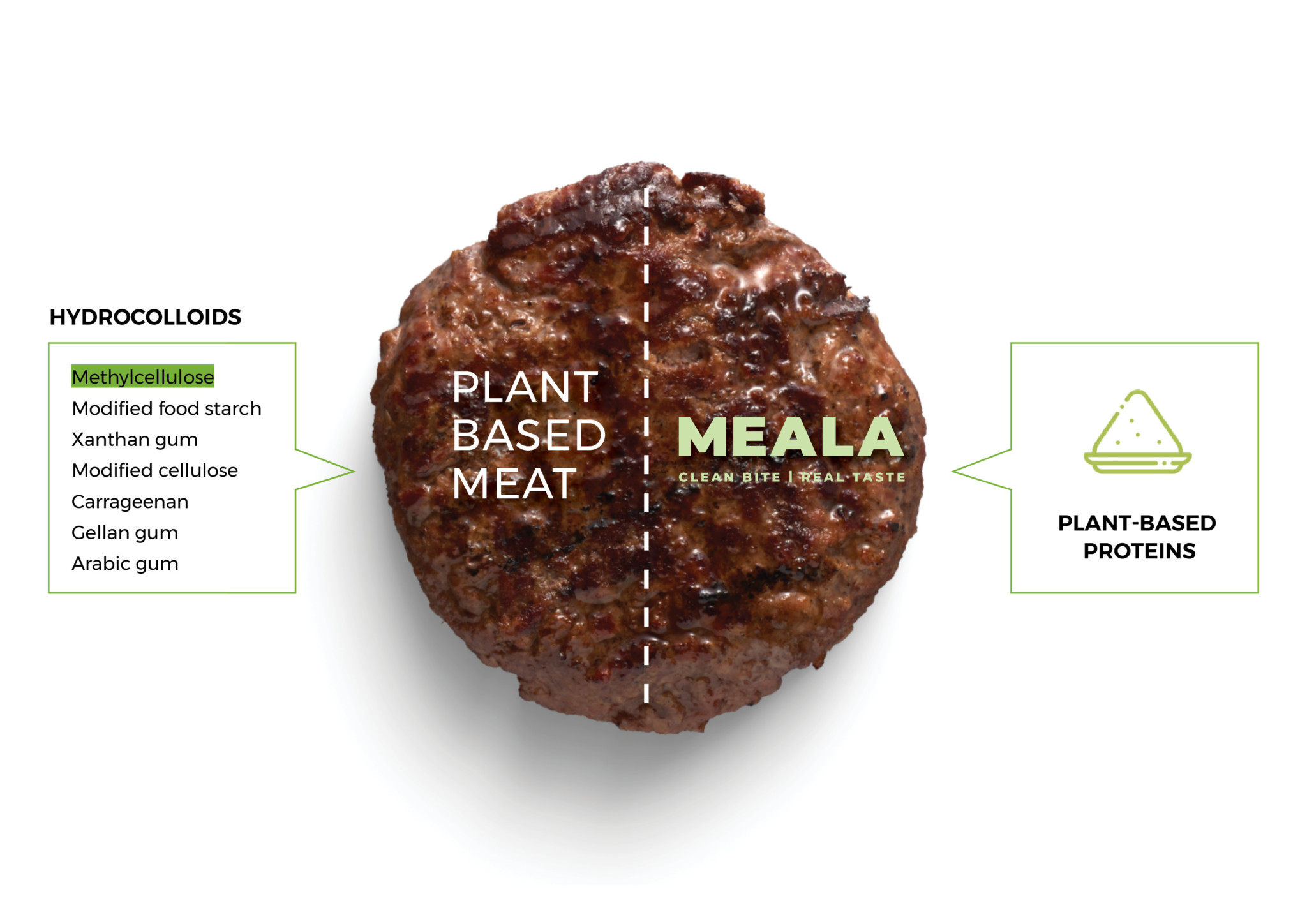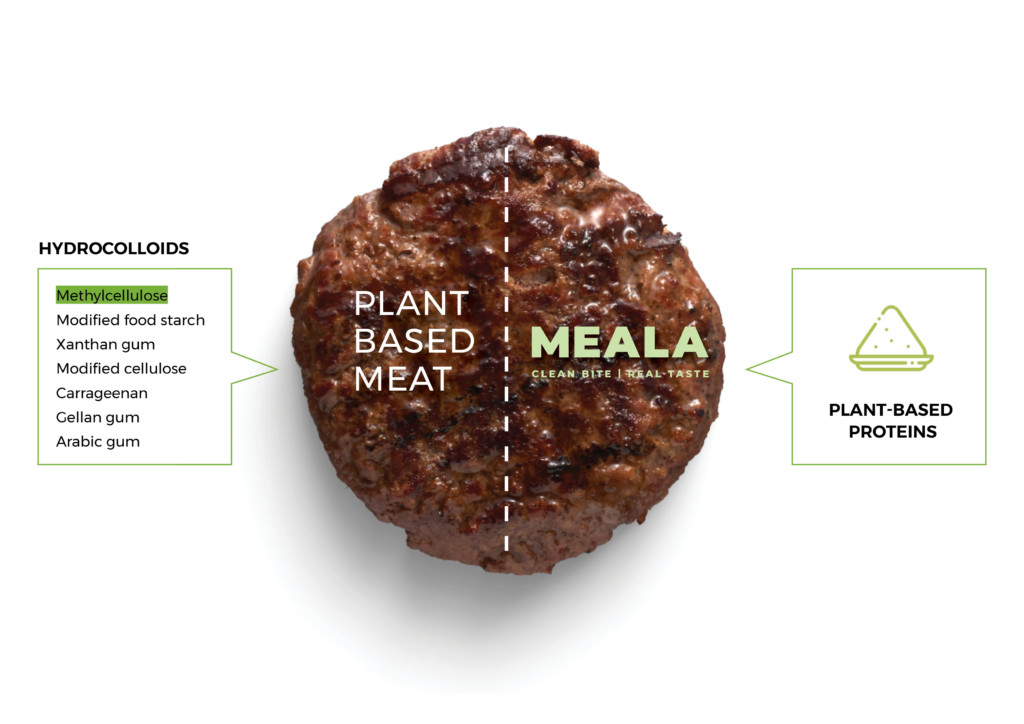 The pre-seed funding round was led by The Kitchen FoodTech Hub and DSM Venturing, with participation from Milk & Honey Ventures. Meala will use the capital to further develop its technology and accelerate to pilot scale, with plans to launch in the US and Europe next year. The startup says it has already partnered with leading plant-based CPG manufacturers that are interested in using the technology.
Smarter solutions
Last September, Meala revealed that its proteins had already passed proof of concept for use in several types of meat alternatives. The company explained that the ingredients can be described simply as "proteins" on product packaging, and can be easily integrated into existing manufacturing lines.
"We are excited to complete this investment round with the support of leading investors," said Hadar Razmovich, Meala's CEO and co-founder. "This achievement reflects the investors' trust in our technology and R&D team of experts. There is a significant need in the plant-based industry to effectively reduce undesirable ingredients and clean up labels. This investment will help us get closer and faster to the market, better address the companies' specific needs and provide affordable, smarter solutions."