Australian food tech company Nourish Ingredients has raised $28.6 million USD in Series A funding. The round was led by Horizons Ventures, with support from MainSequence Ventures and Hostplus.
"By overlooking fats, the market has missed the most essential element"
Nourish uses precision fermentation to produce fats identical to those found in animal products. Founders Dr. James Petrie and Dr. Benjamin Leita believe that replicating animal fats is a vital step in convincing meat lovers to transition to alt proteins.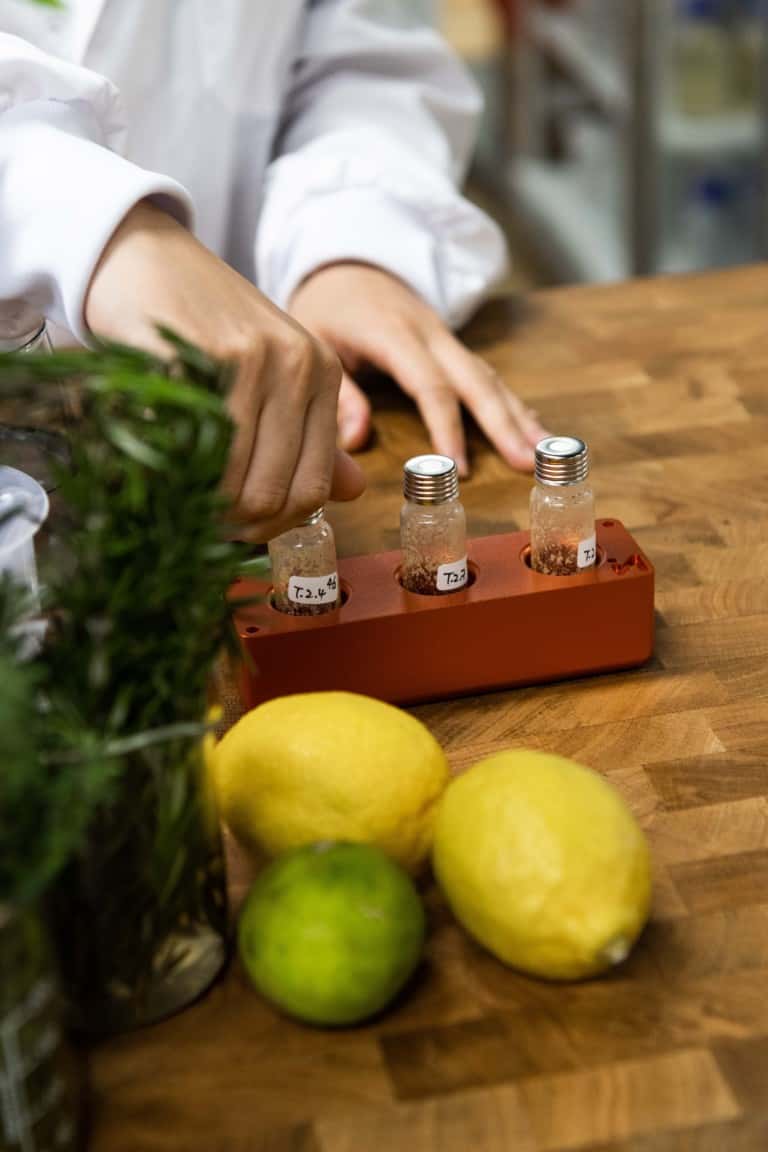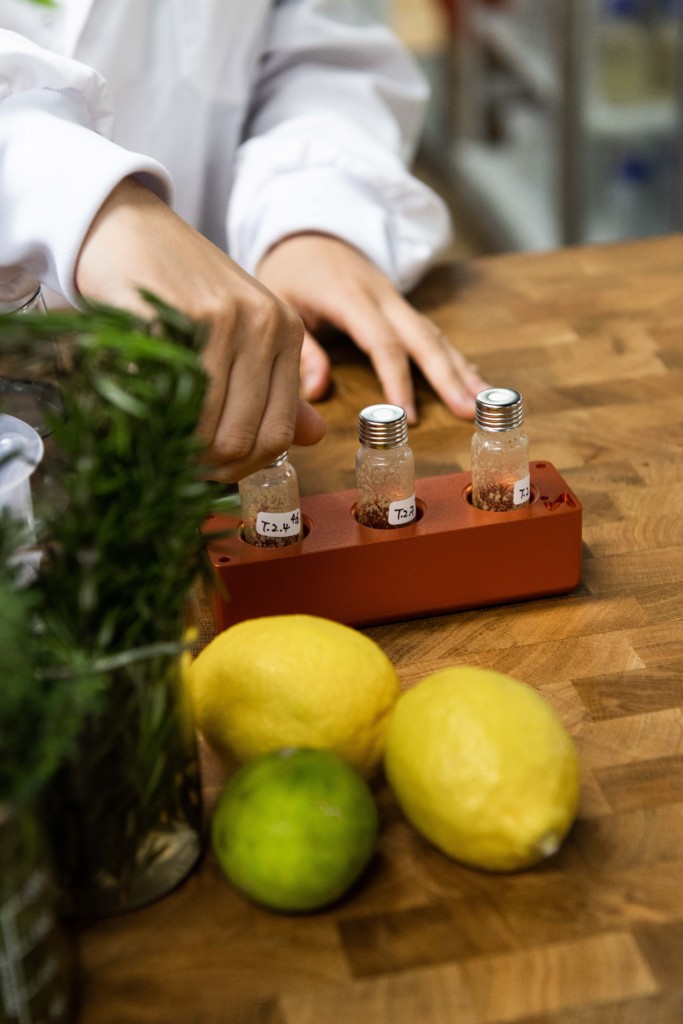 The new funding will be used to scale production and extend product development. In part, this will be done via partnerships with leading institutions worldwide, including The University of California Riverside (UCR), Australia's national science agency CSIRO, the University of Nottingham, UK, and Deakin University.
Fattening up plant-based food
Previously, Nourish raised $11 million in a funding round last year. At the time, the company said its technology was able to create "endless animal-free fat combinations to suit any protein flavour profile".
Nourish is one of several companies working to improve the quality of the fats used in alt-protein products. Methods range from producing plant-based adipose tissue using sunflower oil to cultivating fat from animal cells.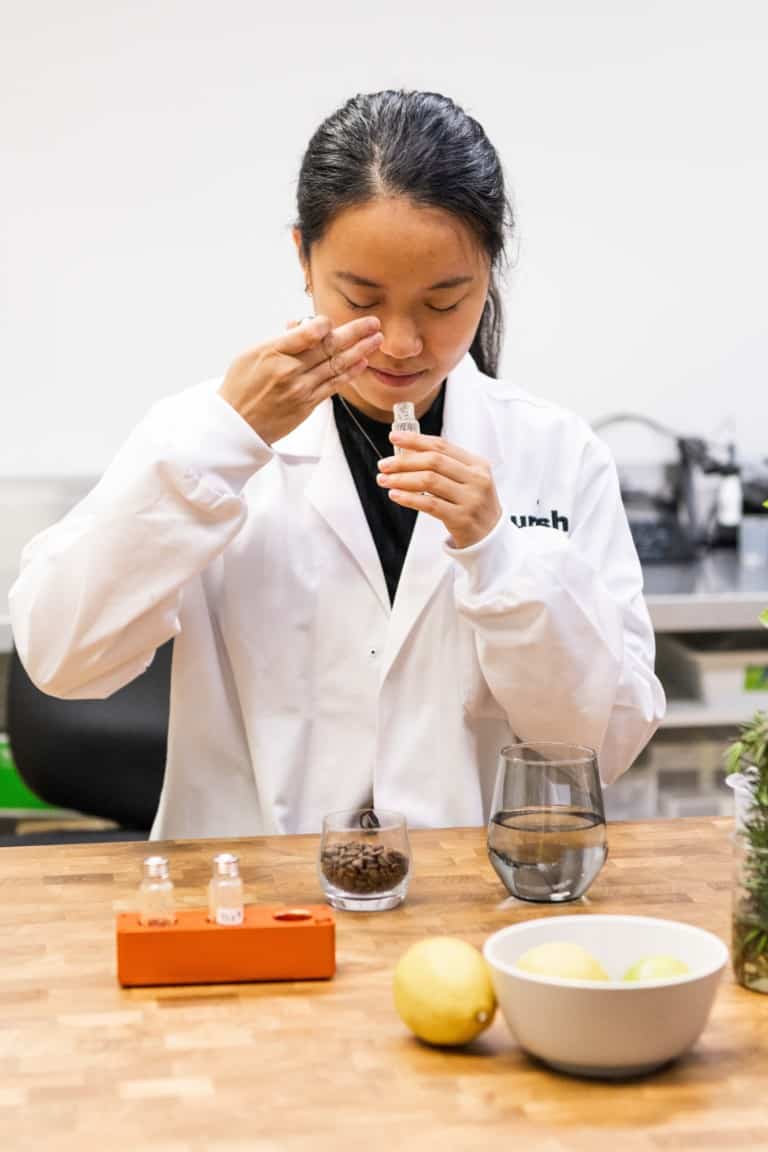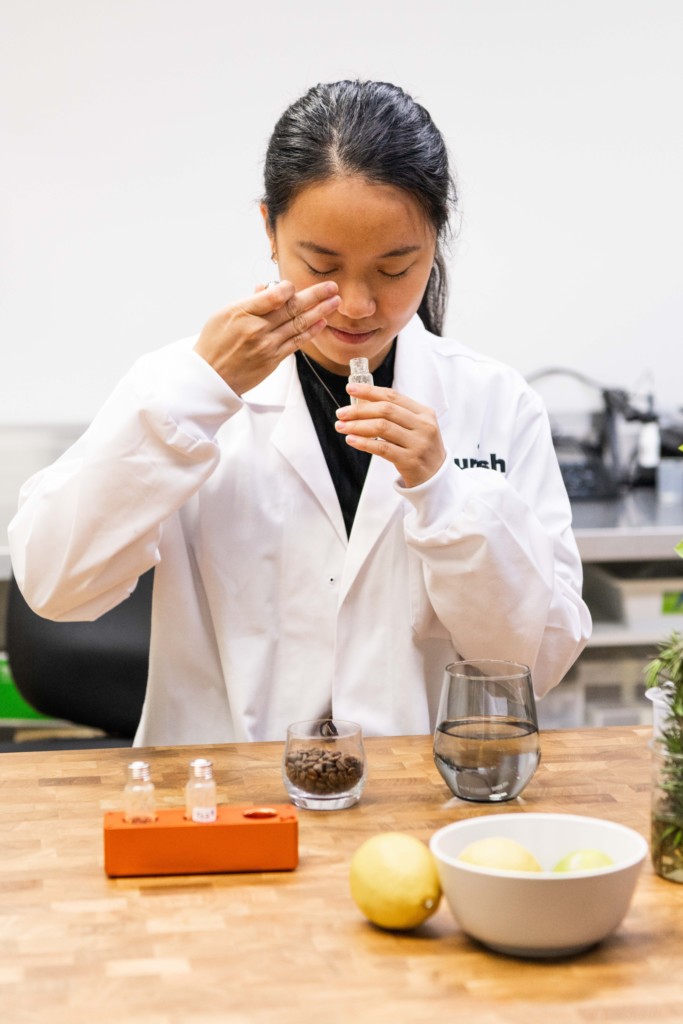 "The first generation of alternative proteins made waves, mostly with vegans and vegetarians, but they didn't convert carnivores into return customers," said James Petrie, co-founder and CEO at Nourish Ingredients. "By overlooking fats, the market has missed the most essential element to the taste experience. That's where Nourish comes in. We're not just mimicking meat – we're creating animal ingredients but from an animal-free source. This creates an experience that can compare to the deliciousness of the real thing, and even go way beyond it."
Nourish's first products are expected to go to market next year via partnerships with various global food companies.