Father-daughter-run company NuCicer raises $4.5 million for ultra-high protein chickpeas.
NuCicer, a US plant genetics company that is a spinoff from UC Davis, has raised $4.5 million in an oversubscribed seed funding round. The round was led by Lever VC, with participation from The House Fund, Trellis Road, and Lifely VC.
Founded by Kathryn Cook (formerly of Facebook and Boeing), along with her father Douglas Cook (a UC Davis researcher), NuCicer has developed a variety of chickpea that contains up to 75% more protein than the regular kind. This has the potential to slash the cost of chickpea protein by half — the first time this will ever have been achieved for a plant protein.
The company says it will use the funding to support commercialisation trials, as well as scaling its speed-breeding program to further develop and improve products.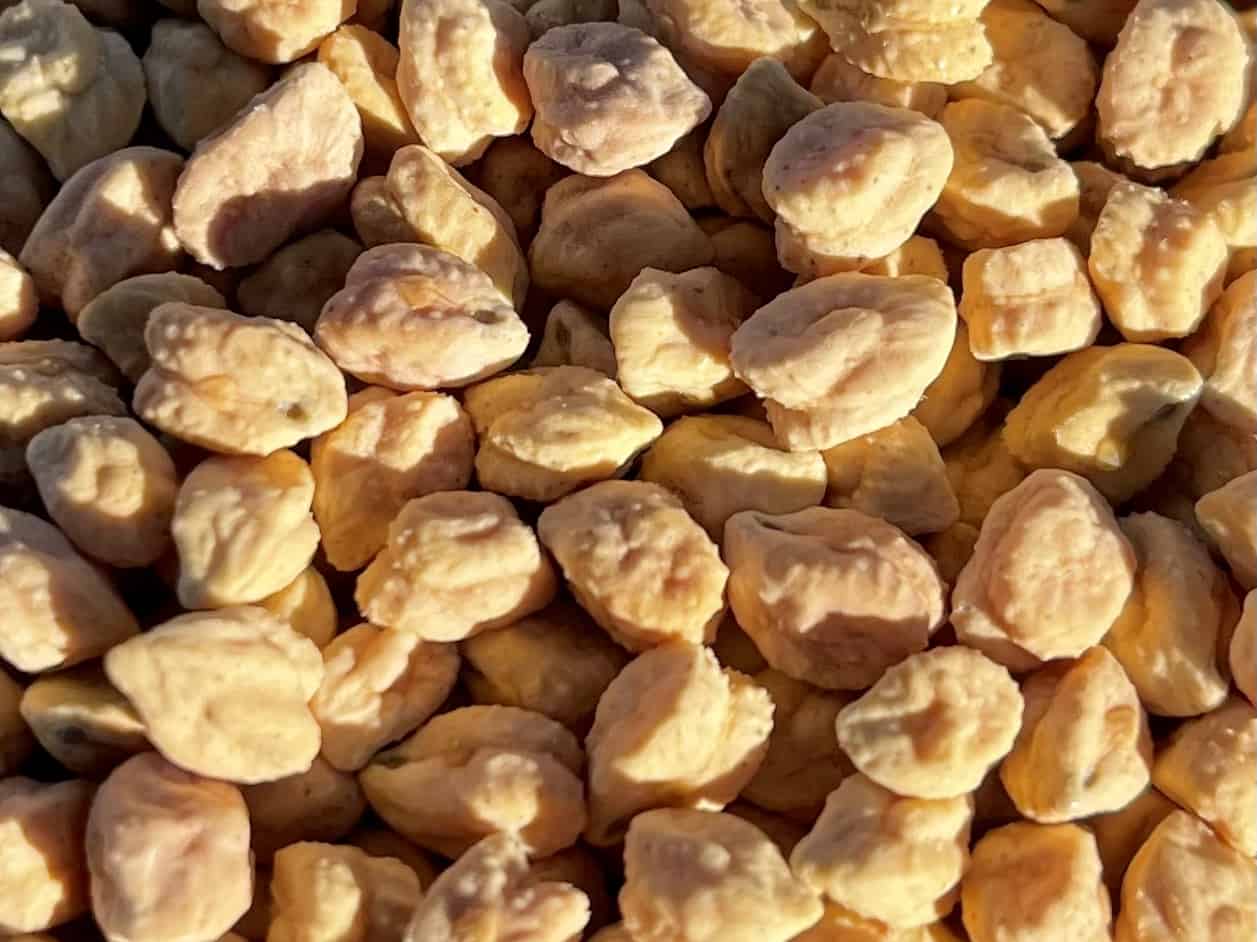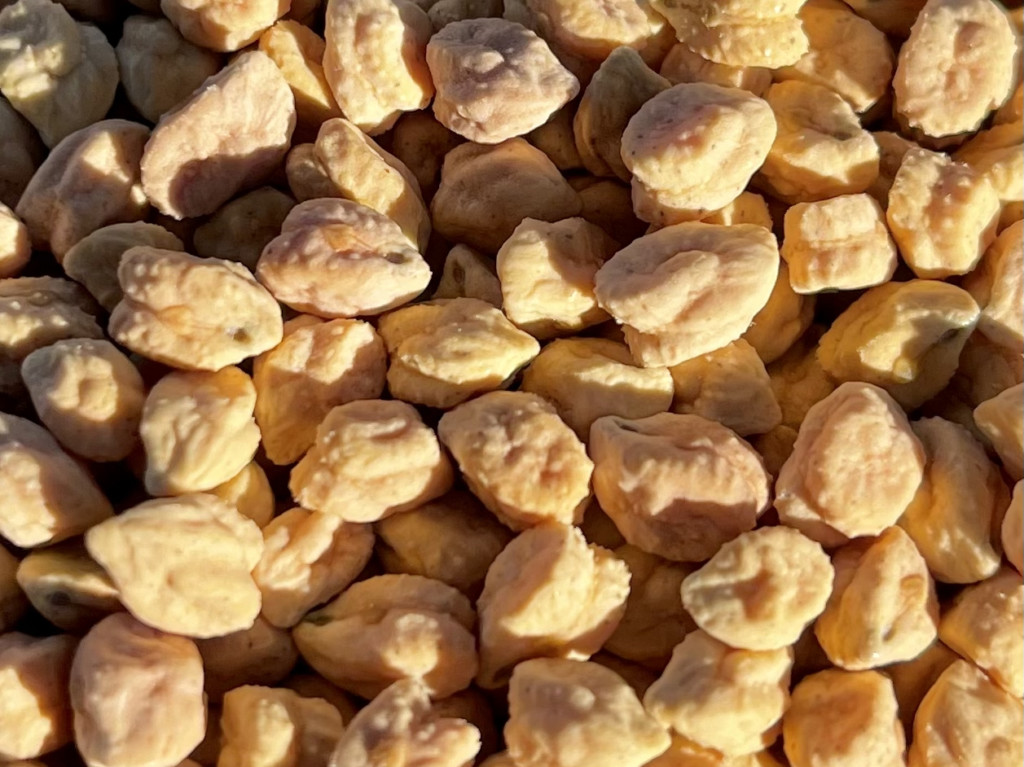 Chickpea-based alt-protein products
Chickpea protein is often considered an ideal ingredient for plant-based foods due to its high nutritional value and neutral taste and colour. It has been used to make texturised vegetable protein (TVP) and alt-dairy products such as yogurts. While the protein has previously been too expensive for many applications, NuCicer's technology could change that.
"We are excited by the overwhelming interest we received from the investment community in our Series Seed round and are now focused on moving forward with partnerships and commercialisation," said Kathryn Cook, CEO and co-founder of NuCicer. "We aim to cut the cost of chickpea protein nearly in half, making it price-competitive with other plant proteins such as soy and pea. This creates opportunities for our partners to develop new food and beverage products using our highly functional chickpea flour and purified protein ingredients."