US plant-based foods company Eat Howl Inc. announces it is selling the Howl brand to Penguin Natural Foods, a leading manufacturer of innovative packaged foods. Eat Howl founders Chef Craig Thornton and Fred Michaels will stay on as advisors. Penguin also plans to release a new and improved lineup of Howl's plant-based mac and cheese beginning in Summer 2023.
'There is unlimited upside to grow the brand, not just within mac and cheese, but also into adjacent categories"
Through the acquisition, Penguin – which already manages most of Howl's manufacturing – will take over the entire production process, including the production of the latter's cashew sauce. According to Howl, this will improve the brand's consistency and quality while accelerating innovation, and allow Penguin to sell private-label versions of Howl.
"We are excited to grow Howl into the premier plant-based brand that we know it can be," said Penguin Natural Foods owner, Scott Nairne. "We are looking forward to building upon the strong partnerships developed by Eat Howl by providing quality products on time at a great price!"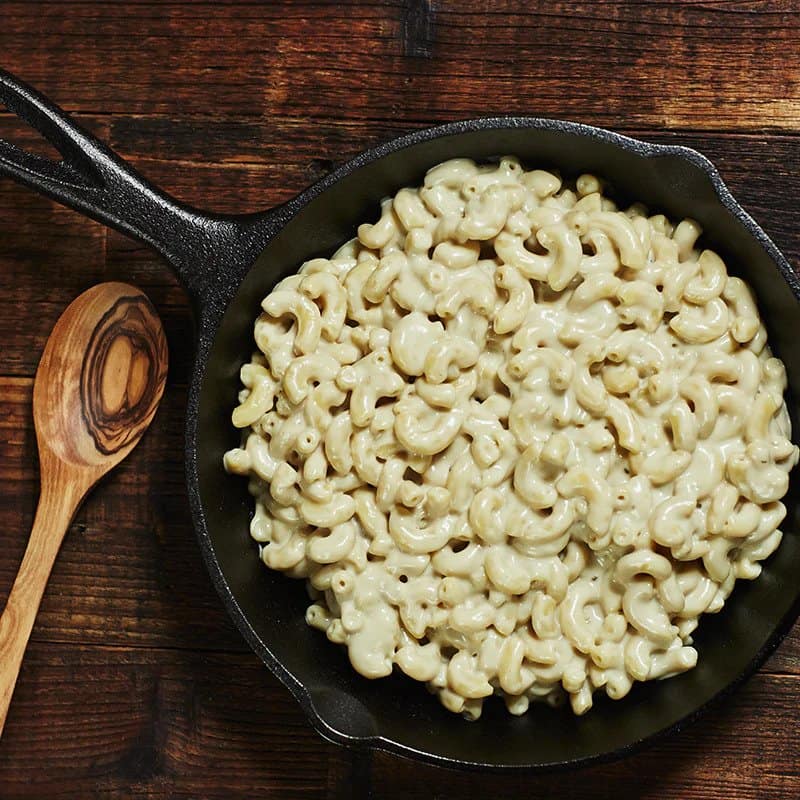 New lineup coming
Described as a chef-driven brand, Howl launched its line of boxed vegan mac and cheeses in May 2020. The company says it is the first brand to offer a shelf-stable cashew-based mac and cheese, and its products quickly expanded from Whole Foods Market to Thrive Market, Wegmans, GIANT, Winn-Dixie, and more.
Since the launch, Howl has sold half a million boxes of clean-label mac and cheese and donated over 10,000 boxes to communities in need during the pandemic.
After three years of gathering feedback from customers, Penguin plans to release a new range of plant-based mac and cheese flavors, as well as gluten-free options, with the first two flavors debuting this summer. Other Howl flavors and product lines are also in the works.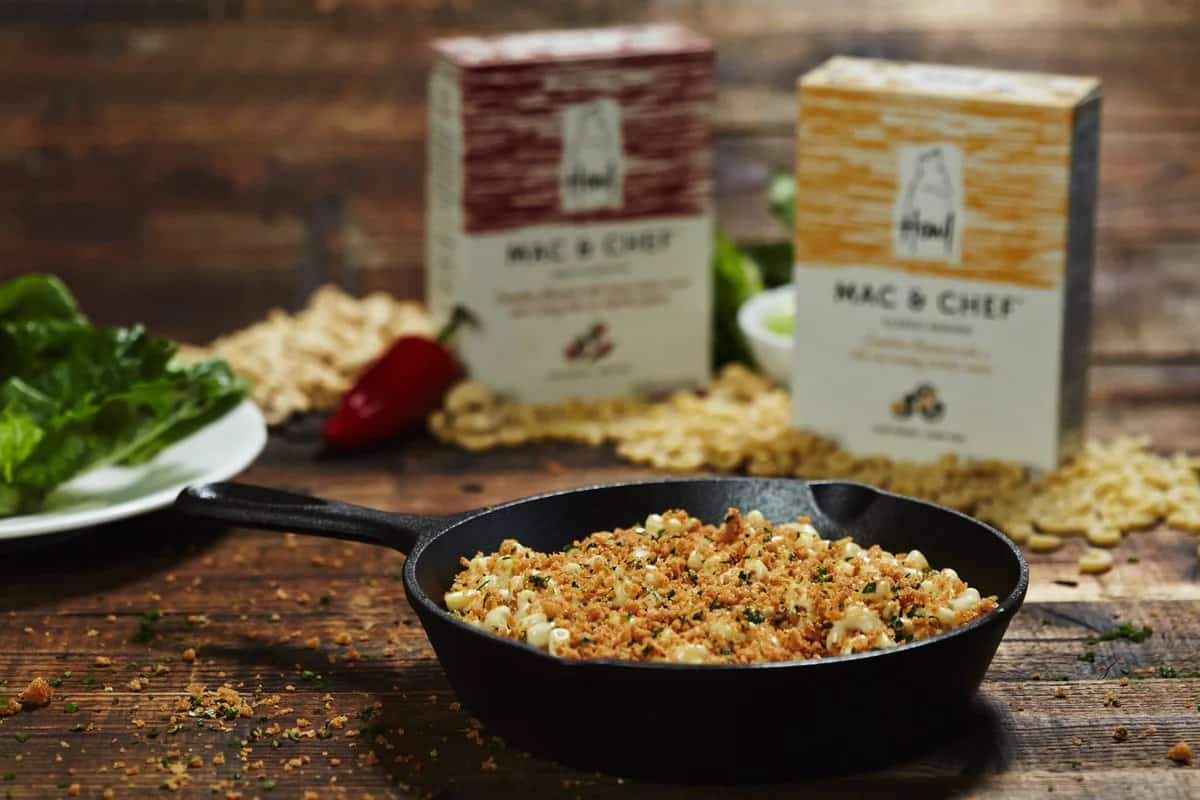 Exciting merger
"Having worked with Penguin for nearly 4 years, we are thrilled to deepen our partnership with them," shared Fred Michaels, CEO at Eat Howl Inc. "With Penguin stewarding the brand and consolidating the production process, there is unlimited upside to grow the brand, not just within mac and cheese, but also into adjacent categories."
"It's exciting to get back into product development," said Eat Howl co-founder and Chief Creative Officer, Chef Thornton. "There's just so much more we can do with the brand under the Penguin umbrella than what we could previously. Penguin has our same mindset of creating innovative food products that are better for you and the planet."