Dutch microalgae specialist Phycom has announced a €9 million investment from key partners, including bioingredient-based foods Corbion, Phase2.earth, Invest-NL, and Invest International. Existing shareholders also backed the company in this round.
With the new funds, Phycom will grow its high-quality microalgae at an industrial scale, improve its technology, and expand its marketing activities. Additionally, the investment will allow the Phycom team to expand and appoint new complementary board members.
President of Corbion Algae Ingredients, Ruud Peerbooms, said: "Phycom's shown capabilities offer great potential, and we believe combining complementary strengths through this collaborative partnership will help us continue to redefine what's possible through algae-based technologies."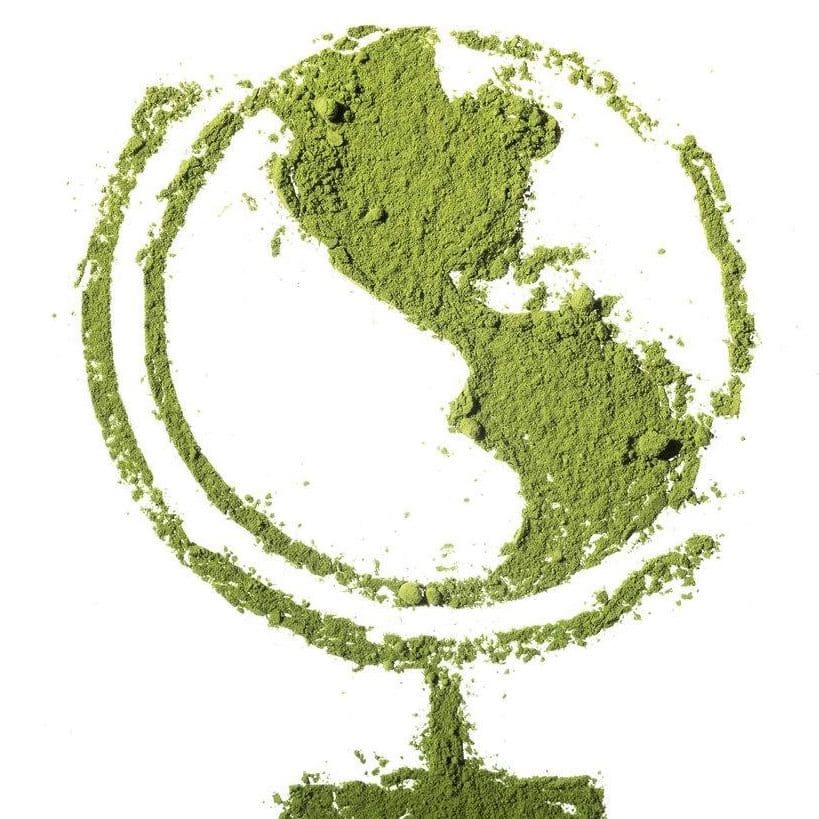 Sustainable proteins
Phycom is a B2B company based in Veenendaal, Gelderland, founded in 2018 to offer algae cultivation optimization services and high-quality microalgae ingredients. Phycom's ingredients have multiple applications within the food and feed industries.
Microalgae can transform and play a crucial role in the food systems by providing sustainable protein. Apart from protein, algae are a source of fatty acids, antioxidants, vitamins, minerals, and fibre, making them ideal for enriching food and feed.
Investment Associate of Invest-NL, Daan Meijer, commented: "Invest-NL aims to accelerate the transition to a sustainable food system by investing in innovative technologies for alternative proteins. Microalgae's role in this transition and Phycom's unique technology and large-scale production make us exceptionally proud to add Phycom to our investment portfolio."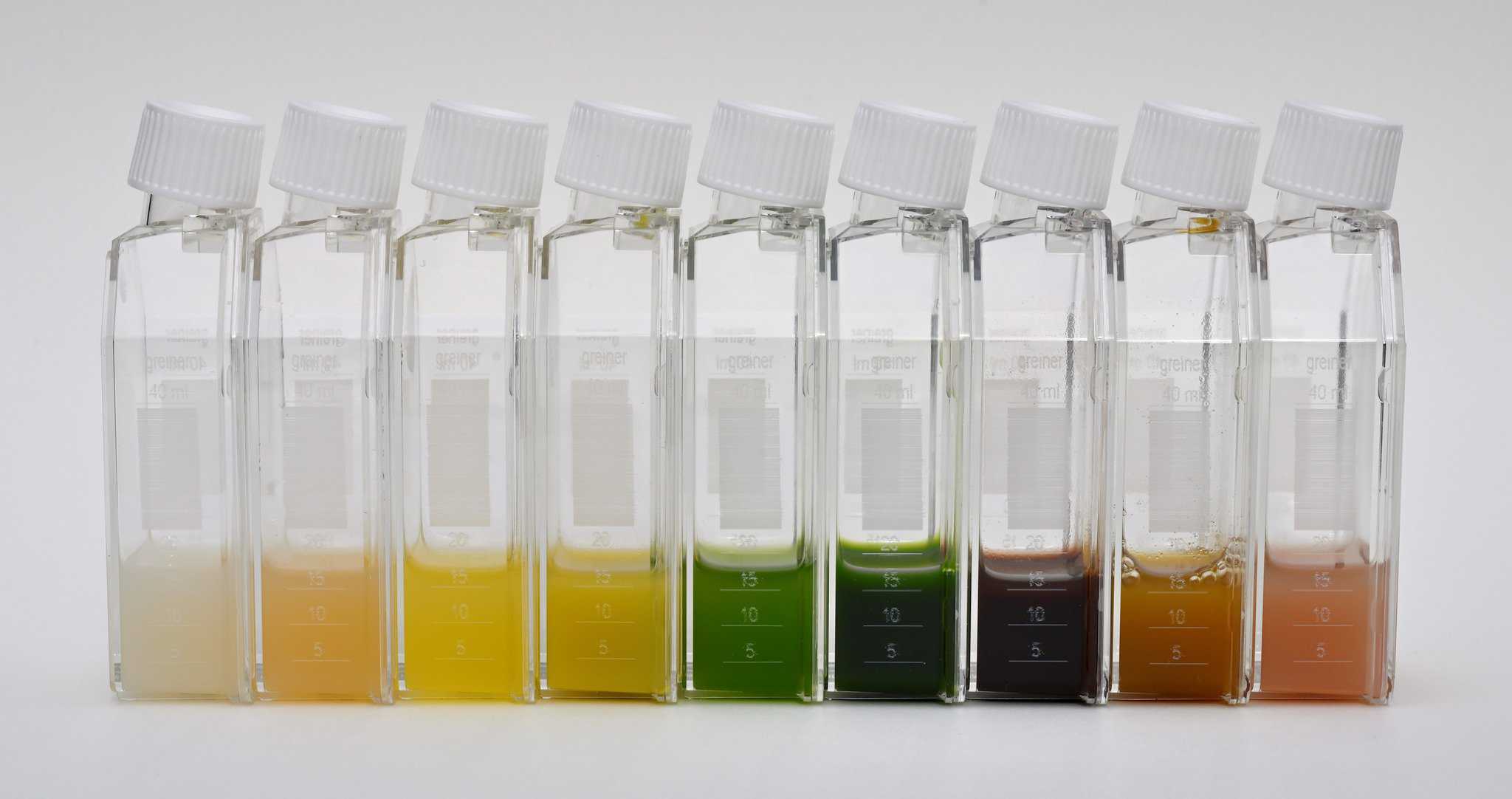 Scaling the production
Phycom has developed a modular system that can simultaneously grow high yields of multiple microalgae species. Moreover, the closed system guarantees year-round production with minimal environmental impact.
Over the last four years, the Phycom team has successfully constructed two production facilities in Veenendaal, demonstrating the technology's capability and scalability in microalgae production.
In addition to production, Phycom is engaged in a project funded by the Dutch government that examines the functionality of microbial proteins, market potential, and application. Revyve, Unilever, Westland Kaas, PeelPioneers, and Wageningen University and Research are among its research partners.
Eelco Benink, head of equity at Invest International, added: "Stepping in this together with Invest-NL, the investment creates direct jobs in the Netherlands, enabling the company to develop an international expansion plan. An excellent example of Dutch Solutions for Global Challenges."