Bangalore-based Phyxx44 claims to be India's first full-stack precision fermentation startup, using microbes to produce animal-free casein, whey protein, and dairy fats.
The company says its goal is to "reconstruct dairy from the ground up" by developing alternatives to all the components. The whey protein and casein have already been produced at lab scale, and are in the process of being further scaled up.
"I was excited when I learned what we could do with precision fermentation."
According to Phyxx44, the fat used in dairy alternatives has not received enough attention, with very few companies attempting to recreate milk fats using precision fermentation. The startup has set out to change this, claiming that its "full stack" approach will create products ideal for use in fat-rich applications such as ice cream, baked goods, cheese, and more.
Funding round
Phyxx44 has just announced $1.2 million in seed funding from investors including Better Bite Ventures, Ahimsa VC, and Sandhya Sriram (CEO of Shiok Meats), among others. The company will use the funding to accelerate R&D, expand its team, and co-develop product formulations with key partners.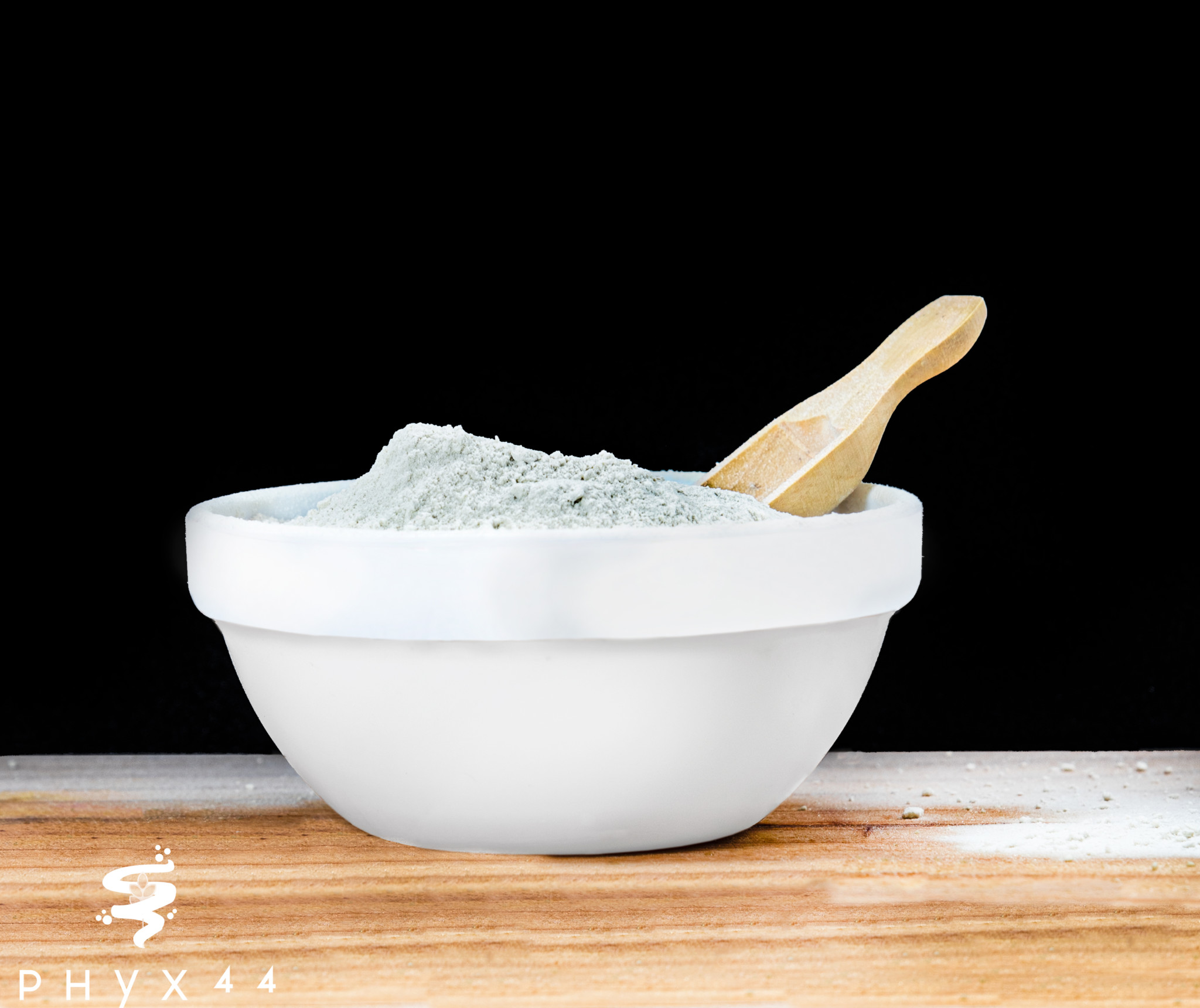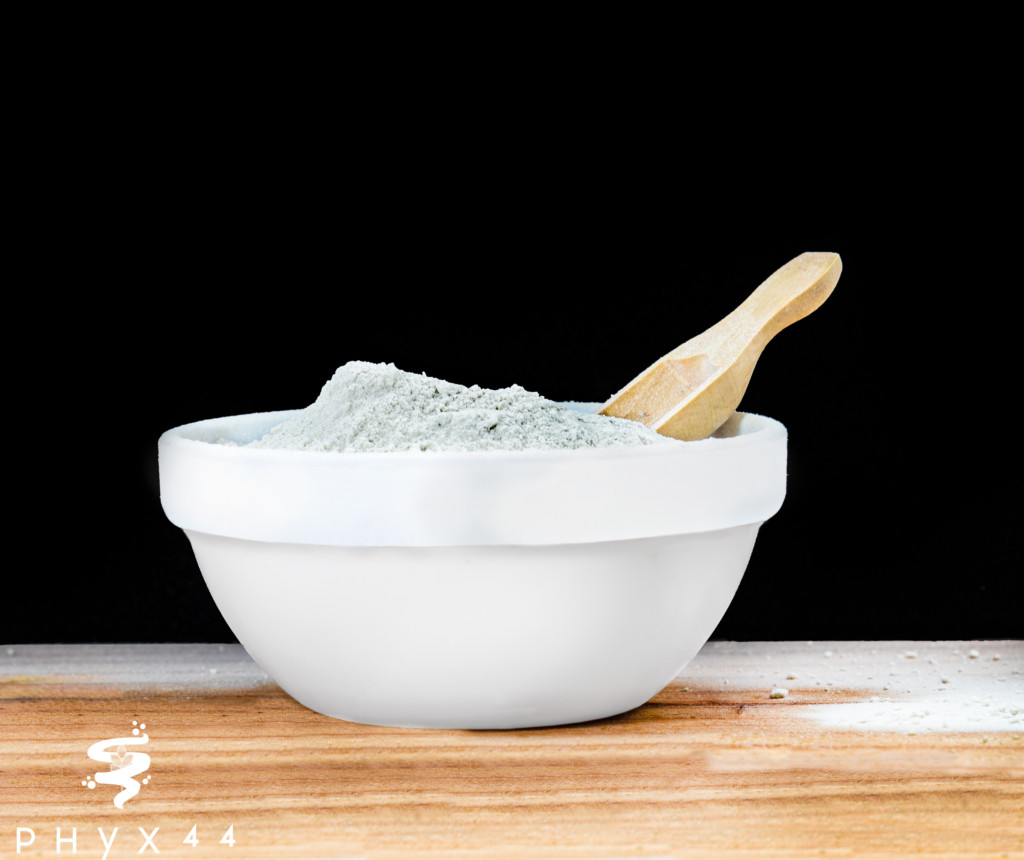 Attitudes to animal-free dairy
Recent research has found very positive consumer attitudes to dairy alternatives made using precision fermentation. A study published in the journal Frontiers of Nutrition last month found that most consumers were convinced by the animal welfare and sustainability arguments, and were in favour of using technology to solve problems in the food system. This reflects the results of previous research in February, where consumers across multiple countries showed enthusiasm for the concept of animal-free dairy.
"As a vegan for over nine years, I've always struggled to find good alternatives to curd (yogurt), ice cream, and paneer," said Bharath Bakaraju, founder of Phyx44. "Dairy has a huge environmental cost. Plus, animal welfare is an area of concern. That is why I was excited when I learned what we could do with precision fermentation."