Switzerland's Planted has raised £61 million in Series B funding, achieving one of the largest alt-protein rounds ever to take place in Europe.
The round was led by private equity firm L Catterton, with participation from existing investors including Vorwerk Ventures, Movendo, and footballer Yann Sommer. Planted will use the funding to accelerate its international growth, expand its product range, and build another production site.
"For meat-eaters to make a switch, it is crucial that we create 'better meat than animals'"
Planted produces whole-cut plant-based meats using ingredients such as peas, oats, and sunflower. The meat alternatives are made with a biostructuring approach, combining protein structuring with fermentation to produce clean-label whole cuts.
The company says it is in the final stages of launching its new product range, which features plant-based chicken breasts, tenders, and patties. Planted is already established in Switzerland, Germany, Austria, and France with products such as kebabs and chicken-style pieces. The brand is also beginning to gain traction in new markets such as the UK and Italy.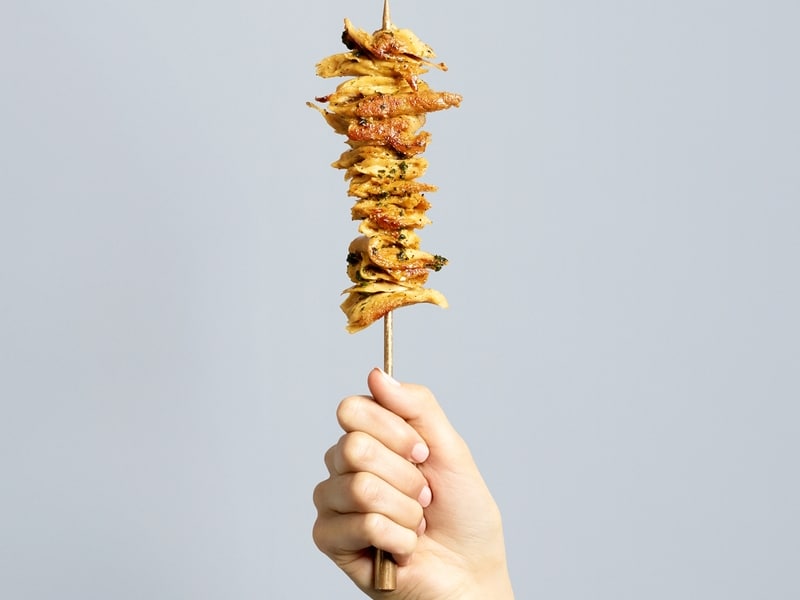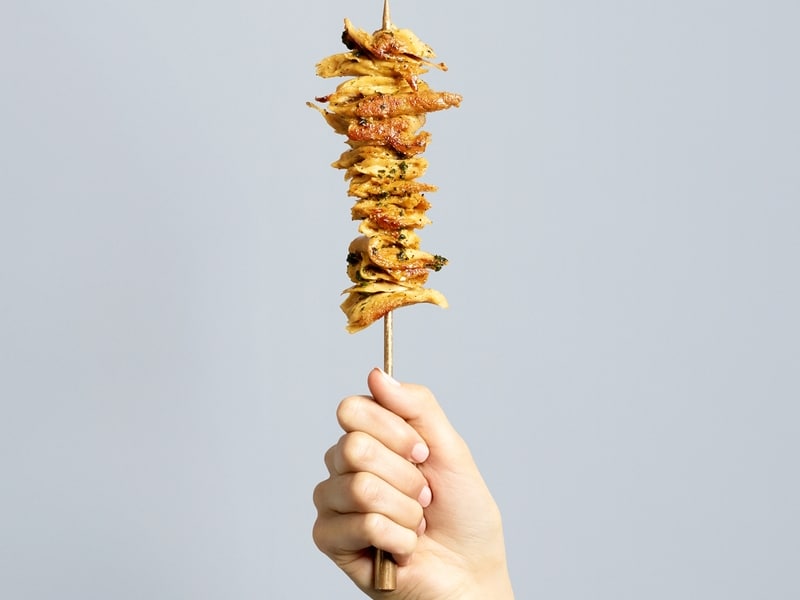 Expanding production capacity
Planted raised considerable funding last year, including 17 million Swiss francs in March and a further 19 million in August. In May of this year, the company announced it had doubled its production capacity from 500kg to over a tonne per hour. This was made possible by investment into its site in Kemptthal, which according to Planted is fast becoming Europe's "largest and most modern production facility for plant-based meat".
"Current plant-based meat technologies and solutions are not able to replace more than 1-3% of meat consumption, and therefore are not having the required impact on our food system," said Planted co-founder Christoph Jenny. "For meat-eaters to make a switch, it is crucial that we create 'better meat than animals' – meaning better taste, price, lower environmental impact, good ingredients, and healthiness. It is these parameters that are always at our focus."