Digital platform PlantX announces it will acquire the online e-commerce domain www.veganessentials.com and associated intellectual property and assets.
"We are eager to add this valuable domain to our operations, bringing it all under one house"
Operating since 1997, Vegan Essentials is known as a "one-stop shopping destination" for plant-based grocery items, household goods and apparel. Stocking over 2,200 products in diverse categories, the US-based website also sells a large selection of plant-based meats and cheeses and offers worldwide shipping.
According to the terms of the transaction, PlantX and Veji Holdings Ltd. (CSE: VEJI)(OTC: VEJIF) will acquire veganessentials.com and associated assets for an aggregate purchase price of C$900,000 (US$675,000), to be paid in cash and post-Consolidation Common Shares. The closing is expected to be completed no later than October 15, 2022.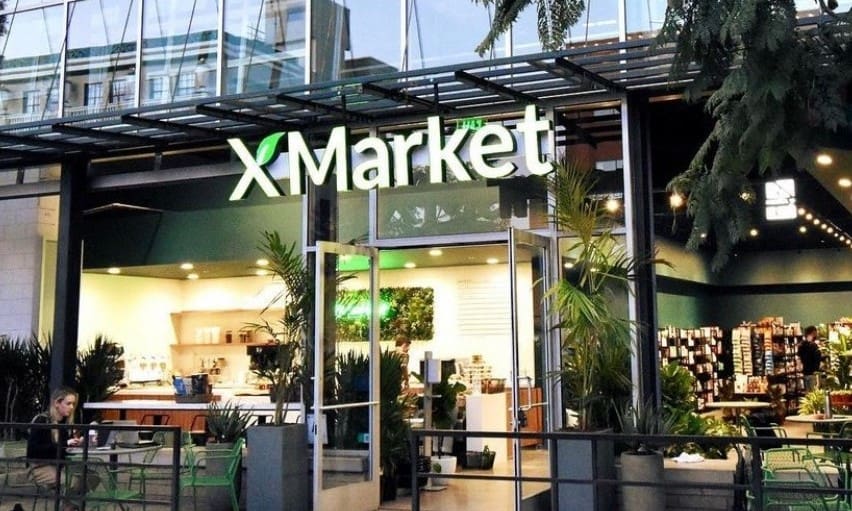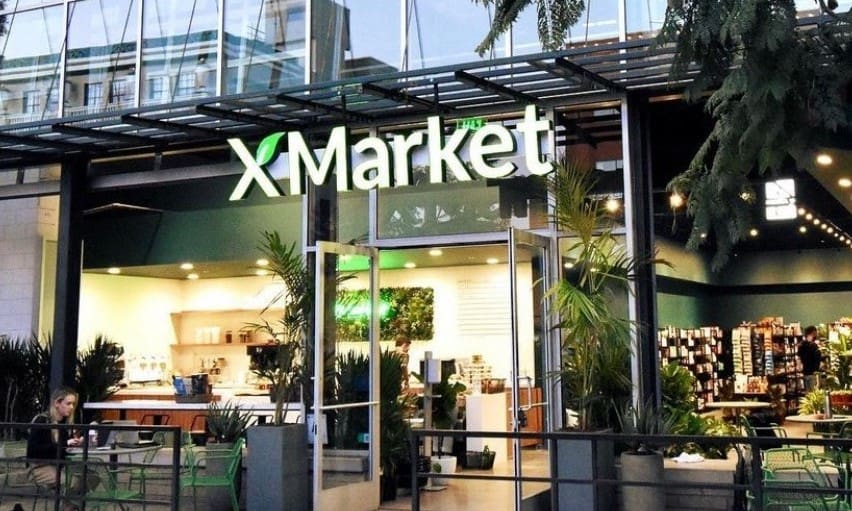 Building the portfolio
"The acquisition is expected to build upon and complement the significant portfolio of e-commerce websites at PlantX which serve the plant-based community", said PlantX Chief Marketing Officer, Alex Hoffman. "PlantX expects to provide existing content and promote existing products, through this domain name, with limited investment of incremental employees or infrastructure".
PlantX is a fast-growing digital platform that offers 5,000 plant-based products to consumers across North America. In recent months, PlantX has embarked on a series of expansion efforts in the US and Canada, including opening a 6,000 sq. ft. vegan grocery store in Chicago and growing its plant-based meal delivery service. In 2021, the company revealed it had begun the process to become a NASDAQ listed company.
"Extensive customer database"
"It is a testament to our significant progress, in just two years, that we are able to acquire the oldest and one of the most established domains in the vegan space", said PlantX Chief Executive Officer, Lorne Rapkin. "The veganessentials.com domain performs extremely well with organic search due to its strong brand name and comes with an extensive customer database. Adding this to our e-commerce portfolio will help broaden our presence and enable us to attract and better serve customers. We are eager to add this valuable domain to our operations, bringing it all under one house".