Prime Roots, a producer of koji mycelium-based deli meats, has secured $30 million in a Series B round. The raise takes the company's total funding to $50 million.
True Ventures, Pangaea Ventures, SOSV/IndieBio, and Monde Nissin (the parent company of Quorn) all participated in the round, among others. Prime Roots will use the funding to scale and expand to deli counters and restaurants nationwide.

"Prime Roots delivers on taste, nutrition, and sustainability"
Prime Roots claims to be able to identically replicate the microscopic texture of meat through proprietary fermentation and food science technology. The company offers a range of alternatives to deli meats, including cracked pepper turkey, black forest ham, hickory bacon, salami, and pepperoni — all developed alongside acclaimed chefs.
The products can be made in just three days, compared to months or years for conventional meat. According to a third-party analysis, they are 89–92% more sustainable than animal meat.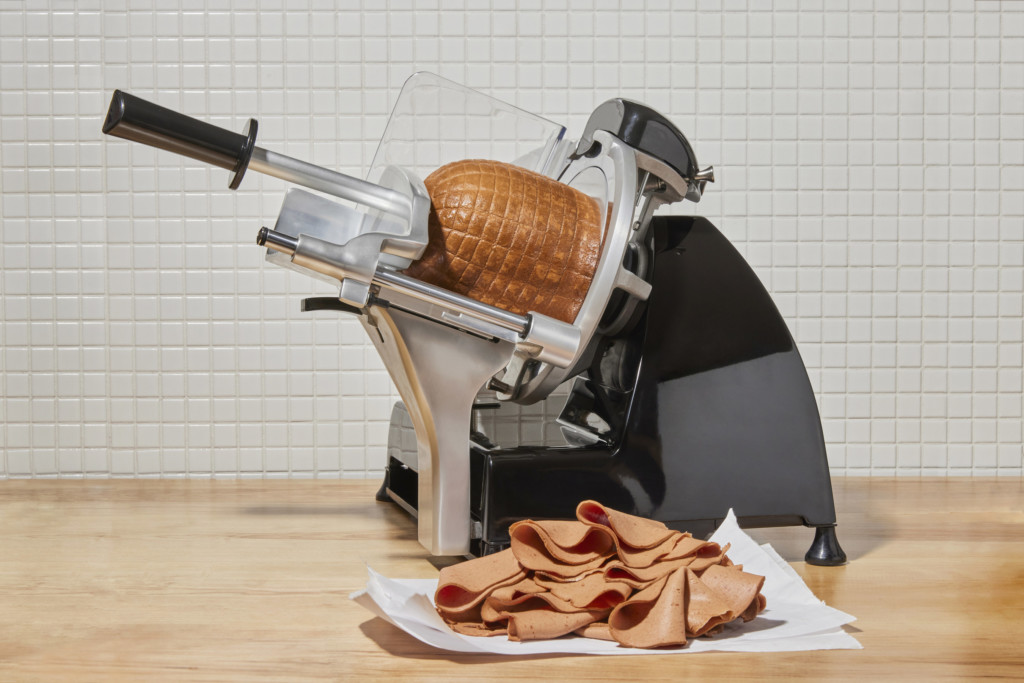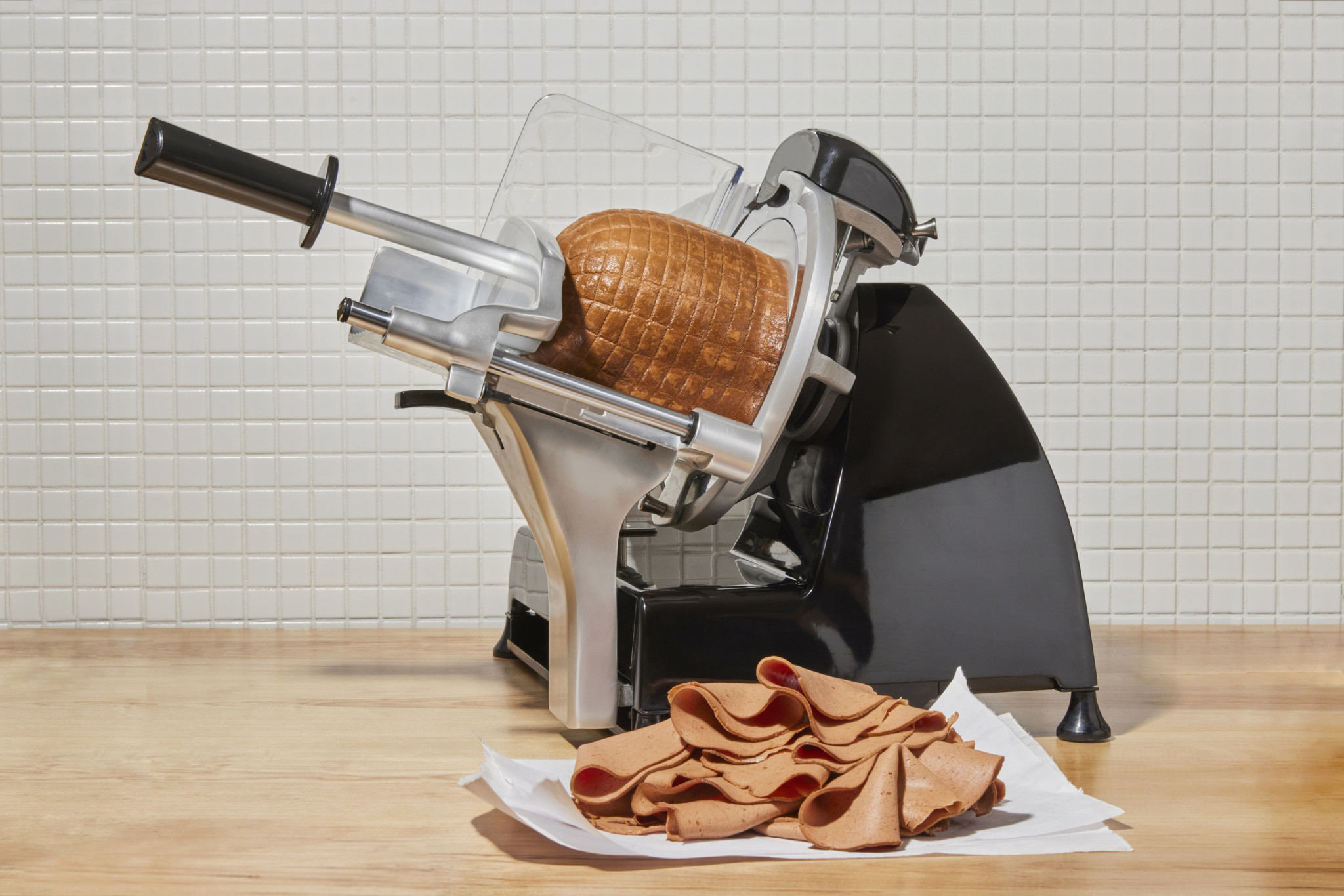 Prime Roots claims that its deli meat consistently sells out before lunch at retail locations, with sales five to ten times higher than other meat alternatives.
Next-gen alt meats
Last November, Prime Roots launched several varieties of sliceable alt meats, offered in bulk sizes for fresh slicing. The products are made from koji, a type of mycelium with long, microscopic fibers that excel at recreating the texture of animal meat.
Three months ago, Prime Roots said it had become the first mycelium-based food company to receive B Corp certification. Throughout 2023, the company plans to expand its products to more Bay Area restaurants, grocery stores, and coffee shops.
"People are asking for sustainable meat options that taste good, make them feel good and do good with less planet impact. Prime Roots delivers on all three: taste, nutrition, and sustainability," says Kimberlie Le, founder and CEO of Prime Roots. "This new funding is a testament to the market opportunity for the next generation of plant-based meats that meet consumer expectations while forging into old world categories like deli with disruptive innovation."