Rapidbox, an India-based startup producing vegan leather sneakers, has raised $4.5 million in a Series A funding round led by SIG Venture Capital.
Other participants included Tanglin Venture Partners, India Quotient, and Ananya Goenka (an investment banking analyst). The startup, which also produces other fashion and sportswear items, says it will use the funding to improve customer experience, expand its product range, and further build the brand.
"As a young brand, we see a lot of room for growth"
Rapidbox sneakers feature uppers made from either high-gauge vegan leather or polyester yarns. According to the company, the soles, footbeds, and laces are all made from high-quality animal-free materials, ensuring the shoes will be long-lasting.
Rapidbox products are sold via the company's app and on marketplaces such as FlipKart and Myntra. The brand aims to provide high-quality shoes at an affordable price point, making them more widely accessible to consumers.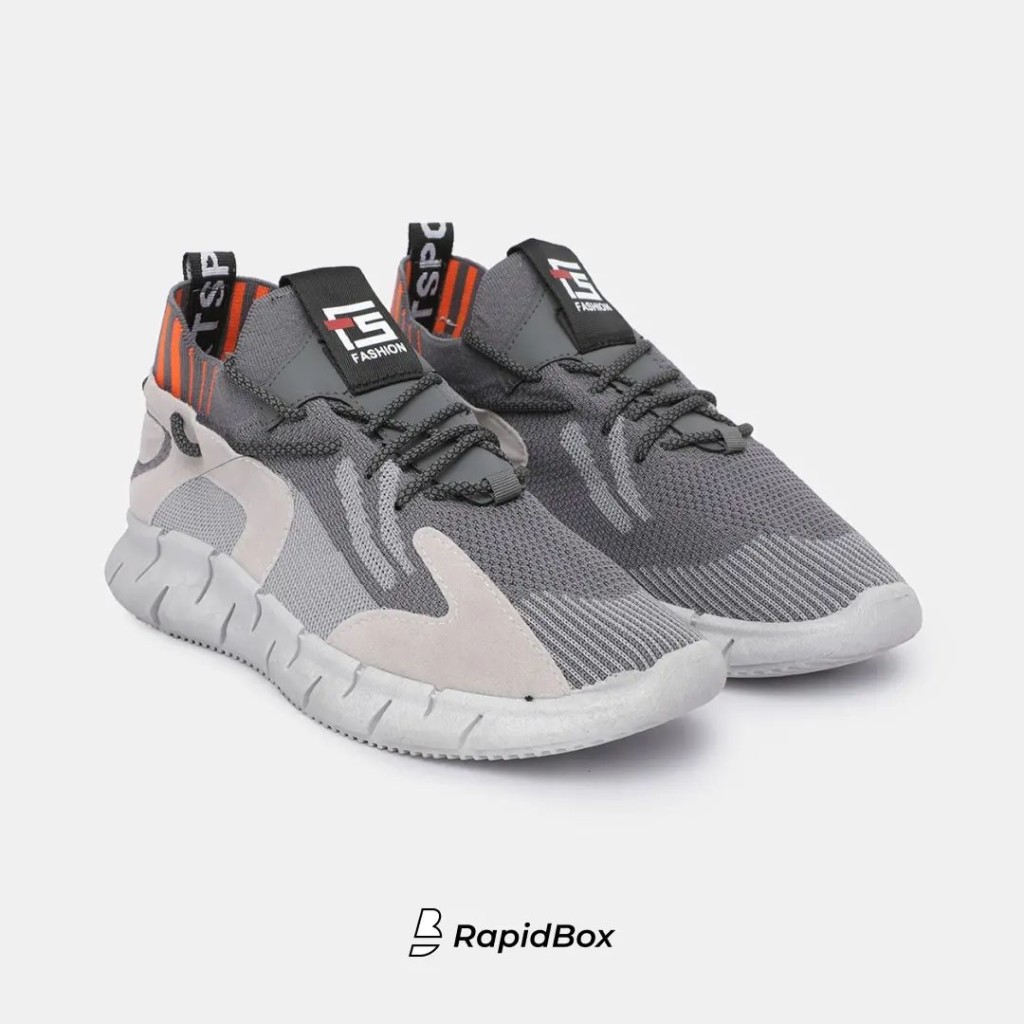 Vegan fashion in India
As veganism increases in popularity in India, several brands are catering to the growing demand for animal-friendly fashion. In August, sustainable fashion firm A Big Indian Story launched a vegan collection featuring cactus and pineapple leather, and last year, fashion and lifestyle brand Zouk raised $1.5 million for its cruelty-free accessories.
"As a young brand, we see a lot of room for growth as we cater to the growing footwear and fashion needs of consumers who are aspirational and early achievers. RapidBox was launched to close the market gap in the footwear industry with a focus on uplifting product quality and consumer experience," said Arun Paliwal, co-founder of RapidBox.