Roquette has fully acquired Crest Cellulose, an Indian producer of excipients for the pharmaceutical and nutraceutical industries.
Roquette purchased a majority share in Crest in 2018, and hopes that the recent acquisition will allow it to meet rising demand for plant-based excipients. After becoming a Roquette subsidiary, Crest will help to provide premium quality and pharmacopoeia-compliant solutions to its parent company's customers.
Animal-free excipients currently manufactured by Crest include MICROCEL™ microcrystalline cellulose and Roquette Magnesium Stearate. The acquisition will significantly expand Roquette's capabilities, allowing it to supply customers throughout India, Asia, and further afield.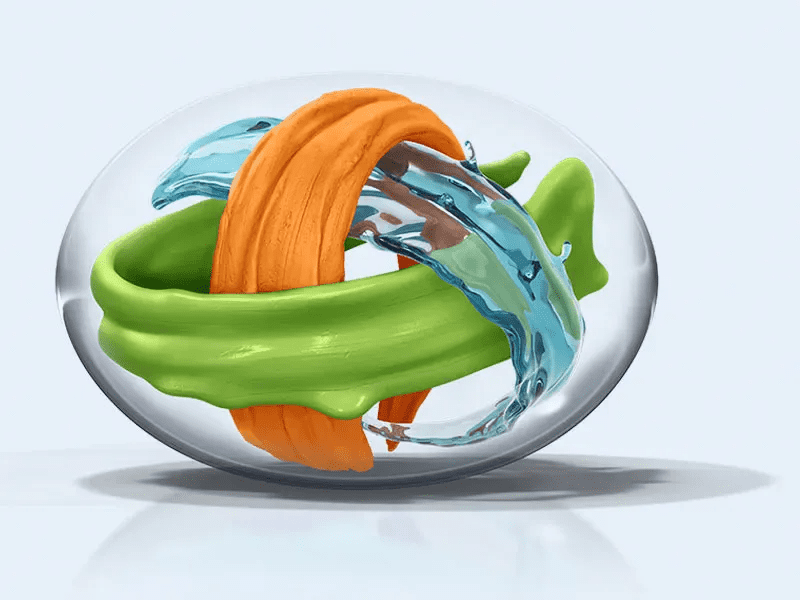 Plant-based medications
With a huge proportion of medications containing ingredients of animal origin, a few companies are working to develop alternatives. Earlier this year, axunio launched the world's first Vegan Society-certified paracetamol, while France's Veggiepharm is also developing animal-free medications. A recent innovation by Roquette is its pea-based softgel, which is an alternative to conventional capsules made with gelatin.
"At Roquette, we believe true innovation can only be achieved in an environment where ingredient safety is completely assured," said Paul Smaltz, vice president, of Roquette Pharma Solutions. "There's no room for compromise or short cuts when tackling the world's greatest health challenges. The team at Crest Cellulose share our conviction that quality is king, always striving to optimize processes and redefine what's possible in drug delivery."