UK-based impact fund Sentient Ventures has announced its first three investments — all into female-founded companies. A combined £2 million has been invested into dairy-free cheesemonger La Fauxmagerie, vegan pizza chain Purezza, and plant-based chicken brand Rebellyous.
It comes as figures suggest that female-founded companies are chronically underfunded, receiving just 1p of every £1 of venture funding in the UK. Male founder teams get 89p, while mixed-gender teams get 10p.
La Fauxmagerie
Founded by sisters Charlotte and Rachel Stevens, La Fauxmagerie claims to be the UK's first plant-based cheesemonger. The co-founders report that the investment has allowed them to "aggressively scale our manufacturing division and build our team", leading to a listing at 104 Waitrose supermarkets. The brand is now set to roll out nationwide.
"It's truly heartening to have found an investor who shares our vision, drive, and values," said the sisters, adding that demand for their products is "unprecedented".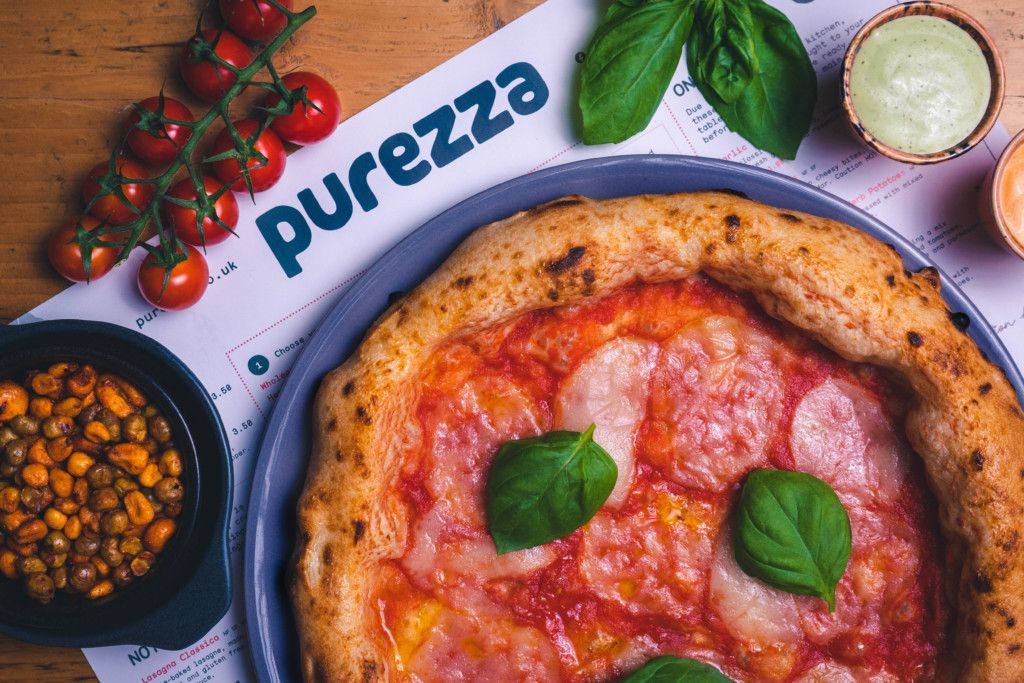 Purezza & Rebellyous
Purezza is the UK's first vegan pizzeria, co-founded by Stefania Evangelisti. The chain currently has three locations, and also has a retail line of vegan cheeses. It previously received investment from Veg Capital in 2020.
Rebellyous is based in Seattle, USA, and was founded by former Boeing engineer Christie Lagally. The brand says it will use the funding to "deploy our novel, patented Mock 2 production system, which allows us to drive the cost of making plant-based chicken to near-to or better than the price of chicken-based products". Lagally adds that this will help to democratize meat alternatives for those of all income levels.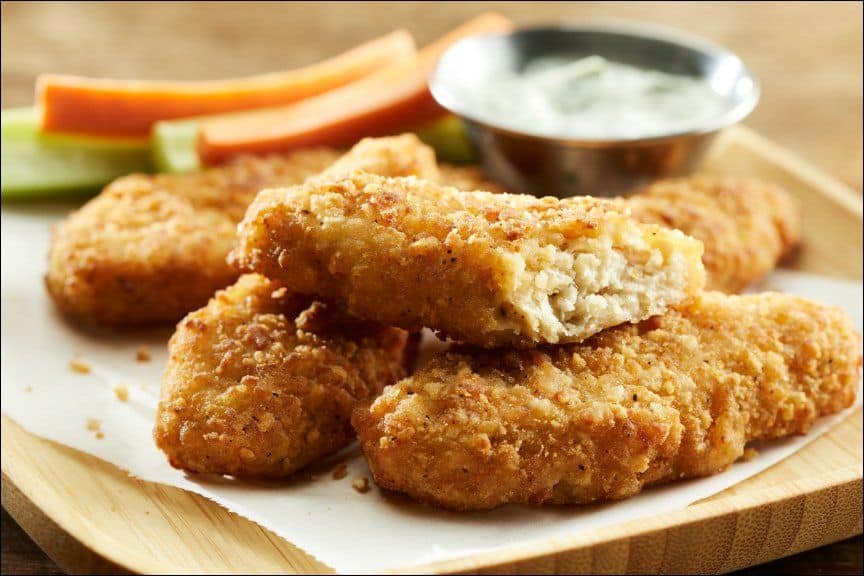 "Amazing female founders"
Sentient Ventures was launched last year in response to the pausing of investments by Veg Capital (which co-owns Sentient Ventures). It is a £30 million investment vehicle, making between £500,000 and £2.5 million available to individual alt protein startups.
The aim of the fund is to accelerate the removal of animals from the food system, and its investments are aligned with the United Nations' Sustainable Development Goals.
"We are living with a food system that pollutes, destroys habitats, drives climate breakdown, decimates wildlife, uses too much land, wastes too much water, raises pandemic potential, drives antibiotic-resistance, and condemns billions of sentient creatures to slaughter," said Sentient co-founder Alexandra Clark. "Around 80 billion animals are killed for food every year: if humans were killed at the same rate, we'd be extinct in about a month. By supporting these amazing female founders, we are disrupting this system to bring humane, healthier, and more sustainable products to market."