SK Inc., the investment arm of South Korea's third-largest conglomerate SK Group, has announced a $7 million investment in US-based cultivated salmon producer Wildtype. The Korean firm explained that it is looking to increase its investments in companies with excellent environmental, social, and corporate governance credentials.
The conglomerate also reveals that it is working to form a joint venture between Perfect Day and Korean dairy producer Maeli Dairies, with the intention that Maeli will manufacture, distribute, and sell products made with Perfect Day's animal-free milk proteins.
SK Chairman impressed by Wildtype visit
"[Wildtype's cultivated salmon] can dramatically reduce carbon dioxide emitted during the process of fishing, farming, and transportation, and protect the marine ecosystem that faces the risk of extinction with bycatch," said Chey Tae-won, chairman of SK Group, on Instagram. Mr Chey personally visited the Wildtype facility this August and later posted images of the company making sushi, rolls and salad with its alt salmon, expressing an interest in the business.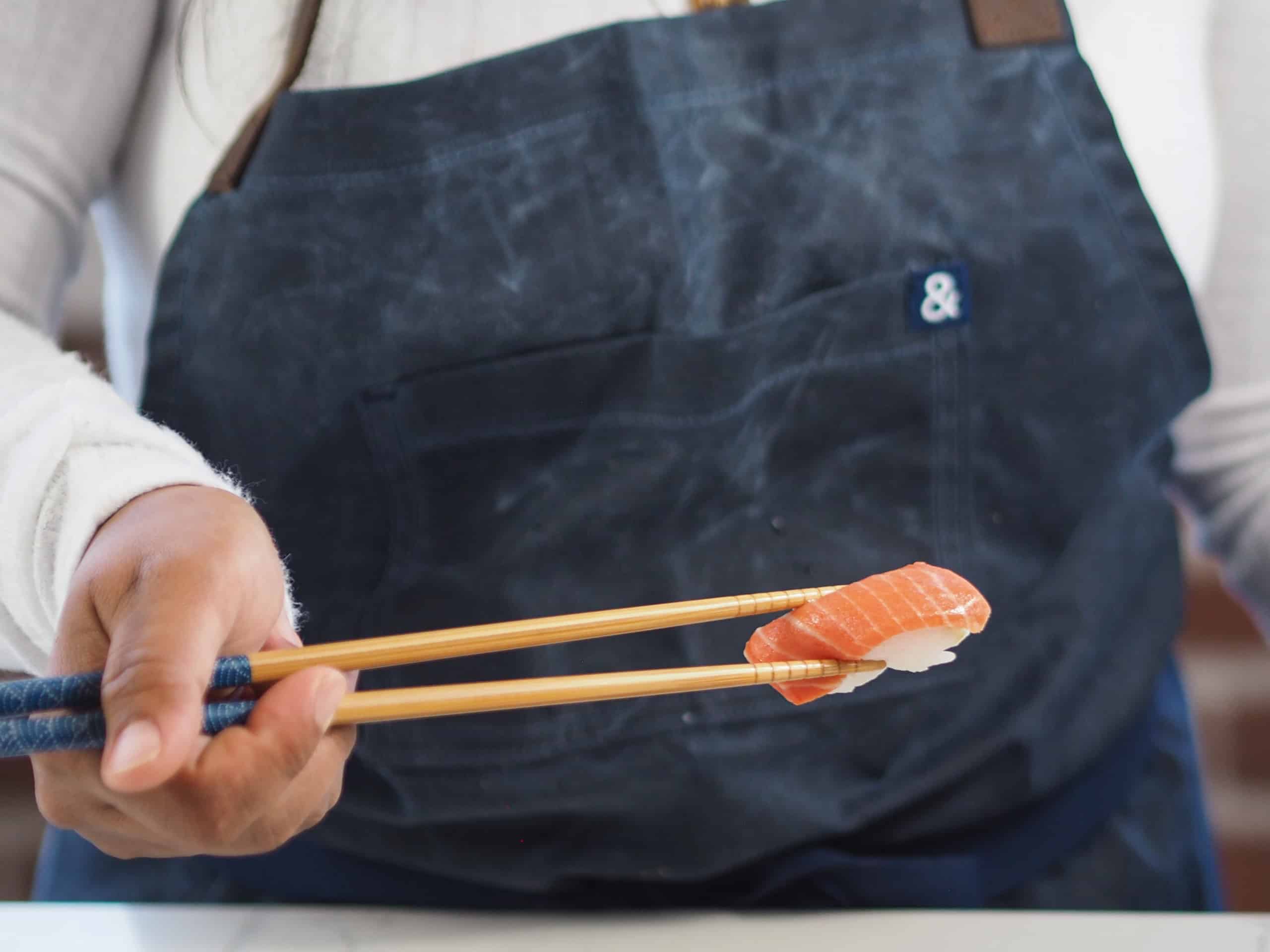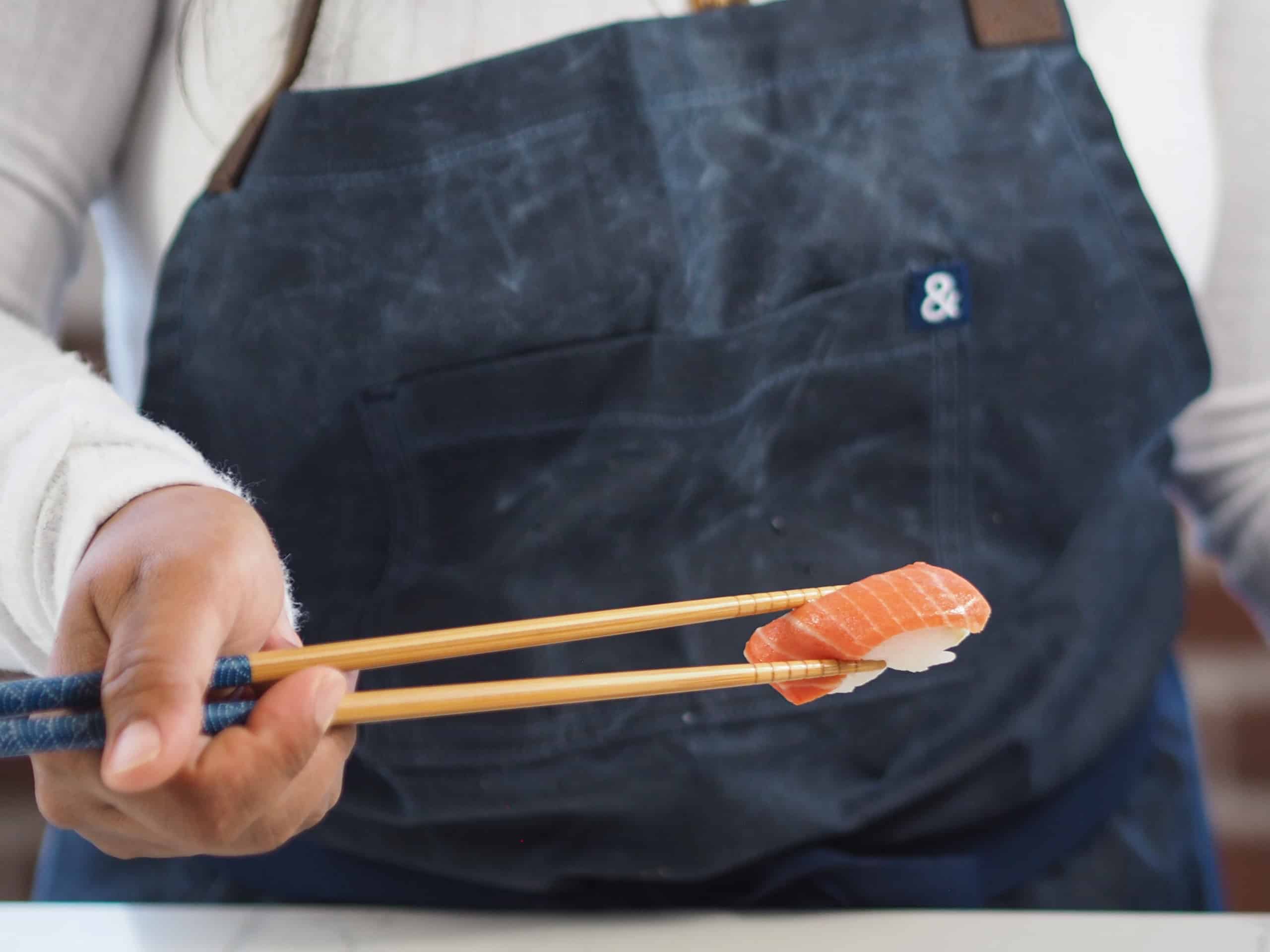 Earlier this year, Wildtype broke records by raising $100 million in Series B funding — the largest ever sum for a cultivated seafood company. Despite not having yet commercially launched its cultivated salmon, the company last year announced distribution partnerships with US restaurant chains SNOWFOX and Pokéworks.
SK's growing interest in alt protein
SK Inc. has invested approximately $100 million to date in new food-focused companies, starting with a $45 million investment in Perfect Day in 2020 and including US fermented protein producer Nature's Fynd as well as UK plant-based meat brand Meatless Farm.
Speaking in interview with vegconomist last October, Moohwan Kim, executive vice president of SK Inc.'s Green Investment Center, commented: "To date, SK Inc. has invested in Perfect Day, Nature's Fynd and Meatless Farm. SK Inc. also is forming an $85 million investment fund with China's Joyvio Group to help promote new food technologies and companies in that market.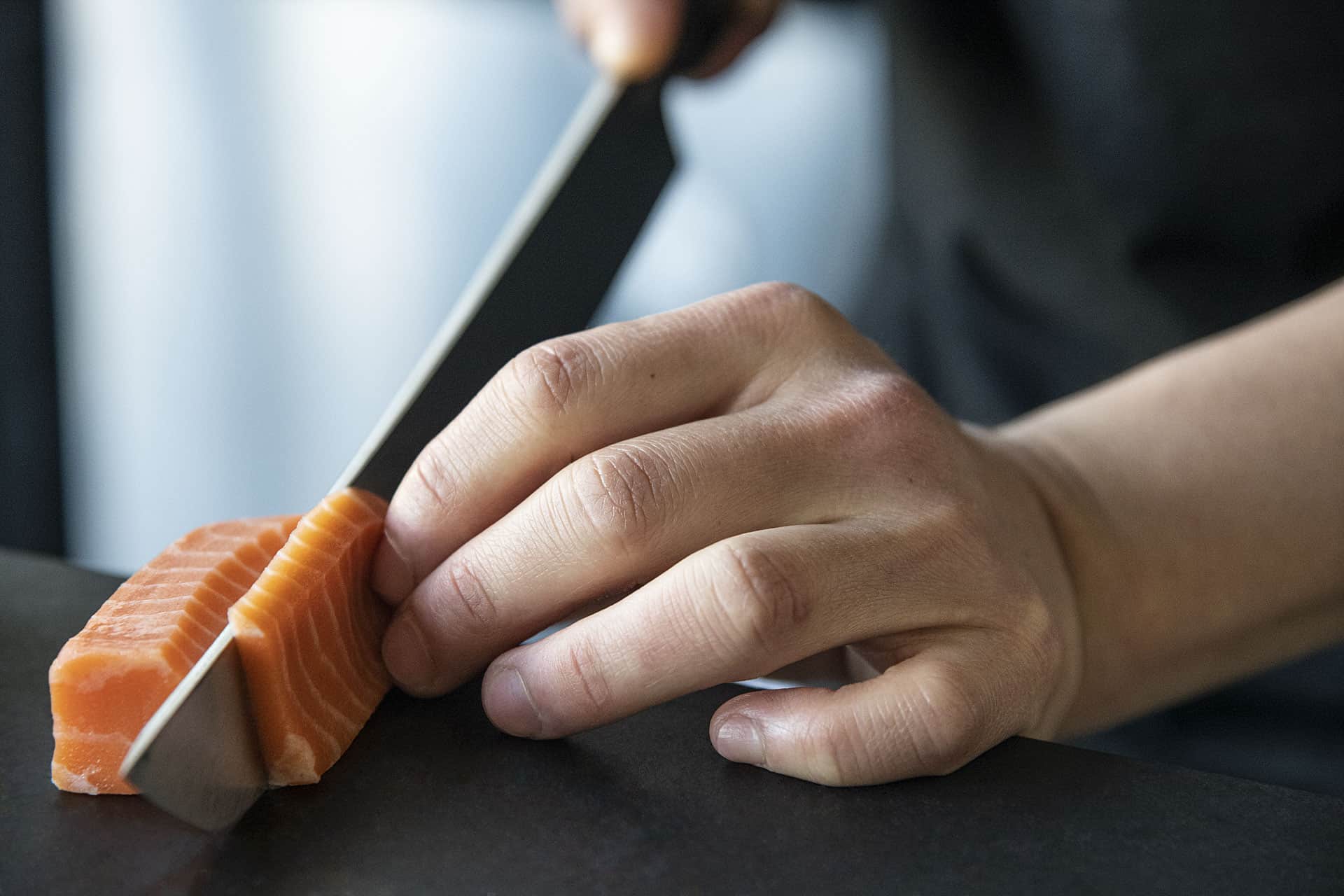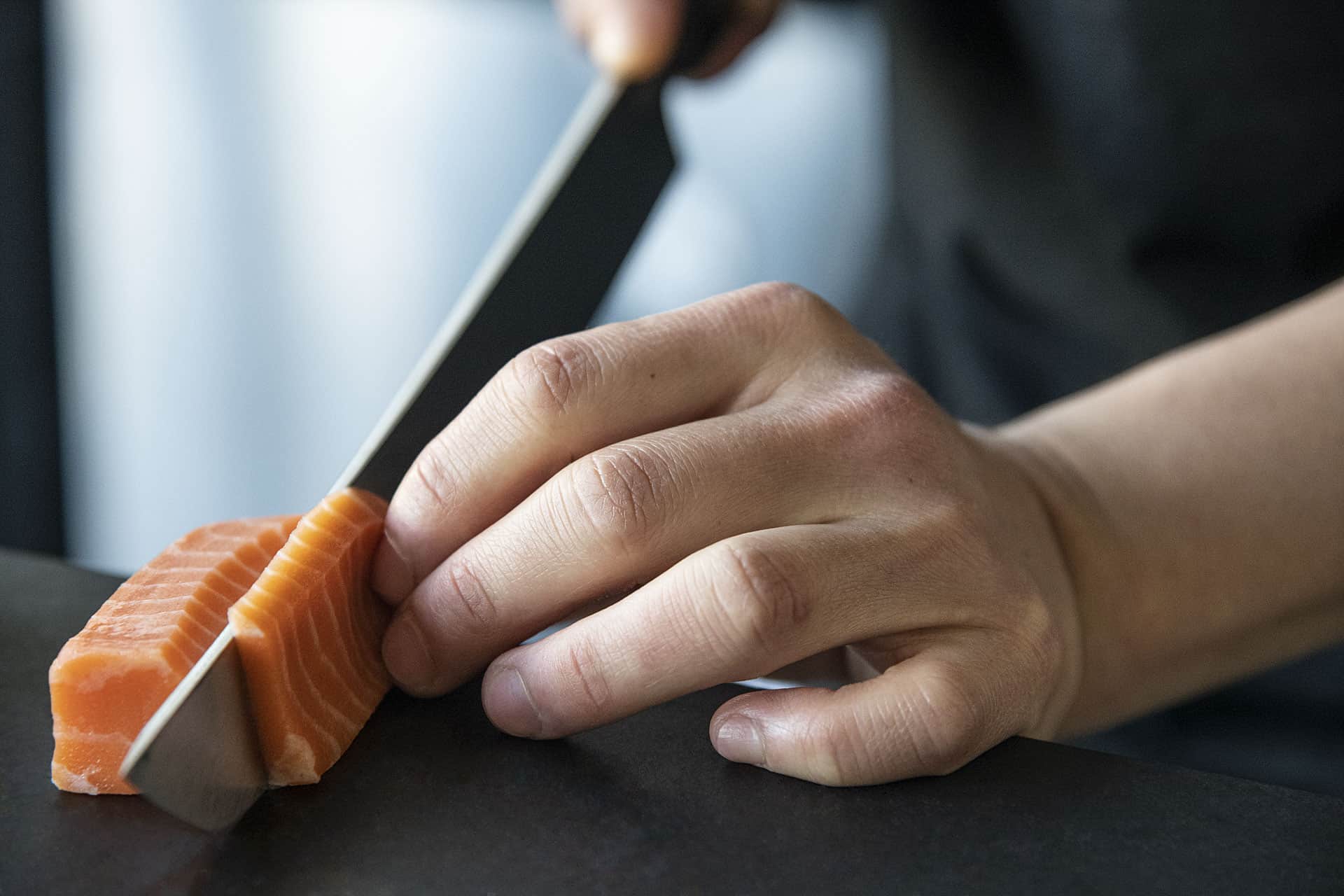 "In addition, we recently signed an MOU to work with SPC Samlip to make joint investments and introduce new food technologies into Asia." He added, "SK Inc. believes these investments can help lower the environmental impact of our global food chain."
Speaking to Korea Joongang Daily today, Mr Kim stated: "The process of overcoming climate change could also serve as a breakthrough opportunity in identifying new values for the future. In preparing for explosive growth of the green industry, SK Inc. will work towards taking the market leadership, including in sustainable food."