UK plant-based dog food brand THE PACK has raised £835,000 in its seed funding round. The round took place both privately and through vegan investment platform Vevolution, which originally founded by THE PACK's founders Damien Clarkson and Judy Nadel.
Participants included Scelta Mycofriends B.V., Veg Capital, Kale United, and Akoleo, along with alt protein angel investors Simon Newstead, Alicia Robb, Simon Day, Victoria Betoski, and Leo Groenewegen.
"2023 is all about growing distribution both in the UK and throughout Europe"
Additionally, an investment was made through Silicon Valley VC's Accel early-stage scouting program. Investors from petcare accelerator Leap Ventures, including the Mars Petcare Companion Fund, also contributed.
The funding will support THE PACK in launching its nutritionally-complete oven-baked dry food in early 2023. It follows the launch of the brand's plant-based meat stew wet food, which was claimed to be the first of its kind worldwide, in September of last year.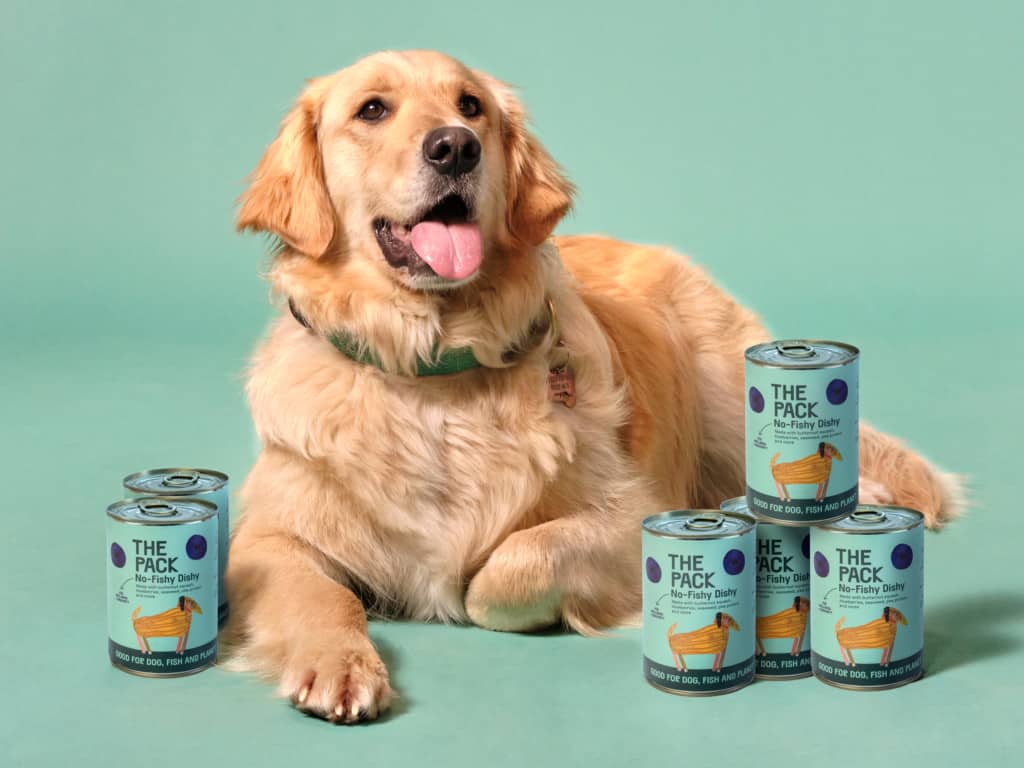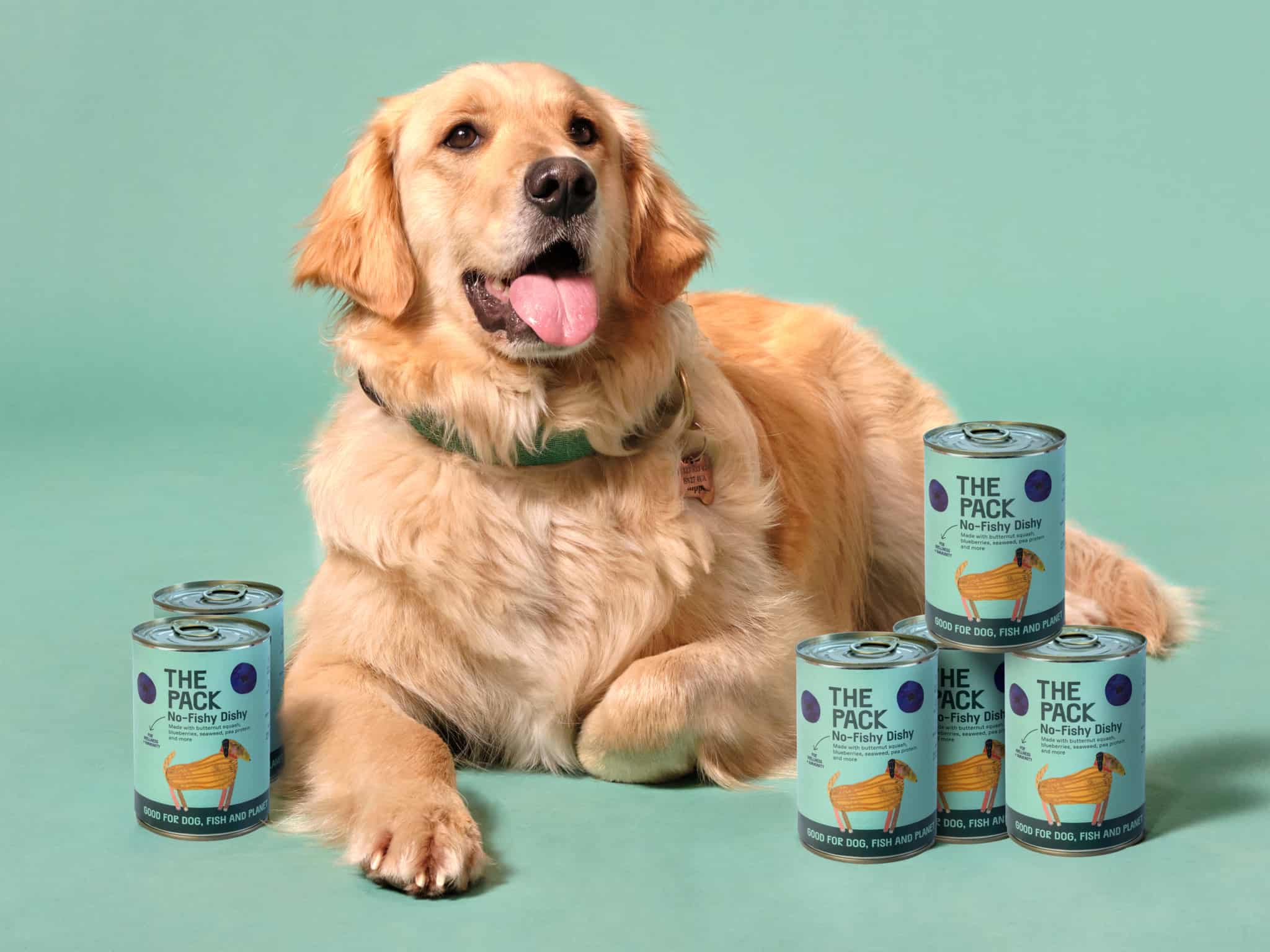 Disrupting pet food
THE PACK set out on its mission to disrupt the pet food industry at the beginning of 2021, when it successfully completed its pre-seed funding round. The brand received support from a lineup of star investors, including Veg Capital, hospitality entrepreneur Loui Blake, footballer Chris Smalling, and Livia's founder Olivia Wollenberg.
The following April, THE PACK was chosen for the fourth cohort of Los Angeles-based pet care accelerator Leap Ventures. The company received $200,000 in funding as part of the three-month program, along with support and mentorship. THE PACK says another funding round is planned for 2023.
"We are delighted with the group of investors who have supported us with this seed round in challenging market conditions. They bring a wealth of experience and counsel that will help THE PACK steer around challenges in the coming years. For us, 2023 is all about growing distribution both in the UK and throughout Europe, launching our new nutritionally complete oven-baked products into the market, and making them a must-have for every dog parent's cupboard," said co-founder Damien Clarkson.