Korean foodtech startup TissenBioFarm has raised 2.2 billion won ($1.6 million) in its pre-Series A funding round.
Using 3D bioprinting, TissenBio produces whole cuts of cultivated and plant-based meat with marbling that replicates animal meat. The startup is a spinoff from Thyssen Biopharmaceuticals, which created the proprietary technology to bioprint organs for transplants but soon recognised its potential for use in the alt meat sector.
TissenBio has also created a range of edible bio-inks, which add flavour, texture, and nutritional value to meat alternatives. Costing just $0.33 per 100 grams, the inks are suitable for use on a large scale.
TissenBio's pre-Series A round was led by Envisioning Partners, with further contributions from FuturePlay and Stonebridge Ventures. The startup will use the funding to open a production facility, develop new technologies to bring down costs, and prepare to expand globally. The raise follows a previous $400,000 funding round by TissenBio in April.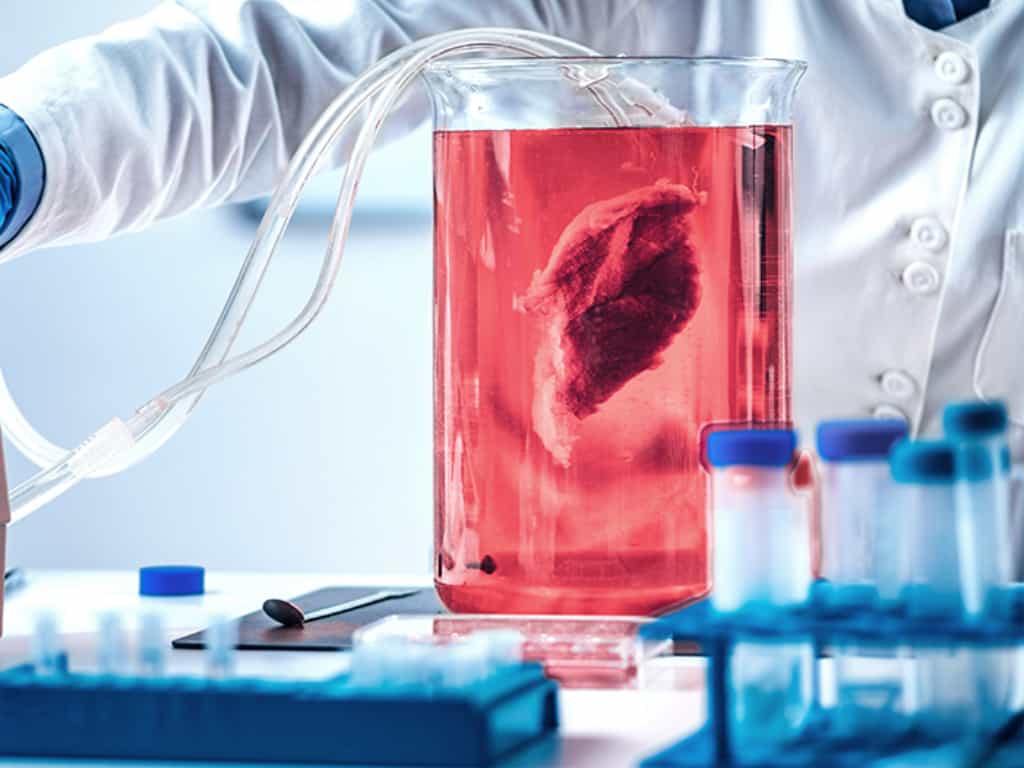 Alt meat in South Korea
As concerns about sustainability and food security increase, interest in alt meat is soaring in South Korea. In July, it was reported that for the first time, several alt meat startups were among those to raise over 5 billion won ($3.8 million) within the past twelve months.
The following month, South Korea's National Plan included official guidance for alt proteins for the first time ever. Significantly, it outlined a system to evaluate the safety and manufacturing processes of cultivated meat, suggesting that the government may be considering regulatory approval.
"In the global cultured meat field, it is very challenging to create meat as thick as a steak through cell culture methodology," TissenBioFarm CEO Wonil Han told KoreaTechDesk. "Furthermore, replicating the meat texture and marbling in cultured meat, and mass-producing them requires cutting-edge technologies. Our technologies will provide high-quality cultured meat that is competitive in taste, nutrition, sensory qualities, and price in the near future."