German agtech company Tupu has raised $3.2 million in a seed funding round led by FoodLabs and Zubi Capital, with participation from Clear Current Capital, FoodHack, IT-Farm, CoastCap, and various angel investors.
Tupu is working to revolutionise mushroom production through a decentralised farming system that grows a range of organic gourmet mushrooms directly in cities. Since November of last year, the company has been offering fresh, sustainable, and competitively-priced mushrooms to a range of local customers, from wholesalers to renowned chefs. The mushrooms are especially popular for creating vegan dishes; for example, Sebastian Frank, the head chef and owner of two-starred Michelin restaurant Horváth, uses Tupu's King Oyster mushroom for his vegan foie gras.
Tupu already supplies over three tonnes of mushrooms per month, and will use the funding to further scale its production capacity. The company will also work to increase space efficiency and advance its automation technology.
"We are grateful to have such forward-thinking investors onboard that share our faith in the power of mushrooms to address the pressing challenges of global food insecurity in the face of the climate crisis," says Eldad Arnon, co-founder and CEO of Tupu. "We envision a future where food is produced right where it is consumed, and organic farm-fresh food is accessible to everyone."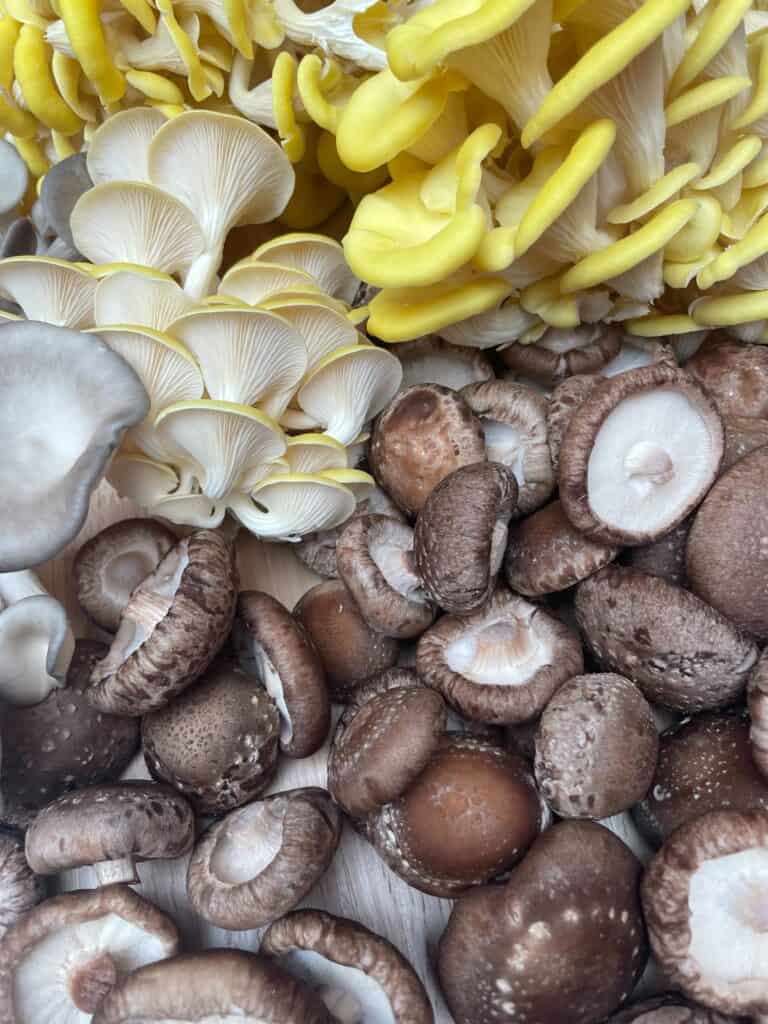 "Immense potential"
Tupu's farming system is highly technologically advanced, featuring a harvesting robot (claimed to be an industry first for gourmet mushrooms), camera vision artificial intelligence, and data points from IoT (Internet of Things) devices. The technology is said to improve yields and spatial efficiency, as well as combating labour shortages.
In recent years, the rising popularity of plant-based diets and meat alternatives has significantly boosted mushroom sales, as has increased health consciousness. Mushrooms were named one of the top food trends of last year, and new facilities are being built worldwide to help meet the demand.
Mushrooms are also increasingly recognised as a highly sustainable form of protein, requiring even fewer resources to produce than vegetables and providing B vitamins, antioxidants, fibre, and more. However, they are typically shipped long distances, which increases their carbon footprint and reduces freshness. Tupu's technology helps to address this.
"While the vertical farming sector has been challenging recently, in particular for leafy greens and other energy-intensive crops, urban farming will play a key role in our future food system," says Daniel Lock, co-founder and COO of Tupu. "Unlike plants, mushrooms have always been cultivated indoors, yet in an inefficient manner, and we're leapfrogging the current state of the industry with our technology by 50 years. Mushrooms offer immense potential across various sectors — food is just the beginning."