The Swedish holding company Kale United invites the general public to a €4M round to expand investment opportunities in sustainable plant-based businesses.
According to Kale United, the current invitation to acquire shares coincides with a 1.8 million euro investment from institutional investors. UK-based IP Group, dedicated to evolving great ideas into world-changing businesses, is among the larger investors in this round.
"Meat and dairy represent about one-third of the world's climate challenges"
The financial advisor Pepins will manage the public round, and retail investors are welcome to acquire new shares valued at €2.3M. The share price will be 24.9 euros with a minimum tradable lot of ten shares, announced Kale United.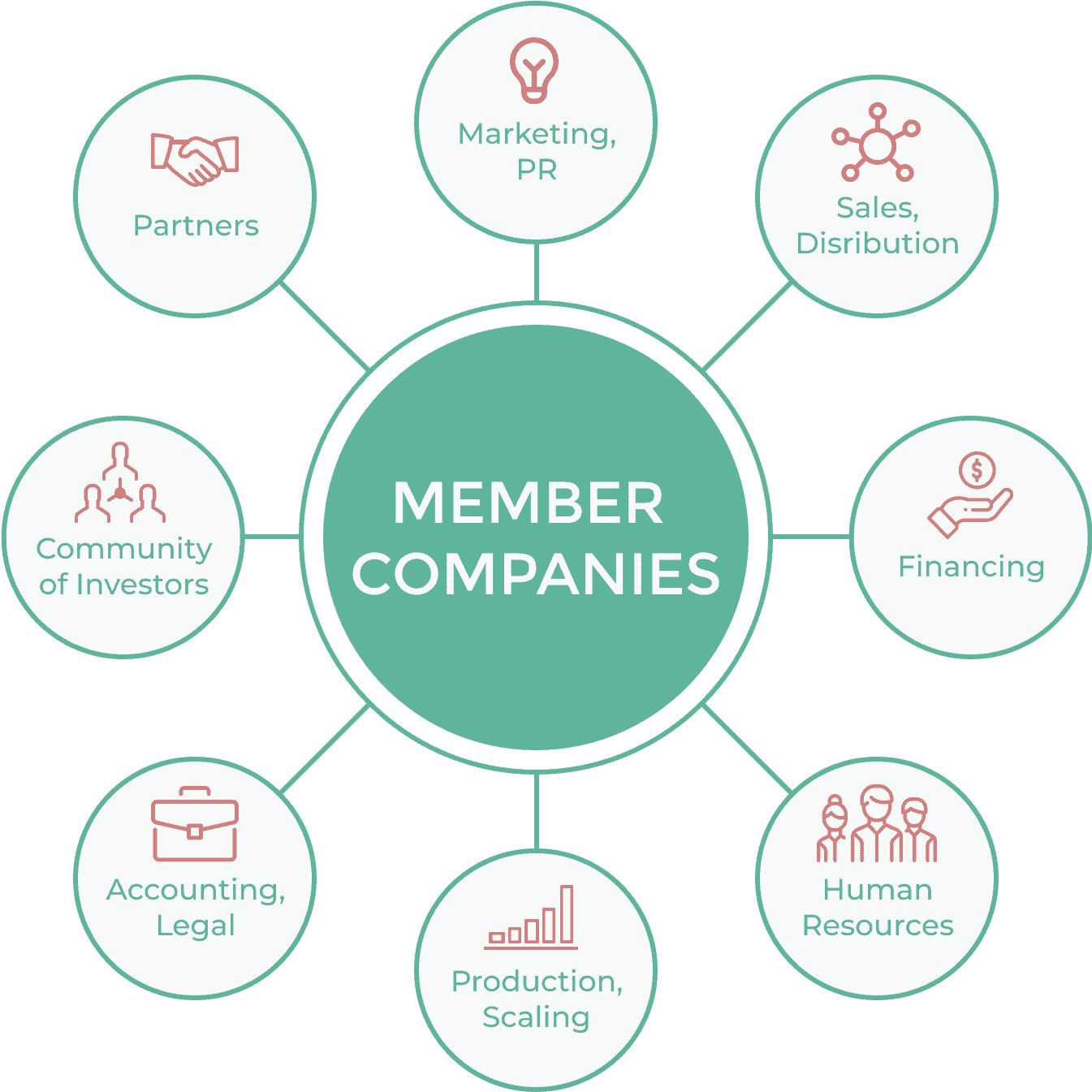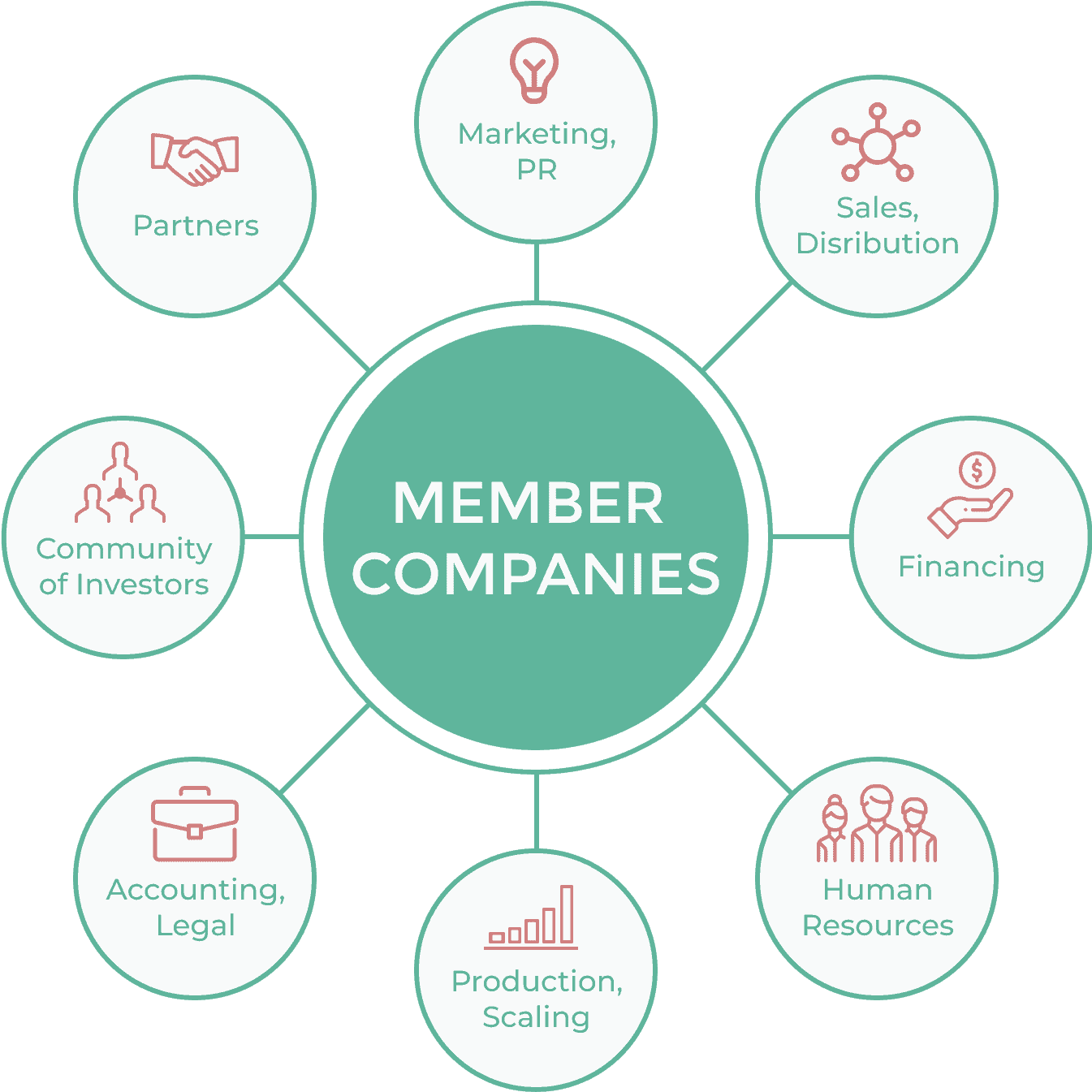 "Meat and dairy represent about one-third of the world's climate challenges. That's why we're inspired by Kale United's business and its ambition of lowering thresholds for all to help in making the world a more sustainable place," commented Ben Murphy, clean tech investment director for IP Group.
Funds secured in this round will be invested in further R&D across Kale United's portfolio companies and in new innovative companies.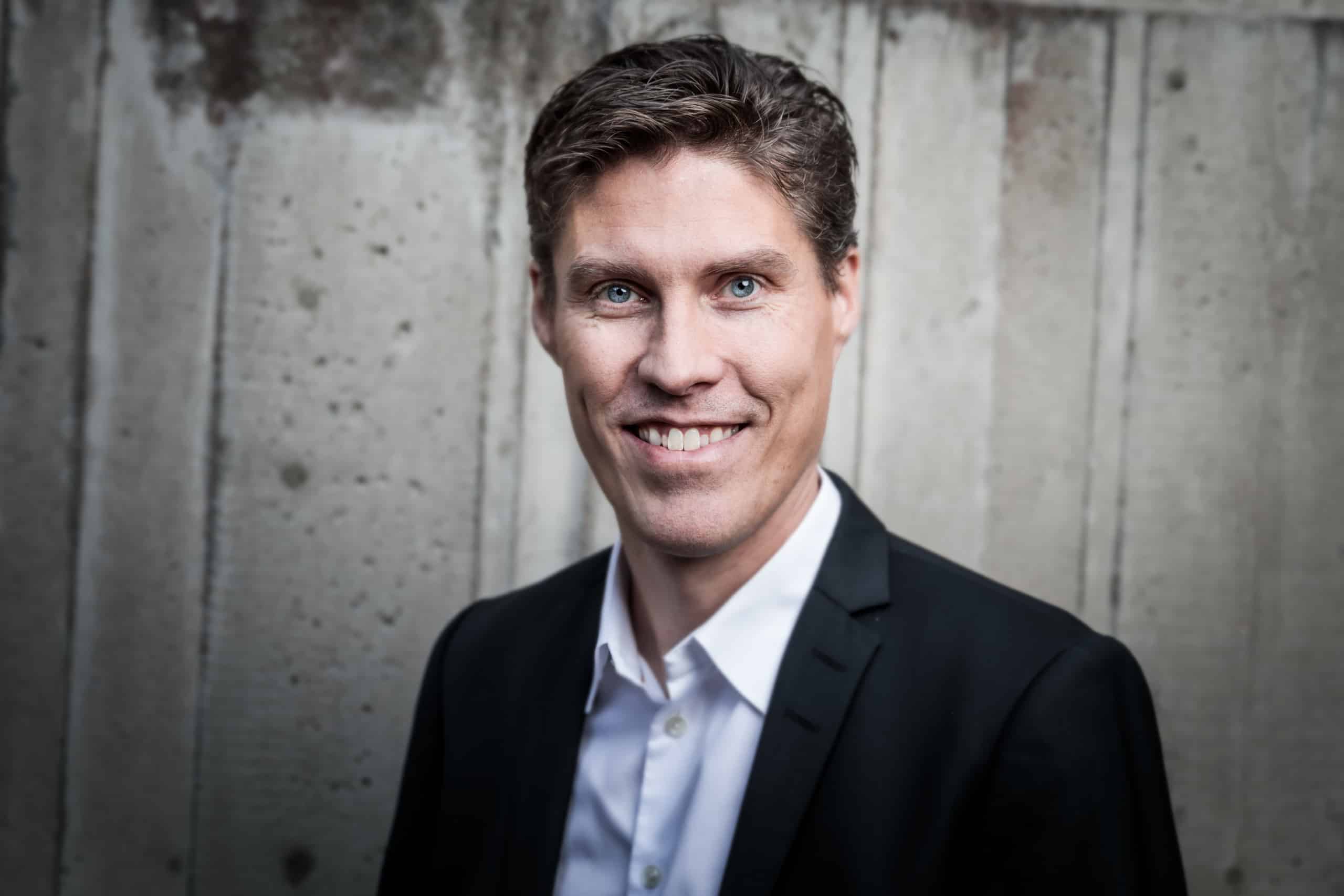 An investment opportunity accessible to all
Kale United is a holding company based in Sweden launched by Måns Ullerstam in 2018. It all started with Ullerstam's desire to invest his personal savings in vegan companies. Kale United's vision is to offer investment alternatives to those interested in promoting a shift away from animal protein sources in the food system.
Since its launch, Kale United has grown with a leading portfolio of plant-based companies in Scandinavia and beyond. The VC explains that it has raised almost five million euros from over 600 investors across 30 countries and has yielded 34% annual growth since its start in 2018.
Kale United's private portfolio features companies such as Mycorena, Nordic Seafarm, EAT Just, Stockeld Dreamery, Vevolution, One Planet Pizza, among many others. Its public portfolio includes large companies such as Ingredion, Oatly, and Beyond Meat.
"Transitioning to a plant-based diet is the most effective investment in mitigating our carbon footprint. We want to make sure this investment opportunity is accessible to all," adds Måns Ullerstam.