Global plant-based foods brand Wicked Kitchen announces it has acquired US alt-seafood startup Current Foods, adding an "exciting growth segment" to Wicked's portfolio while reflecting the need for consolidation in the plant-based industry, the company states. The all-stock transaction will also strengthen Wicked's food service capabilities by providing Current Foods' plant-based, sushi-grade tuna and salmon.
"We're able to put the Current Foods brand in the best possible spot to thrive"
The move marks Wicked's second merger within a year, following its acquisition of alt-seafood CPG brand Good Catch in 2022. According to Wicked Kitchen CEO Pete Speranza, the merger with Current Foods will bring Wicked new global opportunities, channels and consumers.
"Current Foods is a perfect match for Wicked as a global-impact brand with the same mission and complementary products," said Speranza. "With this deal and the Good Catch acquisition, we're uniquely positioned as consumers continually learn about the environmental impact realities on sea life."
He adds, "We're able to put the Current Foods brand in the best possible spot to thrive and as a versatile multi-category brand, Wicked Kitchen is the home to do that."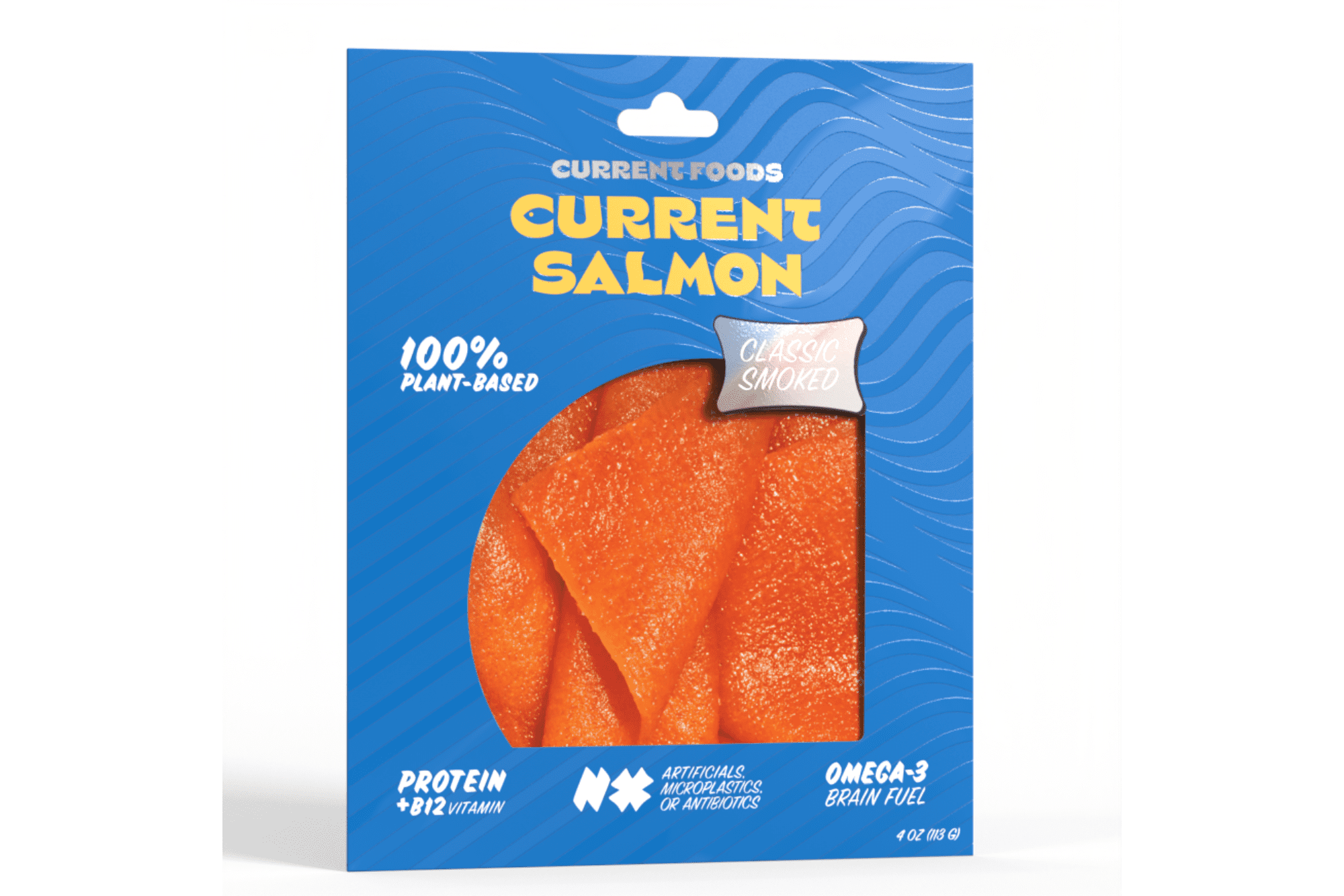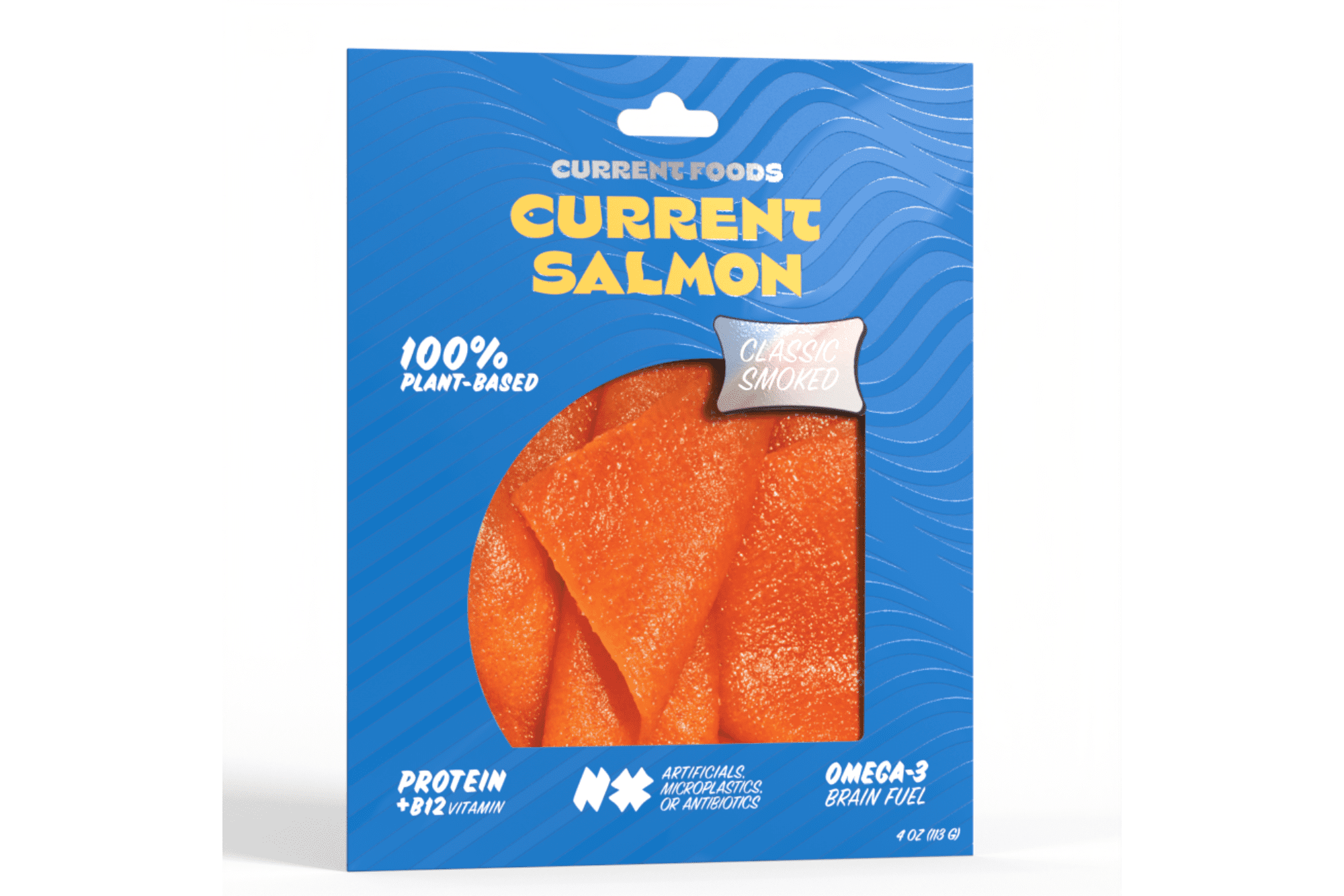 B2B sushi
Operating in California and Barcelona, Current Foods provides premium plant-based seafood to food service and fine dining locations across the US and Europe. Wicked states the merger will allow it to expand its diversity of food service offerings, having already launched into US concessions stands last year and into Booker Wholesale, the UK's leading food service provider, in 2023.
Both companies state that their brands and products align with disrupting and innovating the food industry, while having a positive impact on the environment, human health, and sea life.
"Wicked's commitment to impact and to defining the future of the plant-based market makes them the right home for Current Foods' high-quality products that combine superior technology and unbeatable flavor to create a vegan sushi-grade alternative to fish," said David Barber, partner at Astanor Ventures, the largest investor of Current Foods.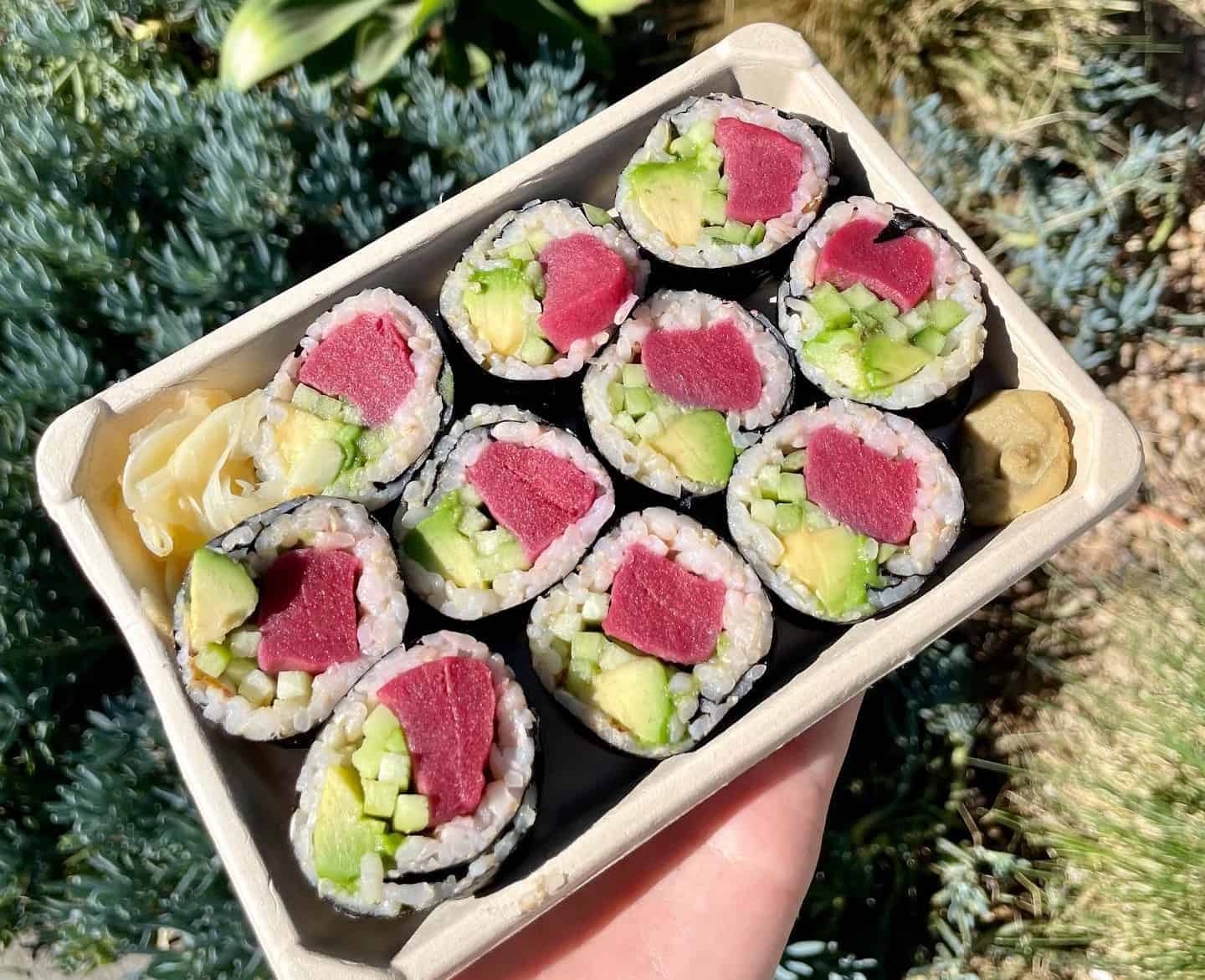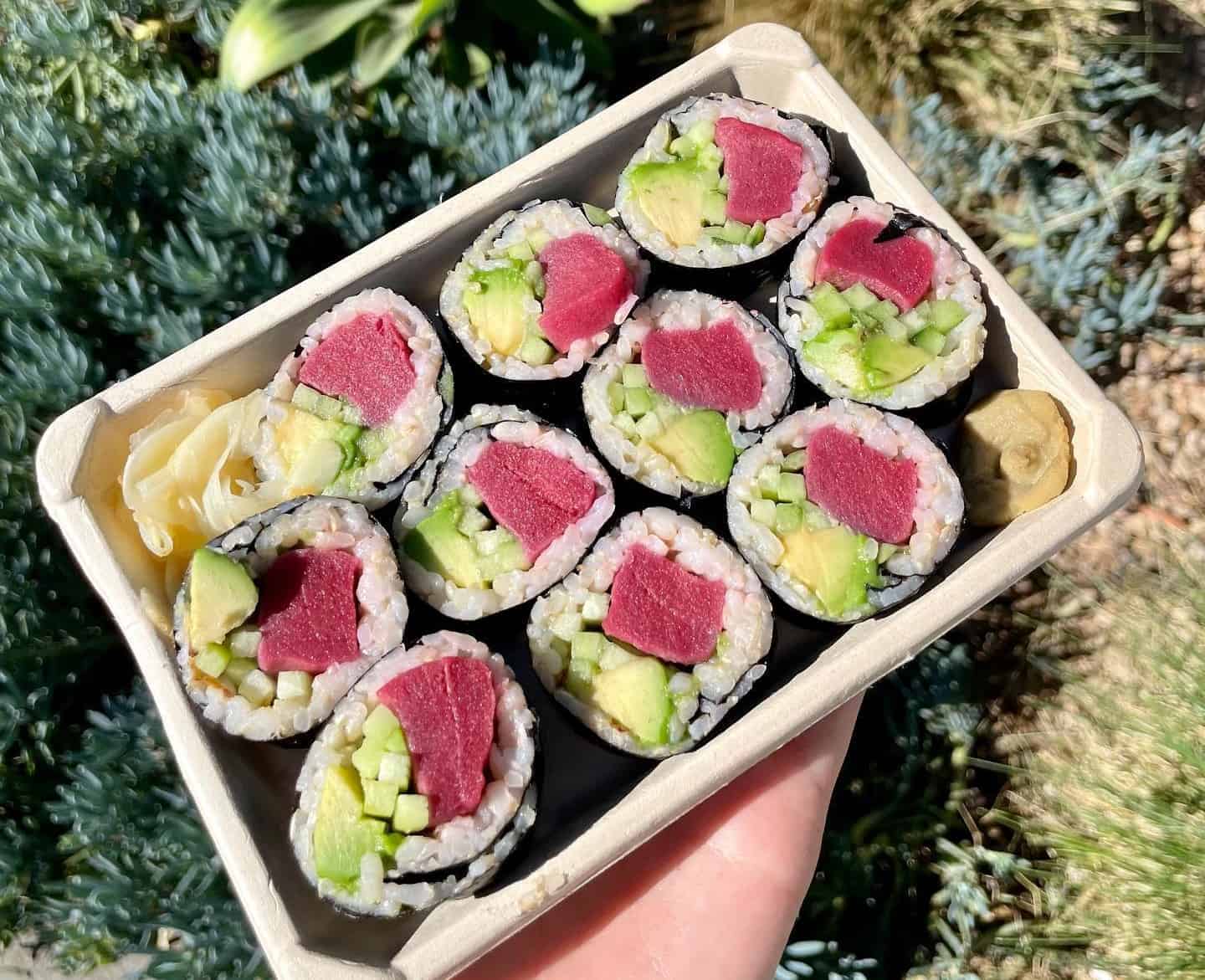 Speranza, an industry leader who co-led General Mills 301 INC venture fund, adds that there is an increasing need for consolidation within the plant-based sector.
"There's only so much shelf space and we're all fighting for volume," said Speranza. "The industry needs transformation to sustain innovation and competitive advantage. Wicked is ahead of the curve."
150+ products
Founded by Derek and Chad Sarno, Wicked Kitchen offers an extensive range of packaged plant-based foods, including heat-and-eat entreés, frozen pizzas and "first-of-its kind" ice creams and novelties. Wicked's products are currently available at 90,000 distribution points across the US and UK.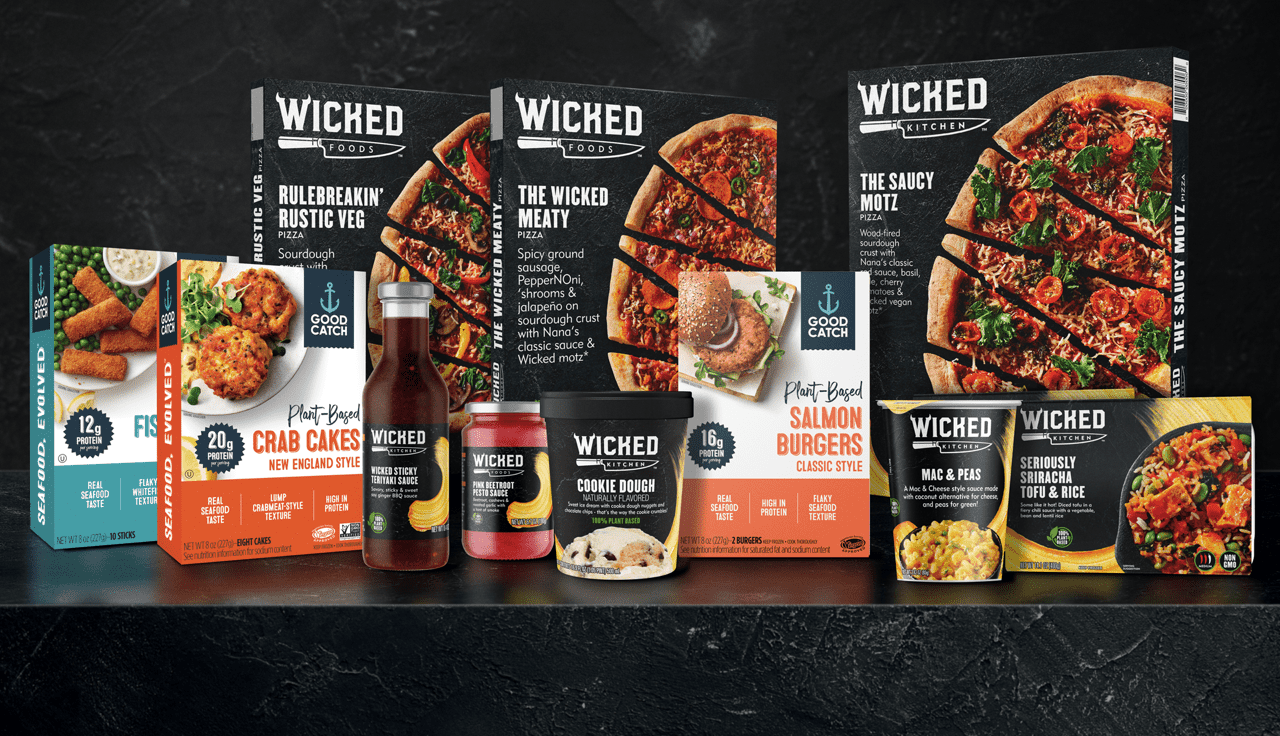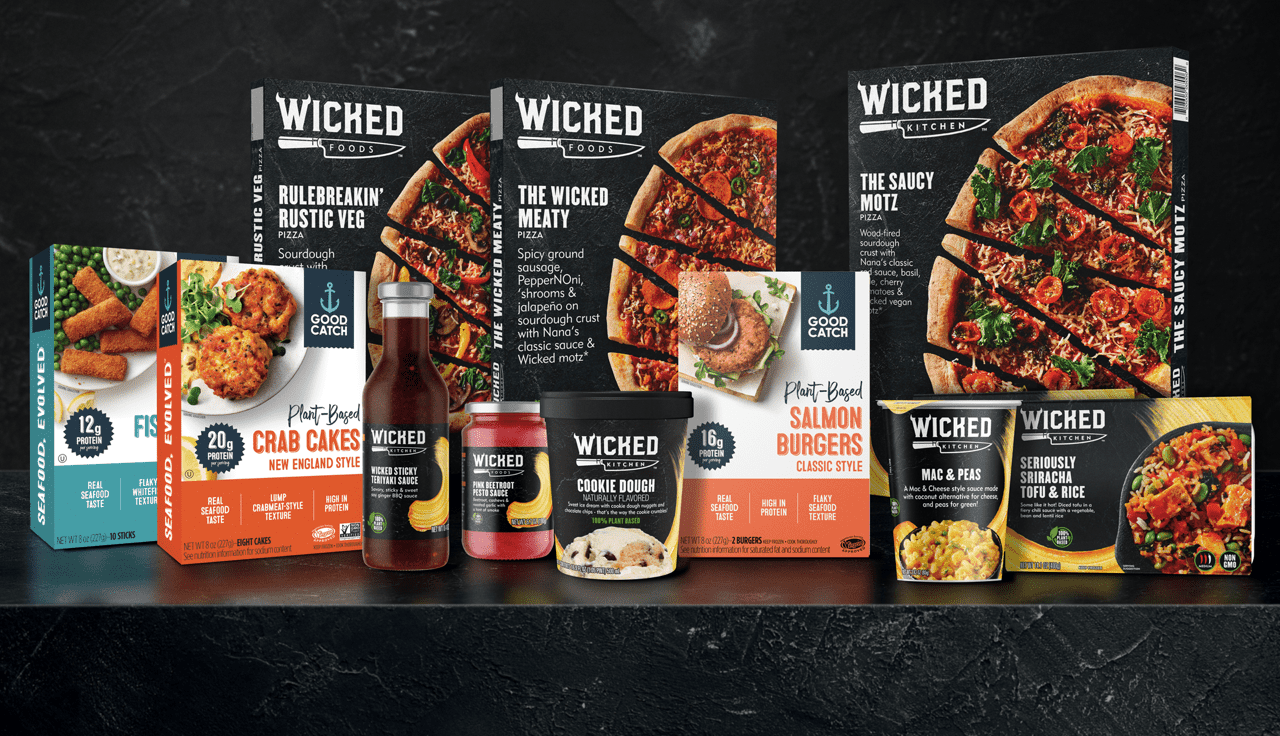 "Wicked continues on our mission to disrupt the food space with plant-based culinary-forward solutions for consumers," said Chad Sarno, co-founder and Wicked Kitchen chief culinary officer. "This synergistic opportunity to bring Current into the family, only amplifies the impact we can have as we continue to push forward in improving ocean health and all that call it home."