Wicked Kitchen
announces today that it has raised $20 million from investors including actor Woody Harrelson, and reports that it has more than tripled its YOY sales growth.
"I have known Chad and Derek for many years and have been impressed by their wicked creativity in the kitchen," Woody Harrelson
Today's news comes three weeks after the announcement that Wicked, established by Derek and Chad Sarno, has acquired plant-based seafood company Good Catch — also founded by the Sarno brothers — expanding the company's multi-category range to include the Good Catch portfolio of frozen and ambient vegan seafood products.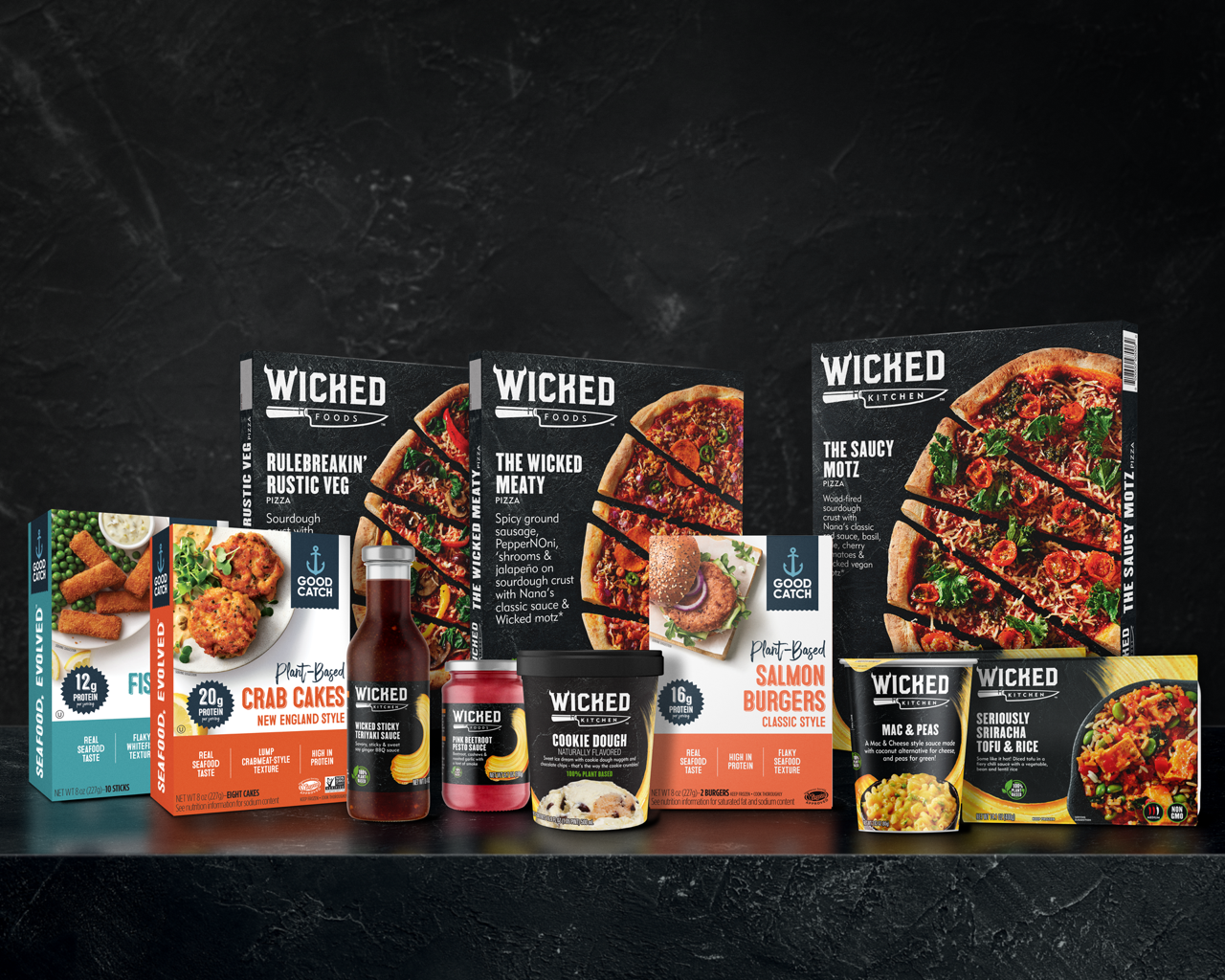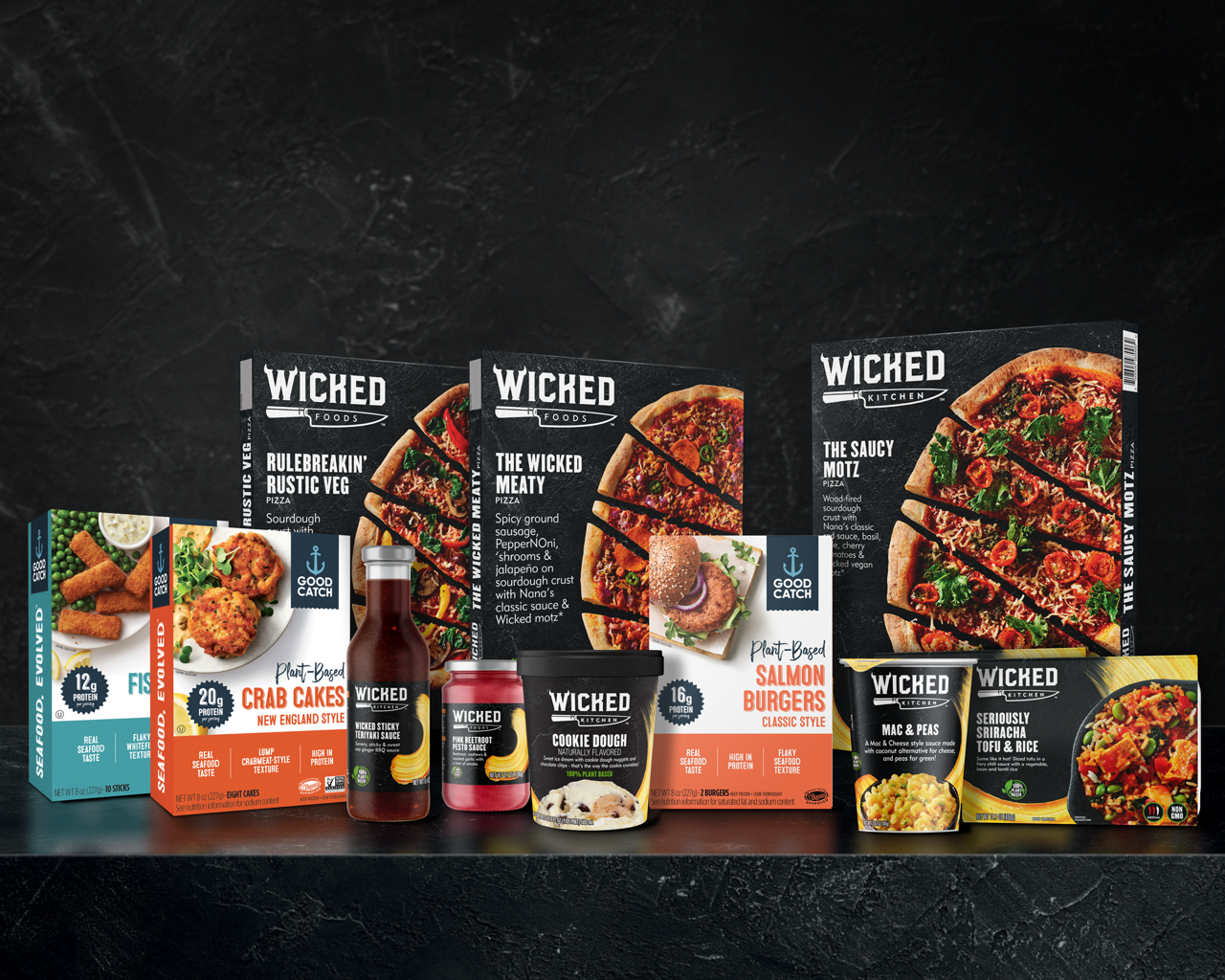 New investors include
Ahimsa VC
of India, NRPT of Thailand (where Wicked is set to introduce 17 products), as well as actor Woody Harrelson. Harrelson, a vegan advocate,
invested
in Good Catch back in 2020, and also
participated in a Series A
round for Orange County vegan charcuterie brand Abbot's Butcher, along with friend and fellow actor Owen Wilson.
"I have known Chad and Derek for many years and have been impressed by their wicked creativity in the kitchen and that they are not afraid to push the boundaries," said Woody Harrelson. "What I love about this brand is that the products are actually created by chefs that always put flavor first, making it so easy to go plant-based."
Wicked Kitchen states today that the funds will help the global CPG company to further ramp up global brand awareness initiatives and expand retail distribution and other channels to include food service.
Pete Speranza, CEO of Wicked Kitchen, comments to vegconomist today: "This bridge round of funding confirms continued interest and belief in the importance of animal-free products, but ones that are deliciously chef-crafted for broader appeal. We look forward to introducing even more great-tasting innovations to the marketplace in the coming months."
"Looking over the plant-based landscape, Wicked Kitchen stands out in the crowd not only because of our tremendous growth but also because of our variety across various supermarket departments," he adds. "The fact that retailers are picking up multiple SKUs and some are even dedicating entire frozen door sets for our products is a testimony that they want to present customers a variety of options under a single flavor-forward, plant-based brand that has broader appeal."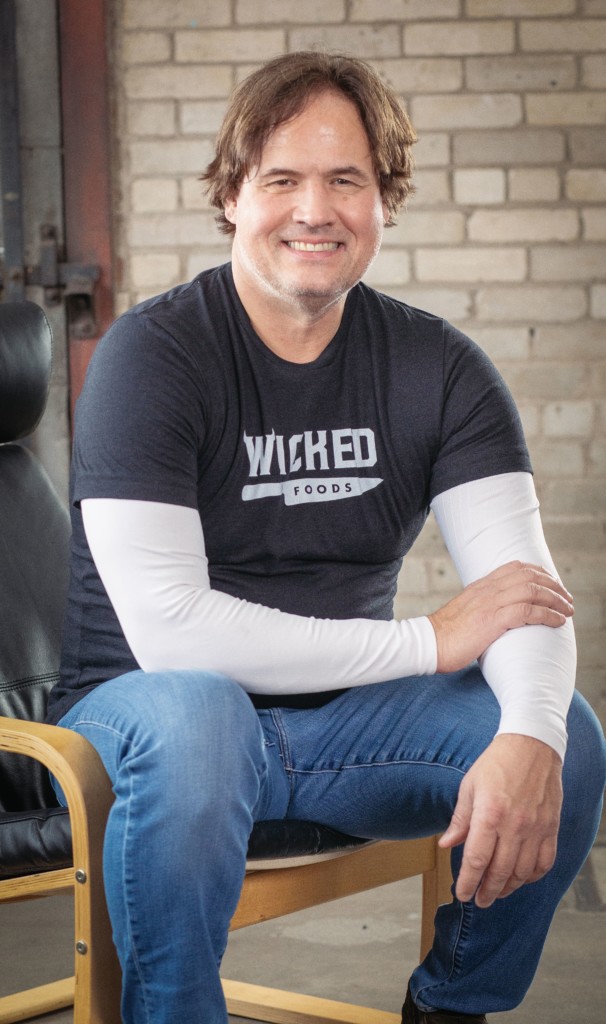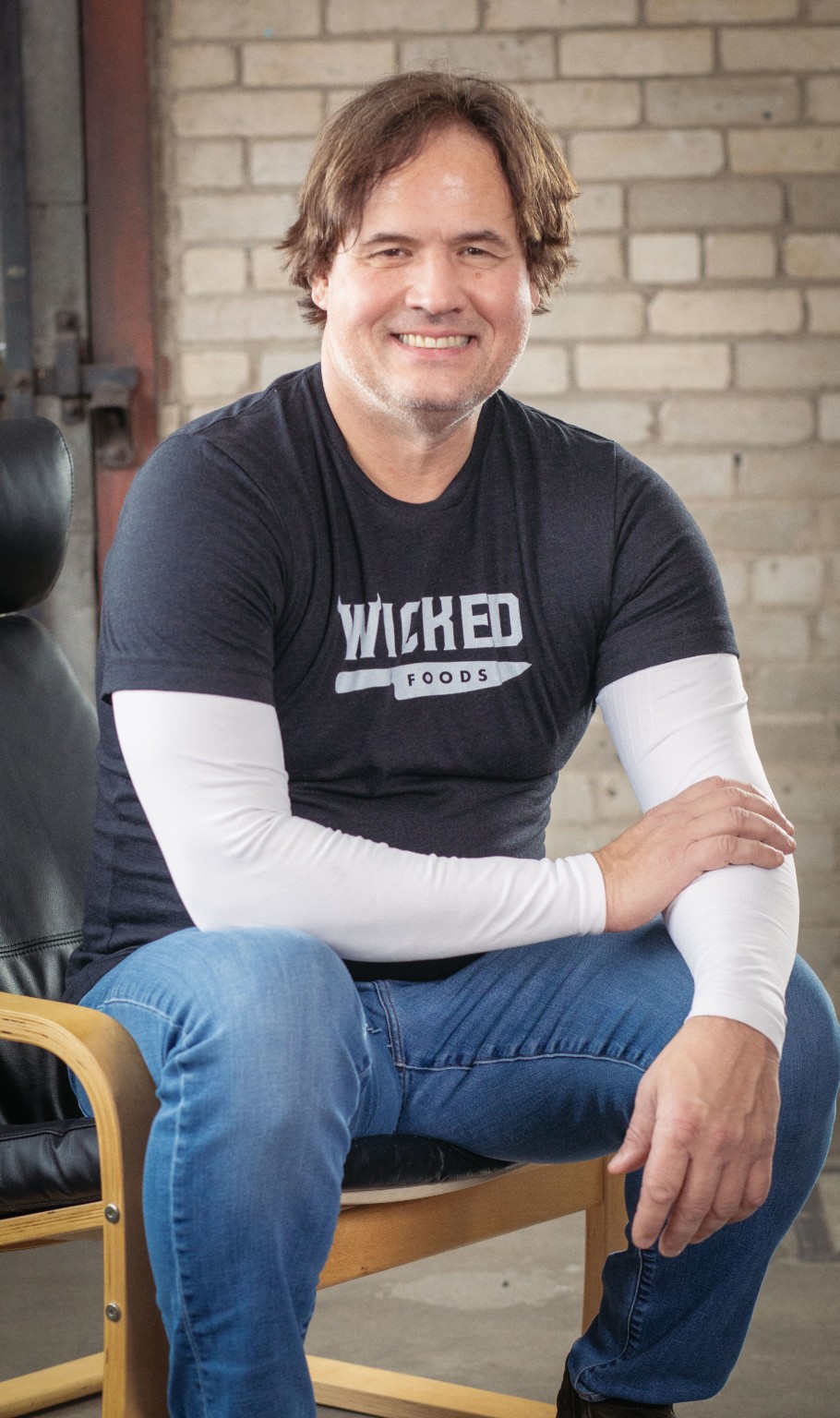 Wicked reports that its products are currently in more than 6,500 retail stores across the US only one year after arriving in the US market. Additionally, the brand
launched
23 products in Finland's leading grocery retailer, S-Market.
Today through Saturday, Wicked Kitchen will be participating at Natural Products EXPO East at the Pennsylvania Convention Center, 1101 Arch St, Philadelphia, PA 19107 – booth #1139.