Australian regenerative food and agriculture company Wide Open Agriculture (ASX: WOA) has acquired Germany's leading sweet lupin protein producer, Prolupin, for €2.5 million. WOA has stated that the initiative aims to position the company as a global leader.
The acquisition includes Prolupin's manufacturing facility at Grimmen in northern Germany, providing WOA with commercial-scale manufacturing to introduce Buntine Protein, its flagship product, to the European market.
"This acquisition grants us immediate commercial production capacity in Europe"
According to WAO, the company has a growing pipeline of potential customers and it will be able to supply its lupin products within six months. The facility, which can produce 500 t of lupin protein concentrate, will be upgraded to 1,000 t within one or two years.
Jay Albany, CEO of WOA, said: "This acquisition grants us immediate commercial production capacity in Europe, a dynamic environment for the development of plant-based protein products."
Plant protein experts
Patents to produce Prolupin's protein isolate and trademarks for the company's Luve brand (on shelves across Europe), an inventory of Prolupin's protein products, and other raw materials, including lupins, are also part of the purchase.
With decades of experience, Prolupin is a market leader in lupin protein isolate production. The company has built significant manufacturing capabilities and crafted products with multiple commercial applications, particularly in the plant-based dairy category.
WOA says it will leverage Prolupin's existing B2B network in the European plant-based dairy market and supply large multinational ingredient and food manufacturing companies. Moreover, the company has announced plans to expand into alt meat and sports nutrition — Prolupin's previous ventures.
"By integrating Prolupin's decades of expertise and innovative technologies, we are able to meet potential Buntine Protein® demand faster and with a much lower capital investment," he added.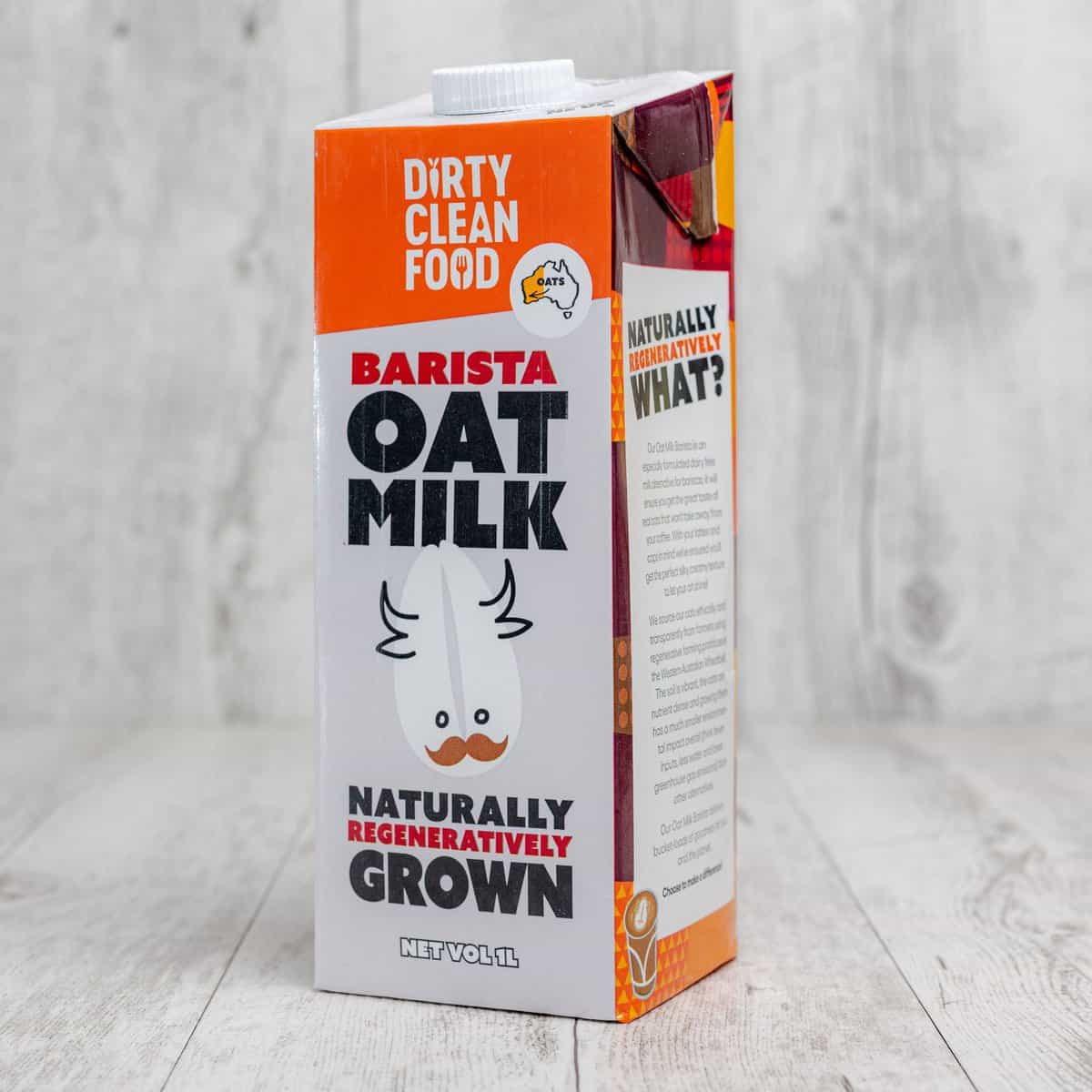 Growing with sustainable proteins
WOA has developed a technology to produce a shelf-stable protein-rich concentrate powder out of lupins. The patented process is fossil-fuel-free, using renewable energy and no hazardous chemicals or solvents to extract the proteins.
The protein isolate can be used in plant-based dairy, alt meats, baked goods, and protein supplements. Buntine Protein has launched in oat milk with WOA's Dirty Clean Food brand in Australia. In 2022, Monde Nissin Australia became the Buntine Protein supplier, and in 2021, WOA raised $20 million to build a production facility in Western Australia.
"The acquisition of Prolupin is testament to our ambitious growth strategy and commitment to leading the shift towards sustainable, plant-based nutrition," stated Albany.