Paris-based startup Yeasty has raised €1.4 million in pre-seed funding for its sustainable protein derived from upcycled brewer's yeast.
The round was led by Asterion Ventures, with participation from Satgana and Caméléon Invest. Yeasty plans to use the funding to produce samples on an industrial scale, and by 2025, the company hopes to build a site with a capacity of 5,000 tons per year.
Production process
Yeasty takes brewer's yeast, a byproduct of beer production, and uses a proprietary process to remove the bitterness that has previously prevented the ingredient from being widely used. The yeast is then made into a flour that is suitable for a range of applications, including alt protein products, pet food, and sports and medical nutrition.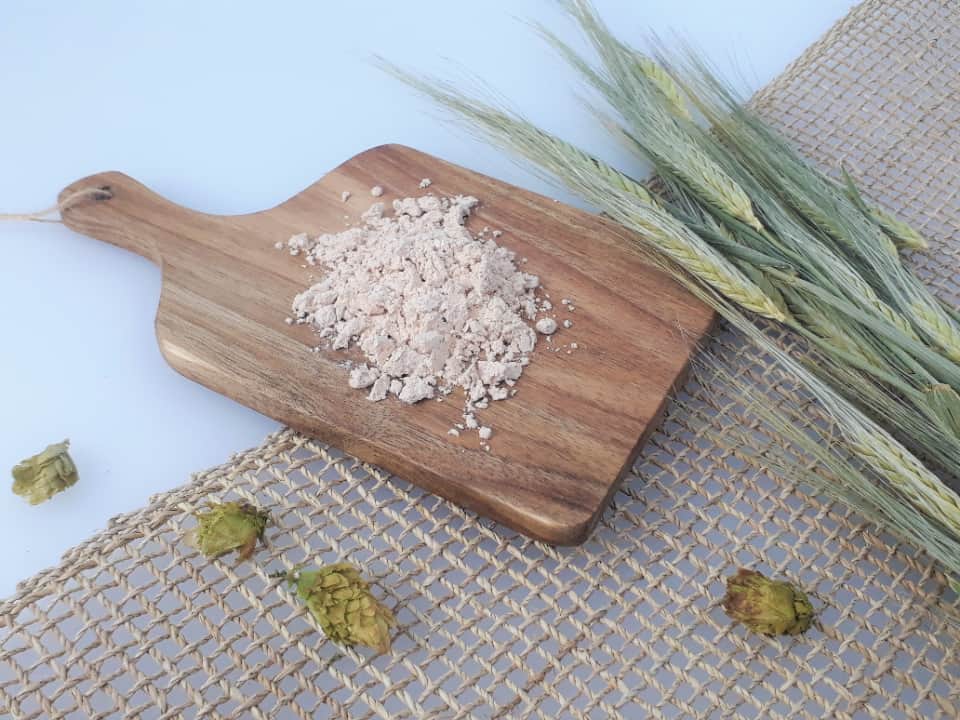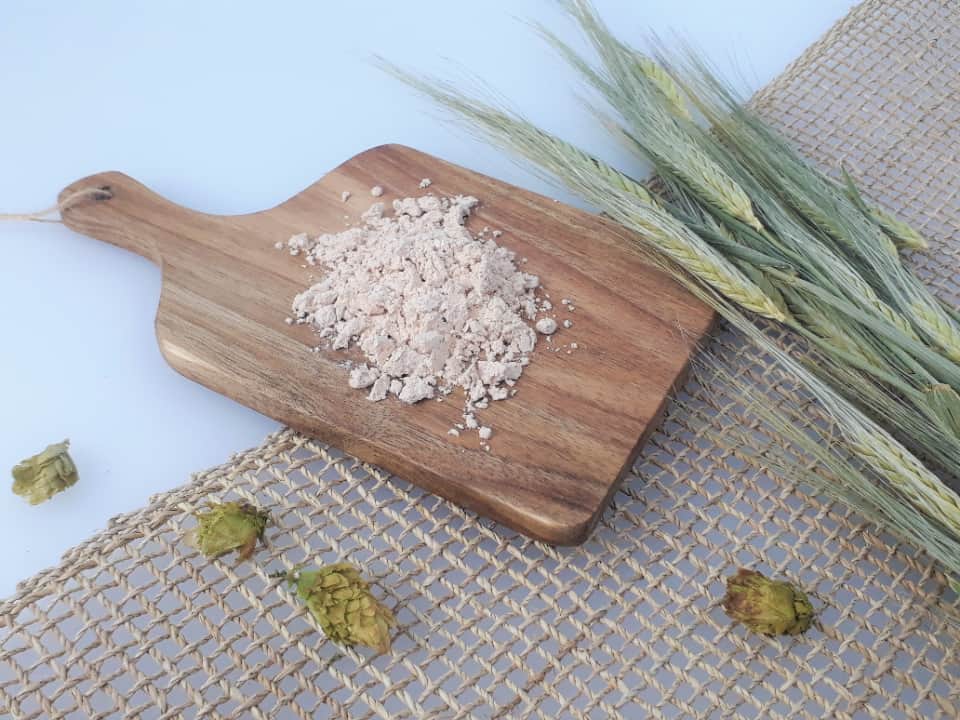 Yeast-based protein
Worldwide, other companies are also working on producing protein from yeast. These include Israel's NextFerm, which produces a protein called ProteVin, and ProteinDistellery, which has created what it claims is the first fully customisable vegan protein with all the functionality of animal protein.
Yeap, created by the founder of cultivated meat company Aleph Farms, is also developing a sustainable protein derived from upcycled yeast, while Biospringer has created a fermented yeast-based protein.
"Yeasty aims at becoming a leader in the alternative protein market by democratizing the most complete ingredient, with a low impact. Thanks to our unique technology, we are bringing value to an abundant by-product, and with the support of our investors, we will be able to accelerate our growth," Juan Londono, co-founder of Yeasty, told EU-Startups.