Jimi Biotech, a company that states that it unveiled the first cultivated beef in China four months after it was founded, announces the completion of an angel round of RMB20 million (around $3 million) to accelerate cultivated meat production in the country.
"…we believe that Jimi will become a unicorn company in cultivated meat."
The round was led by Plum Ventures, and Fanqie Capital, and included Green Leaf Ventures and Joyvio Capital. Former Alibaba engineer and founder of NYSE-listed company Mogujie, Chen Qi, invested in the company's seed round. According to the company, the fresh funds will be invested in its R&D and HR departments.
Leadership position
Plum Ventures co-founder, Shichun Wu, commented: "In the fast-moving cultivated meat industry, Jimi has established its leadership position in cultivated meat technologies. With its strong capabilities in R&D and commercialization, we believe that Jimi will become a unicorn company in cultivated meat."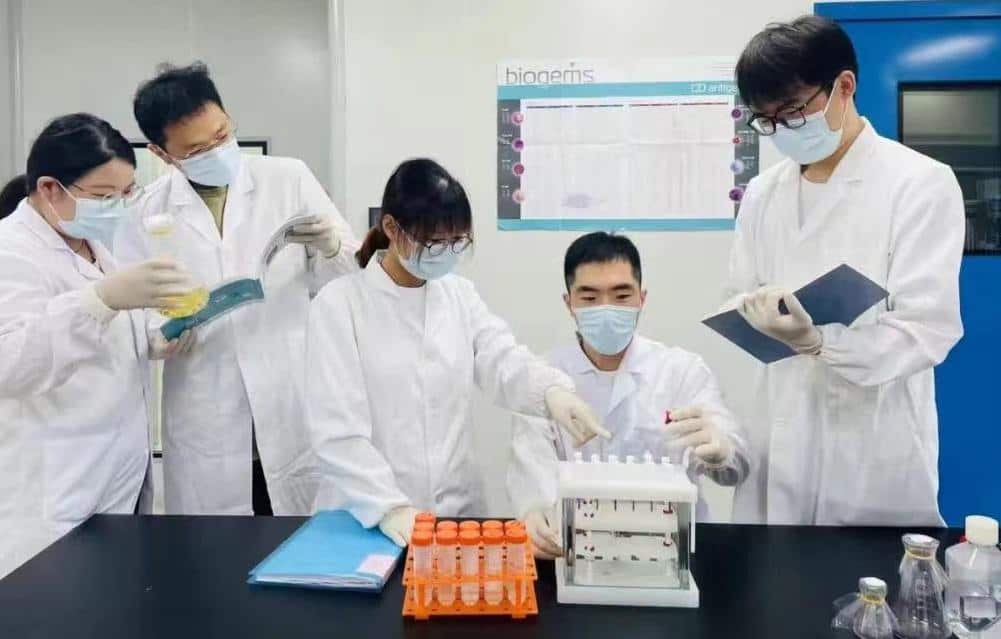 Jimi's R&D achievements
Hangzhou- based Jimi Biotech was founded by Zhehou Cao in 2021, to develop cultivated meat, focusing on beef, to "propel human beings to a future with a sustainable and slaughter-free protein production chain."
The company's team consists of cellular biologists, scientists in food materials science, and aeronautical engineering. According to the team, in 2022, the company made various achievements in key technological areas:
Serum-free growth media:

The company claims to have developed a serum-free and animal-component-free growth media that behaves as well or even better than fetal bovine serum (FBS). The company says it has lowered its costs to 20 RMB per liter.

Additionally, it has developed a media recycling system, where some microorganisms are processed and used to replace expensive media components, Jimi explains.

Cell line development:

Jimi claims it has developed bovine myoblasts that can passage for 50 generations while maintaining differentiation potential. The biotech also claims to have obtained positive results from a feeder cell system that cultivates other mammalian cells to help lower the target cells' production costs.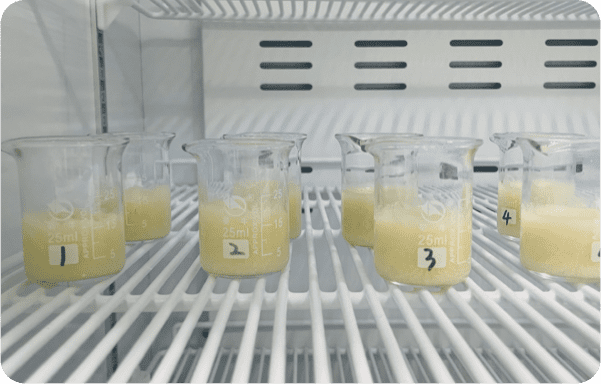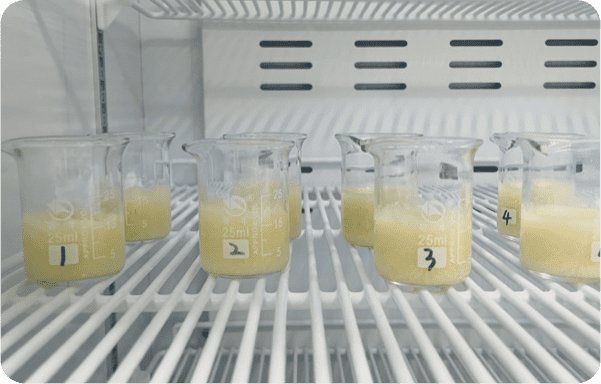 Scaffolds for large-scale production:

The company also explains that it has developed nutritious and food-compatible scaffolds that can be used in large-scale production, costing around 5 RMB/kg.
Future Plans and China's regulations
The company's plans for the scale-up and production of cultivated meat includes several steps between now and 2027, when it intends to have industrialised production capabilities. In terms of the cultivated meat costs, Cao said, "Our goal is 100 RMB/kg in 2027. It's challenging, but we must reach it so more consumers will accept cultivated meat."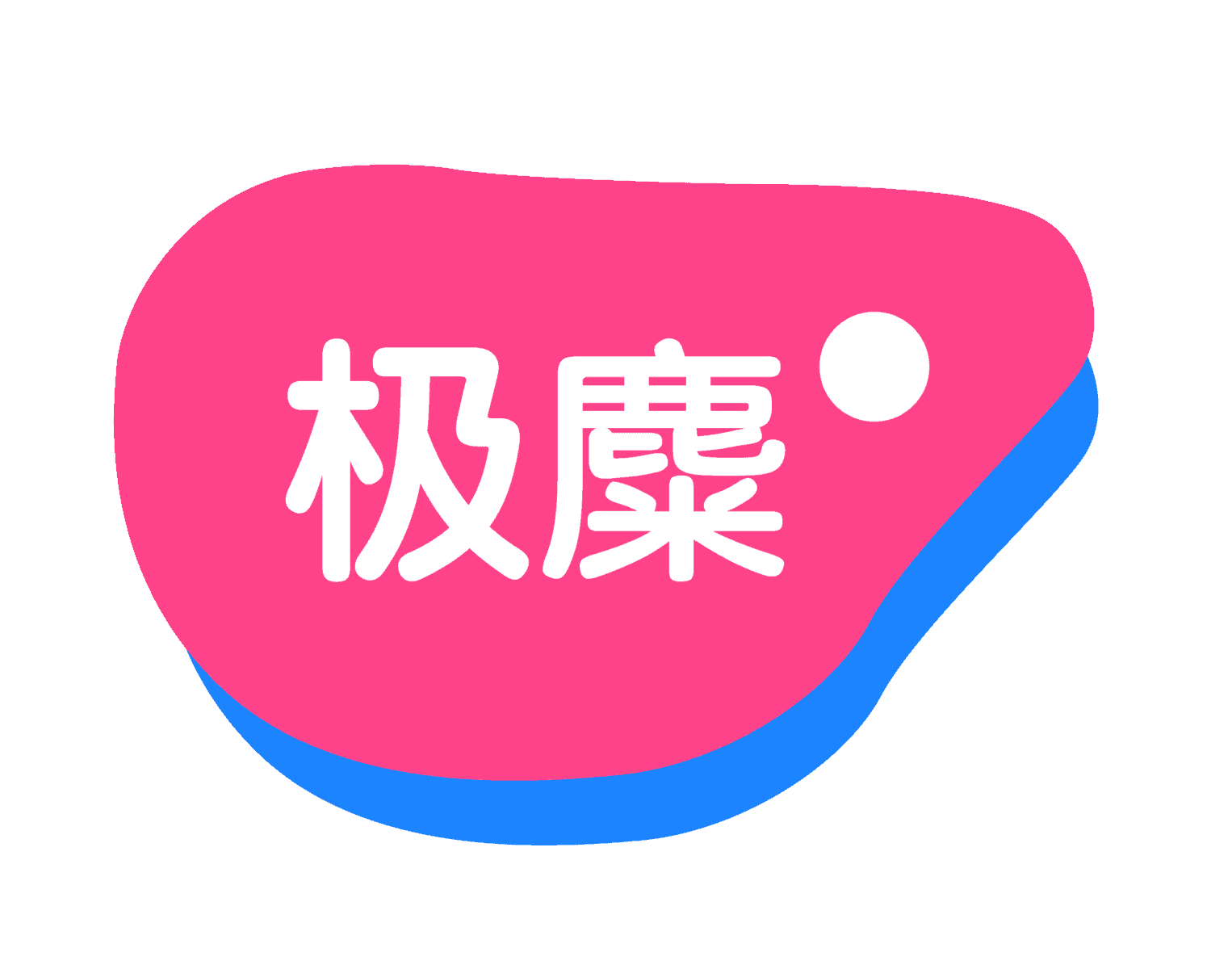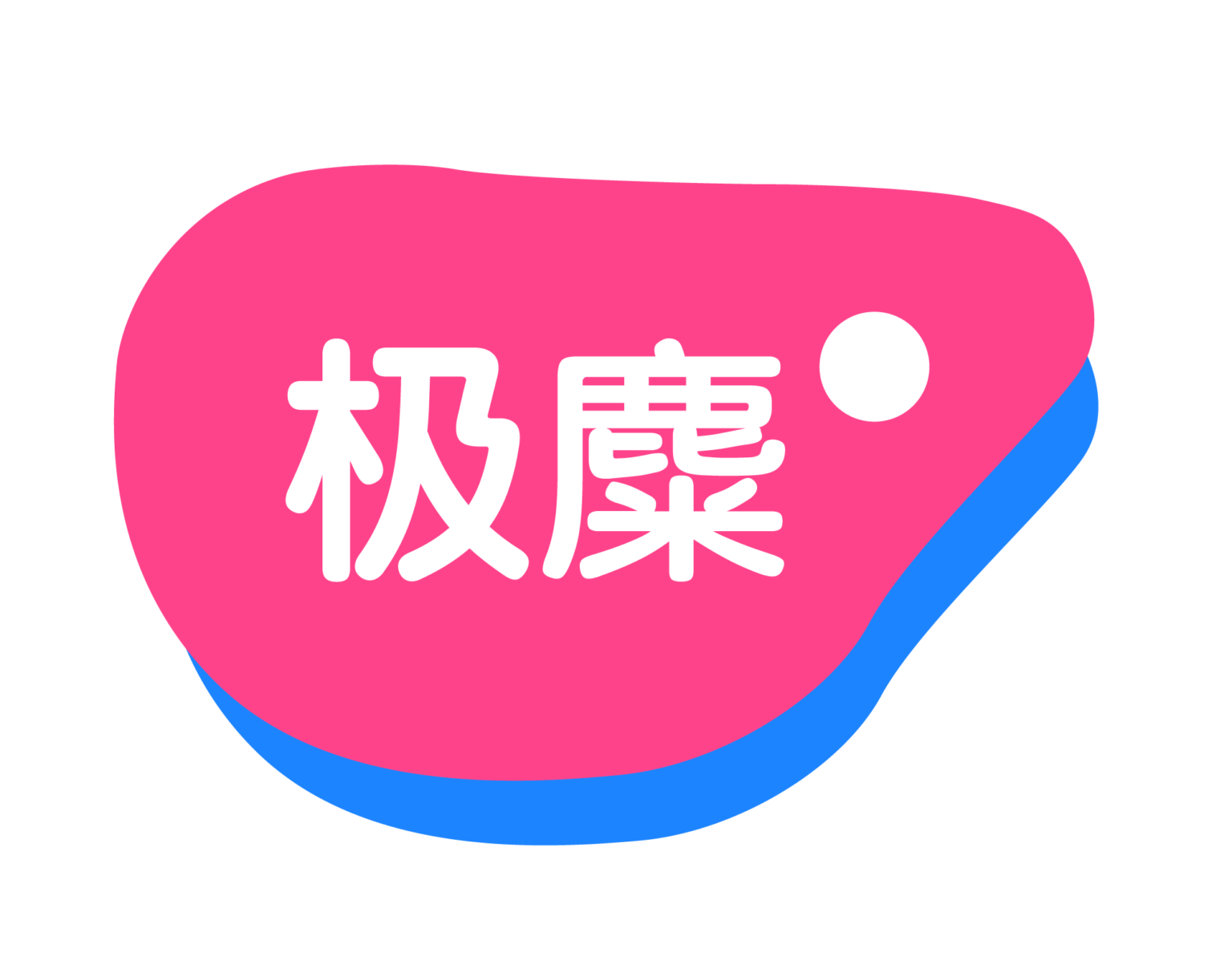 According to the biotech, cultivated meat as an industry is becoming more important to Chinese regulators. In the 14th five-year plan of the Ministry of Agriculture and Rural Affairs, alternative proteins are mentioned as part of future food production — as a way to reduce the environmental impact of traditional animal farming.
"The rapid growth of the industry is about to begin. Although cultivated meat is still some time away from consumers, entrepreneurs and investment institutions should think about it with a more forward-looking perspective.
"This is an exciting change humans make for themselves and the earth."