Japanese venture firm Real Tech Holdings has completed an investment in Singapore-headquartered whole-food plant-based meat brand KARANA. The Real Tech investment is the latest tranche in KARANA's seed extension round and aims to support the company's market expansion.
Real Tech Holdings has invested in KARANA through its Global Fund, the principal goal of which is to build an ecosystem to support deep tech startups in South East Asia.
In July 2020, KARANA announced the closing of a US$1.7 million seed round for its plant-based pork products made from organic jackfruit. The funding raised in the seed extension round is intended to support the growth of the company's team and its commercial expansion.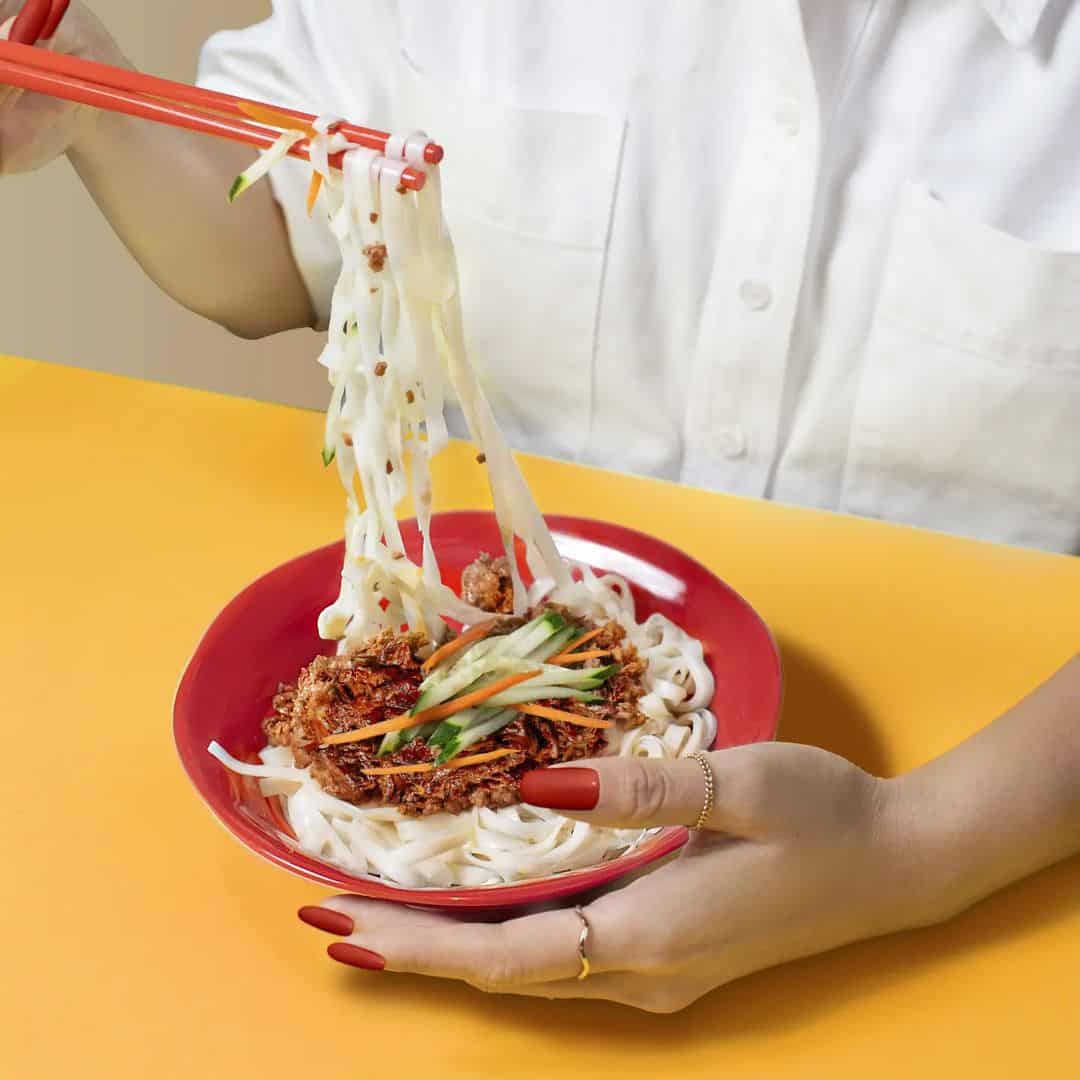 Market expansion
In March, KARANA announced a partnership with restaurant locations in San Francisco to serve its realistic jackfruit meat. This was the first time KARANA's product had been available on American menus, marking its official debut on the American market.
The company's primary markets are Singapore, Hong Kong, and the United States, where products are mainly distributed in the San Francisco Bay and Los Angeles area. Over 70 sites serving KARANA can now be found in all three regions, and the company is rapidly growing its restaurant and institutional catering operations — including those on corporate and university campuses.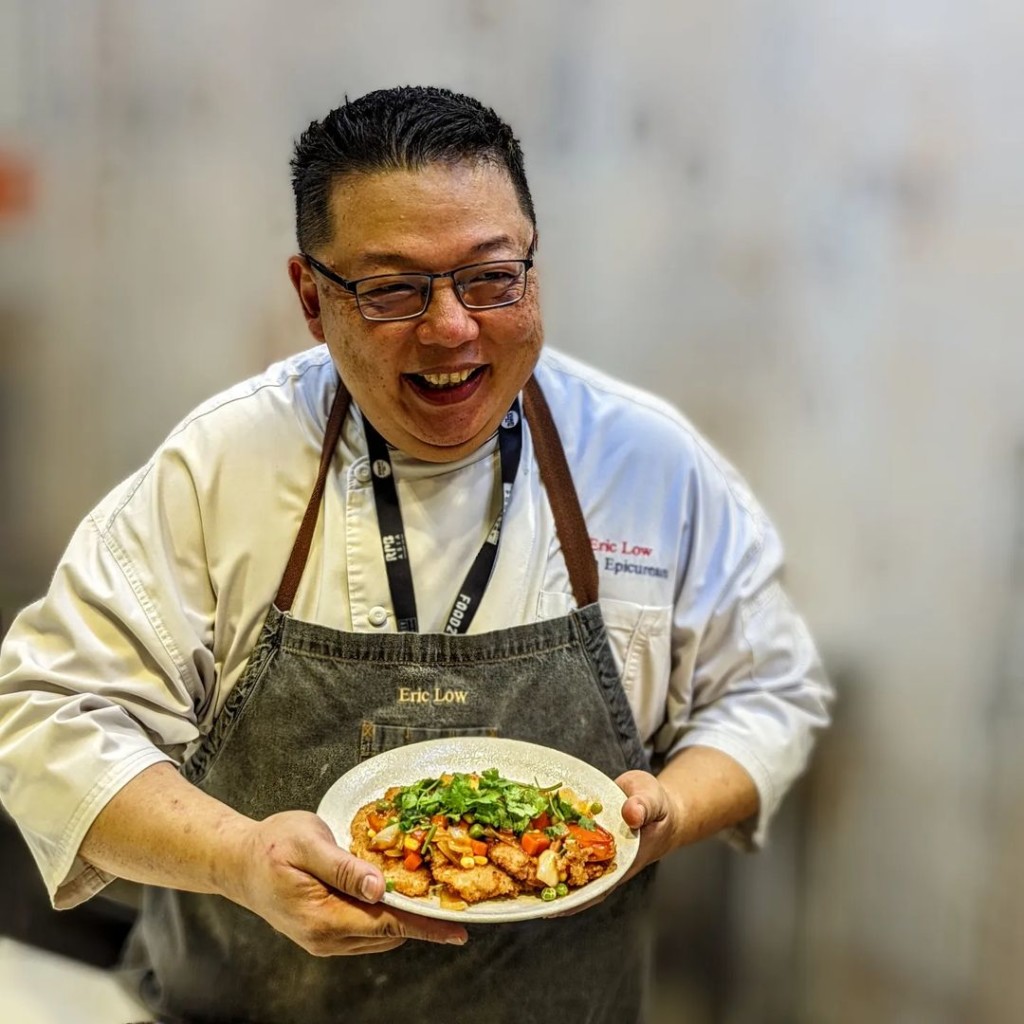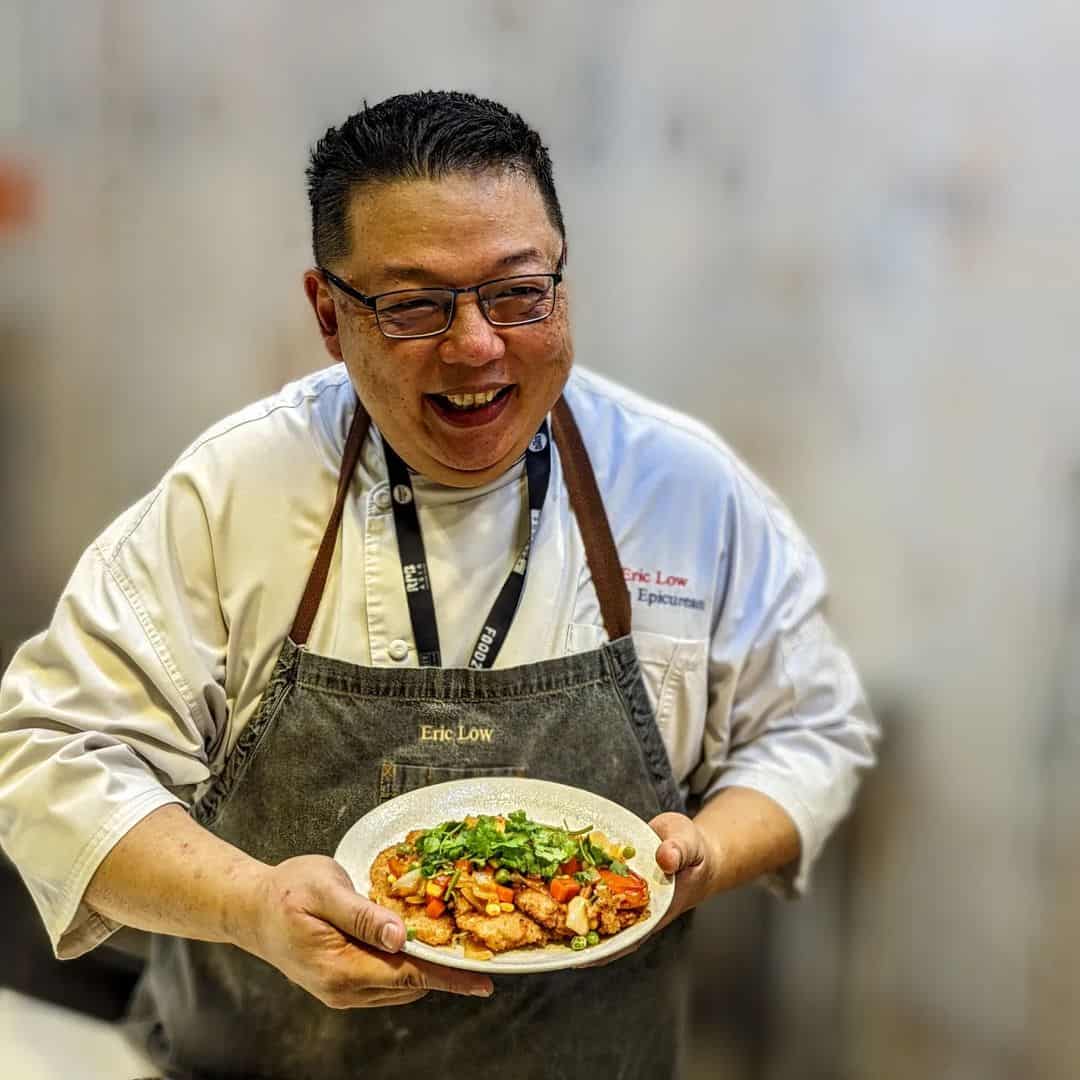 With Real Tech as a new supporter, the team will also search for ways to penetrate the Japanese market, where plant-based meat is still seen as an emerging concept in its culinary tradition.
Meat from jackfruit
KARANA produces plant-based meat made from jackfruit, which was selected as a primary ingredient due to its sourcing sustainability, health, nutrition, texture, and flavor profiles. KARANA's jackfruit meat is sold as an ingredient for chefs and foodservice, as well as turned into value-added products — starting with a line of gyoza, which is also currently available for foodservice.
KARANA jackfruit meat is claimed to offer an extremely versatile base ingredient for a variety of culinary and product formats, and is equipped to soak up sauces and flavours in many forms and culinary applications. Since it is minimally processed and uses the entire young jackfruit, the company claims that the meat is a good source of fibre and protein.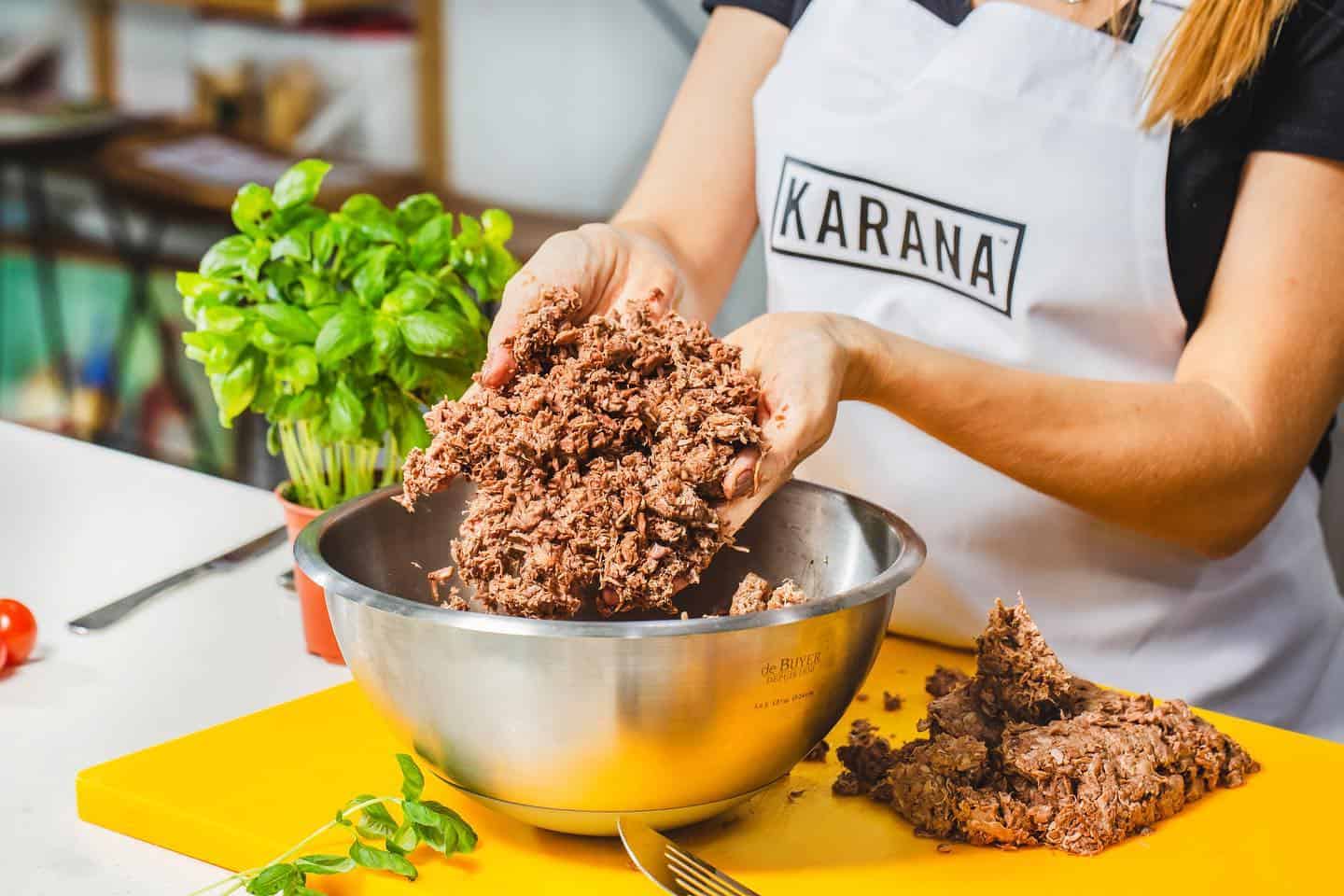 Dan Riegler, co-founder and CEO of KARANA, sees jackfruit as a climate-resilient crop that can help drive a new generation of plant-based meat products.
"As the world faces increasing challenges around food security due to climate change, war and geopolitical conflict, and supply chain issues, crops like jackfruit provide an opportunity to scale regenerative based farming systems, which are more equitable for small farmers, replenish soil health, and deliver more nutrition to consumers," he said.