Kate Farms, a leader in plant-based nutritional formulas, announces it has closed $75M in Series C funding, in a round led by life science investor Novo Holdings. The funding brings the company's total raise to over $135M, and will be used to fuel additional innovation in the brand's portfolio, develop new products and enter new market channels.
"I'm pleased that… investors appreciate the significant potential of plant-based nutrition and Kate Farms' leadership in this rapidly growing market"
Accessible in over 95% of US hospitals, including top children's hospitals, Kate Farms produces plant-based, organic and clinically demonstrated formulas for those with chronic illnesses and acute conditions. Its entire product portfolio, used for tube and oral feeding, is USDA organic and non-GMO certified, while being free from common allergens found in most legacy brand formulas. Kate Farm products are also kosher and gluten-free.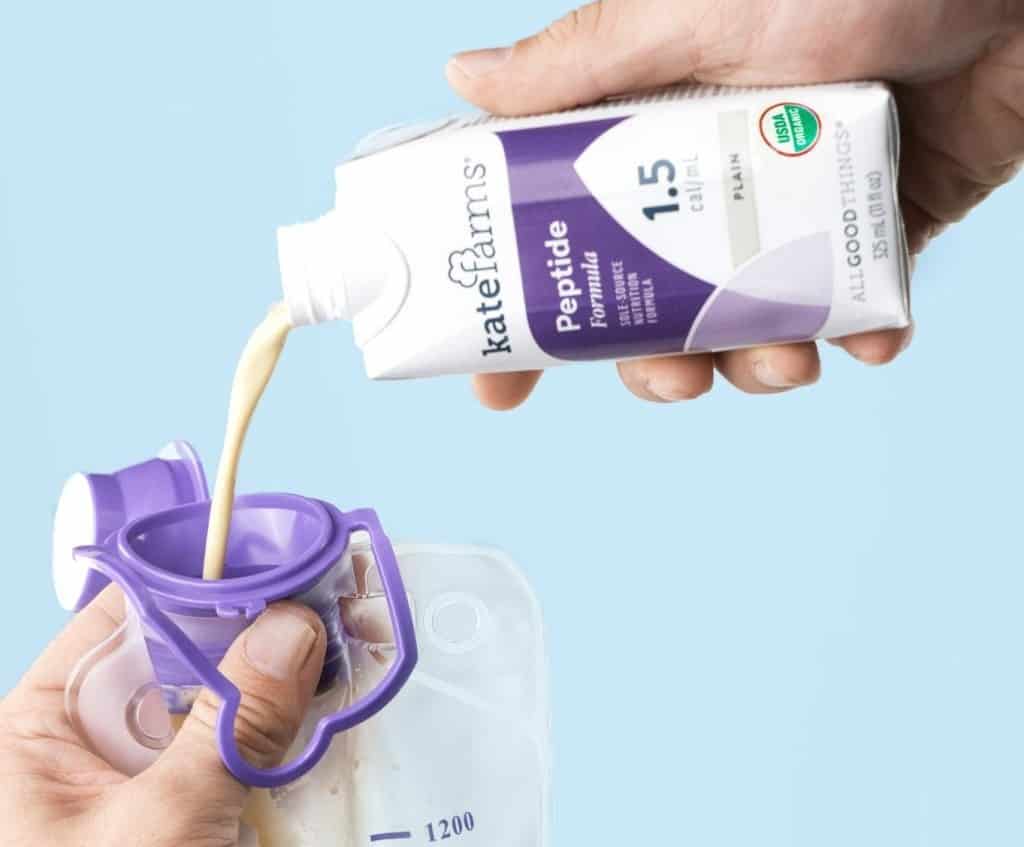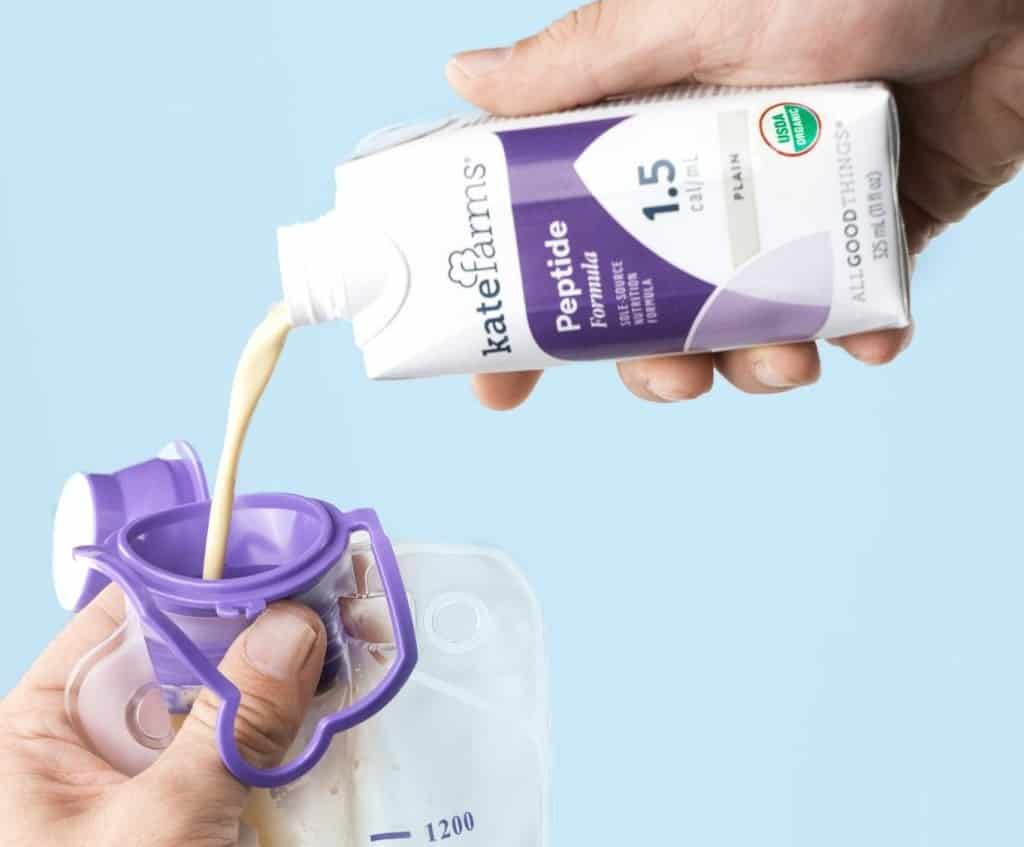 "Aligns seamlessly"
"We are pleased to partner with Kate Farms and support them in their efforts to meet the nutritional needs of numerous patient populations," shared Kartik Dharmadhikari, Partner, Novo Growth, Novo Holdings. "We believe our life sciences heritage can serve the company well as it explores additional ways to utilize science and clinical evidence to support plant-based clinical nutrition. Furthermore, this investment aligns seamlessly with our purpose of improving people's health and the sustainability of society and the planet."
Sustained growth
According to Kate Farms, 2022 marks its seventh year of sustained growth. Among recent highlights, the company notes it has launched 13 new products since Q1 of 2021 and is covered by Medicare, Medicaid, and 2,000 private insurance plans. This month, the company will open its first Innovation and Quality Center in Goleta, CA, and will present two clinical abstracts at the Association of Pediatric Gastroenterology and Nutrition (NASPGHAN) conference in October.
The Series C round, which is for a minority stake in the company, included participation from Kaiser Permanente Ventures, Goldman Sachs Asset Management, and additional current investors.
"Rapidly growing market"
"Despite the challenging global economic environment, I'm pleased that Novo Holdings and our existing investors appreciate the significant potential of plant-based nutrition and Kate Farms' leadership in this rapidly growing market," said Brett Matthews, Chairman and CEO of Kate Farms since 2015. "Novo Holdings' investment in Kate Farms will allow us to develop more innovative products, enter new markets and continue to serve the patients who depend on us for their nutrition, as well as thousands of healthcare providers."