Plant-based chick'n chain Project Pollo revealed it has received a growth investment from former McDonald's CEO Steve Easterbrook. Easterbrook is also serving as a direct advisor to the chain as it aims to open 100 locations by the year 2025.
"I see a future in plant-based consumption"
Easterbrook's investment closed a recent seed round for the brand, reports QSR, which has opened 15 units across Texas in two years. Specializing in vegan chicken sandwiches, Project Pollo has ambitious growth plans and intends to compete directly with top chicken franchise Chick-Fil-A, according to founder and CEO Lucas Bradbury.
In the near future, the brand is preparing to open new locations in Boulder, CO, Tempe, AZ and Las Vegas, with plans to enter markets such as Nashville, Atlanta, Tampa and Miami in 2023.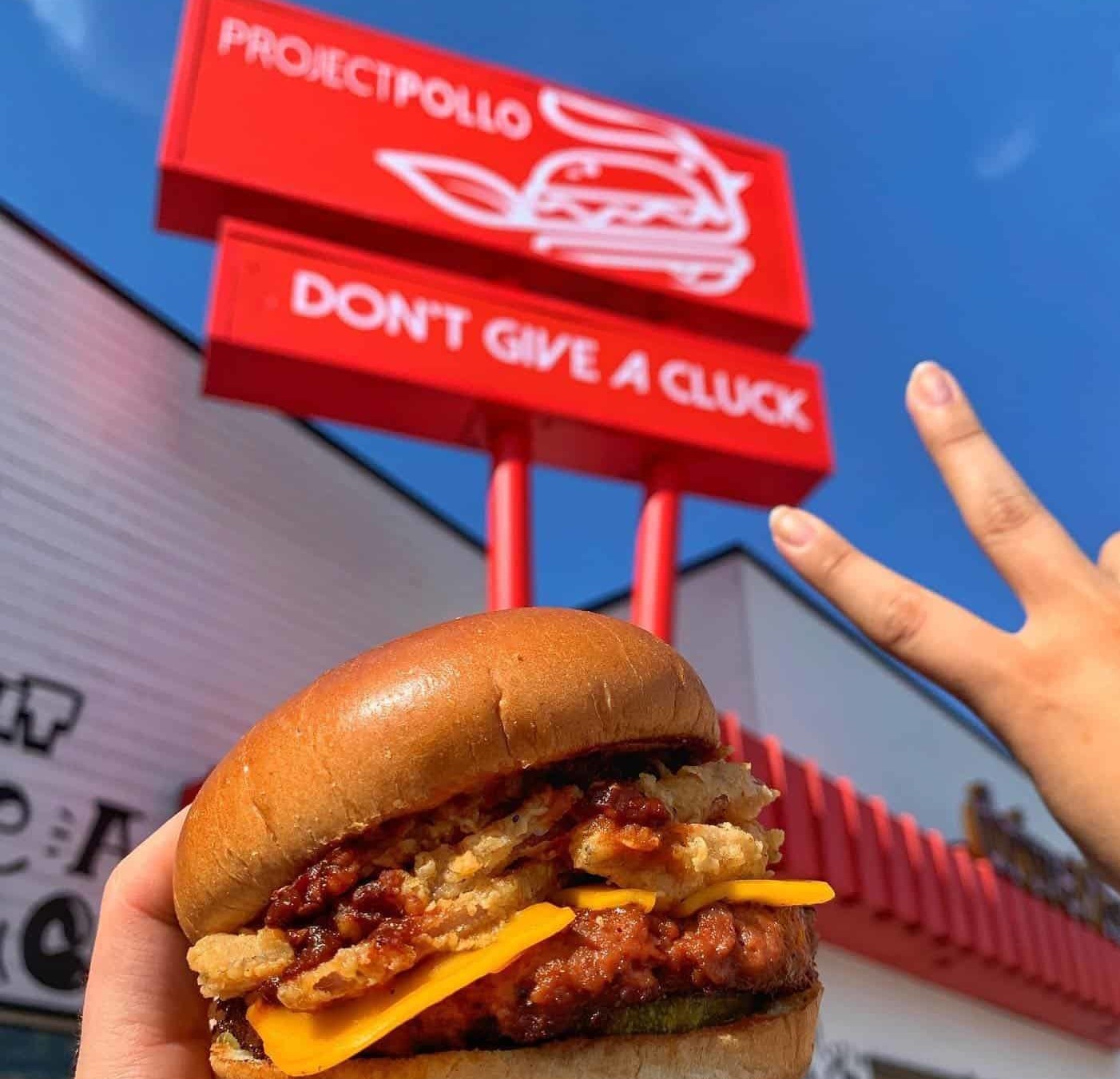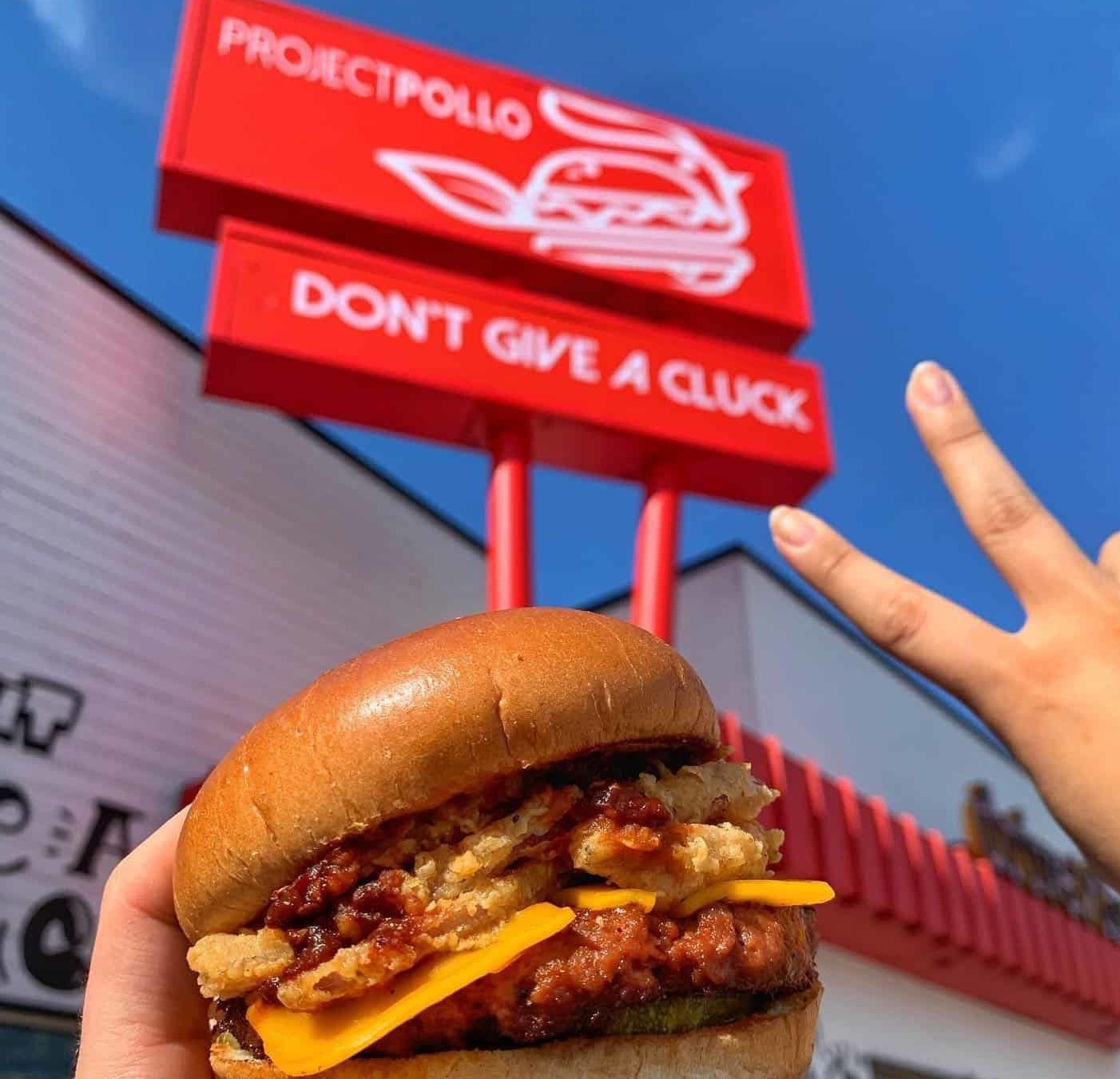 Franchise expansion
In May, Bradbury pitched a major investment for his restaurant concept on Shark Tank; though he was unable to close a deal, Bradbury says the appearance sparked hundreds of inquiries for franchising opportunities. To that end, the company is currently working on its FDD, and has hired a vice president of corporate operations and a vice president of franchise operations.
Bradbury adds the company has enough human capital to open two company-owned units and 1.5 franchises per month, a goal he believes Project Pollo will achieve by the end of 2023.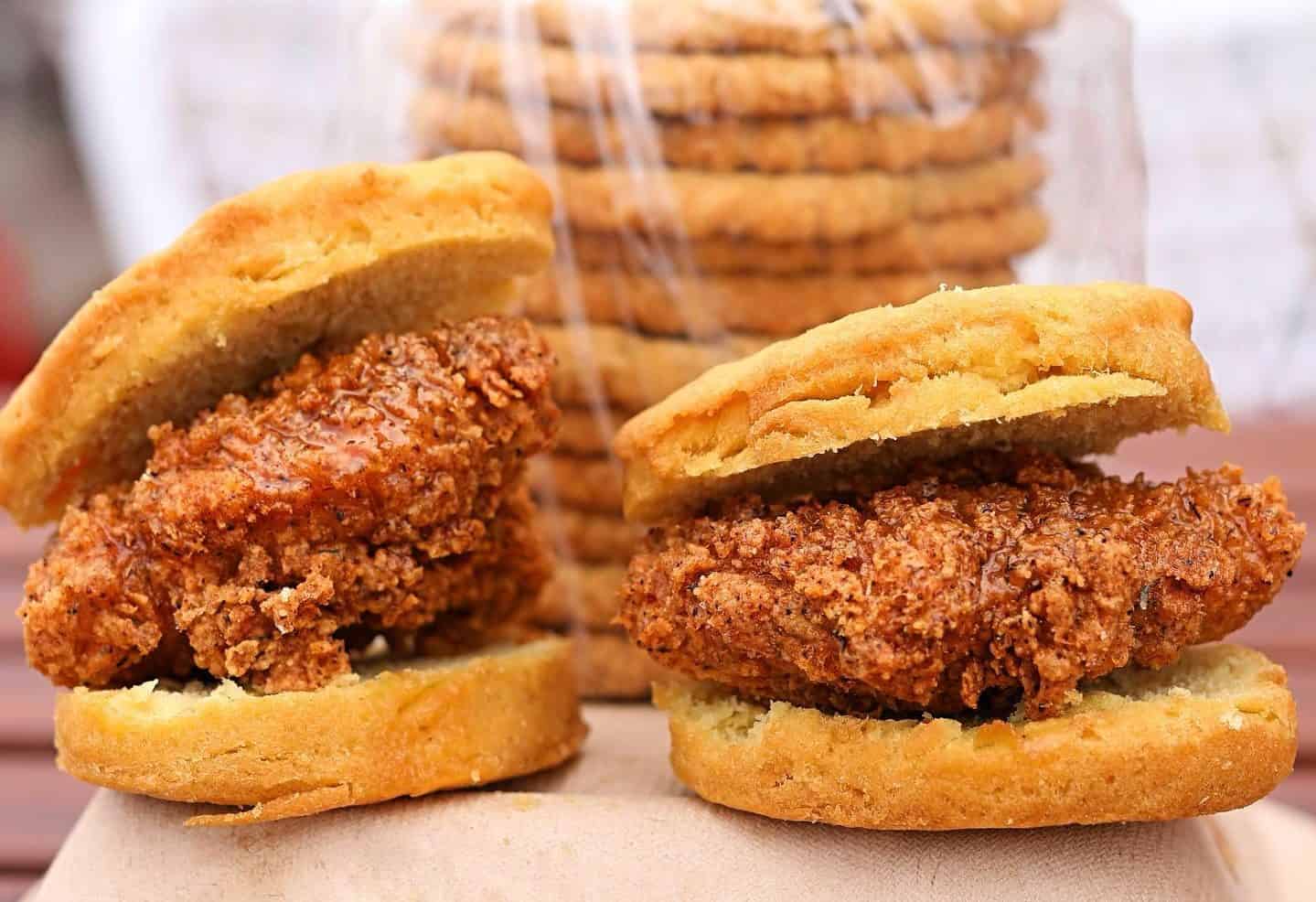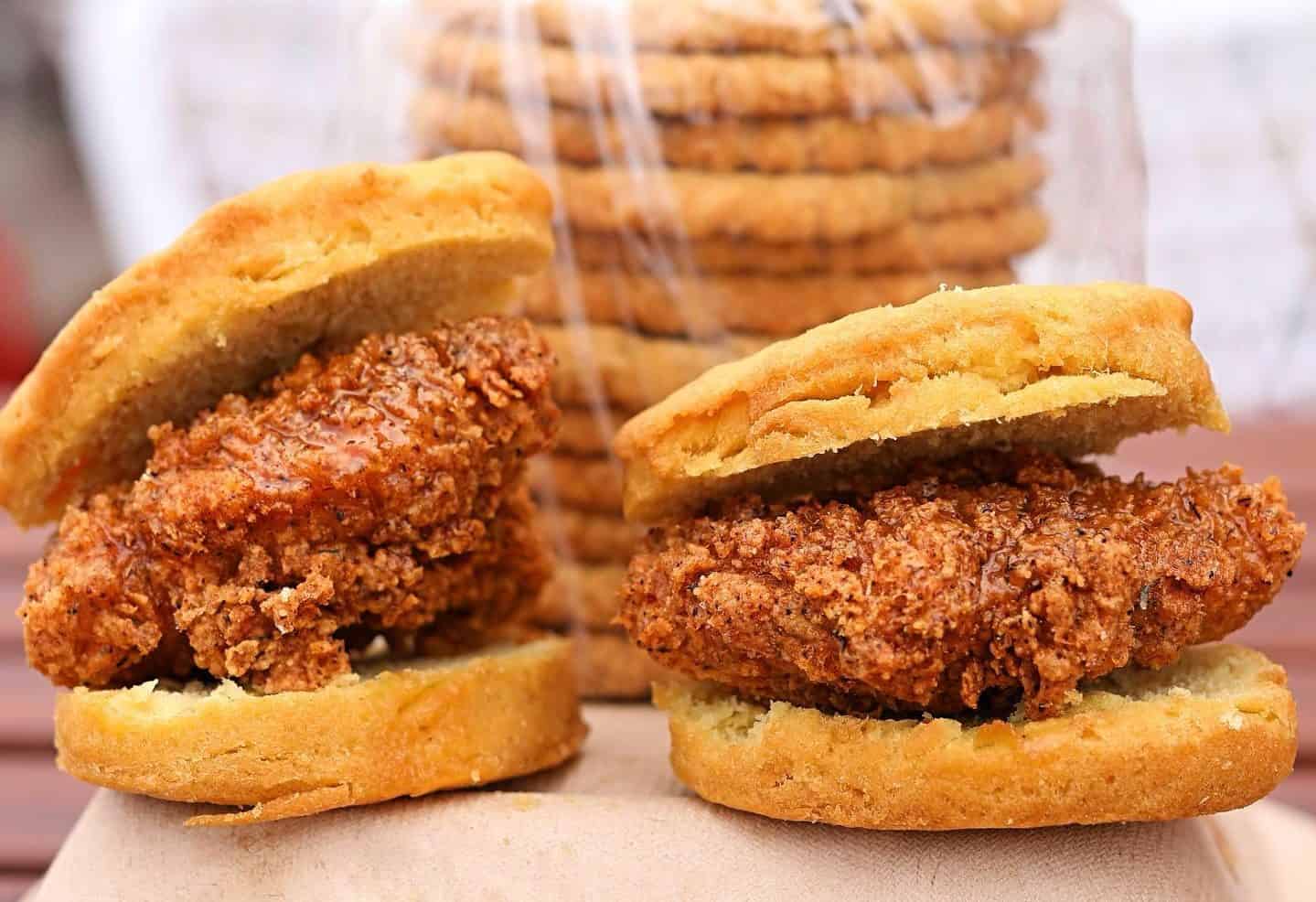 "Learn from global experiences"
Easterbrook, who left McDonald's in 2019, also recently invested in Clean Kitchen Club – London-based vegan quick-service restaurant chain."I see a future in plant-based consumption," Easterbrook said in a statement. "By taking the opportunity to partner with some emerging leaders like Project Pollo, we are able to learn from global experiences and relate that to real-time solutions for the brand."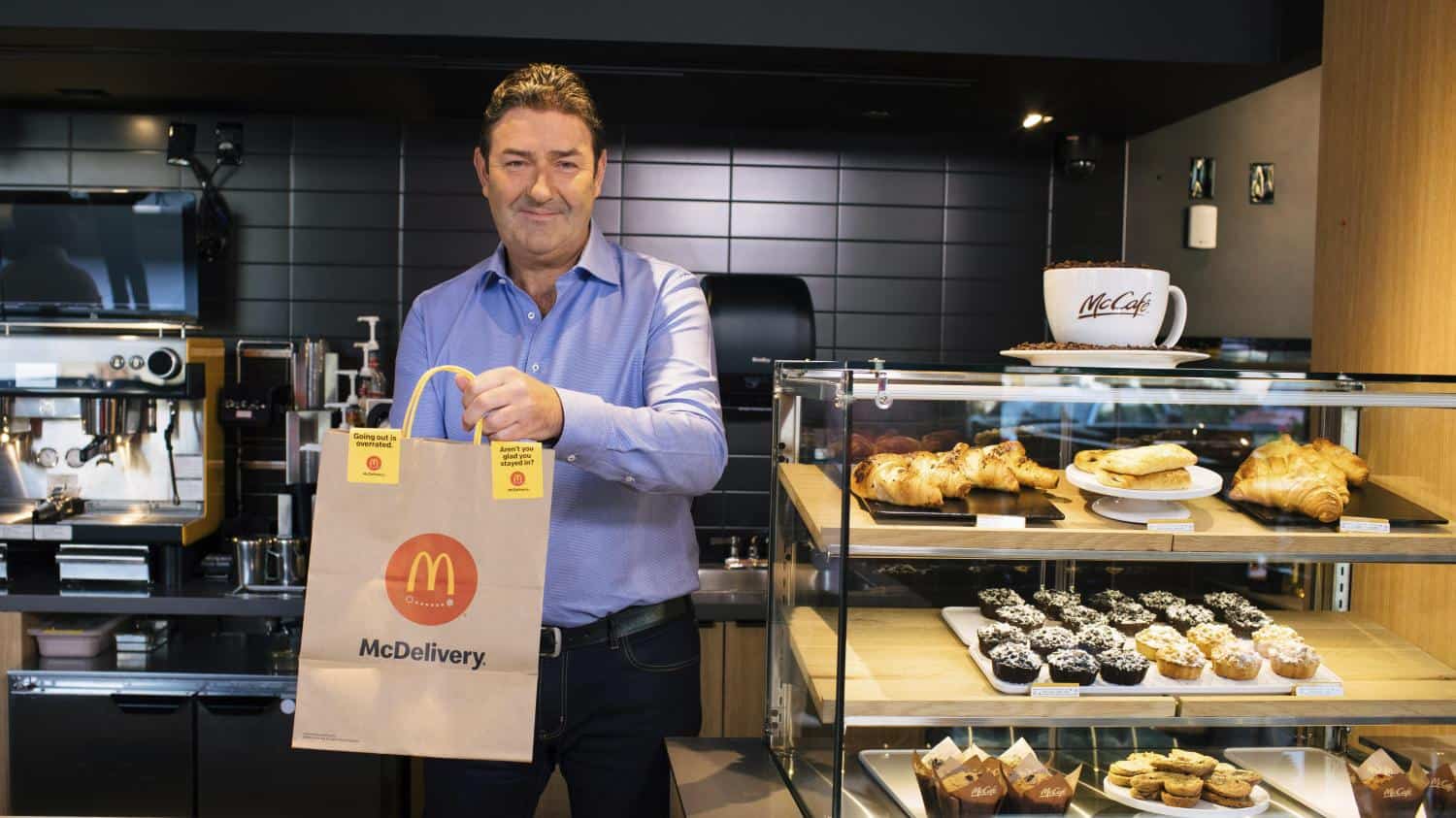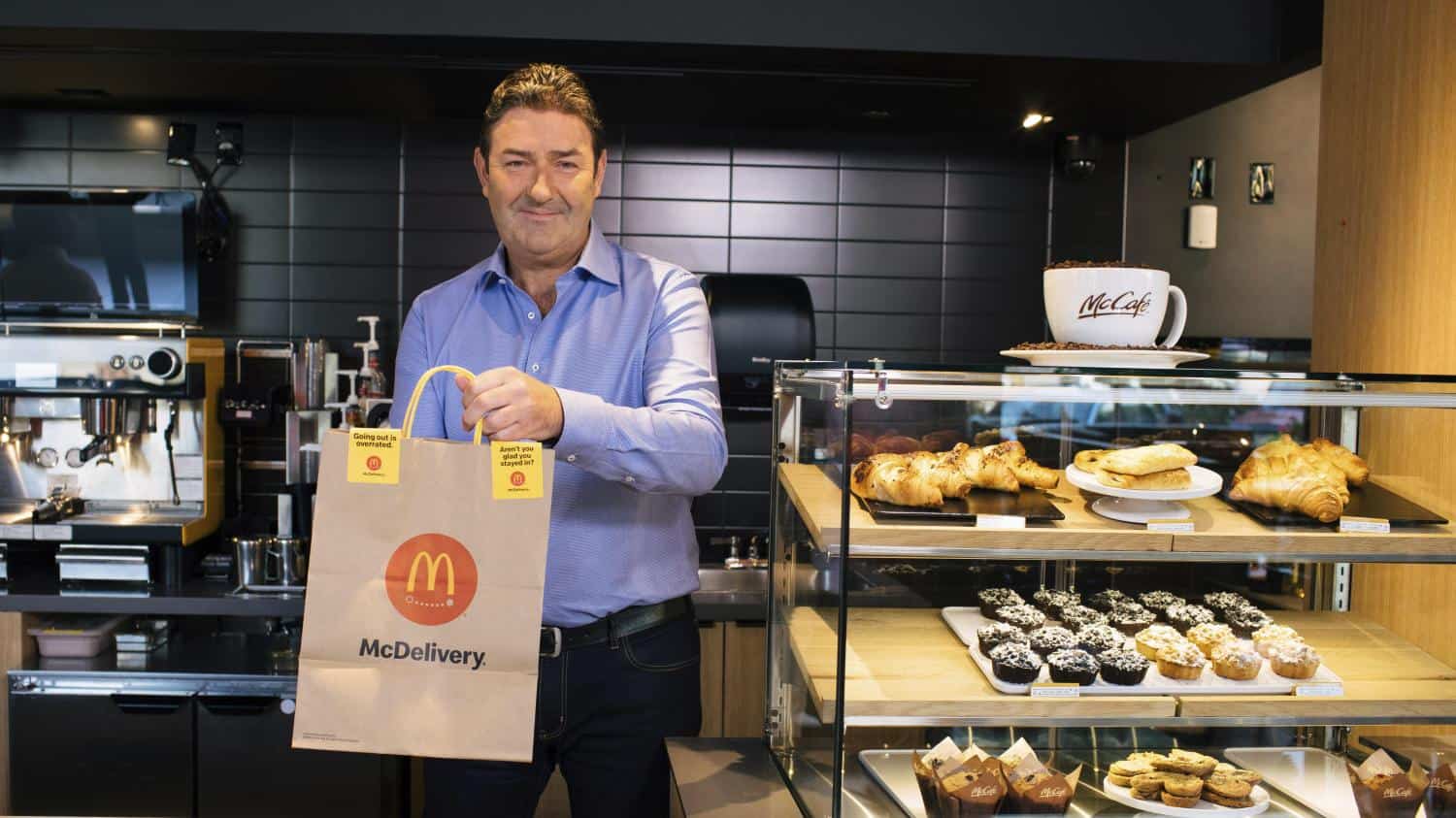 "This isn't a play to try to get the whole world to eat healthier," shared Bradbury. "This is a play to get people to eat more sustainable. And if you get a grilled chicken sandwich at our location, there's nothing wrong with that high fiber, high protein, low fat—it's a great product. Honestly, it's a great product. I would stand by it. I feed it to my son, feed it to my family. It's not something that I talk about and just don't support. I actually do, because I think it's an exceptional product."