Dutch cultivated meat company Meatable announces it has raised $35 million in a new funding round to accelerate the launch of its pork products, sausages, and dumplings, poised for launch in Singapore in next year. This new funding will also help the company optimize its production process to become cost-competitive and scale to commercial volumes successfully.
Meatable claims it can grow cultivated pork sausage in only eight days — 30 times faster than rearing a pig for pork. This world's breakthrough and its efforts to receive regulatory approval in Singapore have put the company in the spotlight.
"Cultivated meat is the next revolution"
Led by Agronomics, the round saw a new investor, the Dutch fund Invest NL, which backed Meatable with $17 million. Previous investors, including BlueYard, Bridford, MilkyWay, DSM Venturing, and Taavet Hinrikus (chairman and founder of Wise), backed again the cultivated meat company. This new capital injection brings the total raised by Meatable to $95 million.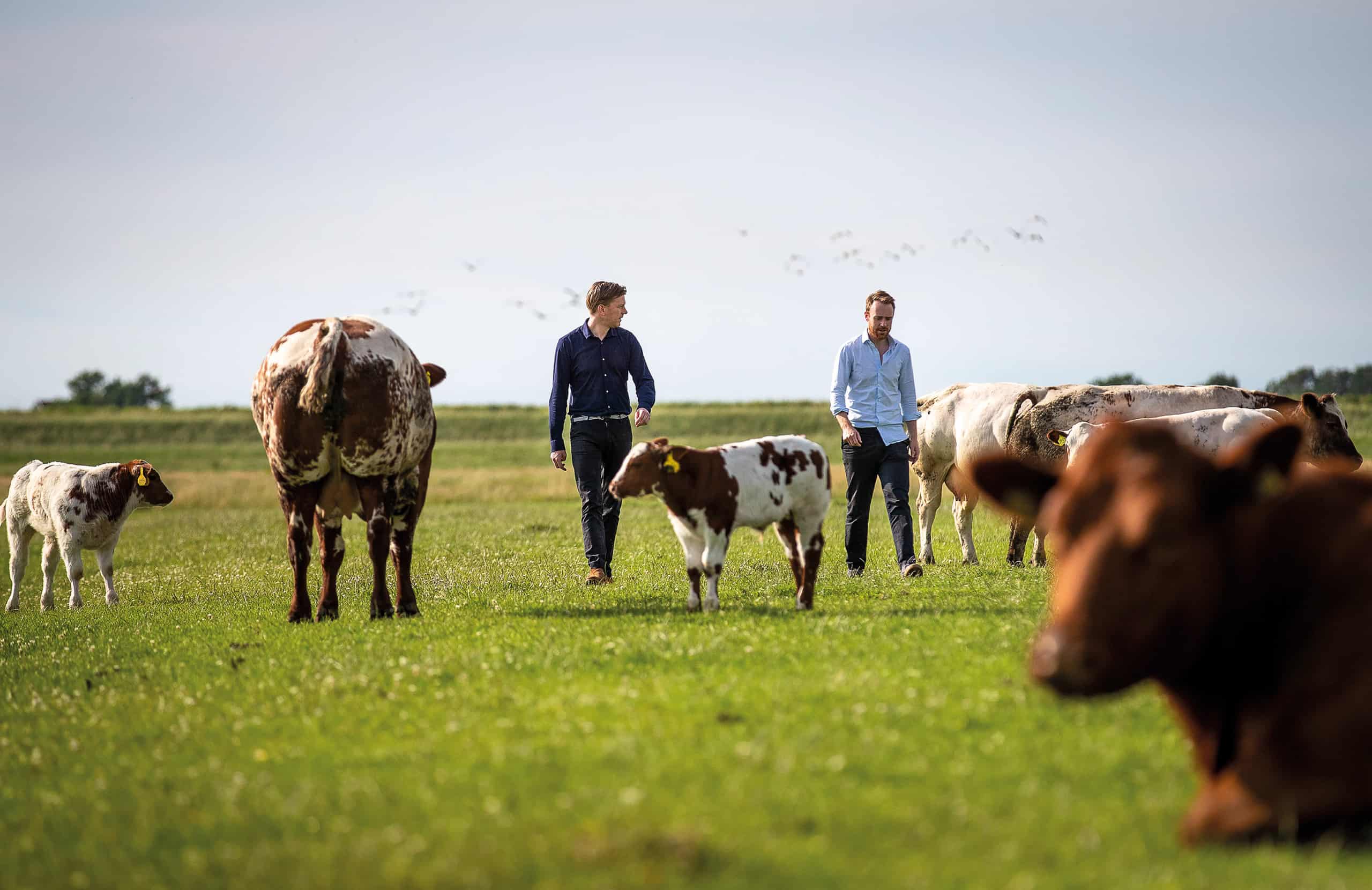 A huge sign of confidence
Krijn de Nood, co-founder and CEO of Meatable, said: "This is a huge sign of confidence in the incredible quality, taste, and proven scalability of our product, especially in the current investment climate. We believe cultivated meat is the answer and we are confident we have the tools and the processes in place to make this a reality."
Consumer demand for meat continues to grow worldwide, but this comes at a considerable cost to the planet, argues Meatble. A study by independent research company CE Delft found that cultivated meat can reduce the footprint of conventional beef by up to 92% for greenhouse gas emissions and 95% for land use.
Since its launch, Meatable has been pioneering cultivated meat production without fetal bovine serum (FBS), leading the charge in creating meat without harm. And by 2035, Meatable hopes to save an estimated 27 million animal lives cumulatively through its revolutionary process.
Daan Luining, co-founder and CTO of Meatable said: "Farming has been revolutionized in the past 100 years to keep up with feeding a growing global population. Cultivated meat is the next revolution."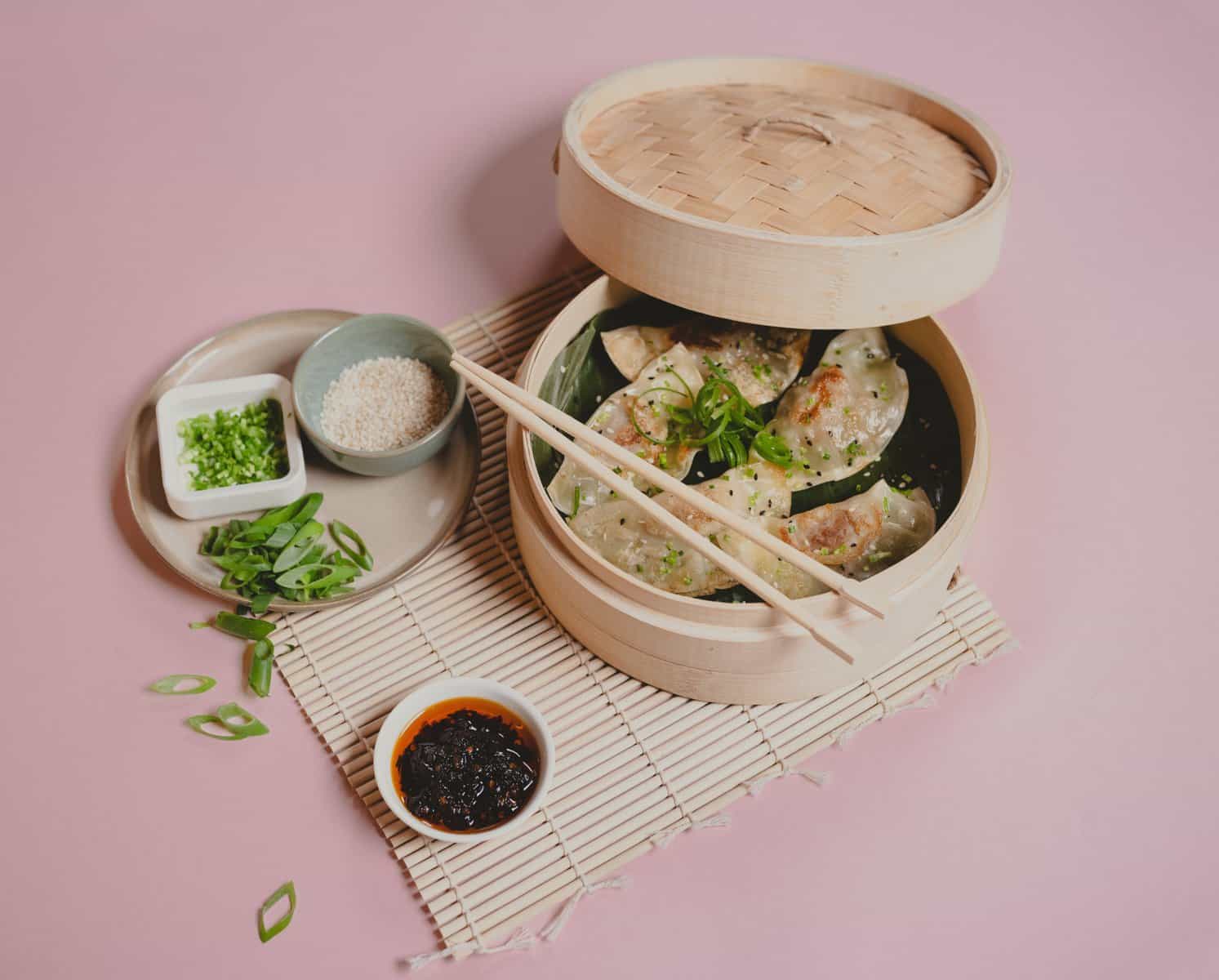 Launching in Singapore
Last October, the Dutch company partnered with Esco Aster to become Singapore's first cultivated pork producer. And in May, Meatable held its first-ever product tasting in Singapore (after approval from the Singapore Food Agency).
Meatable has also announced plans to enter the USA and other dynamic markets.
Recent regulatory developments in the USA have boosted confidence in the industry. And the Netherlands recently became the first European country to give the green light for companies to organize tastings officially. Also, Aleph Farms has become the first company in the world to initiate the regulatory process for cultivated meat in Europe and the UK.
Jim Mellon, co-founder of Agronomics: "Meatable is one of the leading companies helping to transform the cultivated meat industry. With 80 billion animals slaughtered every year for meat and 70 percent of the Amazon rainforest already destroyed because of animal agriculture, there is a real need to find a solution that can provide meat at the scale needed to address a growing mass market. The latest funding round will allow the company to scale up production in Singapore, and soon in the US, as it moves towards commercialization as part of its go-to-market strategy."
Read our Q&A with Meatable here.