MeliBio, the world's first company creating real honey without bees, announces it has raised an additional $2.2M in investments and is partnering with Narayan Foods, an organic foods leader, to launch its products in 75,000 European stores. Through the first-of-its-kind partnership, Narayan will sell MeliBio's plant-based honey under the Better Foodie brand, with the first products shipping out in early 2023.
"We're thrilled to bring the world's first plant-based honey to every European household"
According to MeliBio, retailers throughout Europe have shown strong demand for the honey, which will also be available for private label opportunities, using MeliBio's technology and Narayan Foods' operational capabilities.
"As a food innovation platform, Narayan Foods is constantly on the lookout for novel sustainable products that would revolutionize the market," said Mario Brumat, founder and CEO of Narayan Foods. "Just by tasting MeliBio's incredible plant-based honey, we knew we had discovered an innovation that would leave a distinctive mark in the industry. We're thrilled to bring the world's first plant-based honey to every European household and establish it as the new favorite sweetener."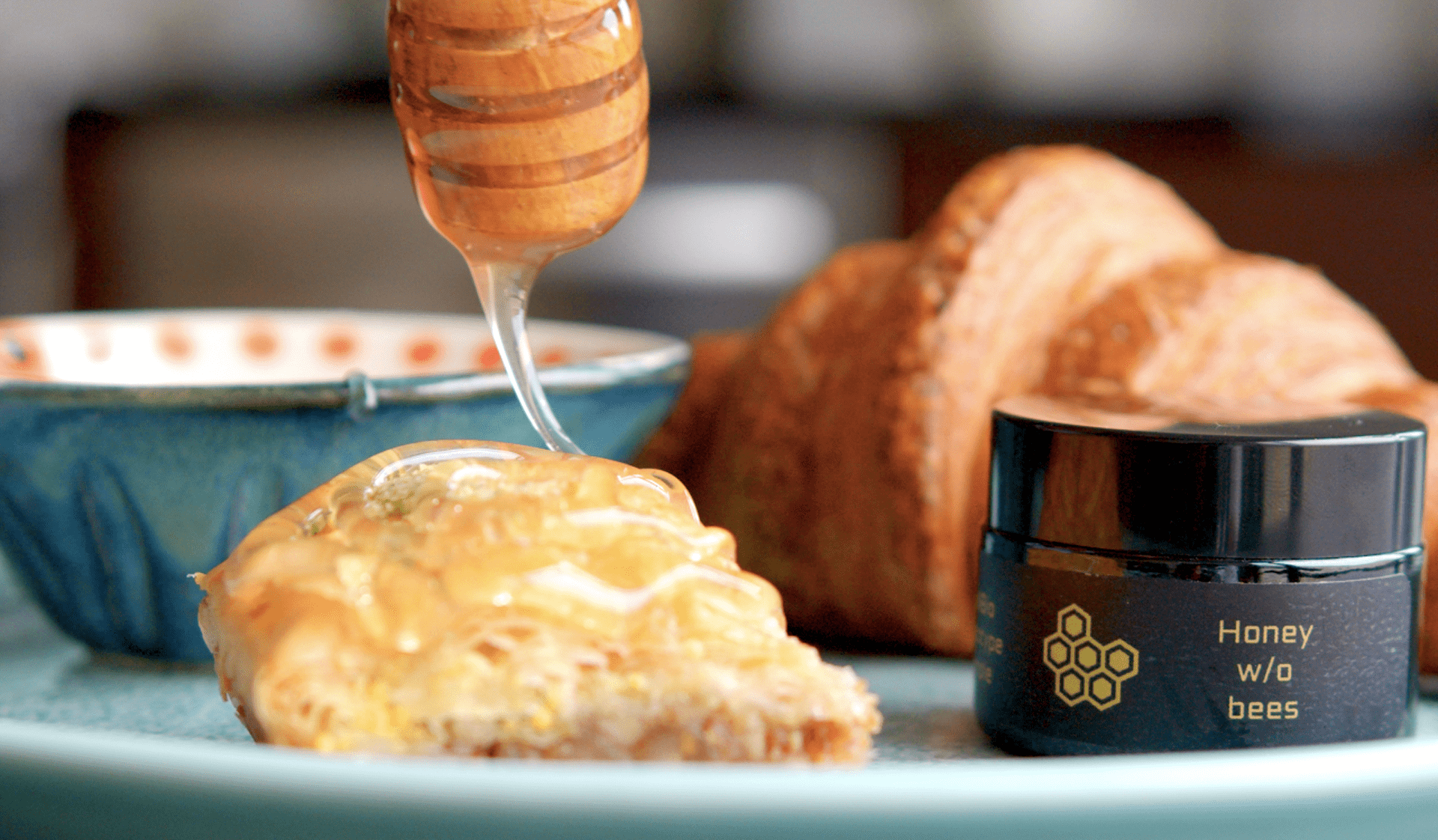 Better for bees
Featuring plant-based ingredients naturally found in honey, MeliBio's honey provides a sustainable alternative to consumers seeking a more environmentally-conscious way to enjoy honey. The bee-free product is said to taste and perform just like conventional honey, and can be used in any culinary application as a 1:1 honey substitute.
MeliBio says its honey addresses critical issues facing the $10Bn global honey industry, including pesticide use and extreme weather patterns that have decimated bee populations. The commercial honey industry is also vulnerable to price fluctuations, lower yields and an unstable supply chain. In contrast, MeliBio's plant-based honey supports biodiversity by not competing with wild bee populations, and provides a high-quality, more sustainably produced option.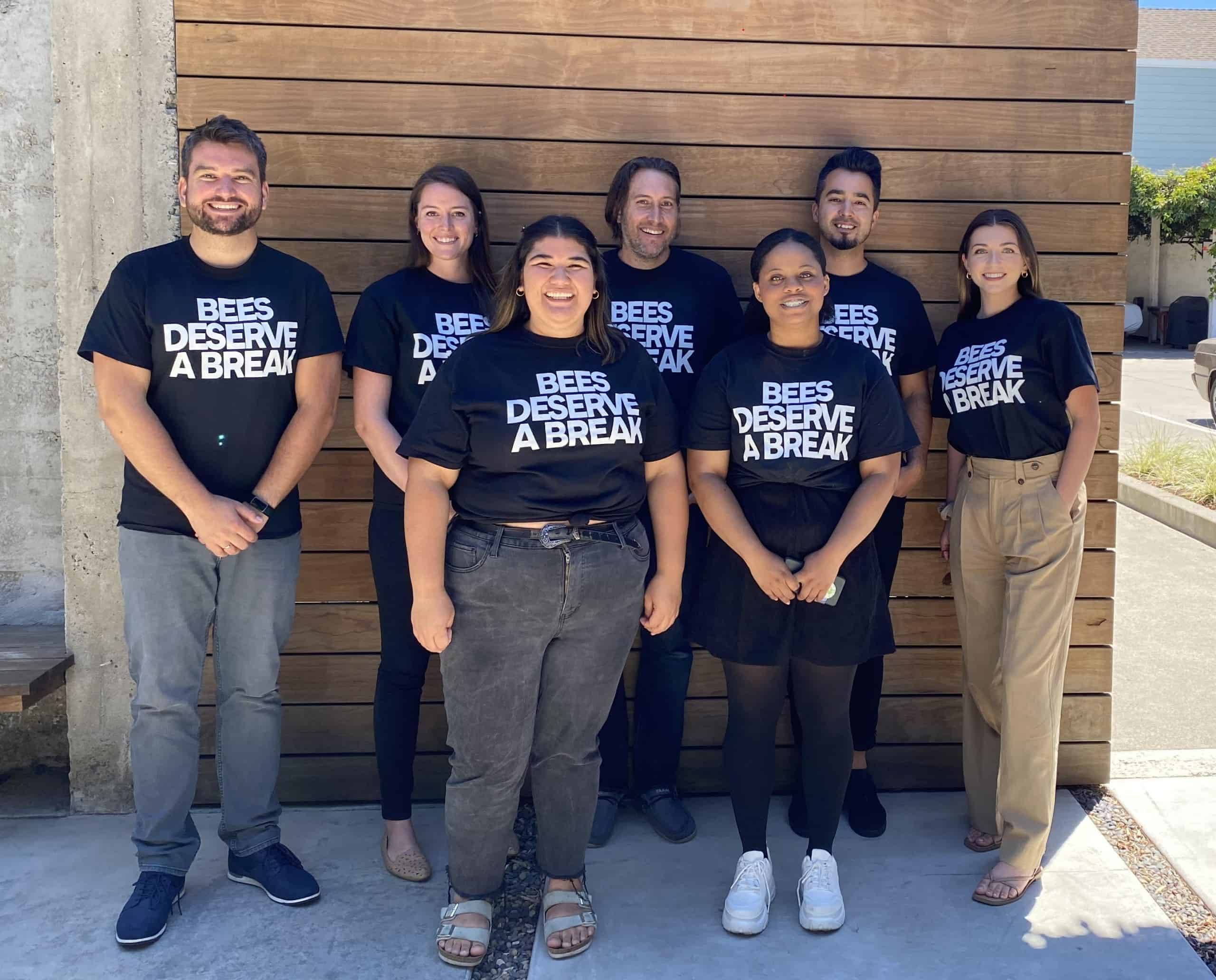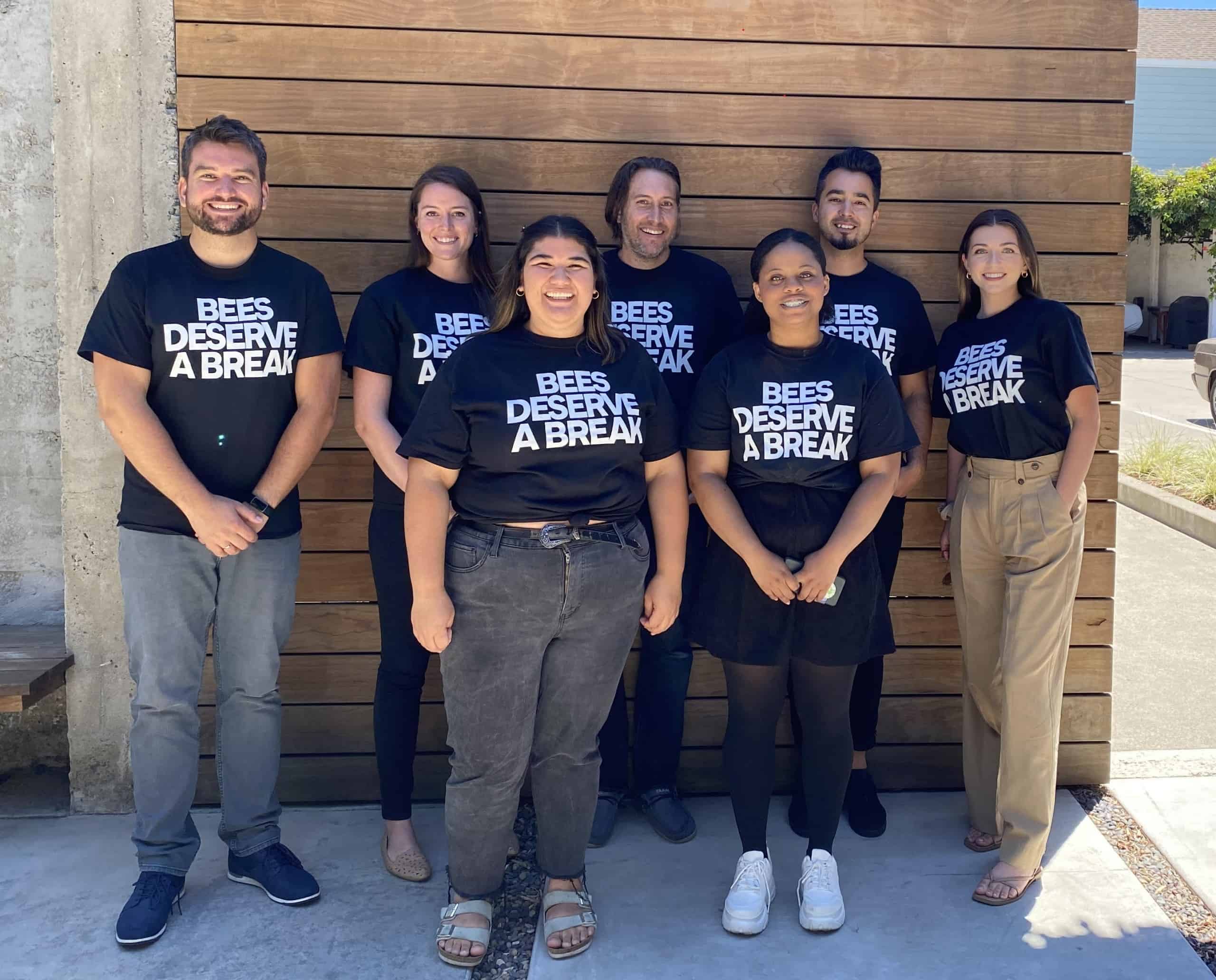 New investment
MeliBio has also raised an additional $2.2M from new and existing investors, bringing its total funding to $9.4M. Participants included the Collaborative Fund and Siddhi Capital, as well as new investor The Greenbaum Foundation led by Jim Greenbaum, executive producer of The Game Changers and Seaspiracy documentaries.
"The conventional honey industry is not sustainable," said Craig Shapiro, Founder of Collaborative Fund. "Bee populations have seen steep declines, threatening to damage our broader food and agricultural systems. We were thrilled to meet Darko and the team, who have created a product that is simultaneously healthier, more delicious, and sustainable. We love backing teams creating products that make the right choice, the easy choice."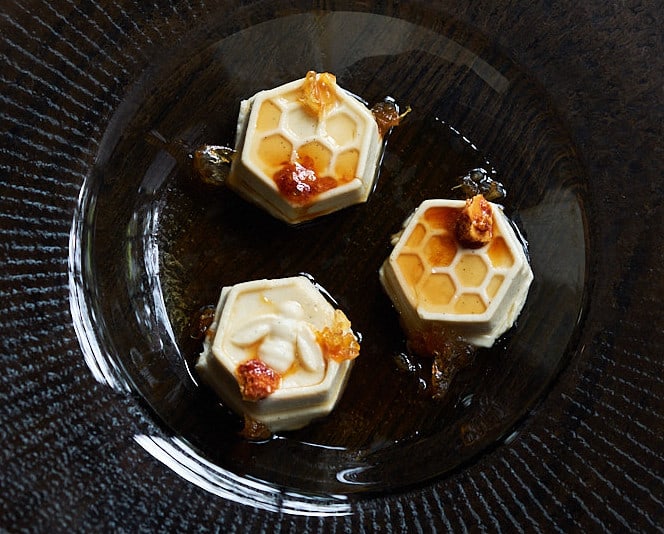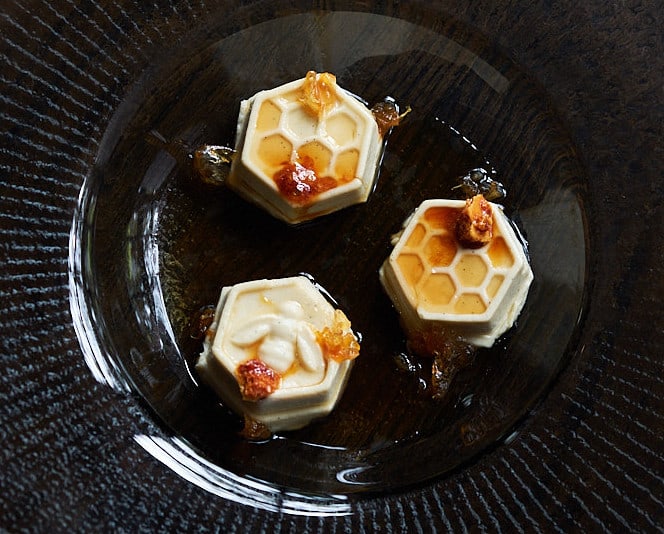 "Growing up and building my early career in one of the world's leaders in honey production, Serbia, it is with great excitement that I bring our innovative MeliBio plant-based honey to Europe," shared Darko Mandich, CEO & Co-Founder of MeliBio. "We are proud to partner with Narayan Foods, one of Europe's most respected sustainable foods producers, to bring our delicious and sustainable products to Europeans everywhere. We are thankful to our investors for recognizing the progress our team has made and for providing the additional capital to scale our company."