US startup MeliBio has raised $850,000 in its pre-seed funding round. The funding will allow it to further develop and soft-launch its bee-free honey. Investors in the round included Big Idea Ventures, Joyance Partners, 18.ventures, and others.
MeliBio previously took part in the Big Idea Ventures in New York startup accelerator program, and was also among the finalists at last year's Pitch & Plant competition.
It makes its honey with a proprietary technology involving synthetic biology, precision fermentation, and plant science. While companies such as Bee Approved and Vegablum have previously made vegan honey alternatives, making real honey without bees is a new area.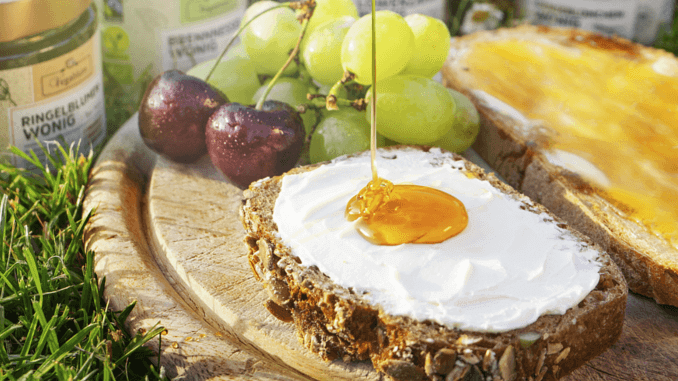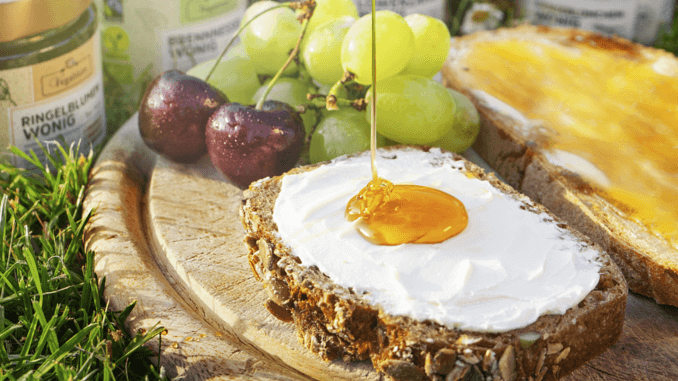 Conventional honey production has a negative impact on bee biodiversity. By taking bees out of the equation, MeliBio hopes to protect thousands of bee species worldwide.
The startup hopes to soft-launch the honey at the end of this year. It will initially work with foodservice companies, who have already shown interest in using the honey as an ingredient.
MeliBio received several orders while taking part in Big Idea Ventures' accelerator program, and is also in talks with potential partners from several countries. By 2022, it hopes to further roll out a commercial product.
"We are thrilled to have support from the investors who believe in the world our company wants to create," said Darko Mandich, CEO and Co-Founder of MeliBio. "That world is the place where the most delicious and nutritious food is accessible to everyone, but not at the expense of the sustainability of our planet. I thank all of the people who work diligently to bring MeliBio's honey made without bees into many homes and communities."