Precision fermentation startup Michroma announces it has closed $6.4M in seed financing to fast-track commercialization of its sustainable, mushroom-derived natural food coloring. The round, led by General Mills-backed Supply Chain Capital, will also help the startup expand research and development capabilities and broaden its ingredient platform.
"Michroma is producing better-performing natural colorants powered by fungi"
Founded in 2019, Michroma is working to disrupt the global ingredients industry with high-performance colorants made from fungi through precision fermentation. To achieve this, Michroma focuses on creating 'fungal biofactories' to produce small molecules, like colors, more efficiently.
"We see compelling market and consumer potential for Michroma's fungal platform to create next-generation natural ingredients, from colorants to flavors, that are healthier and more sustainable while maximizing production efficiency," said Noramay Cadena, Supply Change Capital's Managing Director and Michroma Board Member. "We are excited by the speed and skill with which they are building out their capabilities. Even more so, in light of the current disruption of supply chains globally, we believe Michroma is laying the foundation for the sustainable ingredients of the future."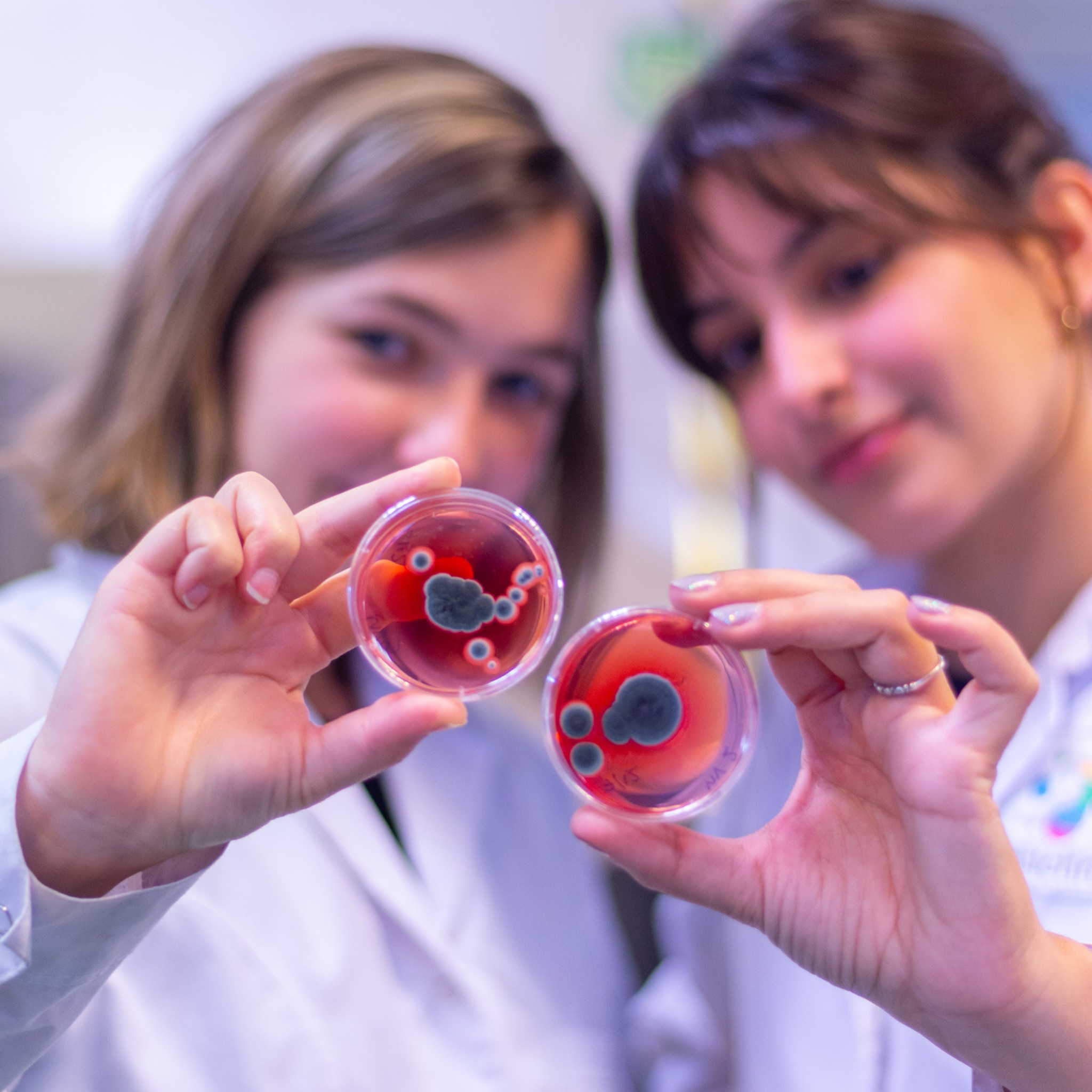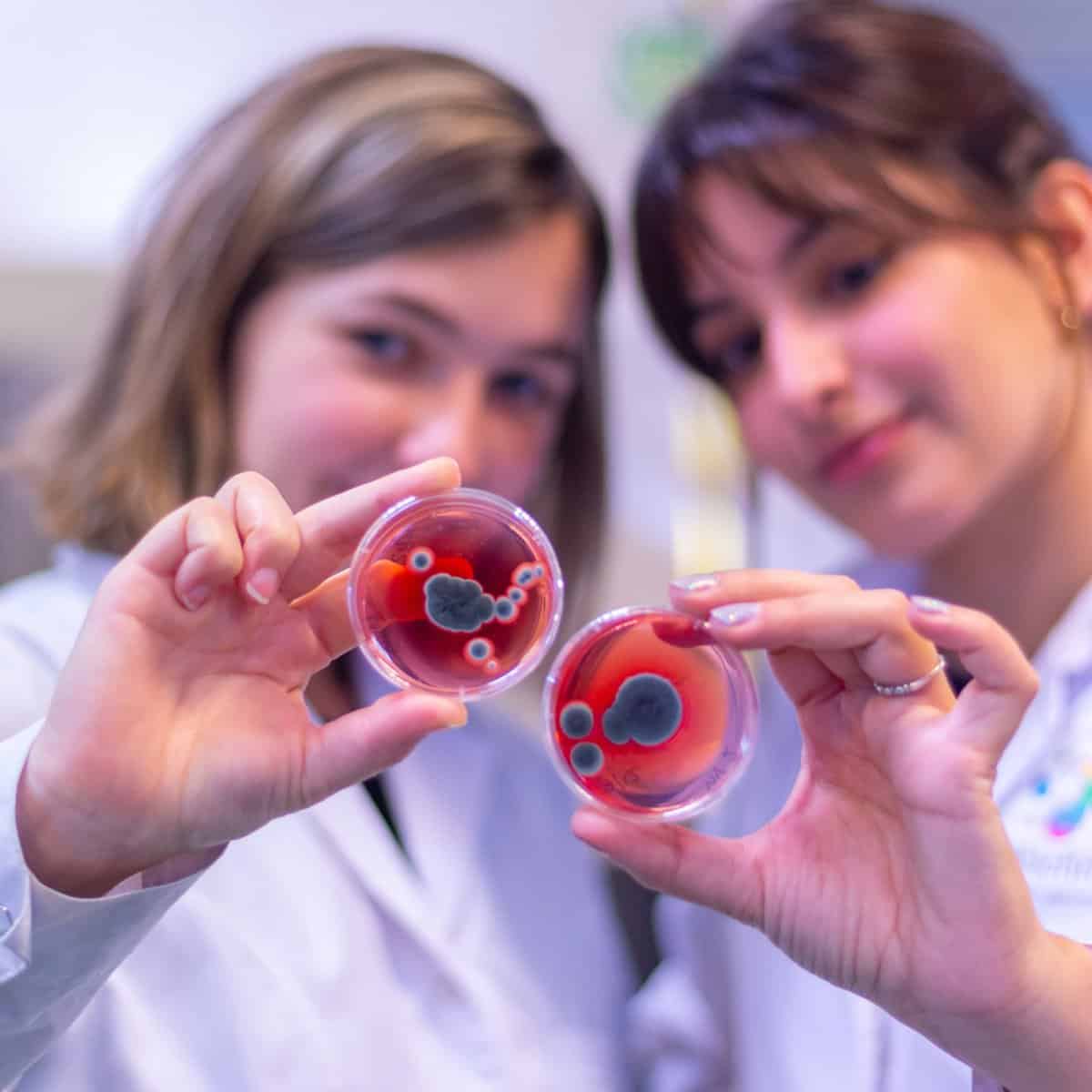 New red pigment
Driven by the increasing market demand for healthier ingredients, Michroma is developing a novel red colorant called Red+, which is temperature-resistant and stable across the entire food pH spectrum.
According to the startup, these qualities allow Red+ to survive processes like pasteurization, cooking, and extrusion, which are among the most intensive processes for natural dyes. Other colors, such as blue and white, are also in the works.
Through its advances, Michroma's pigments could replace common, non-vegan colorings like carmine (made from crushed insects) as well as petroleum-based colorants, such as the controversial Red No. 3, in the food ingredient value chain.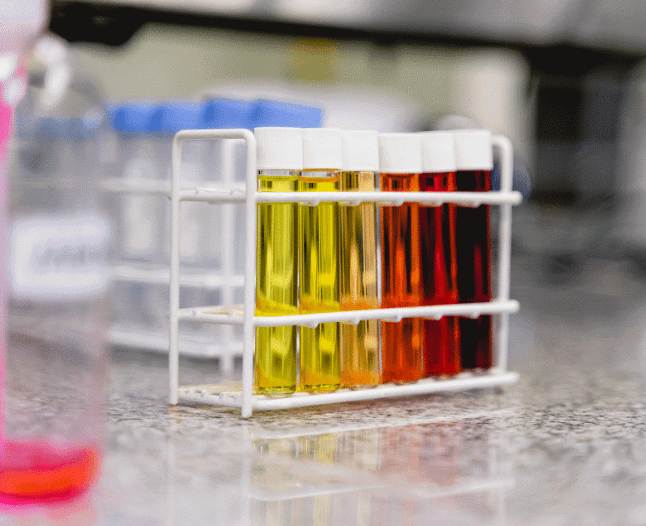 "We are leveraging the power and versatility of filamentous fungi with our synbio platform," said Michroma's CSO and Co-Founder, Dr. Mauricio Braia. "By combining a unique fungal chassis strain with precision fermentation, we are capable of producing high-value complex molecules with high yields previously unseen in the biotech industry."
Seeking alternatives
The company says its product pipeline is starting with warm colors, which comprise 90% of the food market, and will extend to include combinations of other colors and novel flavors, providing integrated solutions for companies.
Research shows 92% of consumers are concerned about artificial colorants in food, and large food manufacturers such as BurgerKing, Nestle, Kraft, Mars and General Mills are transitioning away from such colors to meet demand for natural ingredients.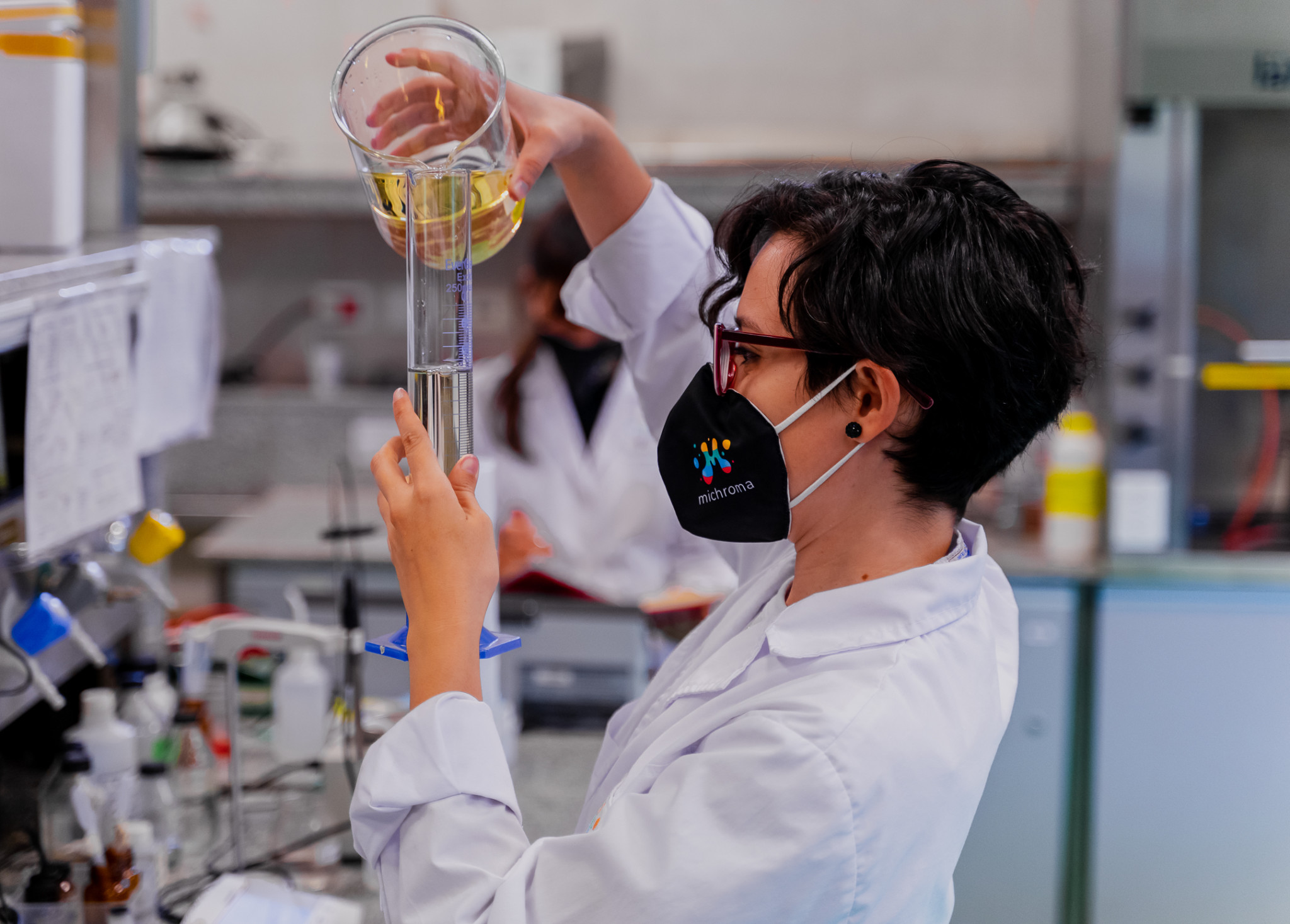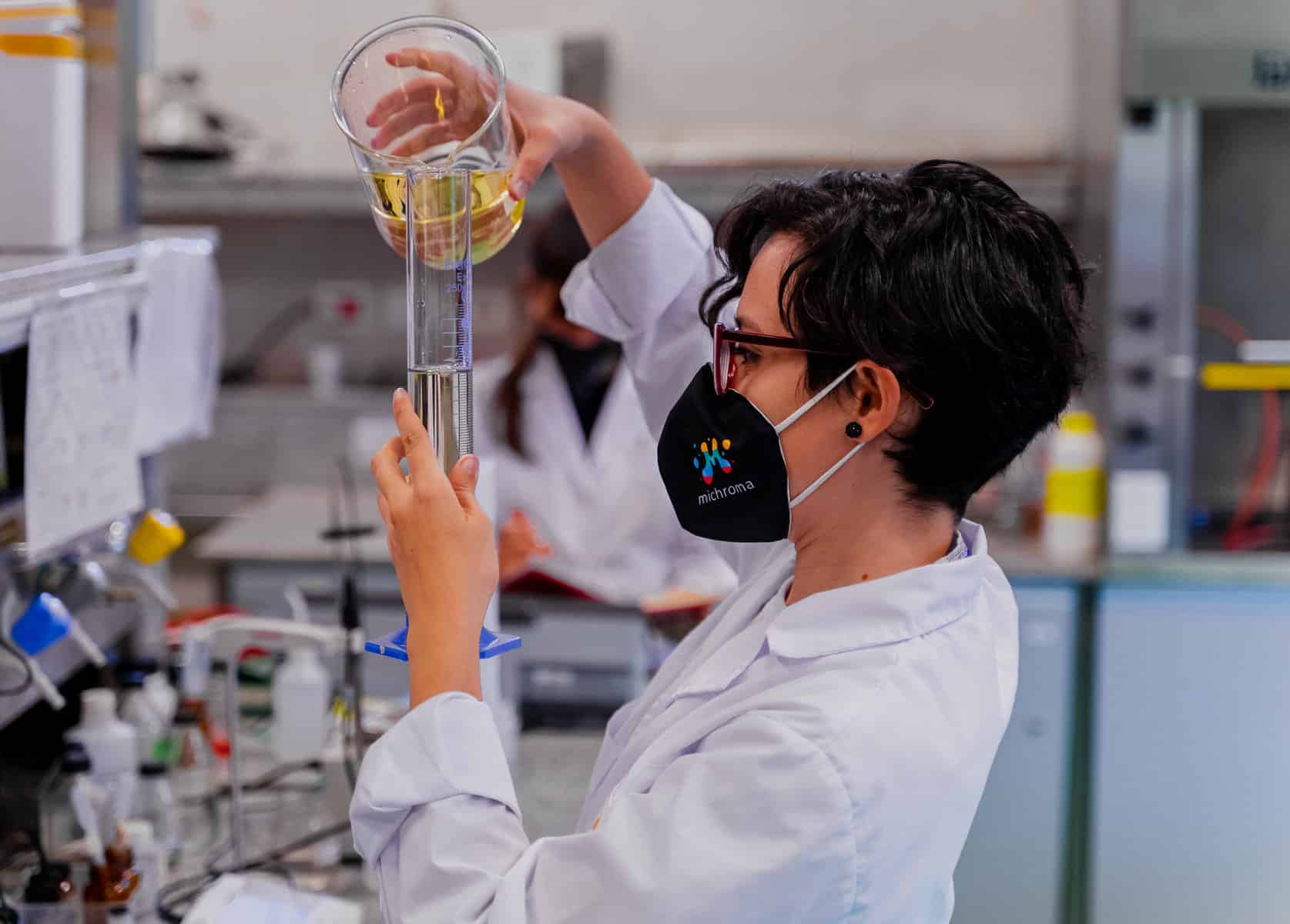 The $6.4M round was led by Supply Change Capital, a food tech VC backed by 301 INC, the venture capital arm of General Mills. New investors include Be8 Ventures, which is backed by global food company Dr. Oetker, and Korean conglomerate CJ CheilJedang.
"Better-performing" colors
"We are poised to meet consumer demand for healthier and more sustainable food without petroleum-based ingredients," said Michroma's CEO and Co-founder, Ricky Cassini. "Unlike the current generation of unstable natural options, like betalains, carminic acid, and anthocyanins, Michroma is producing better-performing natural colorants powered by fungi. This next stage of our development will help us industrialize our fungal platform and enable the world's transition to natural colors."