Nature's Fynd, producer of highly sustainable fungus protein from a microbe originating in the geothermal springs of Yellowstone National Park, has just announced $350 million in a Series C financing bringing the company's total financing to over $500 million.
The company closed an earlier round in December of last year and in February of this year it pre-released its portfolio products of burger patties and cream cheeses, selling out immediately within the first 24 hours.
The Chicago based team of food scientists create alt meat and dairy products with the highly versatile nutritional fungi protein, called "Fy", which is created by a unique fermentation technology using just a fraction of the land, water and energy required by traditional agriculture.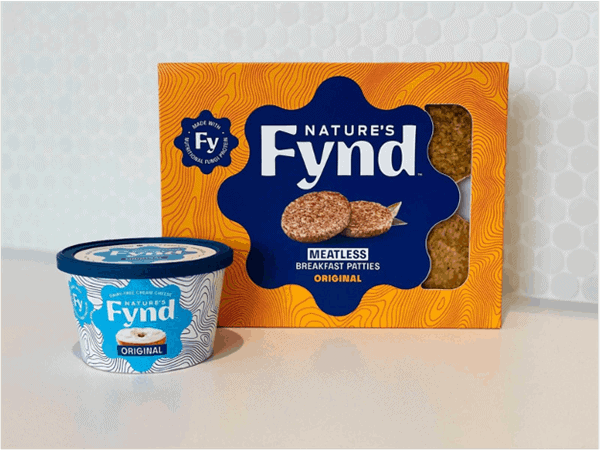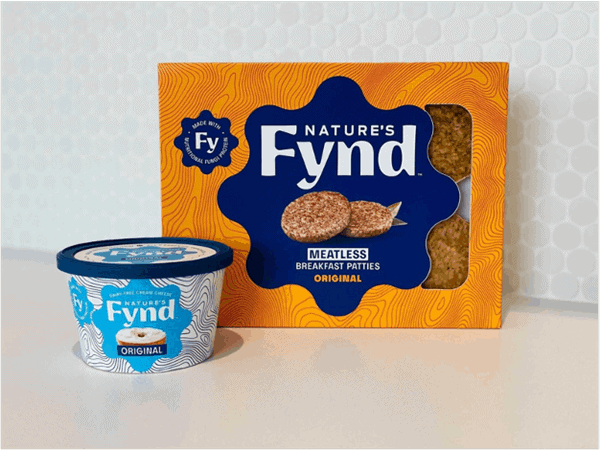 In interview with vegconomist last year, Chief Marketing Officer Karuna Rawal explained the enormous sustainability solutions solved by this protein: "Our "growing season" never stops—we can produce 365 days per year, independent of traditional seasonal cycles. Not only that, our organism's rate of reproduction far outpaces that of traditional agricultural products; we can produce a high volume of nutrient-rich food in a fraction of the time.
"Thanks to our unique fermentation process, we could produce Fy™ in Montana, or Chicago, or on the moon, 365 days a year, and create nutritious food.
"Today, as we face unprecedented environmental challenges, nature has offered us an unprecedented opportunity to nourish our population: a naturally delicious, nutritious, and sustainable food product. The challenges we face in our food system won't be fixed by a miracle. The solution lies in the elegance and efficiency of nature. Now more than ever, we need to be able to do more using less resources to feed our growing population."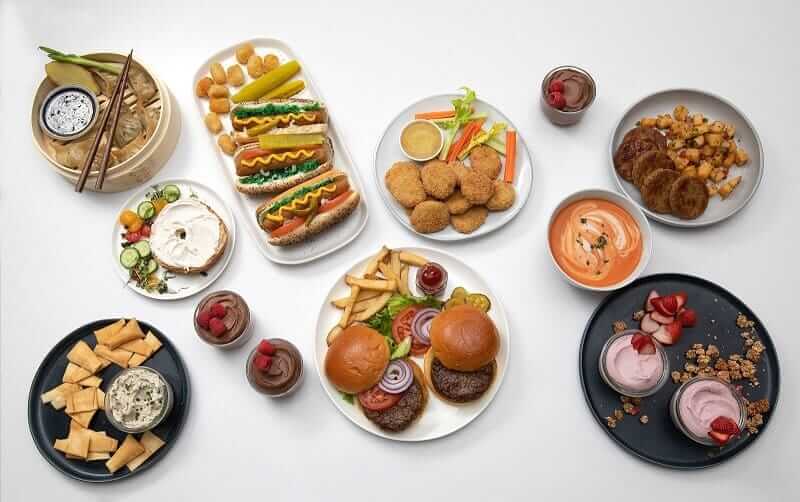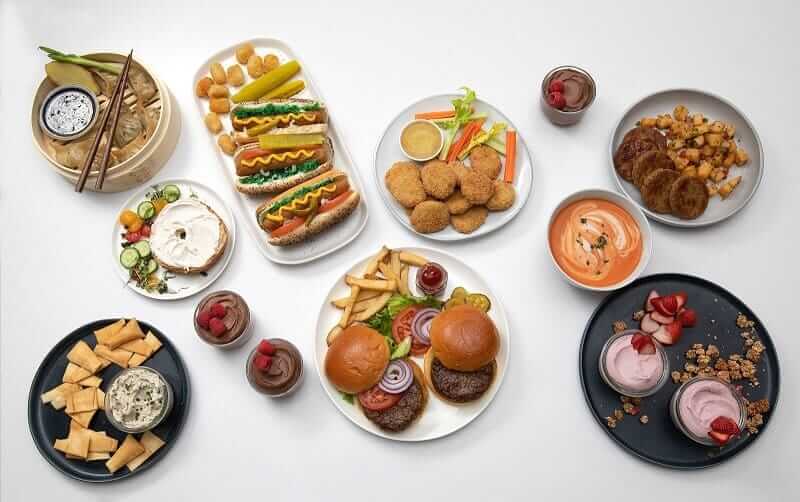 Thomas Jonas, CEO of Nature's Fynd, commented today: "We know consumers today expect great tasting meat and dairy alternatives without compromising on health or sustainability. And Fy – our natural, complete vegan protein delivers on all fronts: amazing taste and texture while being healthier for people and gentler on the planet than traditional proteins. The successful launch of our Fy Breakfast Bundle with Original Meatless Breakfast Patties and Dairy-free Cream Cheese earlier this year—which sold out in 24 hours— clearly showed that we can meet our consumers' expectations for delicious meat and dairy alternatives with no tradeoffs.
"In the past year, we also showed that we can grow Fy at commercial scale leveraging robotics and automation in our new state-of-the-art facility in Chicago's historic Union Stockyards […] In 2022, we will bring our branded Fy based foods to consumers in the US, expand to new geographies with a special focus on Asia where there is substantial demand and need for sustainable protein and create multiple brand-aligned partnerships for retail, quick-serve restaurants (QSR) and emerging high growth channels."
The round was led by SoftBank's Vision Fund 2* and joined by new investors including Blackstone Strategic Partners, Balyasny Asset Management, Hillhouse Investment, EDBI, SK Inc. and Hongkou with continued support from existing investors.