New Culture has announced an undisclosed investment from Korean food and biotech giant CJ CheilJedang to advance its animal-free mozzarella at scale.
"New Culture's animal-free mozzarella will usher in a new era of bio-based innovations in the dairy category"
New Culture — which plans to launch its "melty, stretchy mozzarella" at pizzerias in 2023 — explains that the new investment will go towards product development and scale-up.
Founded in New Zealand but now based in San Leandro, California, New Culture creates animal-free mozzarella using microbial caseins produced via precision fermentation. The company claims its cheese alternative, made without cows, tastes and functions exactly like traditional dairy.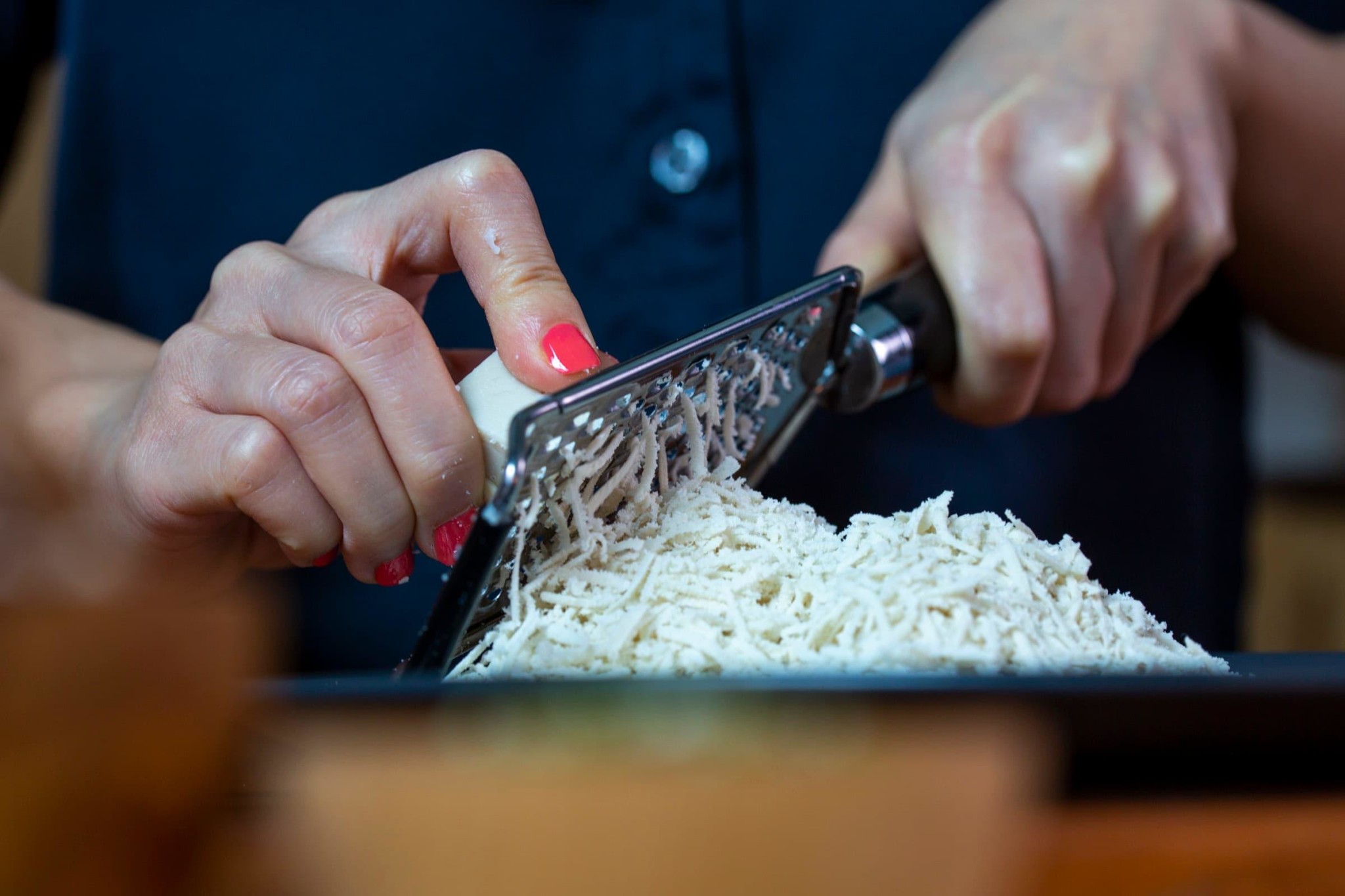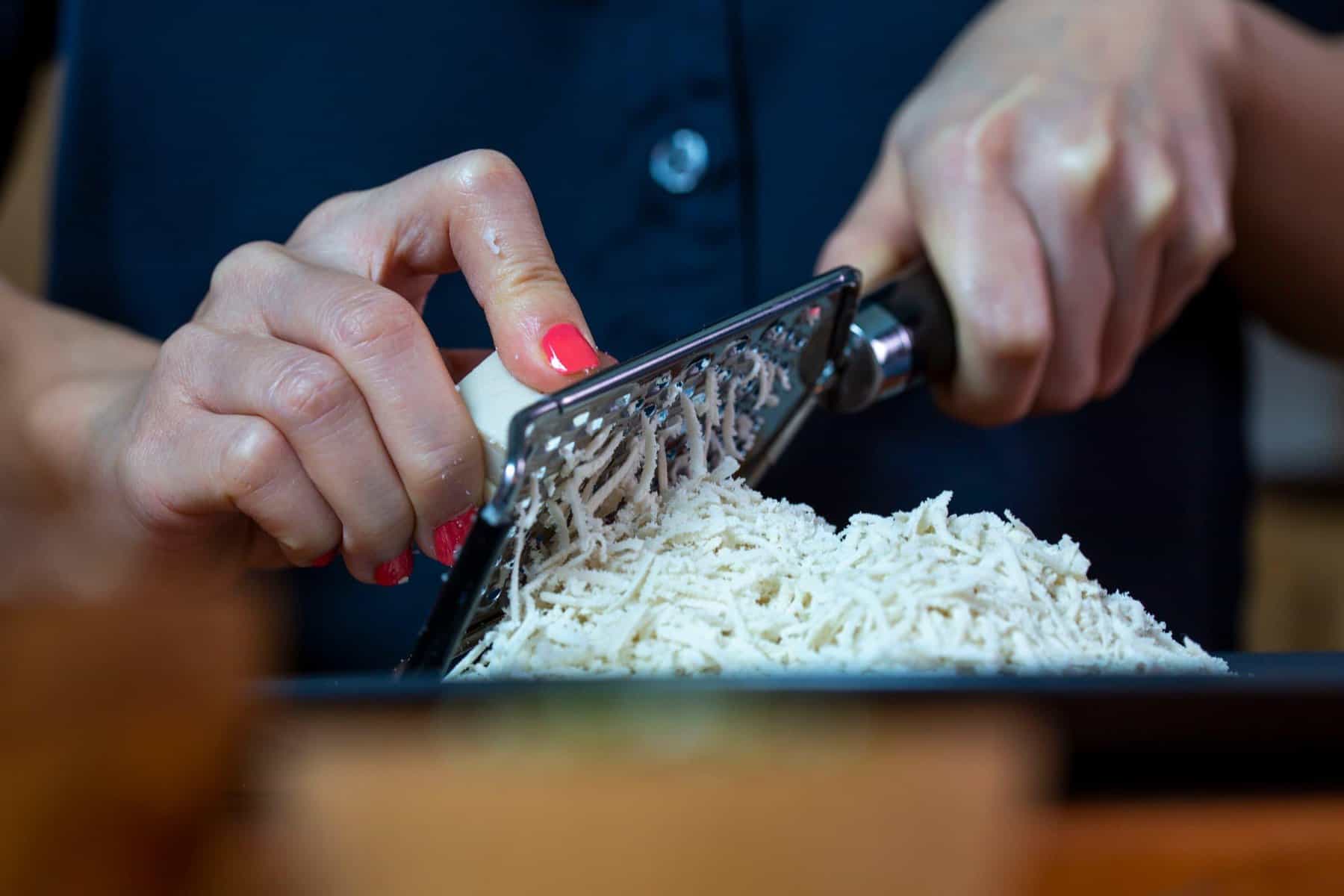 "Invaluable experience and connections"
A leading food and biotechnology company and the world's leading fermentation-based bio-products supplier, CJ CheilJedang is also a 25% market-share holder in the US frozen pizza market. In 2019, the company acquired Schwan's Company (makers of Red Baron Frozen Pizza), the second-largest company in the US frozen food market.
Global sales for frozen pizza were more than $16 billion in 2020 and are projected to top $23 billion by 2027, New Culture notes.
"CJ CheilJedang has invaluable experience and connections in the food and pizza industries that will provide New Culture with pivotal scale-up momentum as we push forward our go-to-market strategy," said Matt Gibson, New Culture's co-founder and CEO. "This partnership brings New Culture one step closer to being America's favorite cheese, animal-free or not."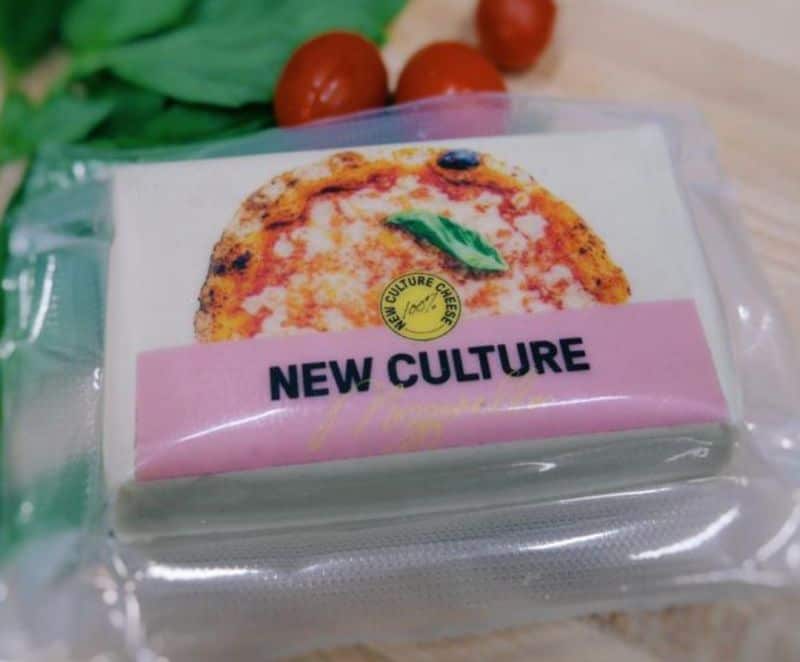 Significant partnerships
In 2021, New Culture raised $25 million in an oversubscribed Series A round led by Ahren Innovation and CPT Capital. Earlier this year, the company also announced a strategic partnership with ADM to accelerate the commercialization of animal-free cheese. As mentioned, New Culture plans to launch its animal-free mozzarella for the US food service market by 2023.
"Our partnership with New Culture reinforces CJ CheilJedang's alternative protein investment strategy and underscores the overwhelming demand for animal-free ingredients across the industry. New Culture's animal-free mozzarella will usher in a new era of bio-based innovations in the dairy category," said Yunil Hwang, CEO and BIO Business Unit of CJ CheilJedang.