London-based Milltrust Ventures and Ireland's Earth First Food Ventures are launching a new $300M (£242M) Smart Protein Fund tomorrow directed at funding alternative proteins companies to "disrupt and decarbonise" the food industry.
"We predict the market for meat alternatives, especially chicken and seafood, will increase significantly"
The new Smart Protein Fund aims to invest climate capital toward scaling up startups and companies developing innovative plant-based, fermented, fungi-based, and cultivated meat, fish, or dairy products to replace industrial farming.
26% of global green gas emissions
According to the Smart Protein Fund, the alternative protein market received over $600M in investments last year. The Boston Consulting Group (BCG) predicts that smart proteins are set to account for up to 22% of global protein consumption over the next 15 years, representing a $500 billion investment opportunity for early investors.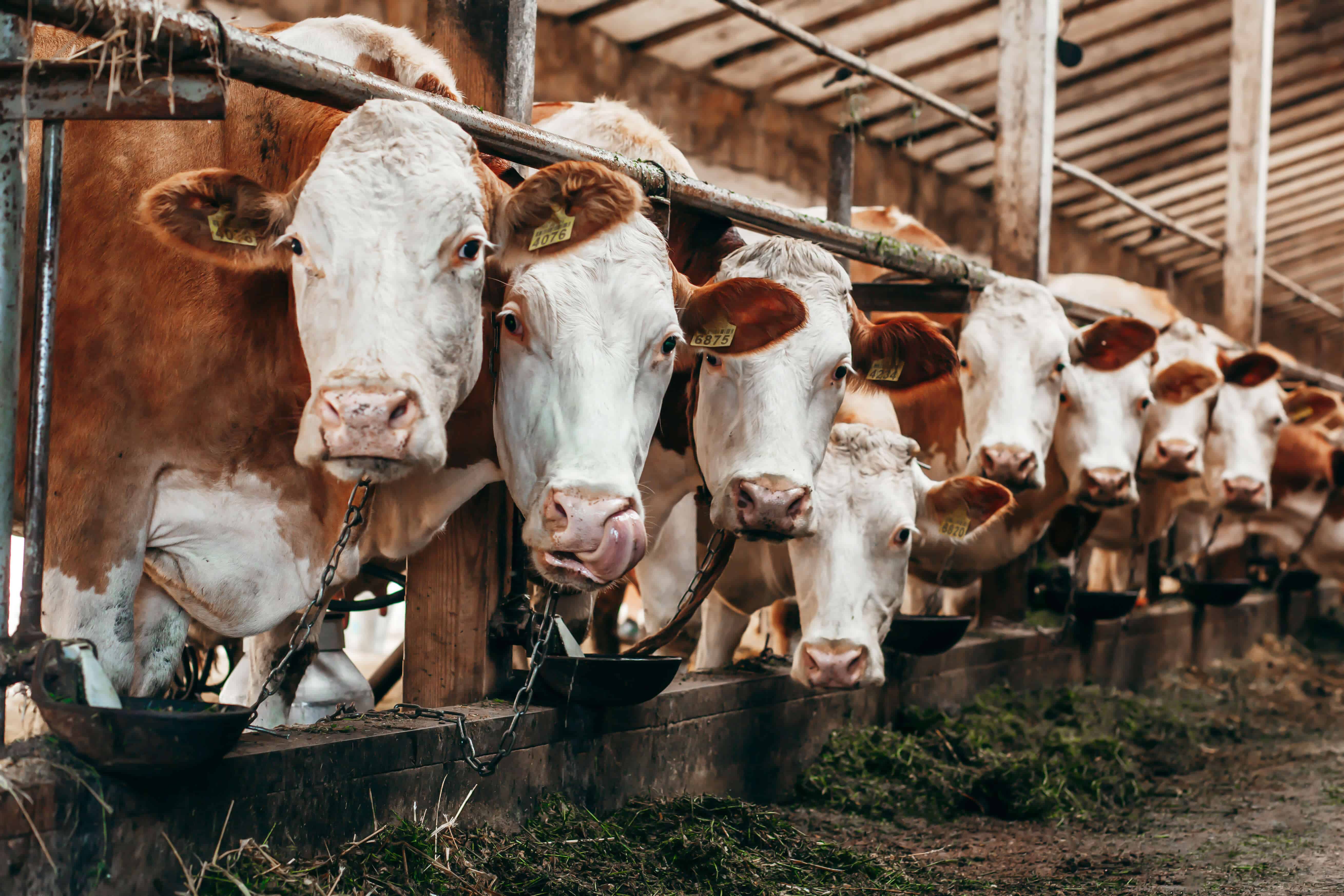 Milltrust Ventures, the venture investment arm of Milltrust International, is an investment organisation co-headquartered in London and Singapore. Earth First Food Ventures is a venture capital platform, ESG/impact investing in innovative food technologies, plant-based, fermentation, and cultivated assets.
Simon Hopkins, CEO of Milltrust International Group says: "Few sectors offer the growth opportunity of a total disruption of the human food chain, as we seek to address the rapidly growing demand for a protein-based diet across the globe, coupled with the need to scale in a way that doesn't deplete the Earth's finite resources.
"We are delighted to build on our successful investment in Roslin Technologies, which will set the course for the types of investments we have identified for our new Smart Protein Fund in partnership with Earth Food First Ventures. Timing is everything and investments in this growing industry are being repriced as commercial viability becomes a reality. Its continued acceleration, moving from R&D to growth at scale, will allow us to produce healthier, lower impact proteins in line with accelerating demand".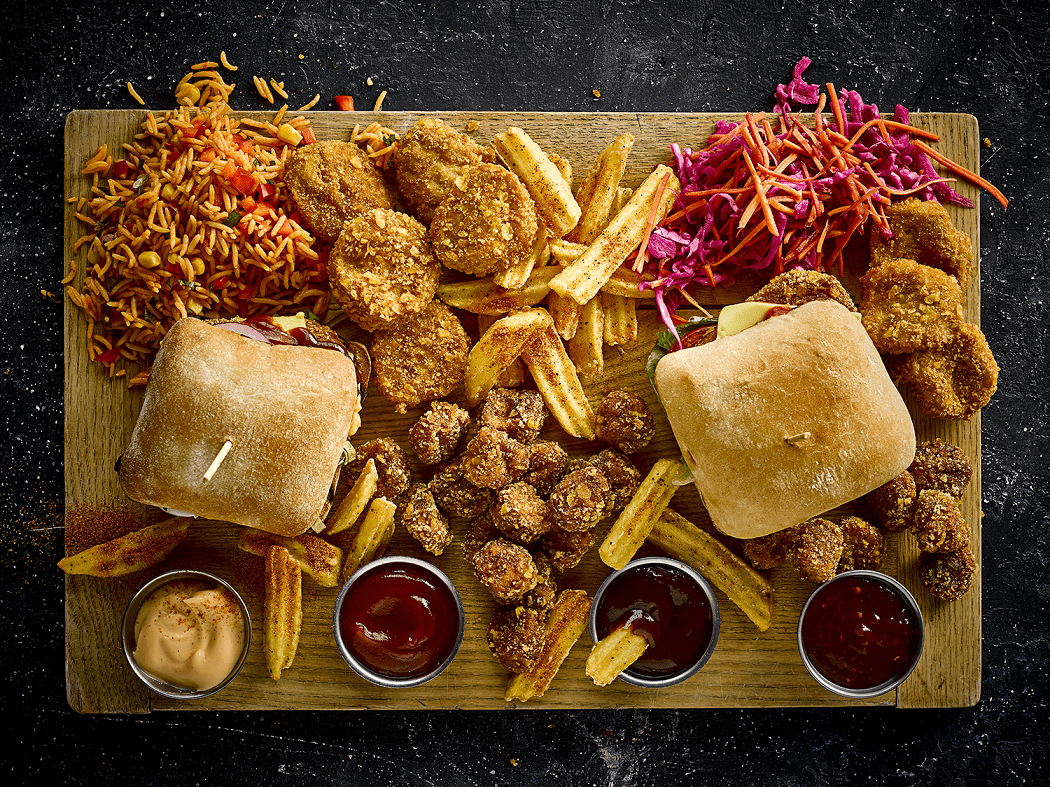 The fund builds on Milltrust's first investment in alternative protein in 2016, when the firm provided seed capital and helped found Roslin Technologies, an Edinburgh-based food and ag tech company focused on disruptive biotechnologies.
Alt proteins to capture 11% of global protein market
Brian Ruszczyk, CEO of Earth First Food Ventures, states: "We are thrilled to be partnering with Milltrust International for the launch of the Smart Protein Fund, following the firm's decade of investing in sustainability across their portfolios. The benefits of alternative proteins are clear—healthier diets, lower carbon emissions, and fewer concerns about the ethics of intensive animal farming. By 2035, alternative proteins will very likely capture 11% of the global protein market through organic growth, as consumers, companies, and investors push the values of ESG and parity. And we predict the market for alternatives to meat, especially chicken and seafood, could increase significantly higher still, rising from 2% of total protein consumption in 2020 to more than 20% by 2035, with government support which we are beginning to see today."
Alexander Kalis, Managing Partner at Milltrust International adds: "It's often conveniently forgotten that the food industry represents 26% of global GHG emissions, more than all forms of transport combined. Time is of the essence if we are to reach our net-zero imperatives. At Milltrust, we are proud once again to be tackling another key GHG contributor by offering impactful investment-based solutions in the alternative protein sector whilst offering tremendous scope for returns for our investors".