Vegan burger chain Next Level Burger announces it has raised $20M in funding to accelerate its plans for national US expansion. The company's growth includes quadrupling its store count by the end of 2025, and eventually opening 1,000 locations.
"Our company mission has been focused on a triple bottom line philosophy of doing good, having fun and making money"
According to the brand, the round was led by a strategic organic and natural foods partner, private mission-driven shareholders and early stage vegan investors Alex Payne, formerly of Twitter and Simple Bank, and Nicole Brodeur.
Operating nine locations in California, Oregon, Colorado, Texas and New York, Next Level is renowned for its 100% plant-based take on classic American fast food. Its selection of burgers, fries, and decadent milkshakes use only non-GMO ingredients and organic produce, while its product packaging is fully compostable.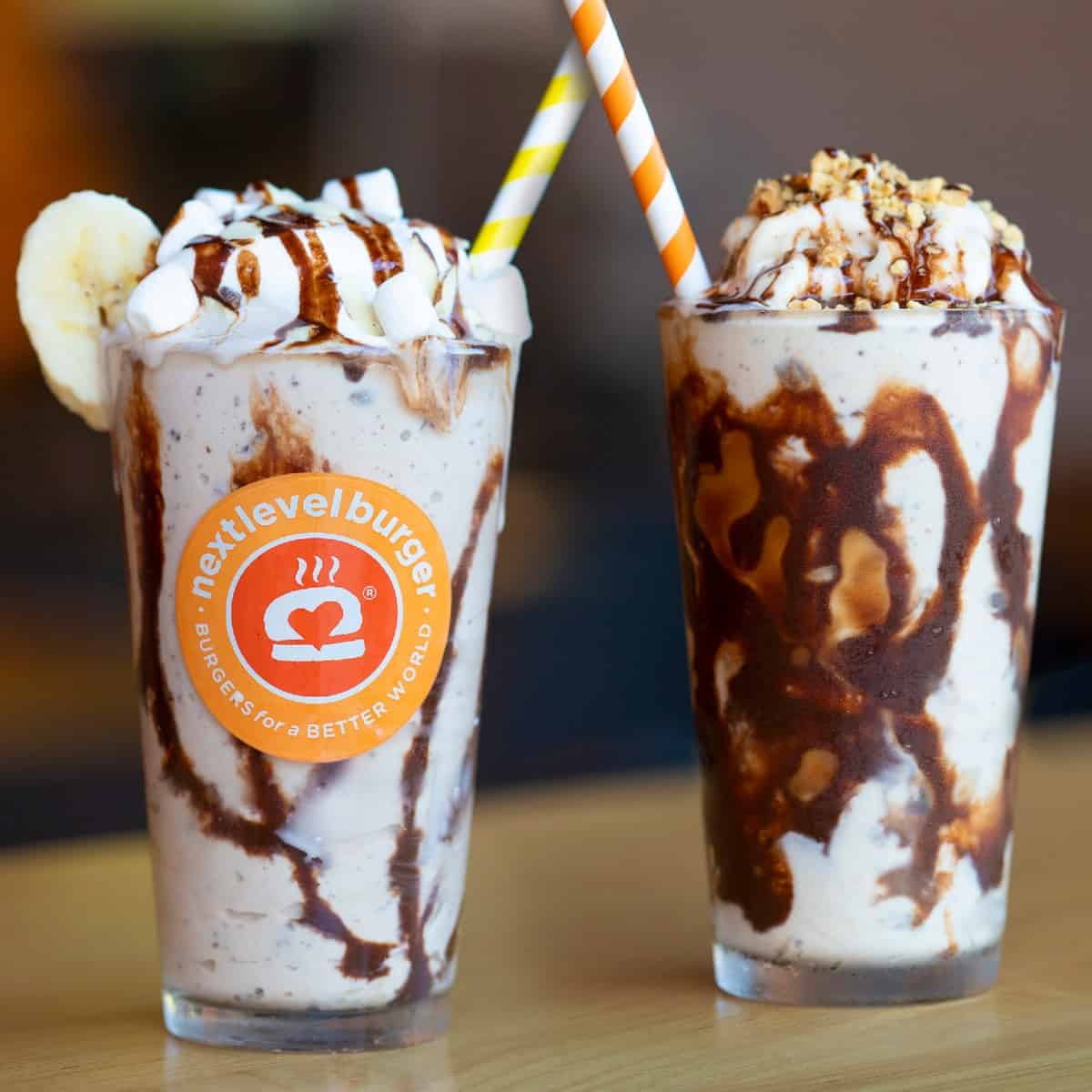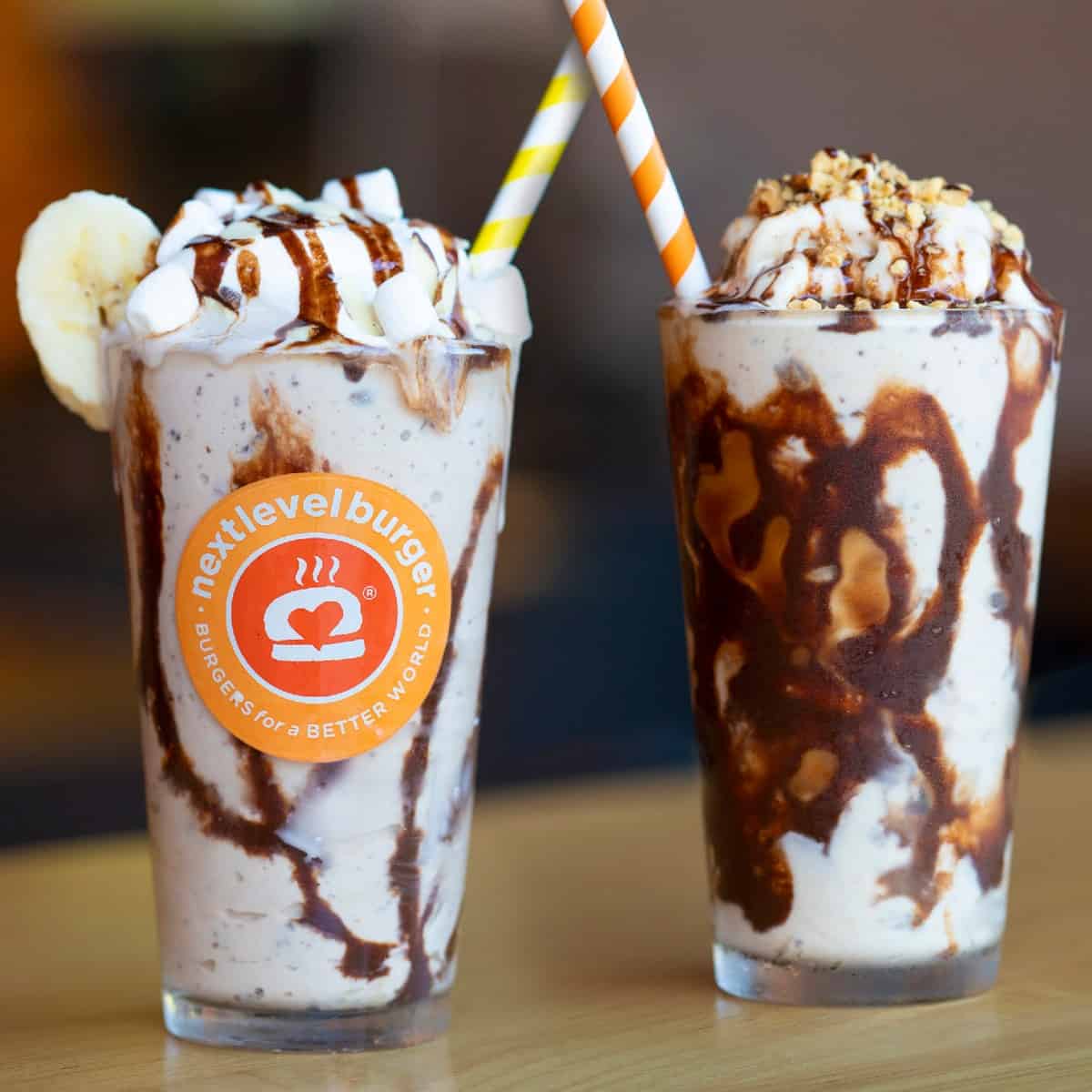 1,000 outlets in 10 years
Next Level first revealed ambitious growth plans in February, when the brand stated its goal to quadruple the current number of locations over the next several years. In addition, it announced plans to massively expand Next Level Clucker, a plant-based chicken spinoff it debuted in 2021, to 1,000 eateries in the next decade.
The chain first opened in Bend, OR in 2014 before growing throughout the West Coast; it has since partnered with Whole Foods Market to launch six in-store restaurant locations. In August, the company opened a new flagship restaurant in Denver, CO.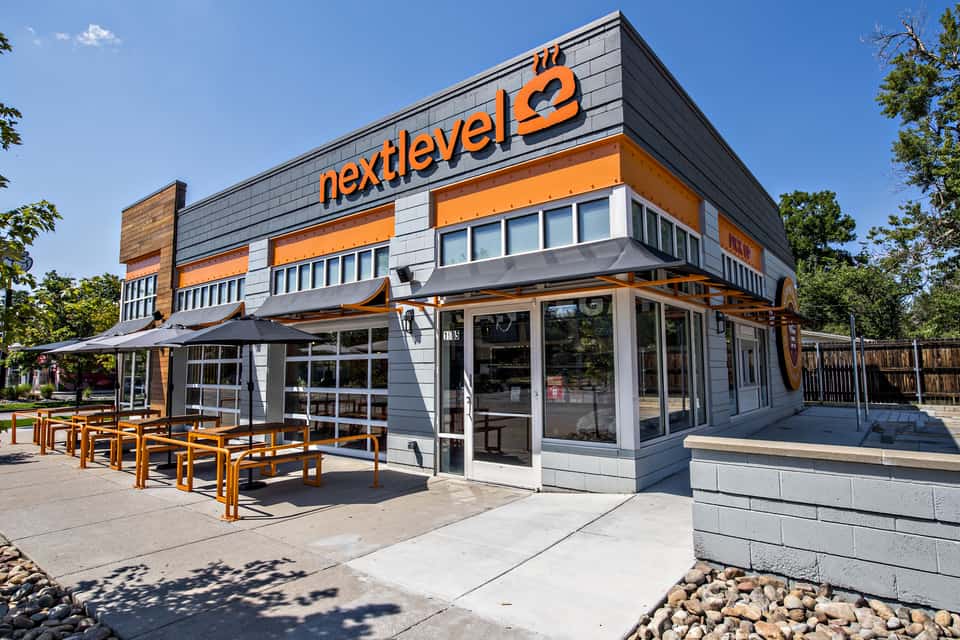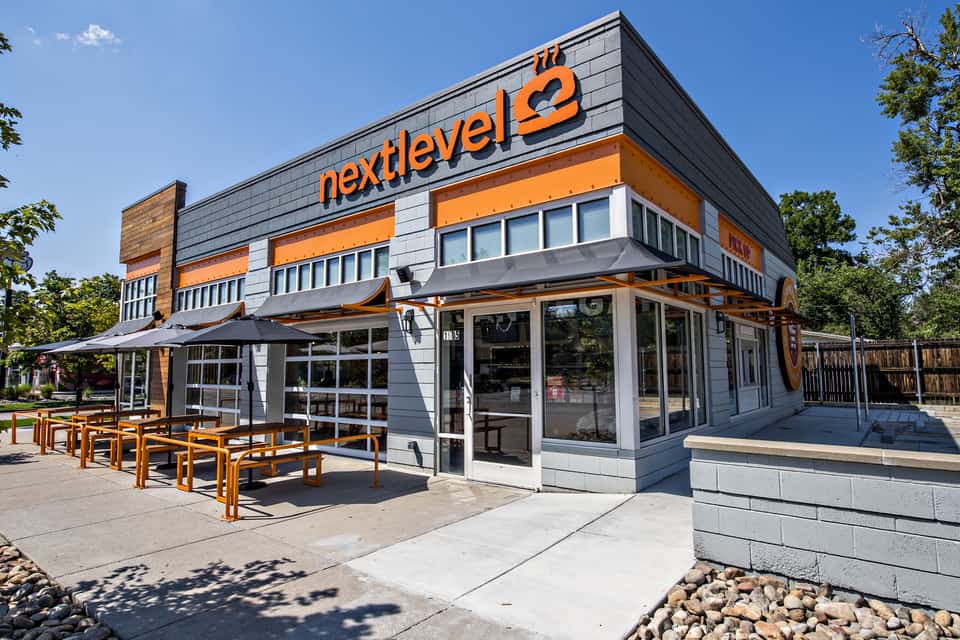 "Since our founding in 2014, our company mission has been focused on a triple bottom line philosophy of doing good, having fun and making money," said Matthew de Gruyter, CEO and Co-founder of Next Level Burger. "Now more than ever, the fight against climate change and for sustainability drives us and our awesome team of mission oriented stakeholders. At NLB we believe the future is bright, but it's up to all of us to make sure of it."