No Meat Factory, a leading Canadian manufacturer of plant-based proteins, announces the closing of a massive $42M in Series B funding led by Tengelmann Growth Partners. With the latest round, No Meat plans to take on the global alt-protein market by making plant-based products more affordable for mainstream consumers.
Beginning in North America, the company will embark on expanding its production footprint and building out manufacturing capabilities for the global market. No Meat will also continue to make significant investments in its global R&D organization that focuses on commercializing the latest innovations in alternative proteins.
"Companies like No Meat Factory are poised to experience rapid growth"
Founded in 2019, No Meat produces a wide selection of plant-based protein products for its brand partners, ranging from burgers and chicken nuggets to whole-muscle alternatives. In addition to its state-of-the-art facilities in British Columbia, the company says a second facility, set to begin operations in early 2023, will further increase production capacity and manufacturing for plant-based deli and sausage alternatives.
Expanding global footprint
"The traction No Meat Factory has experienced in just a few short years is evidence that consumers want greater access to plant-based alternative proteins and brands are looking for ways to deliver quality at an affordable price," said Dieter Thiem, CEO and co-founder of No Meat Factory. "With this latest funding round, we are excited to not only expand our operations to meet the needs of our partners, but to take advantage of the support and expertise of our investors as we expand our footprint globally."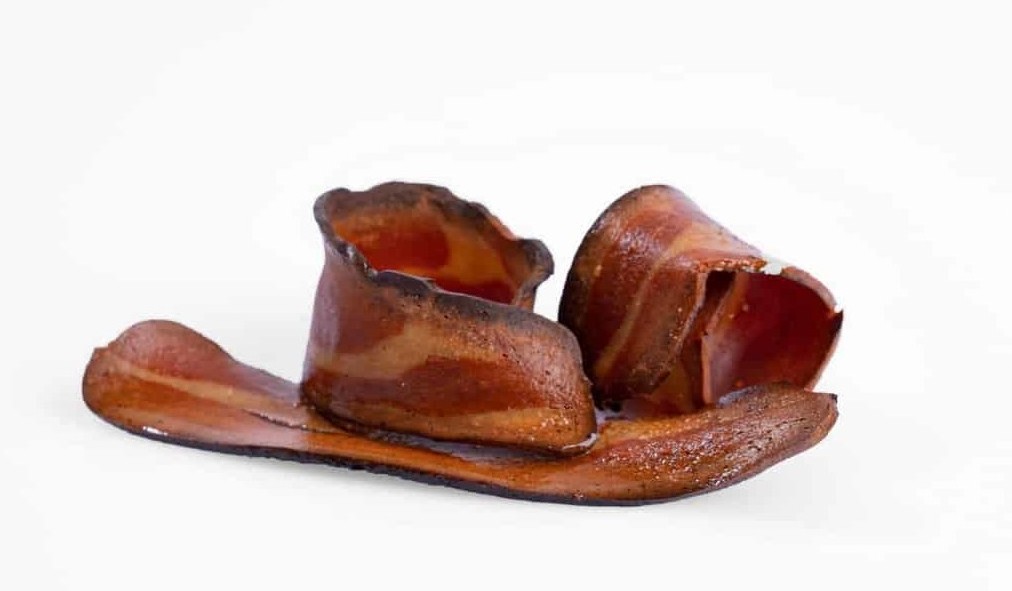 Extensive experience
Together, co-founders Dieter Thiem and Leon Bell bring over 65 years of combined experience in the plant-based food industry, especially plant-based meat production. By leveraging its founders' experience and connections, No Meat says it is uniquely positioned to help solve the production constraints that increasingly pose a challenge for the alt-protein industry.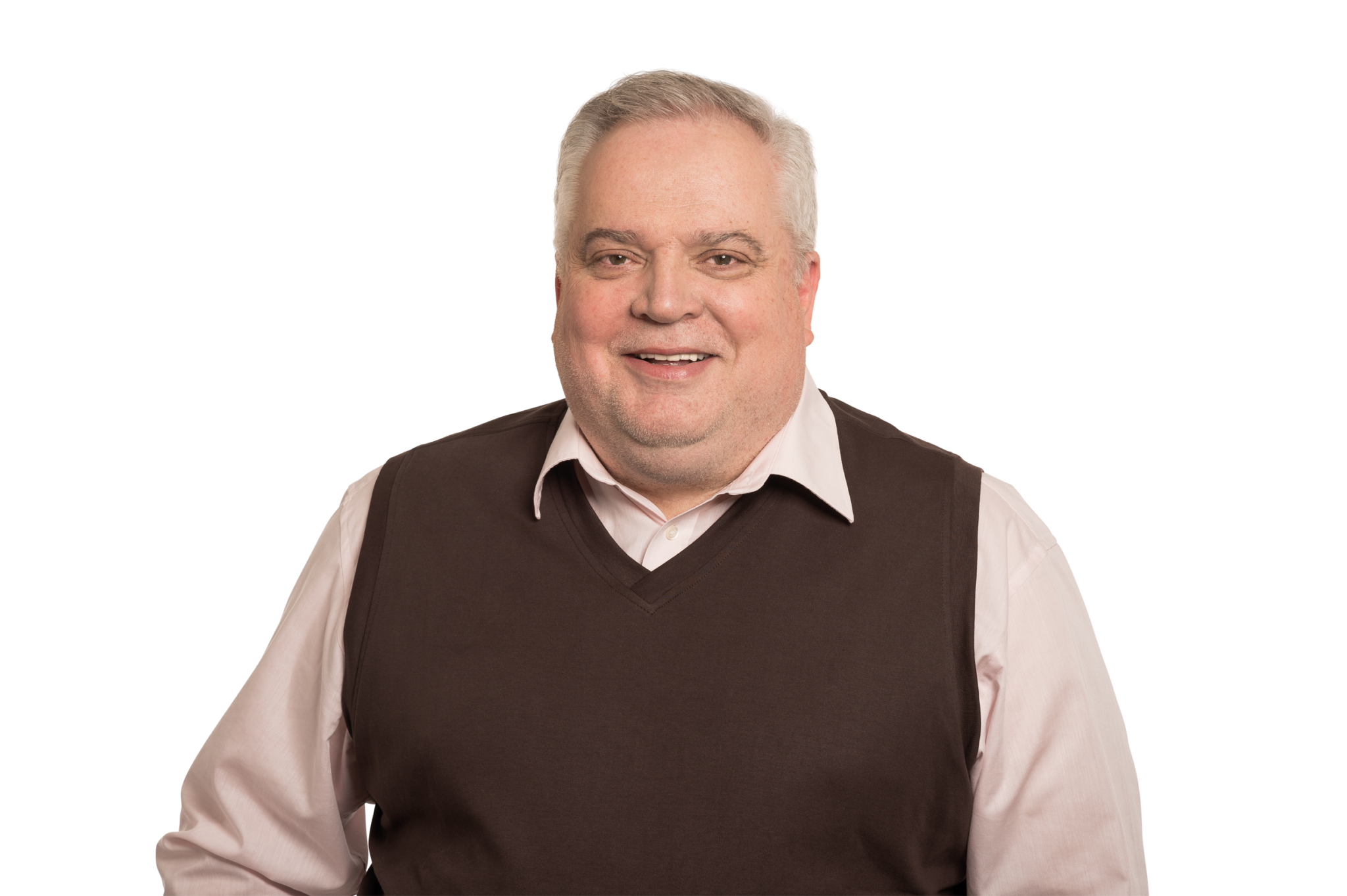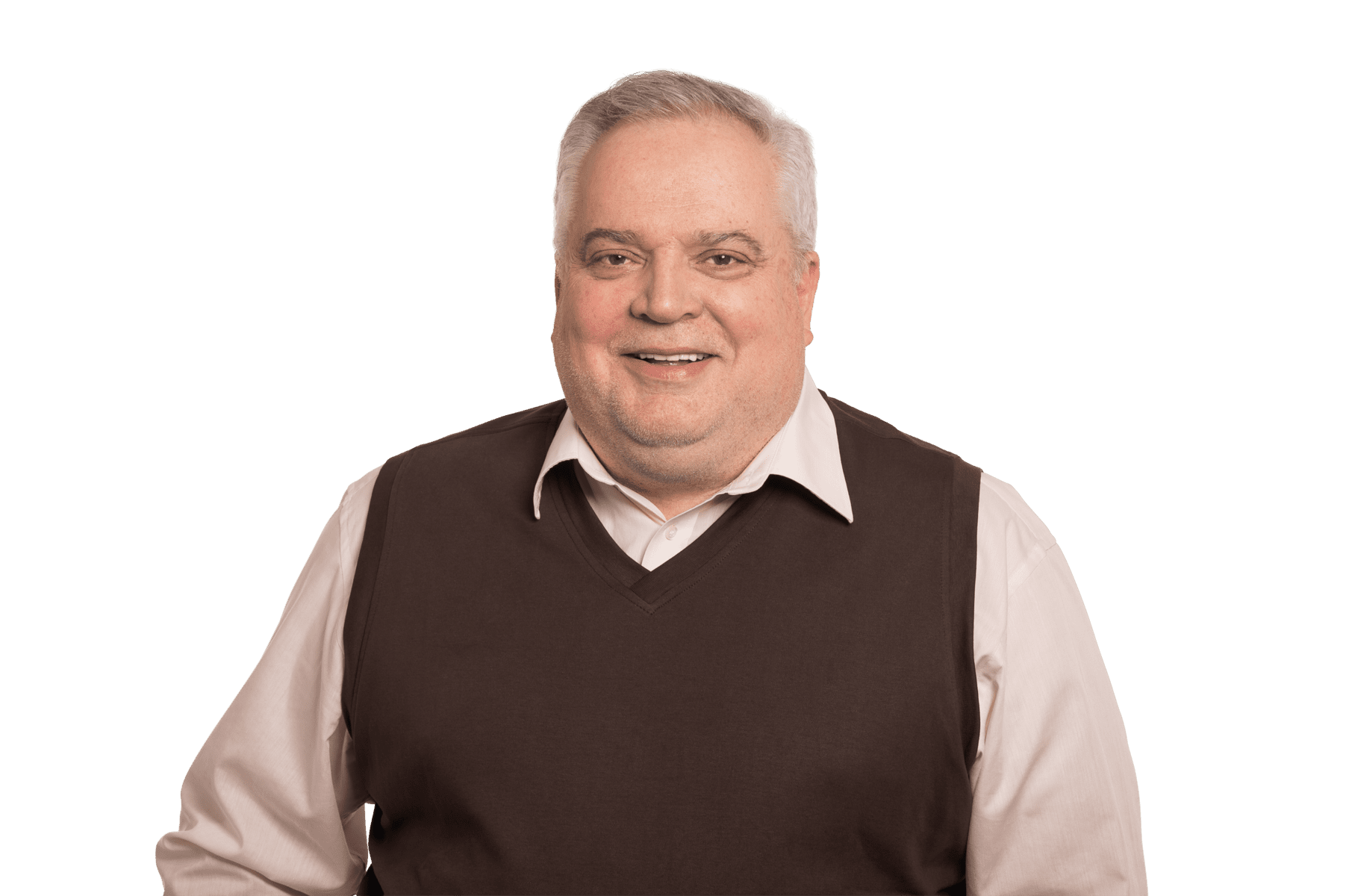 "Exceptional team"
The Series B round was led by new investor Tengelmann Growth Partners, with participation from existing investor Emil Capital Partners. "No Meat Factory has an exceptional founding team with decades of experience in the plant-based industry, and we are thrilled to come on board to support the company's next phase of growth," said Patrick Schaich, Investment Partner at Tengelmann Growth Partners.
"As more brands understand the need to provide customers with delicious plant-based alternatives, companies like No Meat Factory are poised to experience rapid growth and increasing demand for its manufacturing capabilities," added Daniel Bentrup, Investment Partner at Tengelmann Growth Partners.
In addition to whole-muscle and ground products, No Meat's selection also offers seafood alternatives and specialty entrees and preparations, such as Chicken Cordon Bleu.
Strong growth
"We invested in No Meat Factory at their earliest phase just a few short years ago, and seeing their continued growth underscores the importance of what they're doing for plant-based protein alternatives as an industry," said Marcel Bens, Managing Partner and Chief Operating Officer of ECP.
He added, "We will continue to work closely with Dieter and the team to offer our guidance, expertise and connections as No Meat Factory executes its vision to offer truly high-quality plant-based protein products globally. We're highly optimistic for the future of No Meat Factory as they plan to evolve beyond servicing brand owners and pursue private-label and foodservice opportunities more broadly."