Canadian startup Oatbox, which specializes in products made from oats, announces it closed a C$7.1M financing round to finalize the construction of its oat milk base manufacturing facility.
Located in St-Damase, Quebec, the plant will allow Oatbox to develop a wide range of plant-based oat products, including oat milk, as well as partner with companies requiring oat base for their operations.
"The market for oat-based products is growing, and Oatbox stands out"
According to Oatbox, whose product line offers granola, oatmeal, overnight oats, and nutrition bars, it has been working for two years to develop its Canadian oat milk. The financial support will be used to finalize the construction of a world-class production line, which Oatbox says far exceeds the needs for its own product line.
"This funding is a strong endorsement of our business plan and will allow us to have excess production capacity in order to sell oat base to other food processors in Eastern Canada or the Northeastern part of the United States," said Marc-Antoine Bovet, co-founder and president of Oatbox. "There is a shortage of quality oat base on the market. However, it is a perishable product. Both food processors and consumers will benefit from a fresher product, as it is processed locally and transported over shorter distances."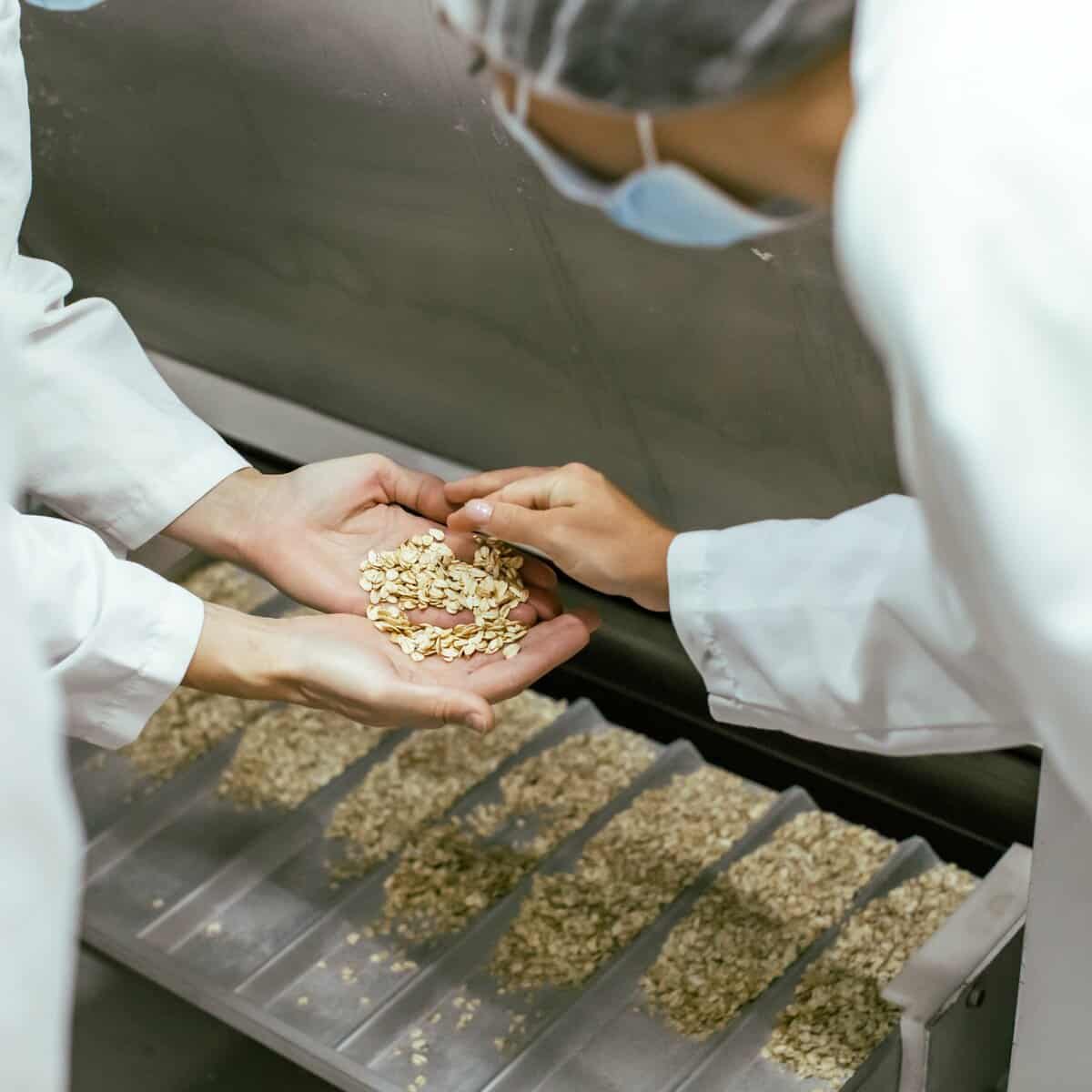 Increasing exports
The financing round included Desjardins Group, the Government of Quebec, through its representative Investissement Québec, and Canada Economic Development for Quebec Regions (CED).
"With this new product, Oatbox meets a need in a booming industry, where supply is struggling to meet demand," shared Jean-Yves Bourgeois, Executive Vice-President, Business Services at Desjardins Group. "Consumers and processors can now count on a new, high-quality, local source of supply. We are very proud to leverage the strength of our network to help this company grow."
Pierre Fitzgibbon, Minister of Economy, Innovation and Energy, declared: "This new plant will allow Oatbox to achieve two important goals for our government: innovate through product development and increase our exports. The market for oat-based products is growing, and Oatbox stands out."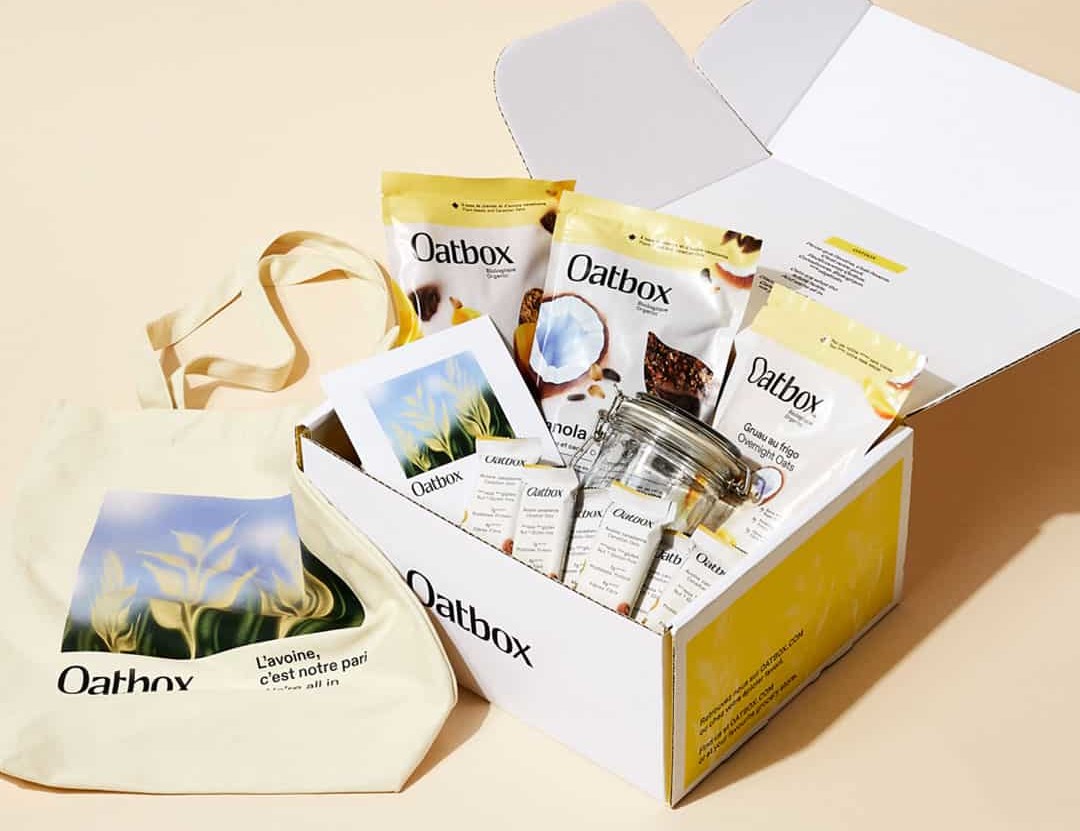 High-end oat base
"Rather than seeing other processors in the American Northeast as competitors, we will be very proud to be able to provide them with our high-end oat base to maximize our positive impact on society," said Mr. Bovet. "It is clear to Oatbox that oats are part of the solution to the Earth's environmental challenges and represent a healthy and tasteful alternative. Thanks to this major investment, Oatbox will be able to remain at the forefront of trends and offer its customers an ever-growing offer adapted to their lifestyle."