Rebellyous Foods, the Seattle startup working to make plant-based chicken affordable, has announced a $9.5 million equity round to build its novel production technology.
Founded in late 2017 by former aerospace engineer Christie Lagally, Rebellyous focuses on making plant-based meat better, faster, and cheaper through tech-backed solutions.
"Next-gen meat machine"
"During a tough economic slump, we are thrilled by this testament to investors' belief in Rebellyous and price parity as a solution to sustained growth of plant-based meat in the marketplace," said Lagally, who is also the company's CEO.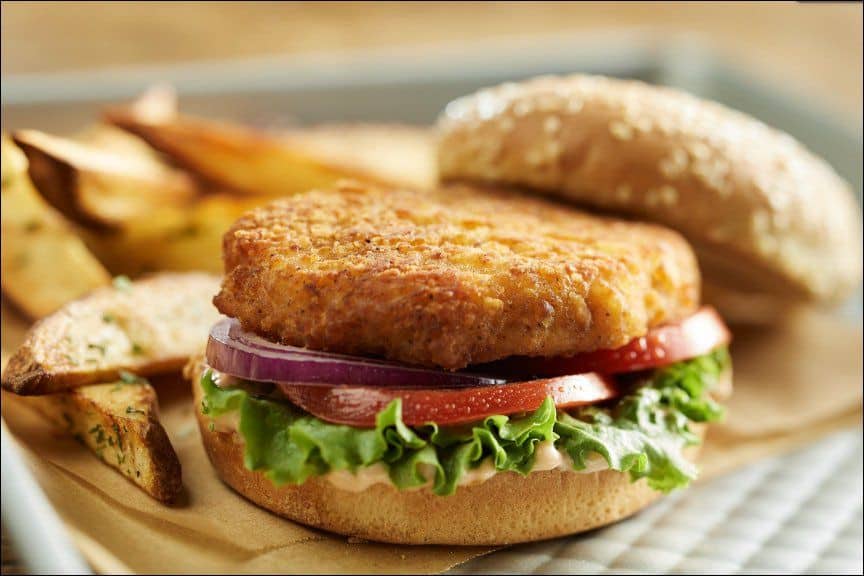 Rebellyous will use the significant investment to deploy its breakthrough equipment and build its Mock 2 — "next-gen meat machine"— capable of producing 10K lbs per hour, with one production line controlled by one person to bring to market cost-parity plant-based nuggets, tenders, and patties.
Affordable plant-based meat for all
Rebellyous nuggets, tenders, and patties are available through retail in more than 1000 nationwide. In February 2022, the company announced a retail expansion into 66 Albertsons locations in the Mid-Atlantic region, including Safeway and Acme stores, after receiving the KeHE On Trend® Frozen Award for its plant-based chicken nuggets.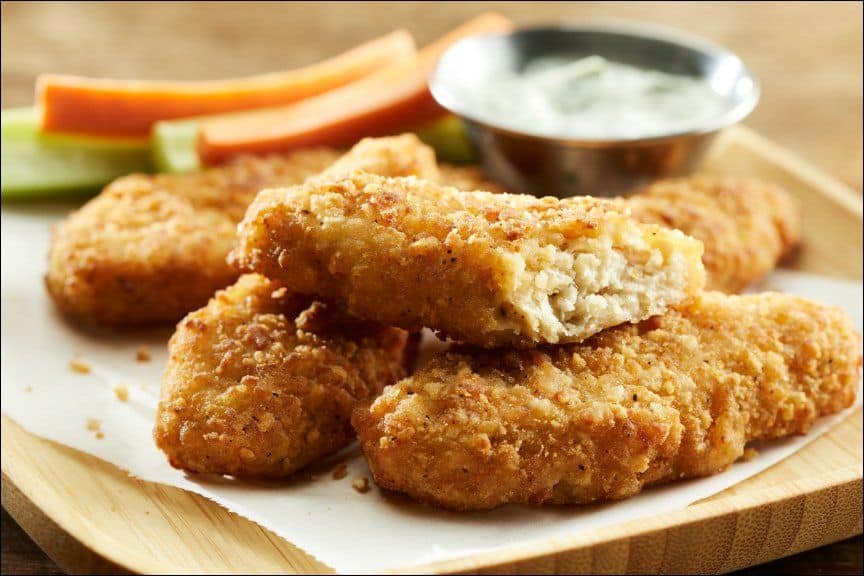 However, according to Lagally, Rebellyous' primary customers are schools in the National School Lunch Program. Its nuggets, which meet USDA child nutrition standards, are served at 100 major school districts across the US, with more cafeterias planning to add them to their menus.
Rebellyous, which previously raised around $30 million with investors such as Clear Current Capital, CPT Capital, Agronomics, Vulcan Capital, and KBW Ventures, says that plant-based chicken is the second-fastest growing category of the plant-based meat sector poised for remarkable segment growth.
"The world is in desperate need of viable solutions to animal agriculture, and we are delighted we are one step closer to delicious, affordable plant-based meat for all," Lagally added.