Canada's
Eat Beyond Global Holdings Inc announced this week an
investment in Plant Power Restaurant Group, operating as Plant Power Fast Food. The San Diego based QSR chain has been going from strength to strength over the past two years, enjoying increasing demand for its
range of burgers, fries, 'chicken' tenders, wraps, salads, juices, raw items, and kids menu, all in
biodegradable packaging.
Plant Power currently operates seven restaurants and a food truck in Southern California and recently announced three top-level industry hires, and a national distribution agreement. Known for opening the first vegan drive-through, the fast-growing chain announced in December a planned 100% expansion after hitting $14 million in sales throughout 2020.

Polling by Morning Consult revealed that 36 percent of Americans desire vegan or vegetarian options from fast-food restaurants, and according to Statista, the QSR market reached $273 billion in 2019.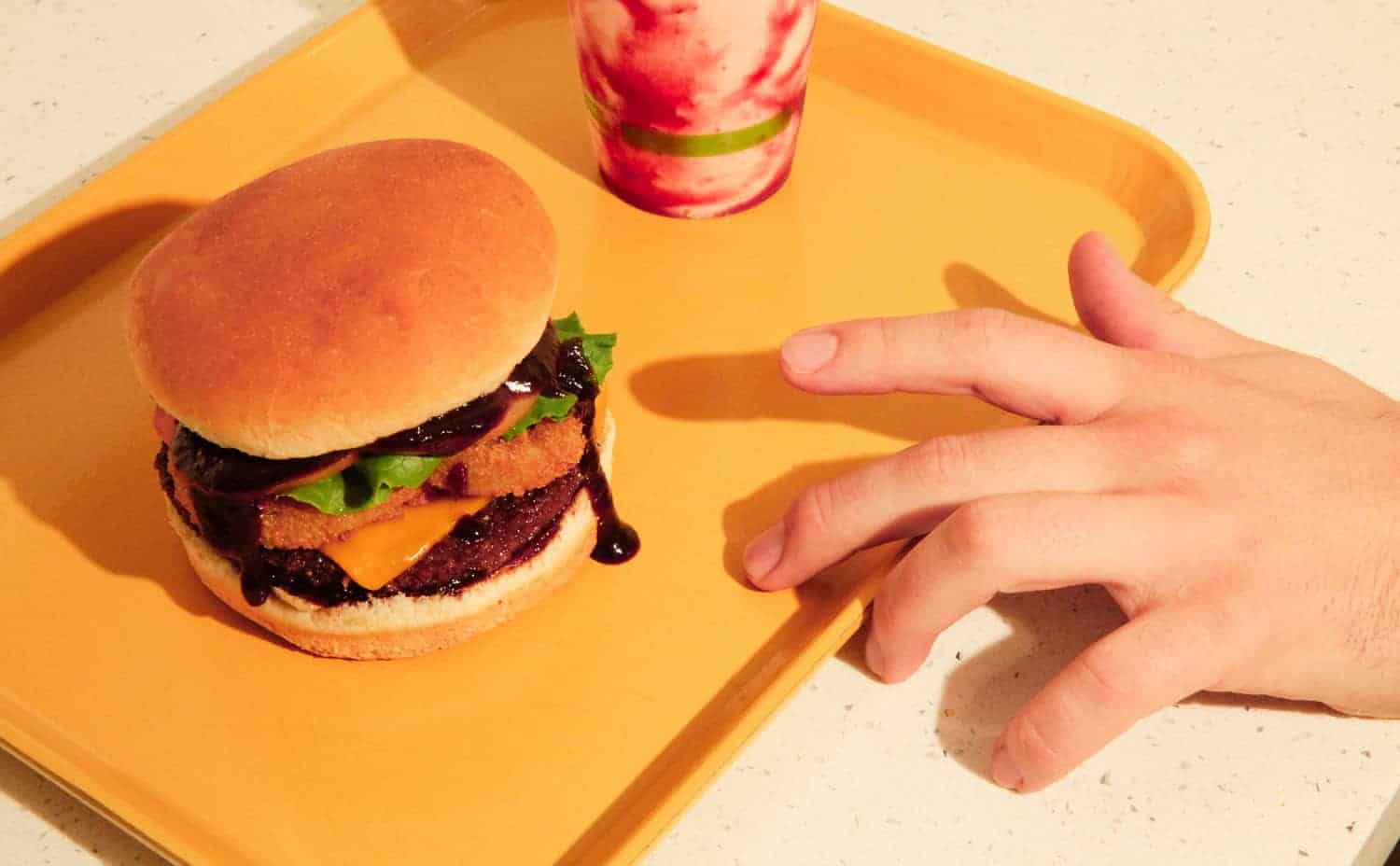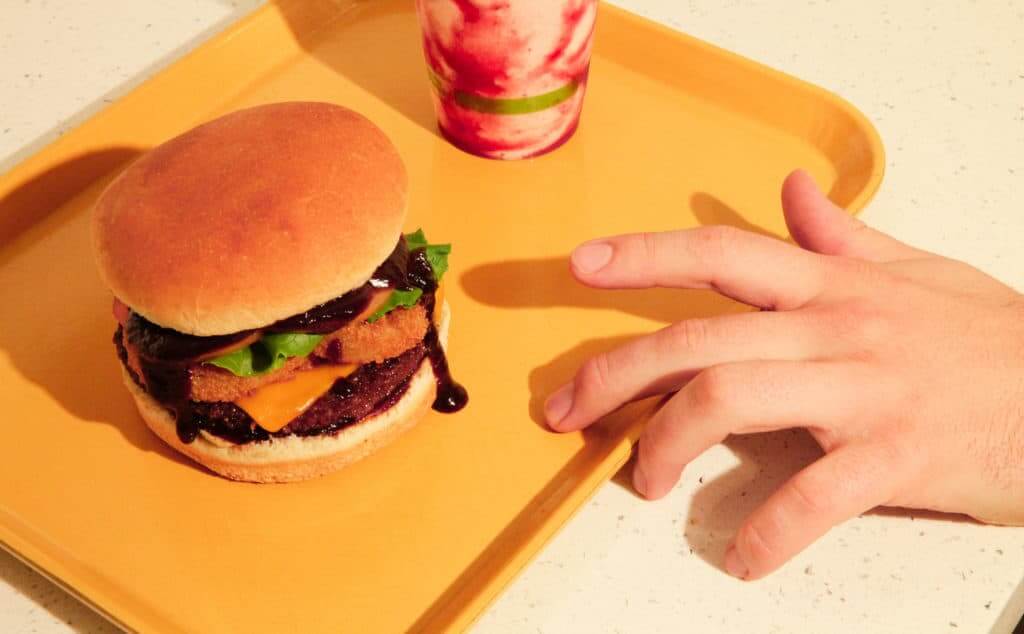 "Consumer interest in plant-based options has skyrocketed in recent years, and Plant Power reported brand-wide net sales growth of over 1200% since operations began in 2016," said Plant Power Fast Food Co-Founder and Co-CEO Jeffrey Harris. "We're basically a cruelty-free, healthier, sustainable alternative to the traditional QSR model, and we are thrilled to be able to offer our guests a revolutionary new take on fast-food."