PowerPlant Partners, a global growth equity firm investing in disruptive plant-based companies, announces it has closed a $330M fund to shift from investing in startups to focus solely on growth-stage companies.
"This new fund will allow us to deepen and grow our efforts to find, fund and scale breakthrough companies"
The new fund, known as PPV Fund III, will invest between $15M and $40M in target companies generating $10-$75M in annual revenue as active, primarily minority, investors. The firm will continue to support consumer-facing brands, but is expanding its vision beyond food and beverage products to include consumer technology, service and enablement companies that prioritize the importance of human and planetary life.
According to PowerPlant, this shift will allow the firm to grow its consumer wellness platform while providing a more integrated network for its current portfolio brands.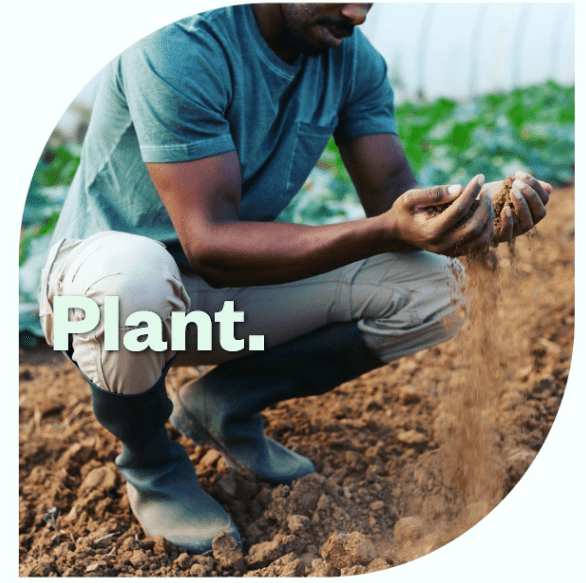 Miyoko's and more
"With this additional capital, we're expanding our team and building an even stronger bench of industry-leading operating advisors and partners," said Mark Rampolla, Co-Founder and Co-Managing Partner of PowerPlant Partners. "This will enable us to continue to bring an unparalleled level of insight and support to companies and apply our experience to a wider range of businesses that put human and planetary life at the center of business."
The new fund has already made four investments in health and sustainable brands such as Miyoko's Creamery, Liquid Death, non-alcoholic beer maker Partake Brewing and SYSTM Foods, which recently acquired and combined Chameleon Cold-Brew and dairy-free beverage brand REBBL.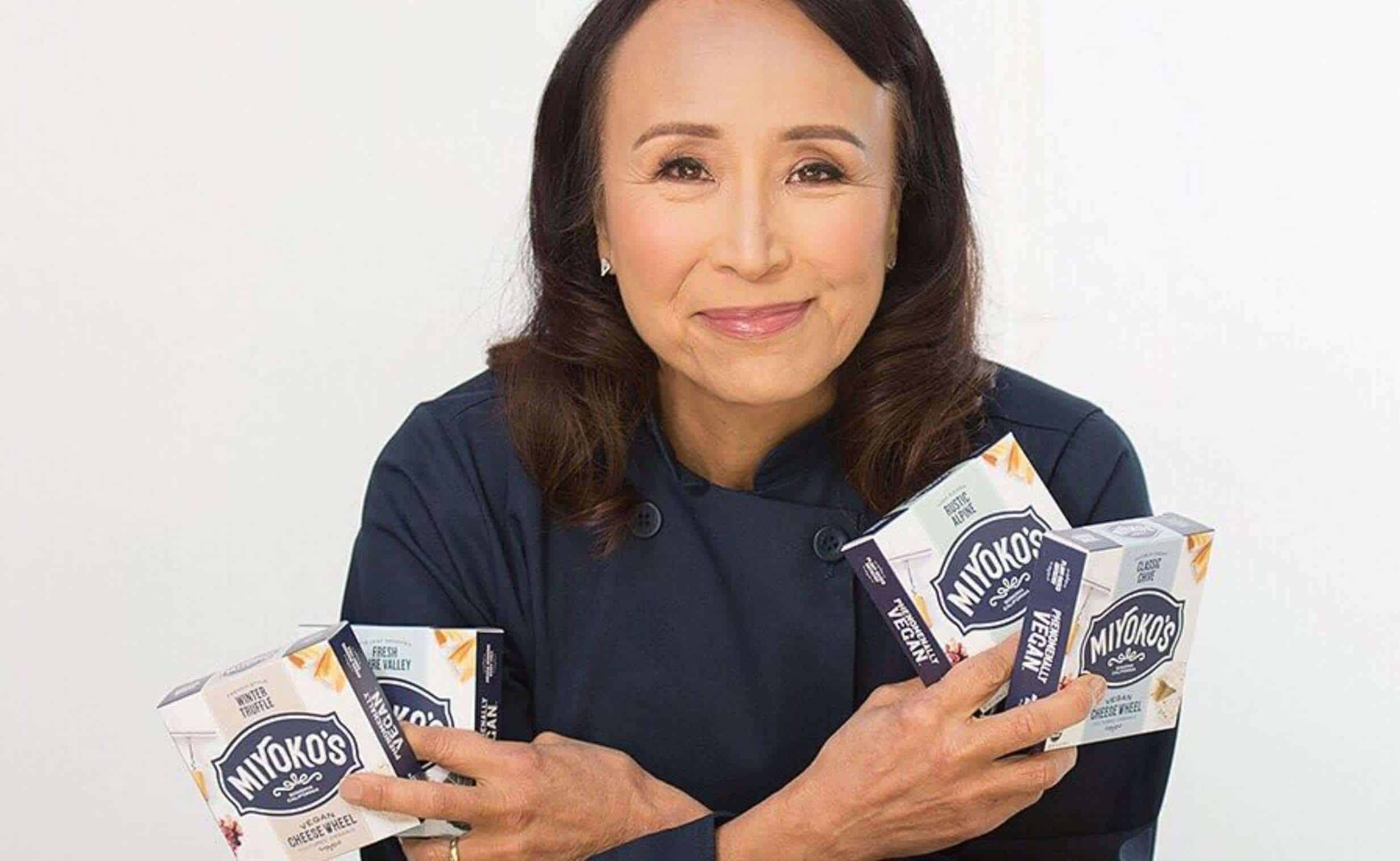 Top tier support
PowerPlant's additional portfolio highlights include Beyond Meat, Thrive Market, OWYN, Vive Organic juices, and the acquisition of ZICO coconut water from The Coca-Cola Company.
"PowerPlant Partners has been a fantastic partner for our team, and we are proud to be part of their growing portfolio and network," said Wyatt Taubman, co-founder and CEO of Vive Organic. "The firm provides top-tier support for entrepreneurs who are navigating the complexities of scaling a business while putting health and sustainability first."
©PowerPlant Ventures
Scaling breakthrough brands
"We are thrilled to receive such strong support and commitment from our limited partners, especially during a period of increased market volatility," said Dan Gluck, Co-Managing Partner of PowerPlant Partners. "This new fund will allow us to deepen and grow our efforts to find, fund and scale breakthrough companies that are building a healthier, more sustainable future."