Cultivated meat startup Profilic Machines has emerged from stealth mode to announce a $42M Series A raise led by investor Arvind Gupta and the Bill Gates-founded Breakthrough Energy Ventures. After raising the round a year ago, it is now opening a 25,000 sq. ft. facility in Emeryville, CA to expand its "fundamentally new approach" to cultivated fish, poultry and beef.
"I'm open to making our technology available to every meat company"
Unlike most cultivated meat companies, Prolific says it is focused on inventing a scalable manufacturing process first, followed by a product, in order to create the necessary infrastructure that can cost-compete with factory farming. As Henry Ford revolutionized automobile manufacturing by efficiently assembling cars, Prolific says it is inventing breakthrough technology to help cultivated meat reach the mass market.
Reducing costs
Prolific was founded by Dr. Deniz Kent, an expert in stem cell biology, who sought to find a new way to grow and control cultured cells without the need for recombinant proteins, a highly cost-intensive ingredient in cell production. After searching for the ideal co-founders, he eventually met and partnered with physicist Dr. Max Huisman and machine learning engineer Declan Jones.
"We are of the opinion that existing technologies being deployed in cultured meat will not reach price parity with factory farming," said Deniz."A fundamentally new approach is going to be required. We are inventing this new approach, and I'm open to making our technology available to every meat company."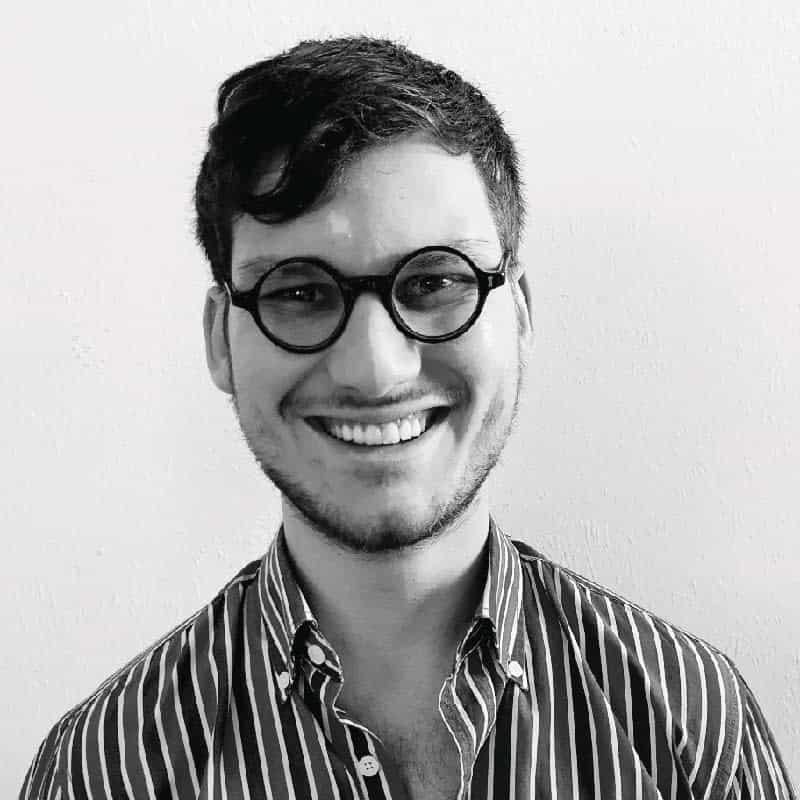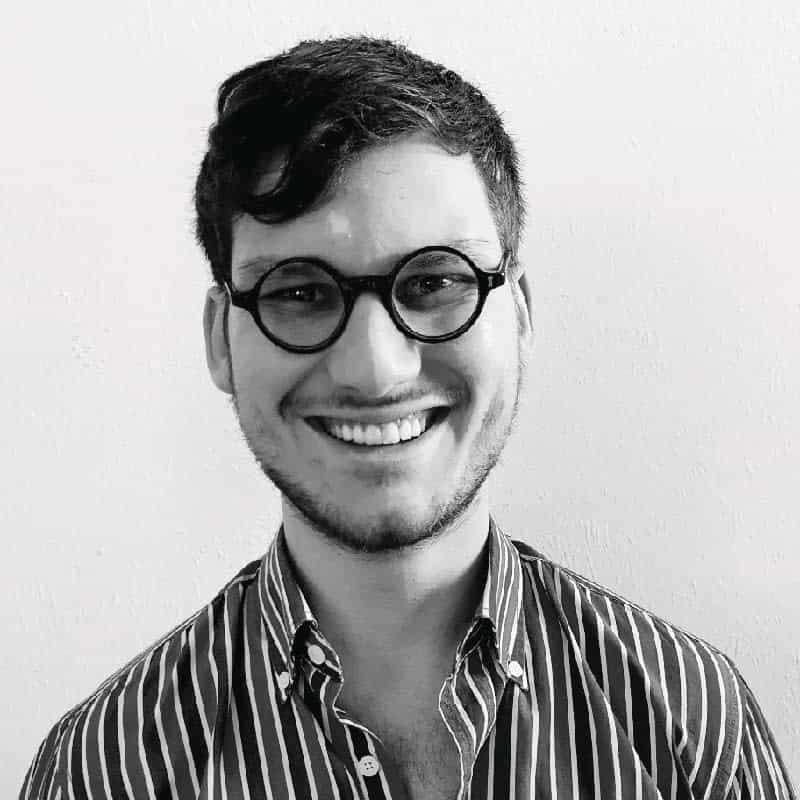 Breakthrough tech
Prolific's first received Pre-Seed funding from startup incubator IndieBio in 2020. Speaking on that round, Arvind Gupta shared, "I never intended to invest in another cultured meat company. But when Deniz showed me what they were doing, I was blown away by the creativity in their approach to reinvent the assembly line for food production." He adds, " I am convinced Prolific Machines will be a winner in the race for sustainable food production."
"Prior to meeting Prolific we had come to the conclusion that a fundamental breakthrough would be required for cultured meat to be economically competitive with conventional meat production," said Carmichael Roberts, Breakthrough Energy Ventures. "We believe that Prolific Machines may be this breakthrough. Prolific's novel technology has the potential to enable the cost-competitive production of high-quality cultured meat products and they have the team to execute it."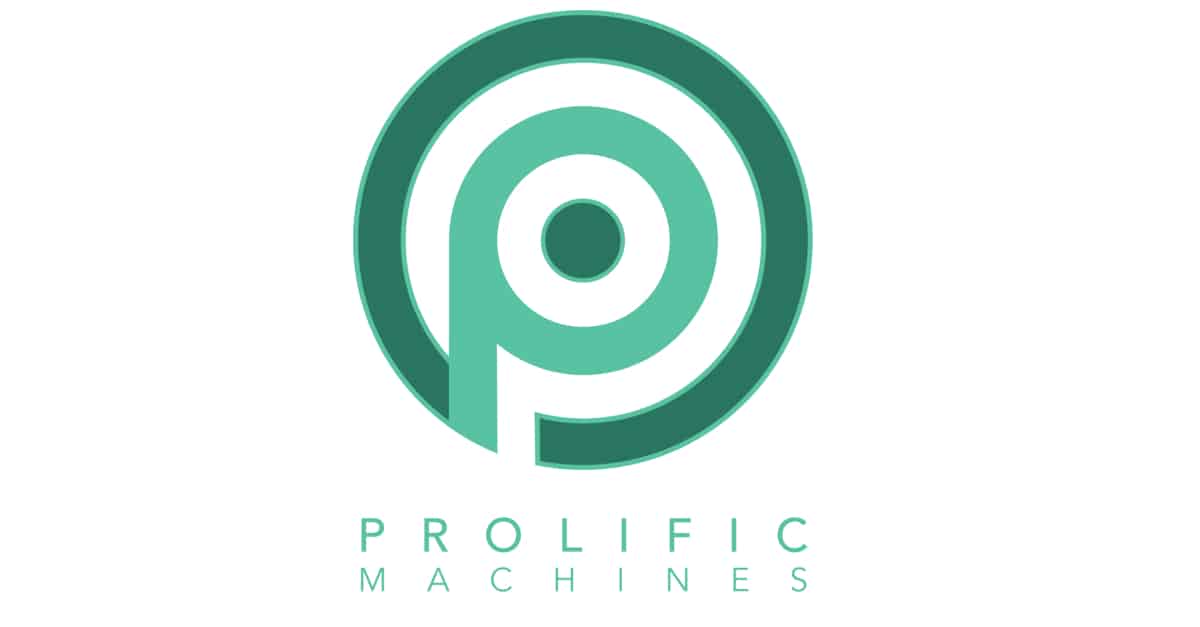 The heavily oversubscribed Series A included participation from Mark Cuban, David Adelman, The Kraft Group and numerous celebrity and athlete investors. Going forward, Prolific plans to raise a massive $170M in Series B in early 2023.
"We are building a 25,000 square foot HQ in Emeryville and ramping up hiring to expand our assembly line programs, including fish, poultry, and beef," shared Deniz. "If you are talented and looking to make a historic change, come and talk to us."