Cosun and Oost NL last week invested €8 million in Netherlands foodtech scale-up revyve to support the development and production of sustainable ingredients from food industry byproducts.
revyve uses a patented technology to produce protein and fiber from brewer's yeast, a byproduct of the brewery industry. These upcycled ingredients have a low carbon footprint and can replace animal proteins and E-numbers (such as methylcellulose).
Because of their great versatility and high functionality, these ingredients can be used in a wide variety of food products, including meat alternatives, pastas, baked goods, sauces, and snacks. Revyve states it is working to increase production to more than 100 tons per year.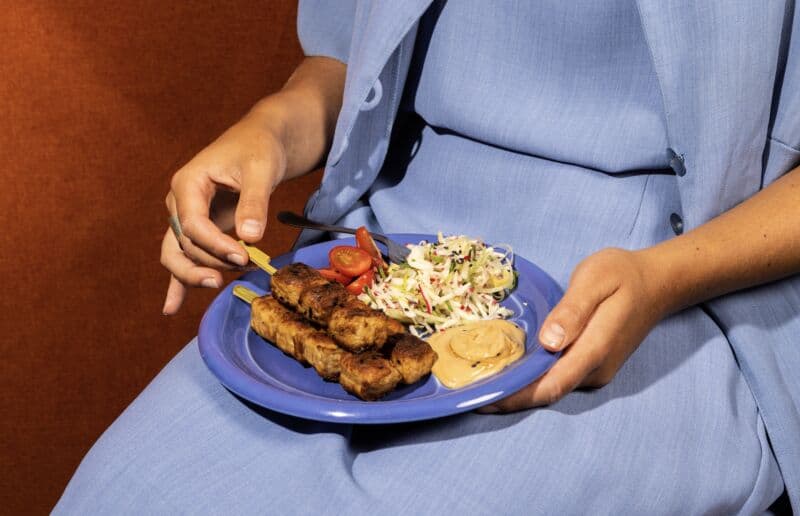 At revyve, a process has been developed that enables the production of functional ingredients from brewer's yeast. These ingredients have strong gelling and emulsifying properties that enable the company to offer food manufacturers a more sustainable, attractive and "clean label" alternative.
"We are very excited to be working with Oost NL and Cosun Protein and look forward to working with them to create a better and more sustainable food system," said Cedric Verstraeten, CEO of Revyve.
Strategic collaboration
Revyve's upcycled ingredients help reduce the carbon footprint of food production and provide a clean-label solution for food manufacturers. This fits well with the goals of Cosun's Unlock25 strategy, which aims to achieve significant growth in green and health-promoting ingredients, upcycling by-products and building a future-proof and sustainable food chain.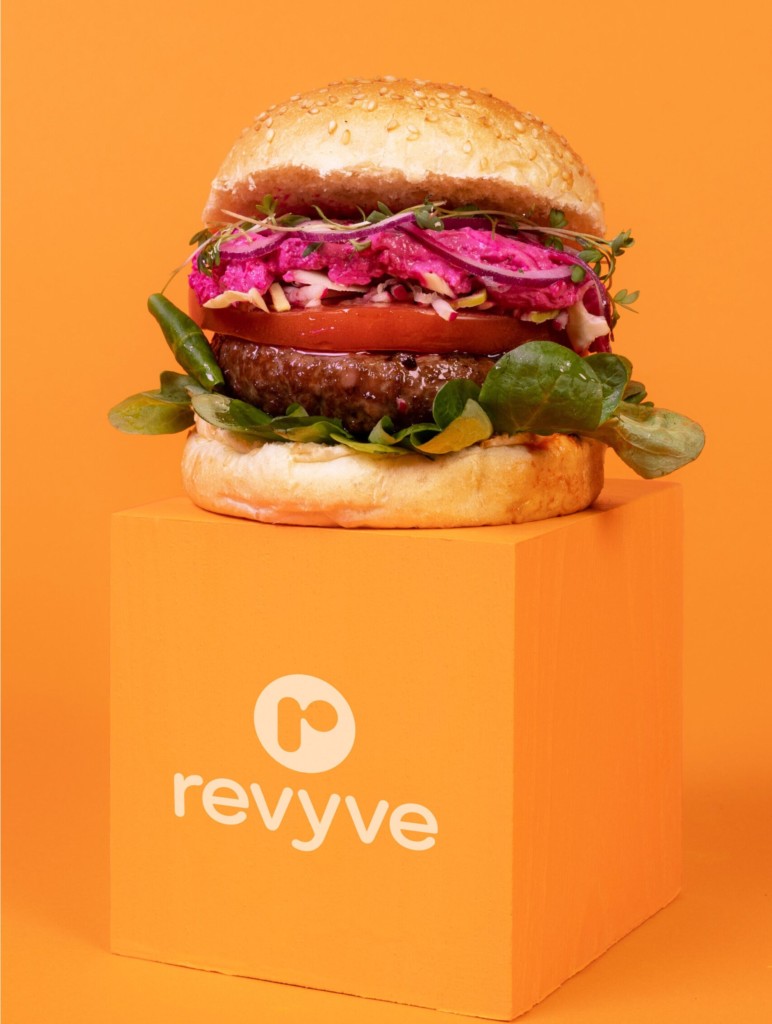 Thijs Bosch, Director Cosun Protein, says: "This investment is fully in line with Cosun's strategy and sustainability agenda and our ambitions in alternative proteins. We look forward to further deepening our collaboration with Revyve and leveraging our knowledge and experience as a producer of plant-based proteins and other functional ingredients so that together we can create sustainable ingredients for the future."
Oost NL invests from the Gelderland Perspective Fund (PFG), a fund of the province of Gelderland that focuses on accelerating and strengthening innovation in major societal challenges such as energy transition, climate adaptation, circular economy, biodiversity, accessibility, economic climate for business location, and housing and living conditions.
Oscar Elderink, investment manager of Perspective Fund Gelderland at Oost NL, emphasizes the positive impact of Revyve's innovative technology and the important role that Wageningen University & Research and the surrounding ecosystem play in food innovation. "The Wageningen ecosystem is a hotspot for food innovation towards a sustainable and healthy food system. We are proud that Revyve can take steps in the development and production of sustainable and local food ingredients with the investment of Perspective Fund Gelderland."