Sensible Hot Dogs, an innovative plant-based hot dog company, announces it has raised $11,990,000 in non-brokered private financings. The announcement follows Sensible's public debut on Canada's NEO Exchange in 2022 under the symbol "HOTD."
"The revolution in nutrition, taste, and reduced environmental impact starts with us"
Sensible Hot Dogs says it is on a mission to recreate hot dogs, America's favorite street food, using less processed and more natural ingredients.
According to The National Hot Dog and Sausage Council, Americans consume a massive 20 billion hot dogs every year. Currently, 95% of American homes eat hot dogs, while the average US resident consumes about 70 hot dogs annually.
Despite their popularity, the negative health consequences of eating conventional hot dogs have been well-documented. In one study, University of Michigan researchers found that consuming a single hot dog could take an estimated 36 minutes off a person's life.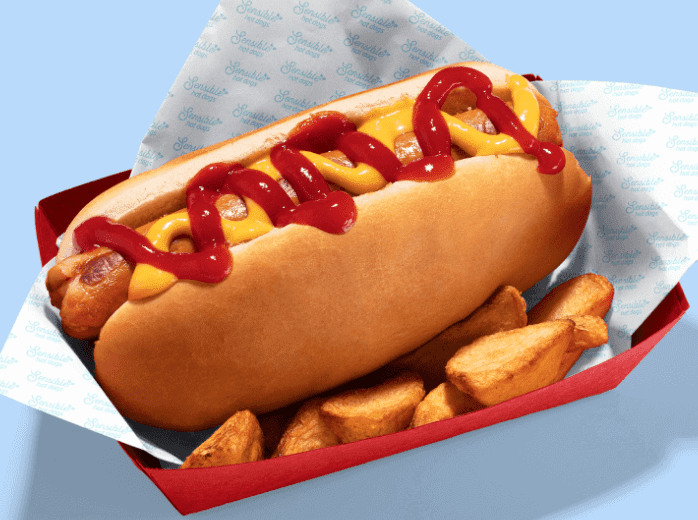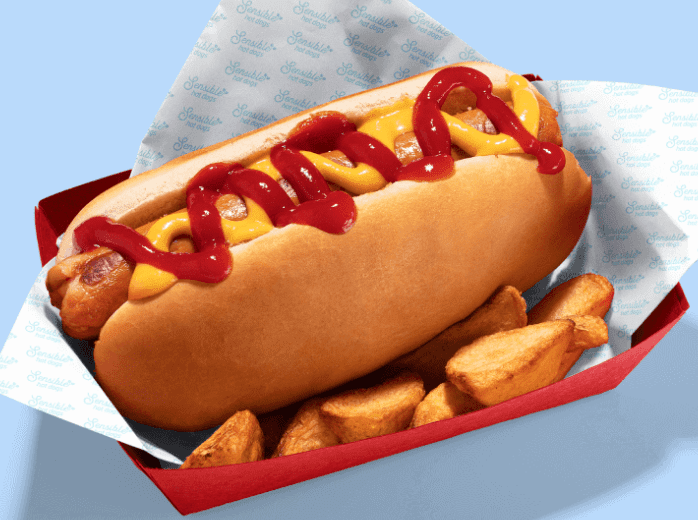 To address these concerns, Sensible says it intends to "transform the consumer experience" with hot dogs by offering an equally tasty product with better, plant-based ingredients.
Mushrooms, veggies and more
"The current meat, dairy, egg, and seafood industries from source to sale cause tremendous suffering, are highly unsustainable, and contribute to a wide range of lifestyle diseases," said Shawn Balaghi, CEO of Sensible Hot Dogs. "Sensible aims at a healthier, more sustainable, and more humane food option for consumers."
Sensible's offerings include the Classic Hot Dog and Cheesy Hot Dog, which feature ingredients like mushrooms, bean protein, wheat protein, root vegetables and natural smoke.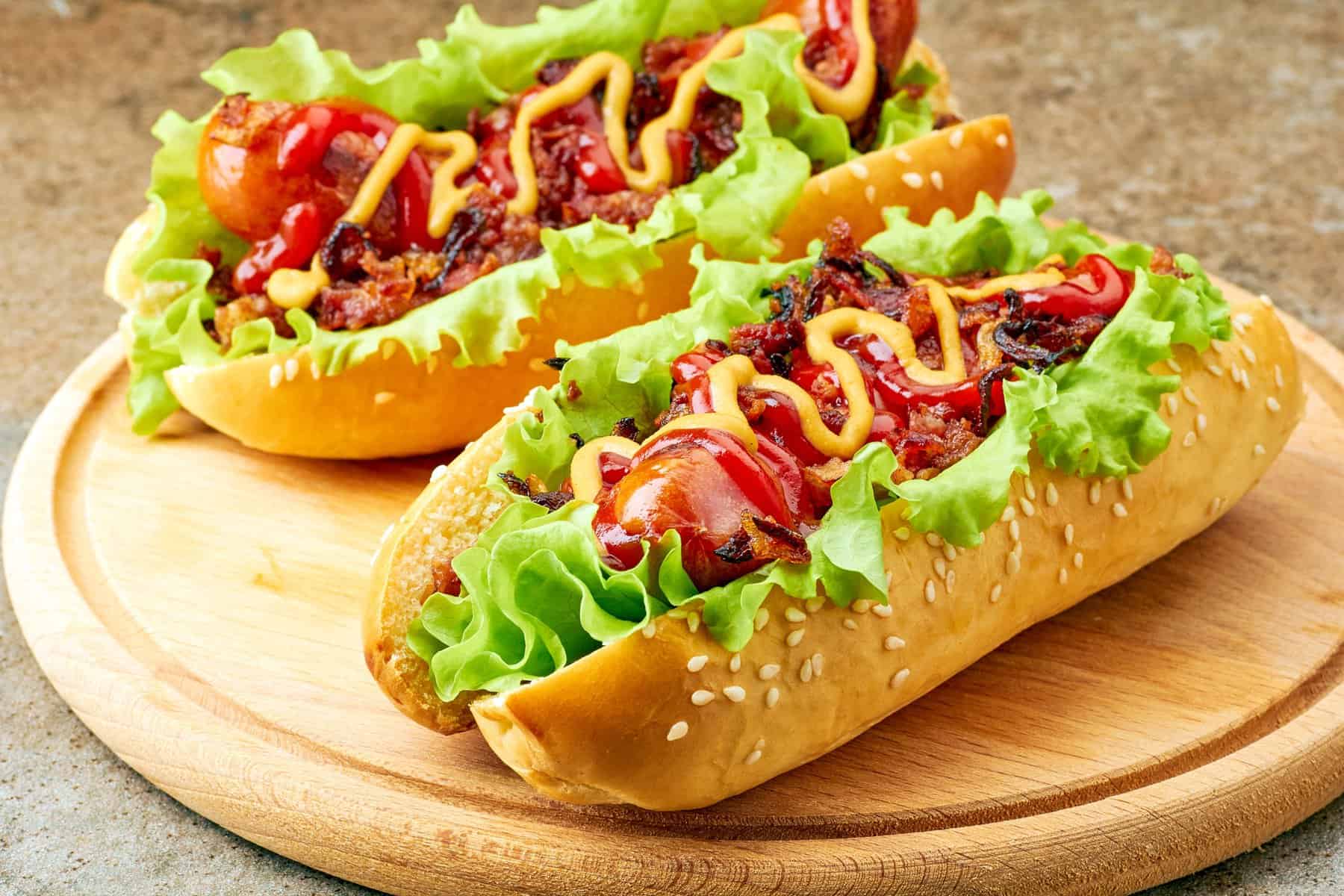 The company has not yet shared when its products will debut on the market.
"A tastier frank"
"Sensible has attracted start-up capital to fuel its food innovation and go-to-market strategy," comments Balaghi. "The company is well-capitalized to launch its operations with goals to disrupt the hot dog market. We've taken out all the not-so-great ingredients from the hot dog that are infamously mysterious and created a healthier and tastier frank. The revolution in nutrition, taste, and reduced environmental impact starts with us."