Hot dog startup Sensible Hot Dogs announces it has launched its common shares on Canada's NEO Exchange, and is now publicly trading under the symbol NEO: HOTD.
"Our debut on the NEO Exchange is a significant milestone for our company"
Based in Canada, Sensible is described as an innovative hot dog company creating tastier and healthier versions of America's favorite street food. By combining clean and sustainable ingredients with a functional price point, the company seeks to reinvent consumers' experience with plant-based foods.
"Our debut on the NEO Exchange is a significant milestone for our company as we look to leverage the capital markets to fuel our growth with the support of a Tier 1 exchange," commented Shawn Balaghi, CEO of Sensible Hot Dogs.
He continued, "After thoroughly reviewing all of the potential options to list in Canada, we are convinced that listing on the NEO Exchange, a senior stock exchange, best raises our profile among retail and institutional investors and provides a platform from which to expand our shareholder base as we execute our growth and value creation plans."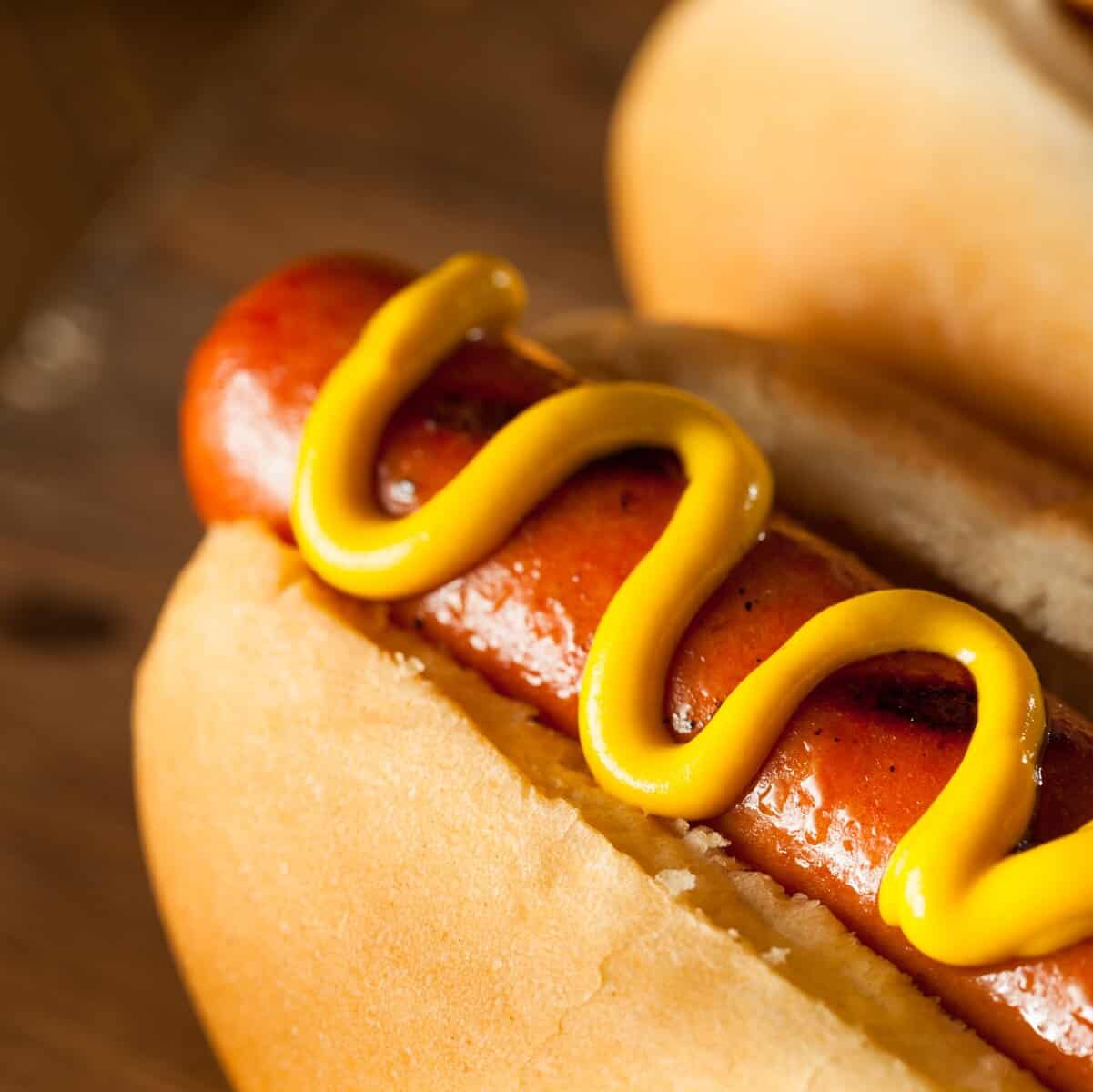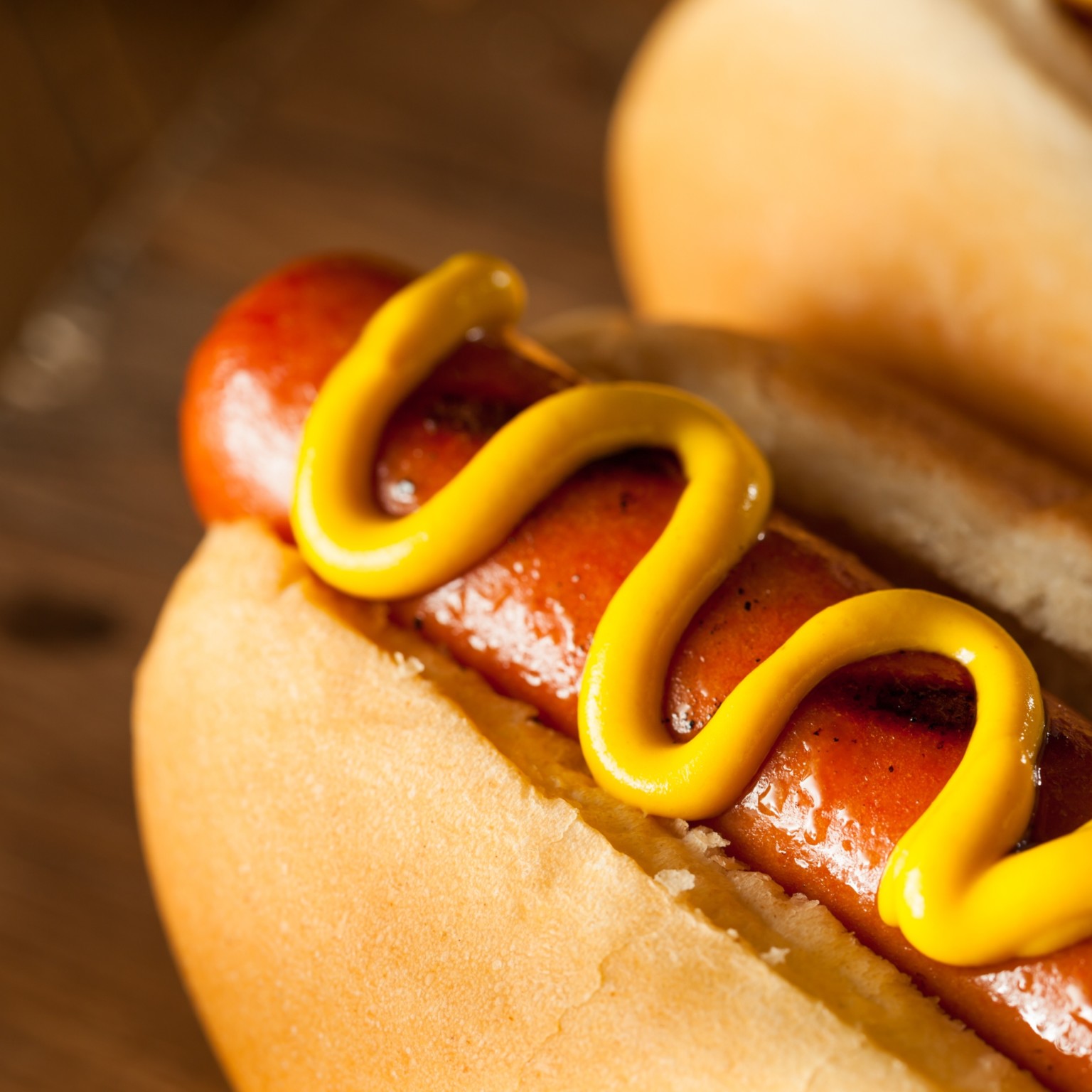 Natural ingredients
Sensible's offerings, which include the Classic Hot Dog and Cheesy Hot Dog, are crafted from ingredients like mushrooms, bean and wheat protein, root veggies and natural smoke. The company adds that all of its products are free from soy, fillers, dairy, and GMO's.
The NEO Exchange is described as Canada's next-generation stock exchange that is founded on principles of fairness, liquidity and service. "Sensible is transforming the consumer experience with a version of one of the most well-loved convenience foods," shared Jos Schmitt, President of NEO and Senior Vice President of Global Listings for Cboe Global Markets.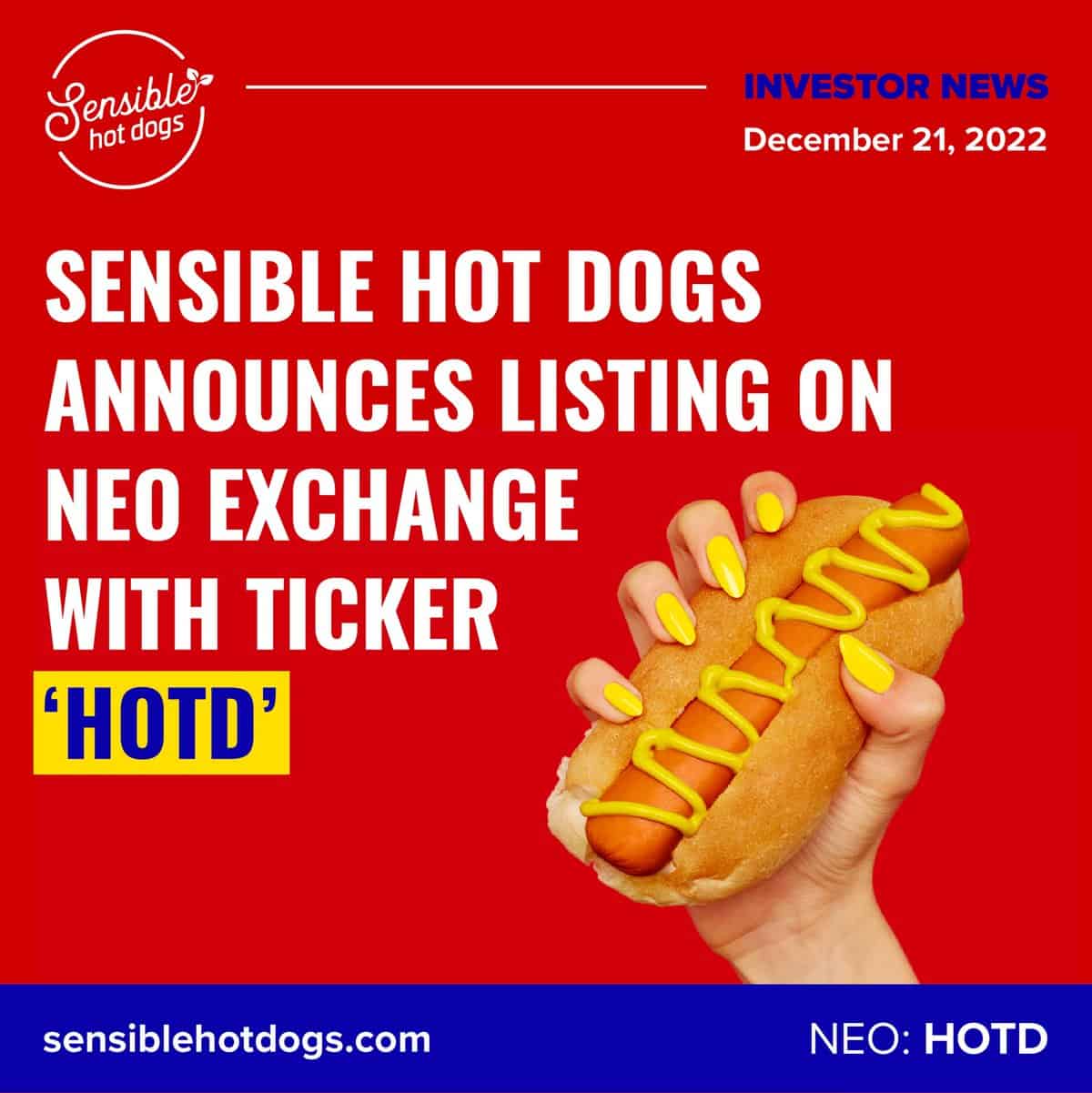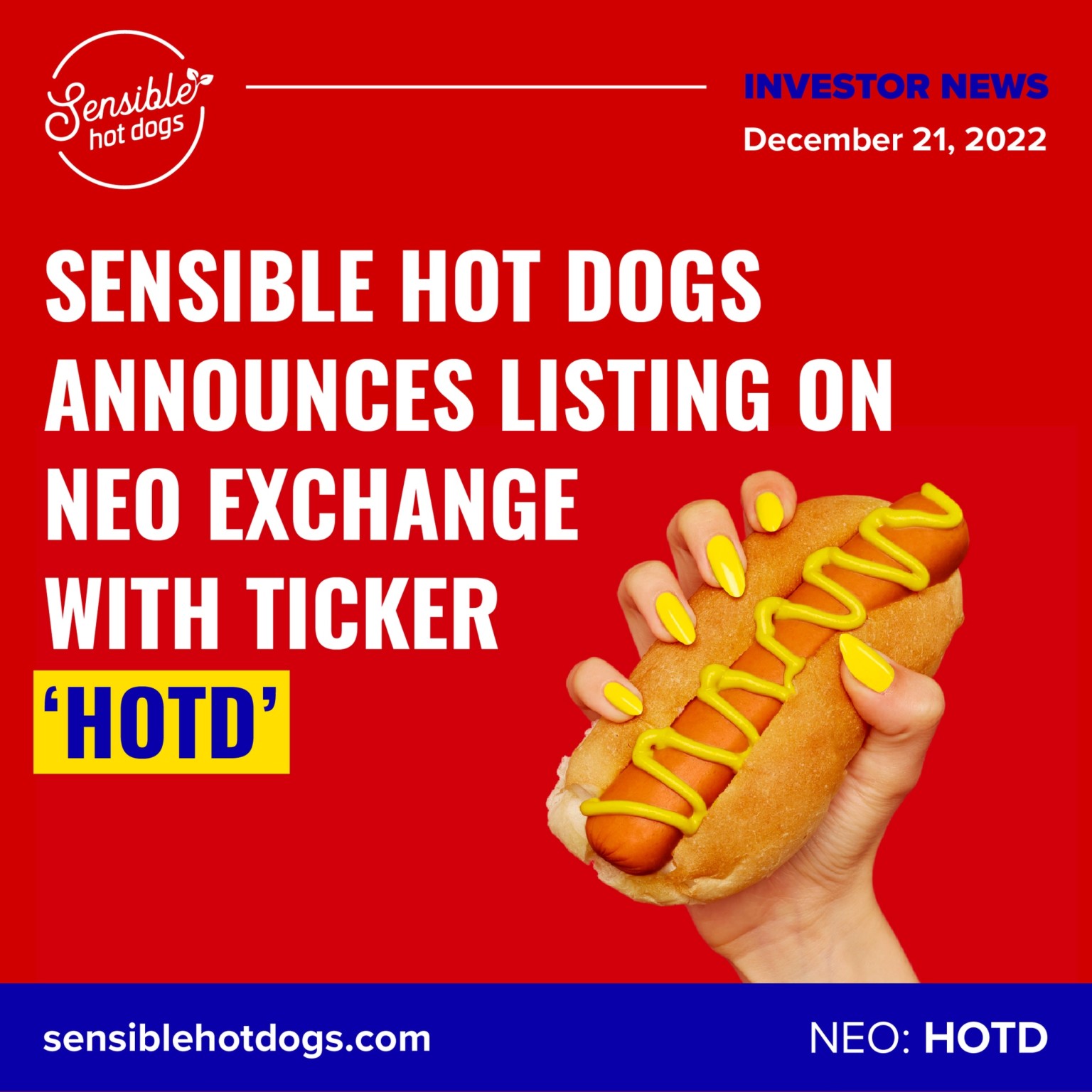 He added, "The growth potential is huge as more and more consumers transition to an environmentally-conscious, plant-based lifestyle. As Canada's Tier 1 exchange for the innovation economy, NEO is fully equipped to serve as a catalyst for Sensible's growth through enhanced quality of trading, exposure to a wider investor community, and an unrivaled customer service experience."