In 2022, Spain remained prominent among the top ten European food tech countries according to Eatable Adventures' report, The State of Foodtech in Spain 2022. Here we take a look at some top-ranking Spanish alt food brands in terms of investments including Heura, Cocuus, Innomy, Cubiq, and Novameat.
Spain is consolidating its position as a food tech nation
This year, the total investment figure for food tech in Spain stands at 268 million euros, an increase of 9.38% compared to the previous year, not counting the investment round achieved by Glovo (450 million euros), says the report. Series A rounds saw an increase, growing by nearly 20%, 5 points more than in 2021.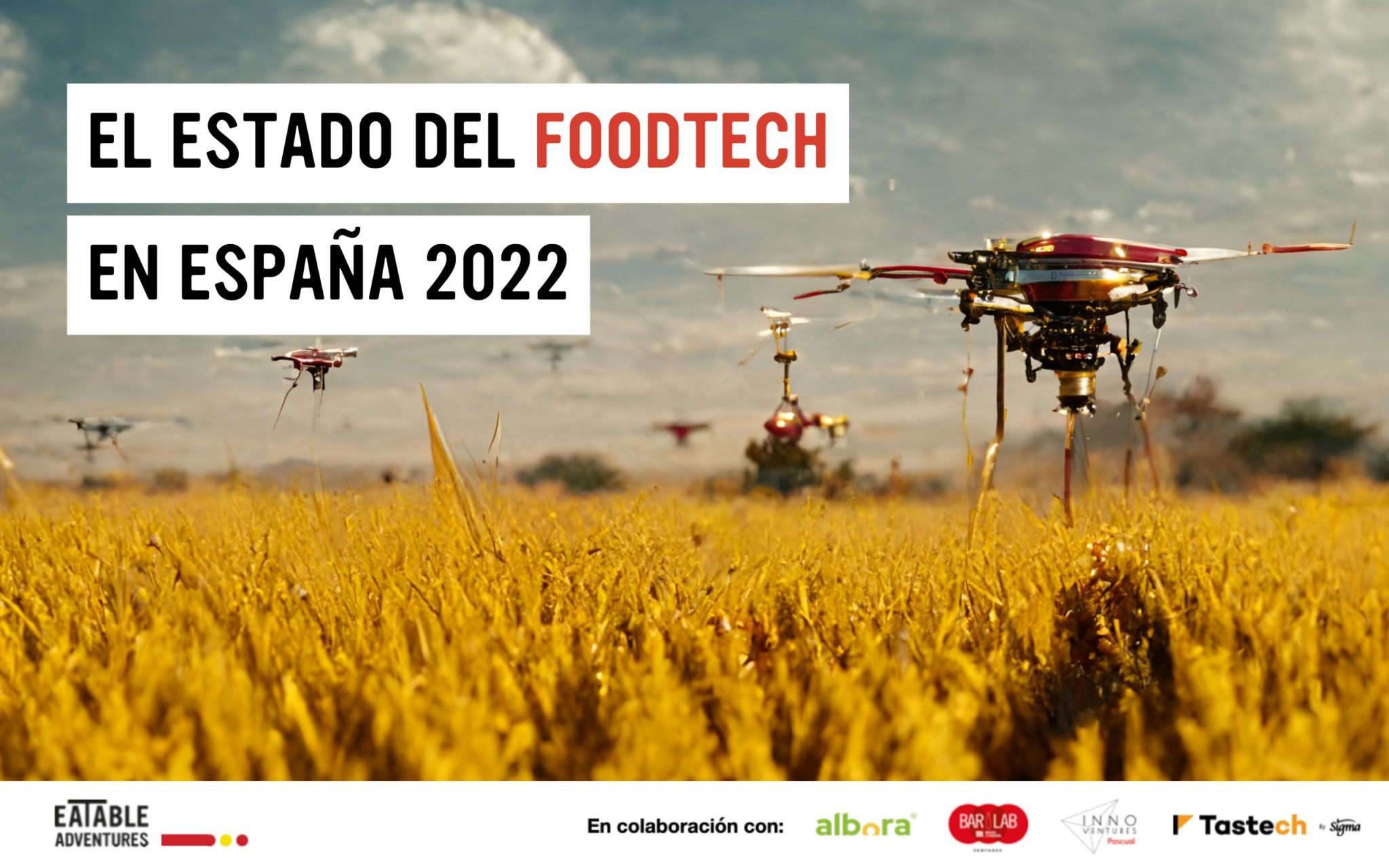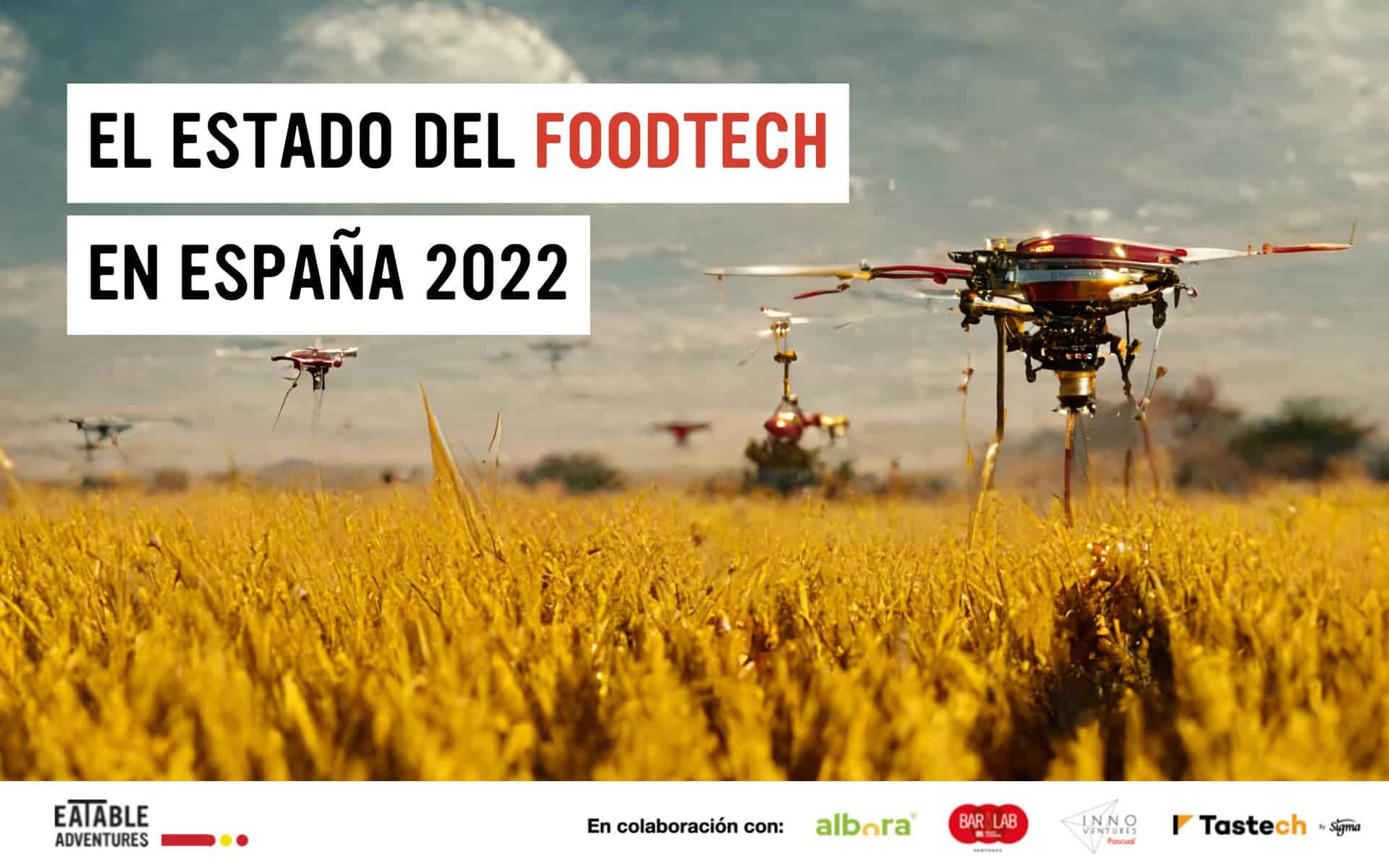 According to Eatable Adventures, the emergence of the alternative protein sector stands out among significant investments rounds in 2022, with three startups leading the ranking:
Heura
Leading alt-meat brand Heura raised €20 million in funding as it works to expand and become the European plant-based leader by 2027. The raise included issuing convertible notes, which will lead to equity — in what is expected to be one of Europe's largest alt protein Series B rounds next year. Investors included Unovis Asset Management, the NBA's Ricky Rubio, footballers Sergio Busquets and Sergi Roberto, and comedian David Broncano.
At the beginning of the year, Heura reached a €4 million crowdfunding target in just 12 hours through its Equity for Good Rebels campaign, which aims to increase Heura's supporters, opening doors to sharing the company's financial success as it rapidly grows.
Novameat
In February, the biotech startup Novameat raised $6.4 million in Pre-Series A funding to scale its plant-based meats. Based in Barcelona, Novameat creates whole cut versions of beef, pork, and chicken using several forms of technology, including proprietary 3D printing and microextrusion techniques. The company started in 2018 when it unveiled the world's first 3D-printed plant-based steak, developing a new 3D-printed beef steak by 2020, and now has expanded to a new range of alternatives.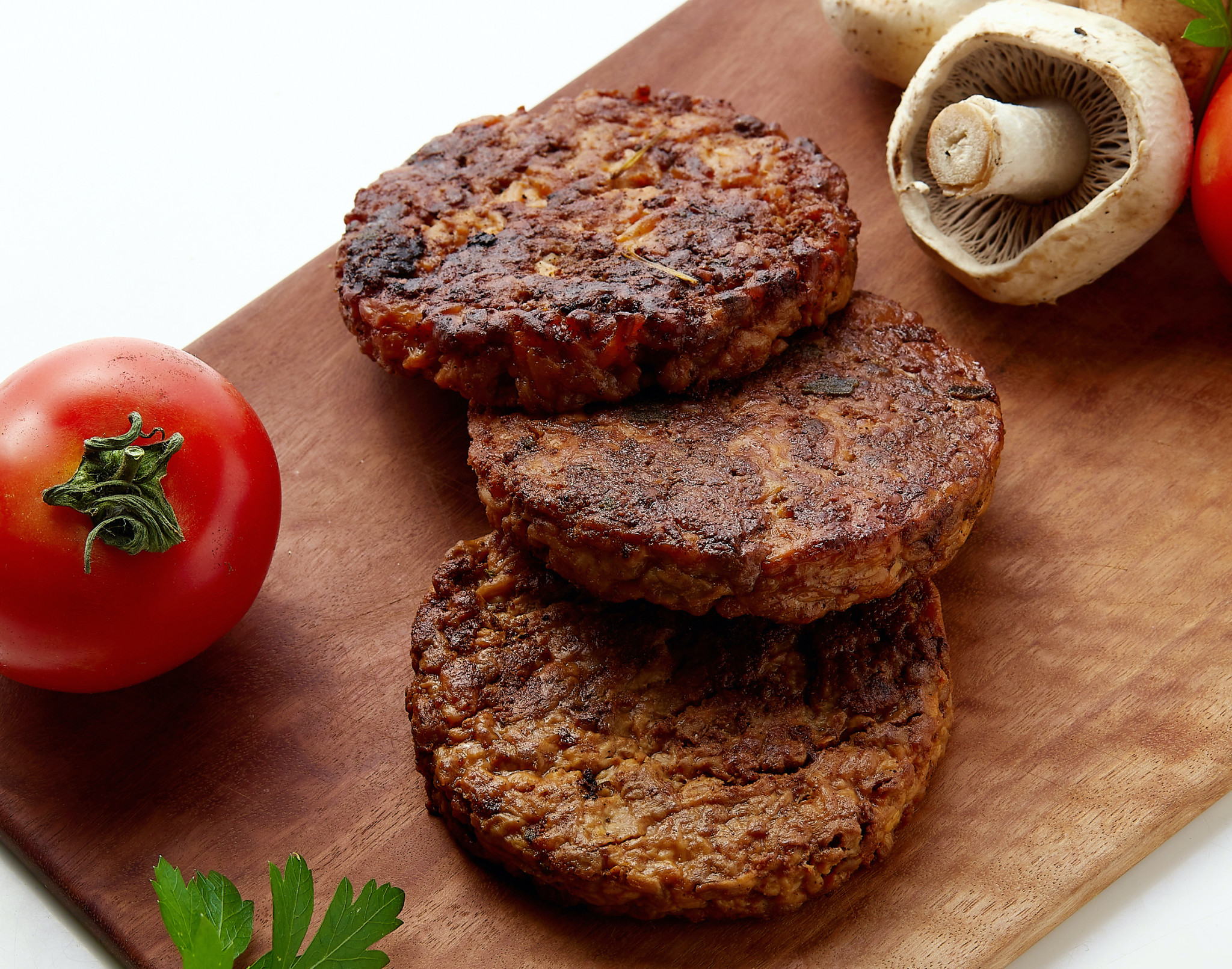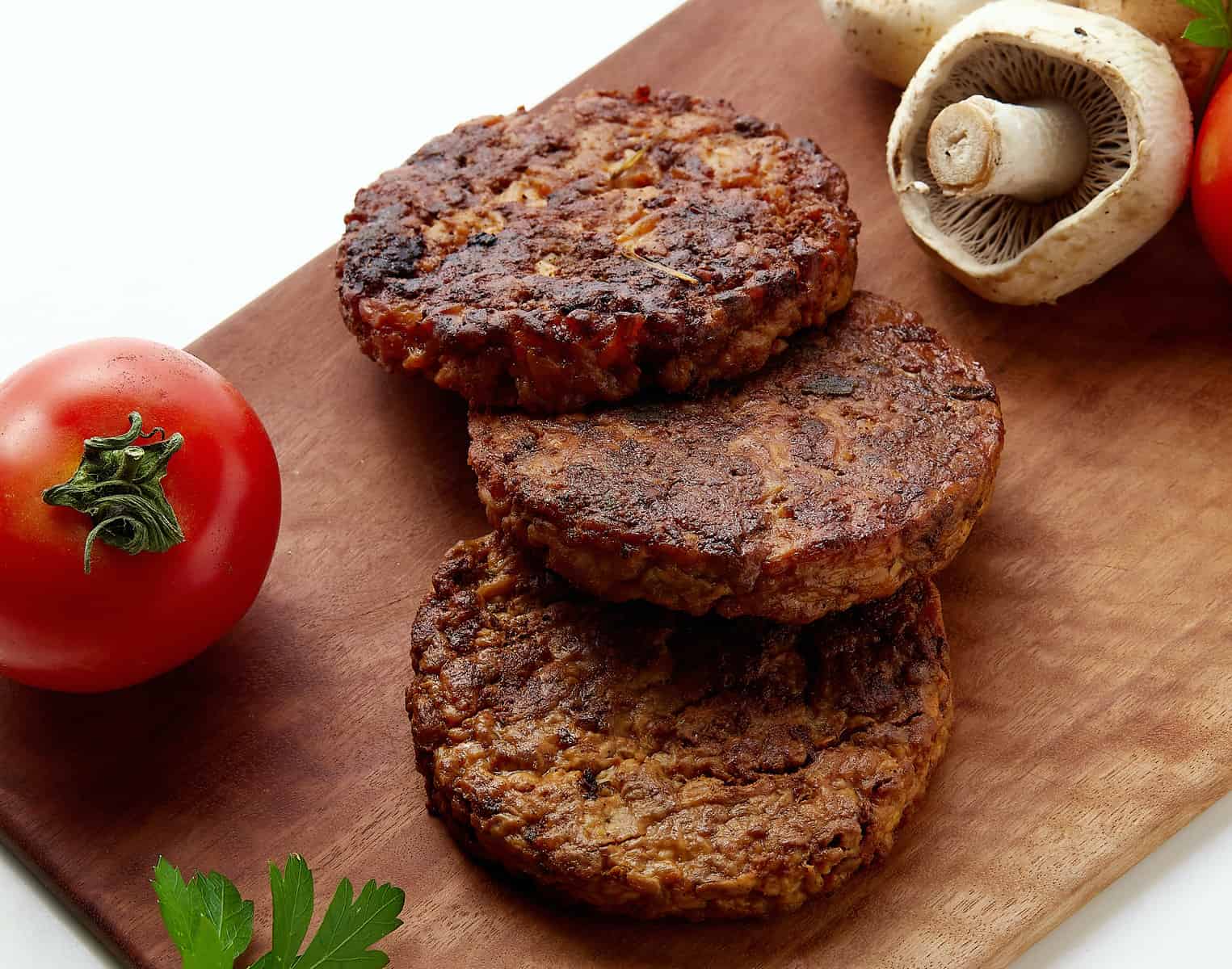 Cubiq
Foods
Cubiq Foods, a startup developing cultivated fat for plant-based alternatives, completed a $6 million funding from investors, including US meat giant Cargill, in May this year. Cubiq is set to launch its first cultivated fat ingredient into the market by 2023. The company said the investment would help it expand its commercial and production operations in North America and Europe.
Other alt protein startups that raised funds in 2022
Cocuus
Startup Cocuus raised €2.5 million in a Pre-Series A funding round to scale its MIMETHICA platform that uses bio-inks to formulate and 3D print novel alternative proteins. Cargill Ventures, the investment arm of the multinational meat giant Cargill, backed this round to accelerate Cocuus' process for producing plant or cell-based animal protein food analogs.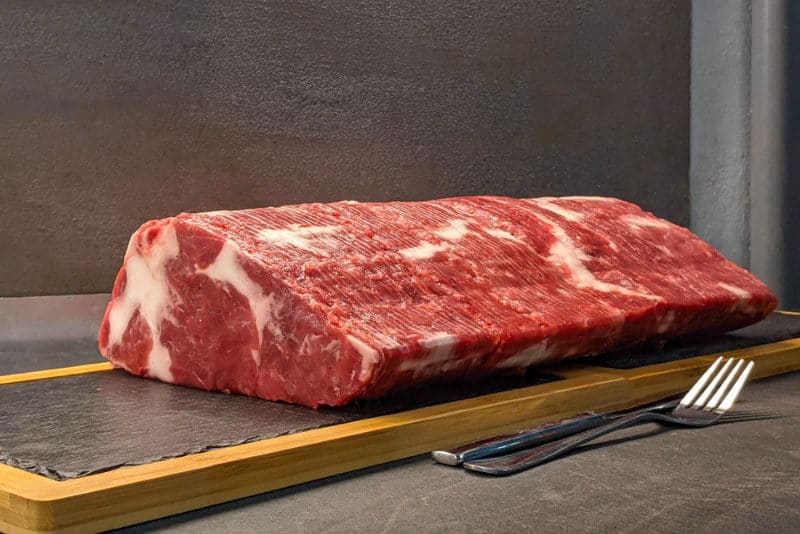 Innomy
In September, Innomy, a startup dedicated to mushroom-based alternatives, raised €1.3 million in a Pre-Series A funding round to scale, promote and market its products in Europe. Innomy develops meat alternatives combining fungi and biotechnology by using mycelium as a healthy protein source.
José Luis Cabañero, CEO and founder at Eatable Adventures, commented: "
Spain is consolidating its position as a food tech nation with a flourishing ecosystem and great technological and intellectual solvency, which has attracted the interest of global investors and corporates throughout the year. Proof of this is the investment rounds received by some of the startups of our Spain Foodtech portfolio, such as Cocuus, Innomy, or Moa Foodtec."