Standing Ovation, an alt protein food tech startup, today announced it has completed a Series A financing round led by Astanor Ventures, to develop and scale the production of animal-free caseins.
Created in 2020 and based in Paris, Standing Ovation aims to become a key player in the food transition by specialising in the development and production of caseins by precision fermentation to make non-animal and lactose-free cheese and dairy products.
CEO Frederic Paques said: "Standing Ovation's technology has tremendous potential. However, bringing the products rapidly to the market requires significant resources, and substantial funding had become necessary. Astanor Ventures, which had already supported us at an earlier stage, understood it, as did the other participants in this round."
Peakbridge, Seventure Partners, Big Idea Ventures, Good Startup, and an undisclosed leading player in the food industry also participated in the round.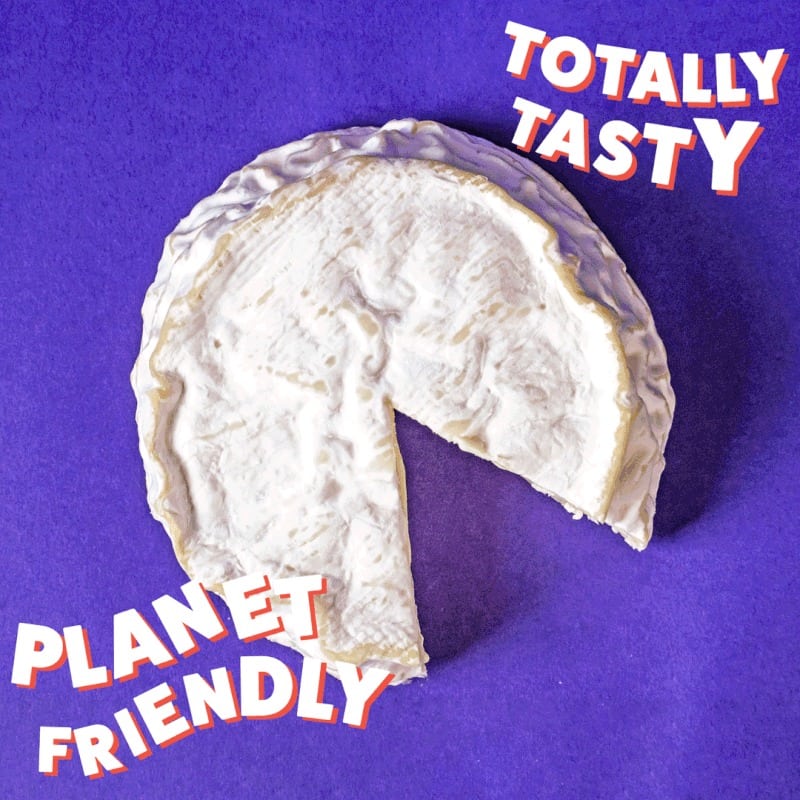 Making cheese without the cow
Identical dairy replicas cannot be made without casein, which is milk's most abundant protein. It gives dairy its unique taste, aroma, and texture. Cheese curdles, melts, and stretches because of casein's functional properties.
Standing Ovation has already shown that it is possible to make fresh and soft cow-free cheese using its caseins and other vegetal or mineral ingredients (lipids and sugars) leveraging science and traditional cheesemaking methods, says the startup.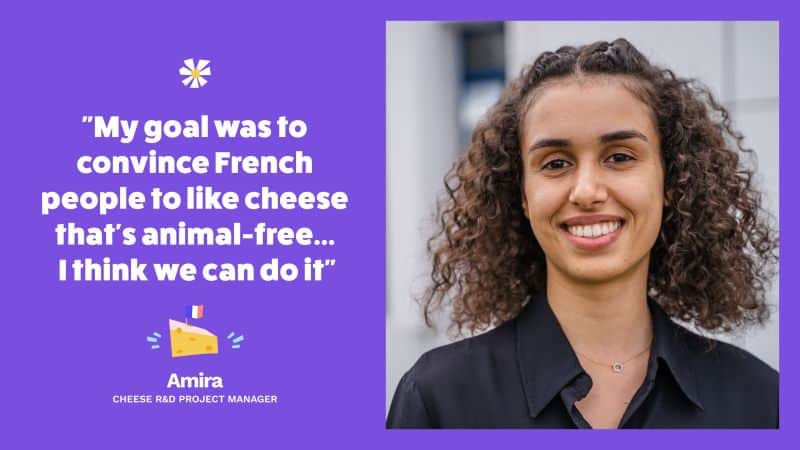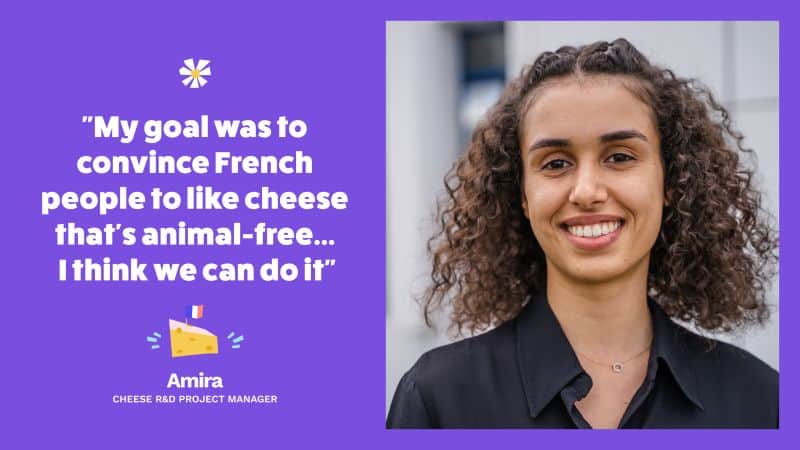 Eric Archambeau, co-founder of Astanor Ventures, commented: "Standing Ovation's technology represents a paradigm shift for the animal-free dairy market. Casein is the holy grail for the production of alternative options that match conventional products in nutrition, taste, and texture, yet it has remained notoriously difficult to create. The founders' experience in biotechnology enabled them to find the key to casein development, a step ahead of many companies. We are greatly impressed by the team's advancements over the past year both in product and process development and are excited to support them in this next step of their journey."
The funds raised will enable the company to scale its casein production process, develop formulations and new products, and initiate the regulatory process to provide the market with animal-free dairy.